Welcome to Demo 1.4.0! (Also, Trailer World)

We now have 2 BRAND NEW enemies! One flies over and shoots bullets and another bounces around!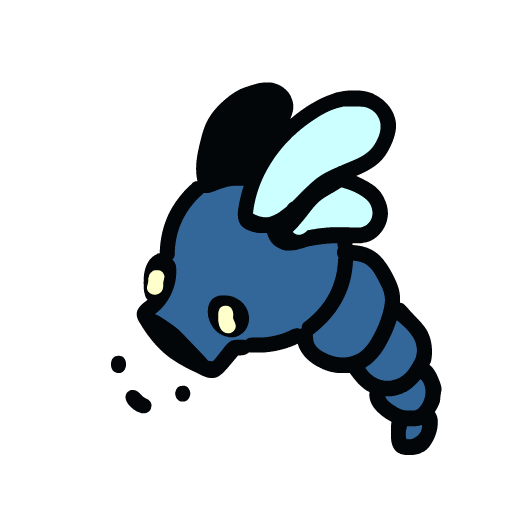 We now have power-ups! These include an invincibility power-up, an instant kill powerup, and a multiplier bonus.
We now have a difficulty setting!

We now have a more exciting camera! Press C/Press on Right Stick to toggle the action cam!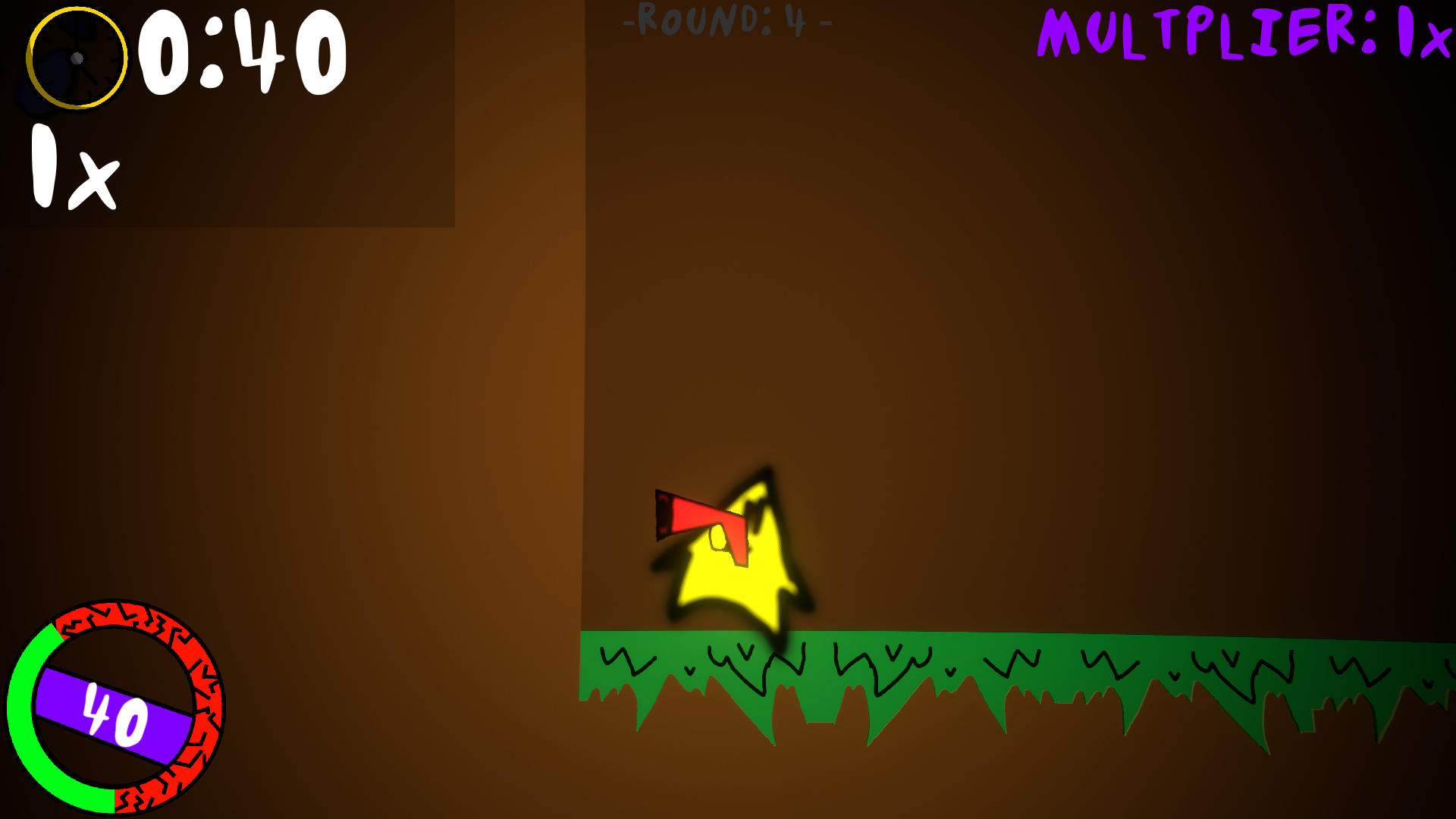 Some of these things are shown in our brand new trailer!