The updated demo now includes all the changes made after switching to C++/SFML, at least in the gamemodes that are available.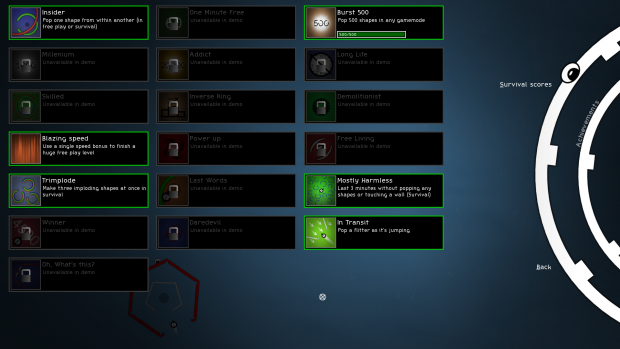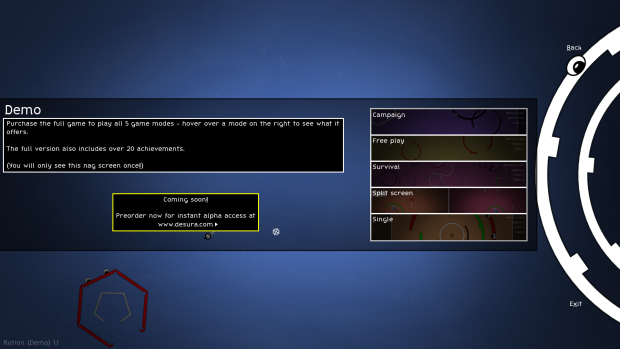 Hopefully the cross-platform availability of the demo will help with Linux compatibility (since more people can test it on their systems).
Try it out!
[ppbranchg12485|741button]
Now that this is out of the way, I can work on finishing the campaign in the full game, and fixing more Linux issues. I may end up making sure that everything works on:
Ubuntu
Debian
Fedora
Suse
Arch
...which will cast a wide net for other distros. I've also fixed a few bugs in the alpha, including a mysterious lag problem (normally shows itself in Unfair Survival). That patch will likely be up in a few days.
As always, the Alpha is still up for purchase with a discount (which should remain until it's finished!).
[ppbranchg12485button]



(press pack available from
site
)