Rory's Development Log #7
Chunin Exam Arena, Ino's Flower Shop, Konoha buildings & more!

Dear Shinobi,

This is going to be a pretty long, detailed development log, I'd like if everyone take their time to enjoy each picture and sentence, because It's a whole lot to take in!

First of all, I'd like to apologize for the lack of development logs, and the scarcity of live streams recently.
I've been making good progress, however, a lot of this is hard to show in pictures, so I've kept them to myself.
Some of these things include GUI pieces like the new shop window, buff display, team/party menus etc.
These things are usually not much work on my part, and thus I don't enjoy showing them off, so I wait for Whack to code them in and let him show them off.

I've been concentrating on maps for the first demo release, a lot of which has been rebuilt since the previews which were shown. Konoha is about 1/2 done at the moment. I took a short break on that to touch up on certain other important visual aspects, and interior maps.

Here are some previews of the Konoha map in action, along with some new buildings & locations!
I'd like to stress that this is not everything, and I'm showing things selectively!

Random Building/Shop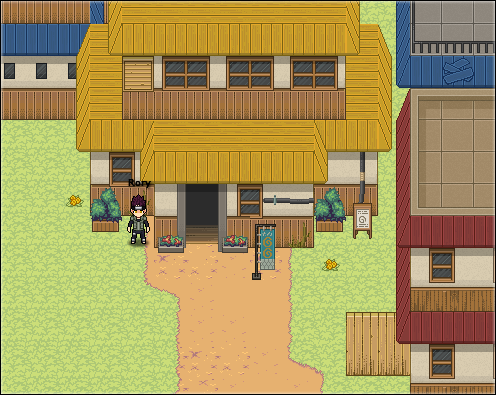 Ino's Flower Shop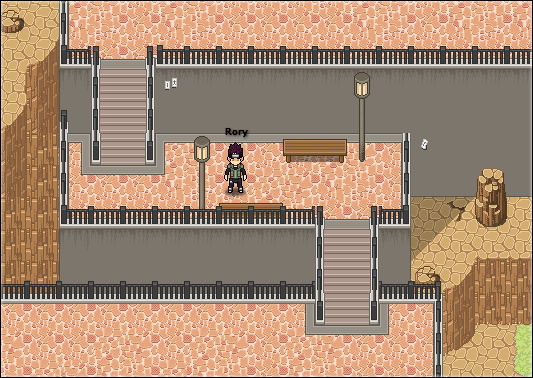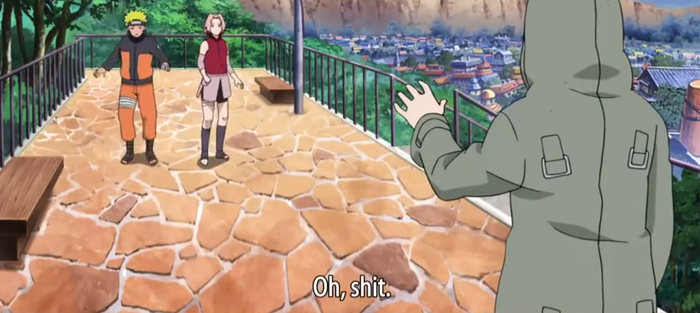 Besides this, I've also spent some time to improve the previously one colored, boring water sprite into this!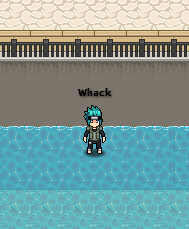 It's a small addition, but it really gives the village much more life!
This is a big thing I took a really long while to do, it's only the exterior of the Chunin Exam Finals arena!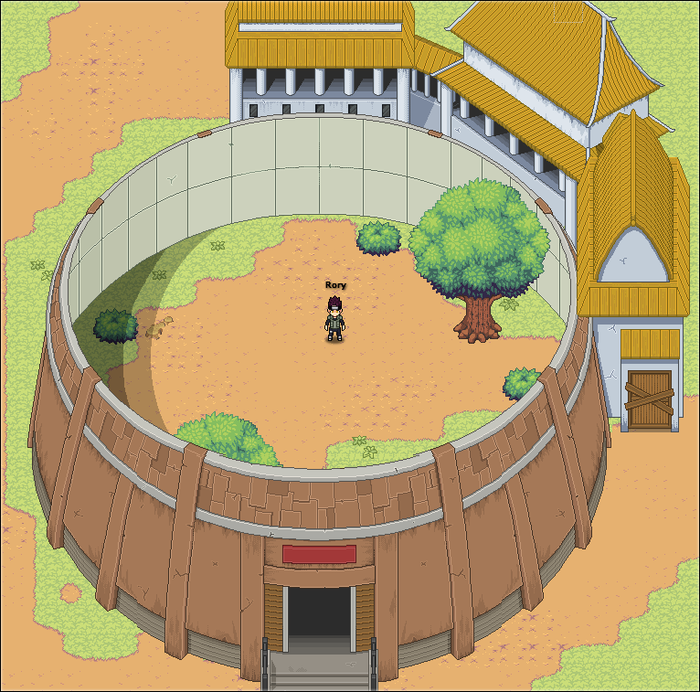 This is a screenshot of a playground in Konoha.
It is based off (but not copied exactly from) some scenes of Konoha from the latest Naruto movie..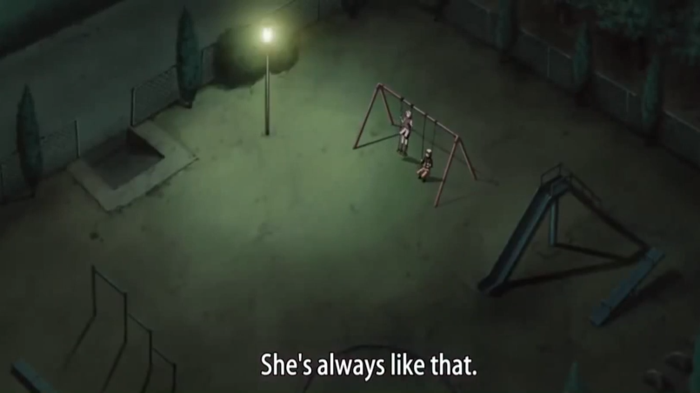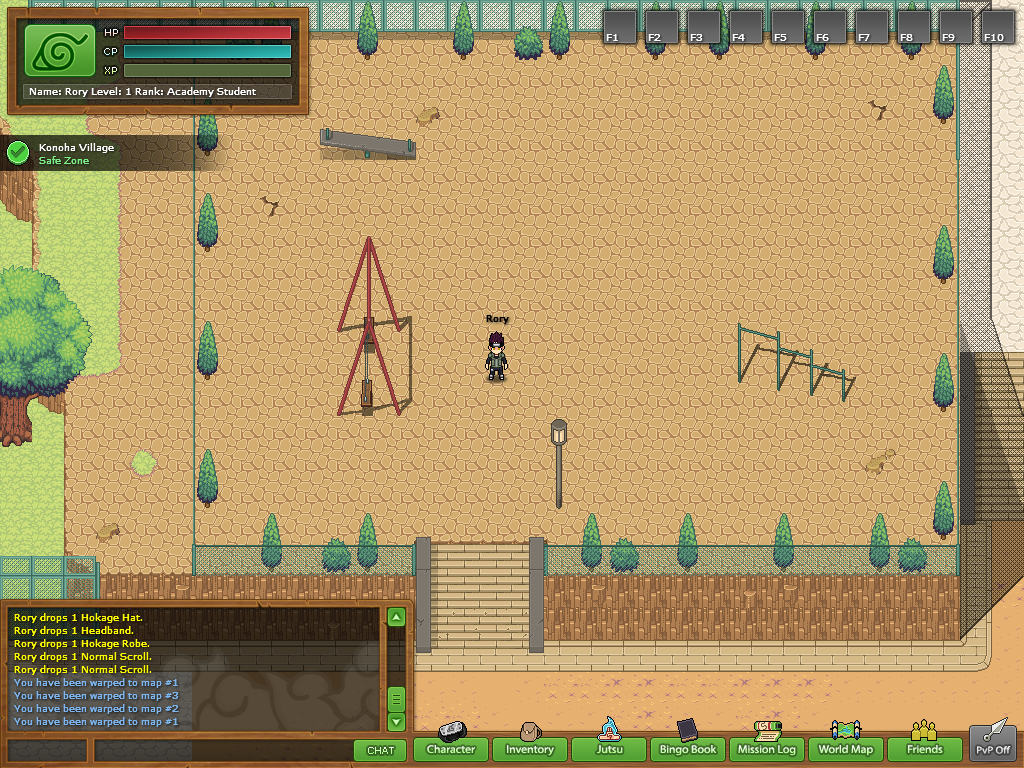 I've also spent some time on some really juicy looking interiors. These are iconic places that every Naruto fan should recognize in an instant!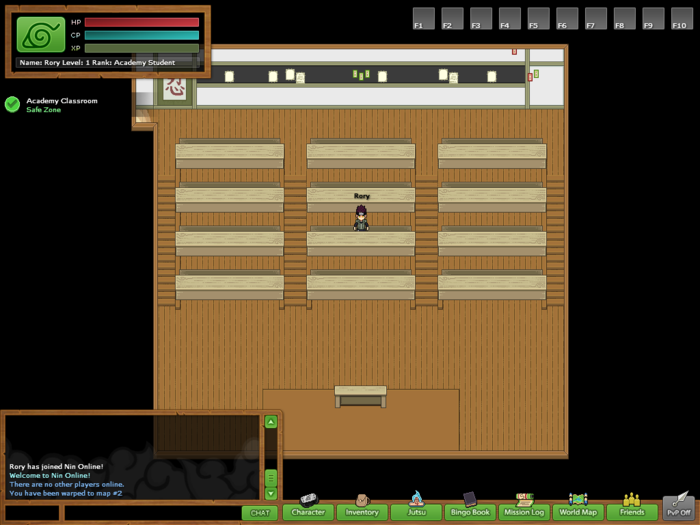 Chunin Exam Finals Arena
Chunin Arena within the forest of death, where the preliminaries are held!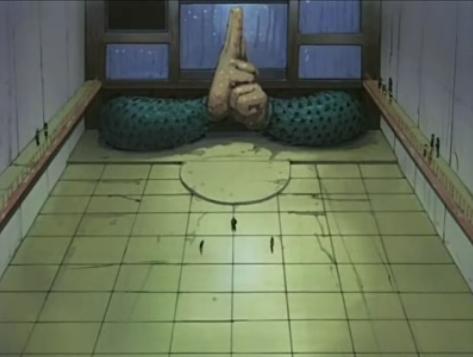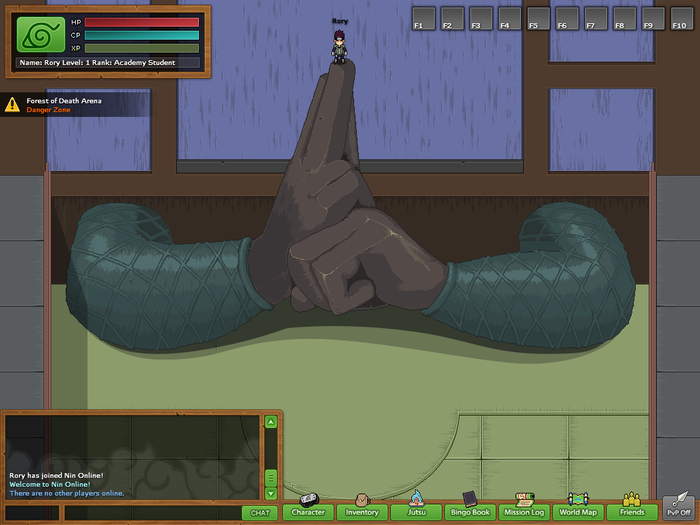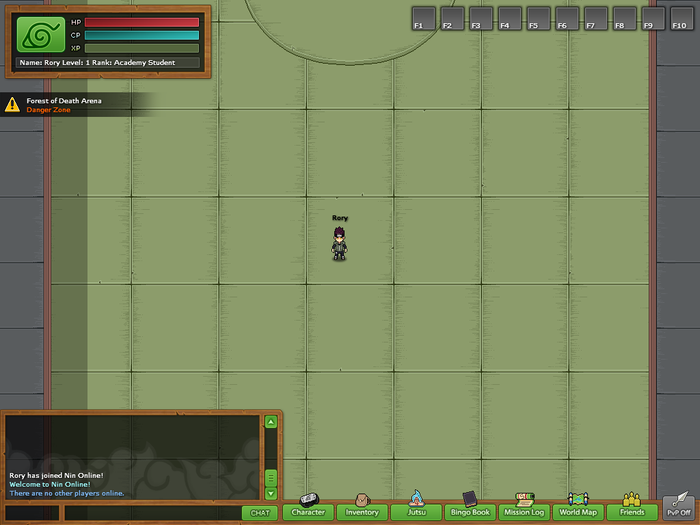 The hands took almost two days to complete because of all the detailed shading it required, but it's finally done.
The rest of the arena still needs touch up, but I'm glad the hardest part is done.
I spent some time working on jutsu scrolls xD
This pales in comparison to the other work above. But I'd like to show it off anyway.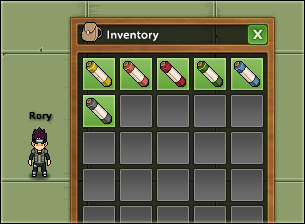 Some of you were complaining of me being "lazy" and not posting dev logs, so I decided to get this one out.
So you can rest assure that progress is coming along smoothly on my side as well as Whack's!
For some bad news..
First early Alpha release delayed!
Don't panic! It's only delayed till the 1st of August. We initially wanted to do it on the 31st of July.. so the delay is of one whole day!
That's all for now!