Roopit and Boopit.
A single-screen puzzle game designed for two players, but it is simple enough that you could play it solo!
The game is based around the two characters having different abilities.
Roopit, the red player, can shoot the length of the screen in horizontal and verticle directions.
Boopit, the blue player, can only attack in a close range arch, but is shielding in front of him while not attacking.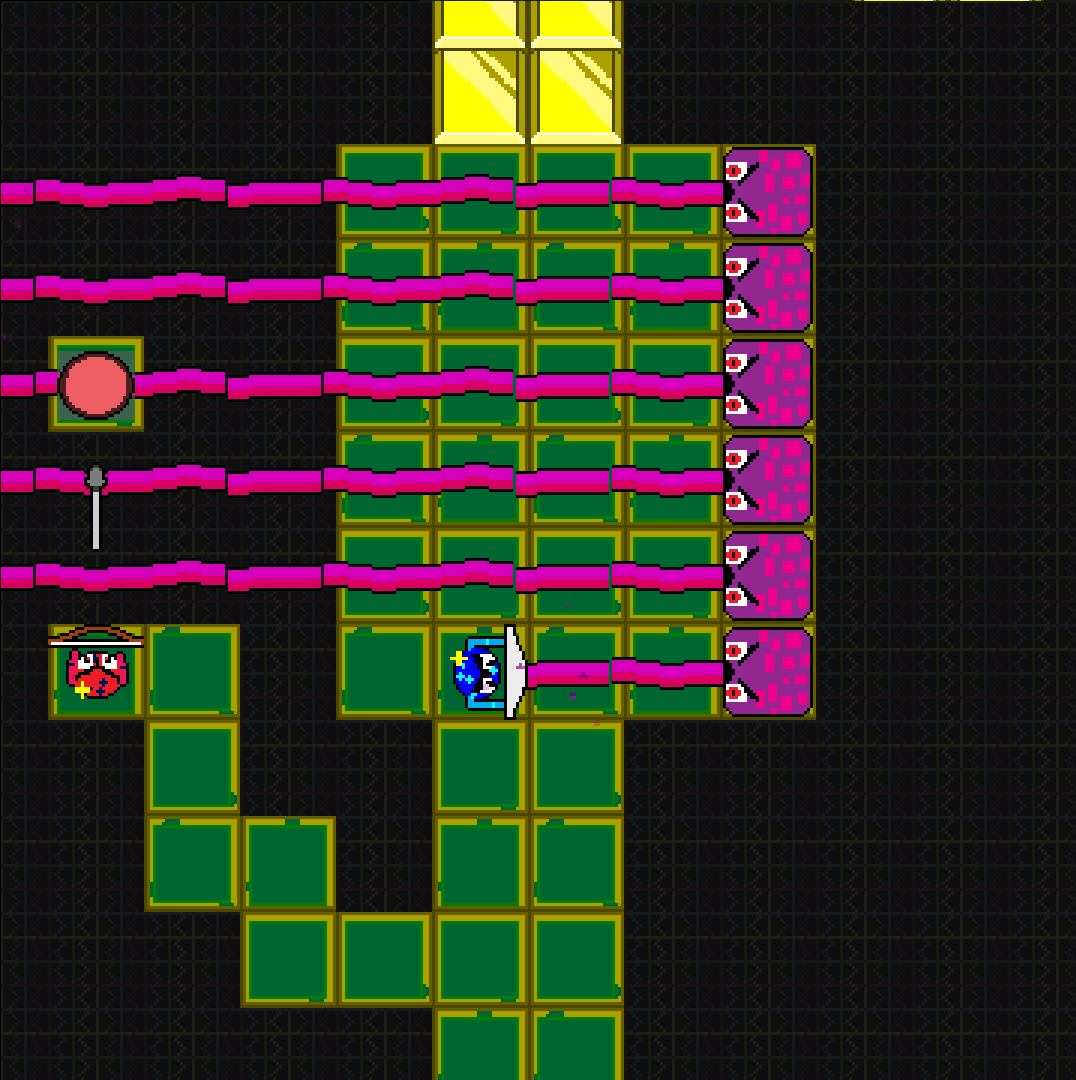 This difference in abilities forces the players to use teamwork to solve puzzles and fight enemies.
The game has Five unique playable worlds of 10 levels each, with a boss fight at the end of each!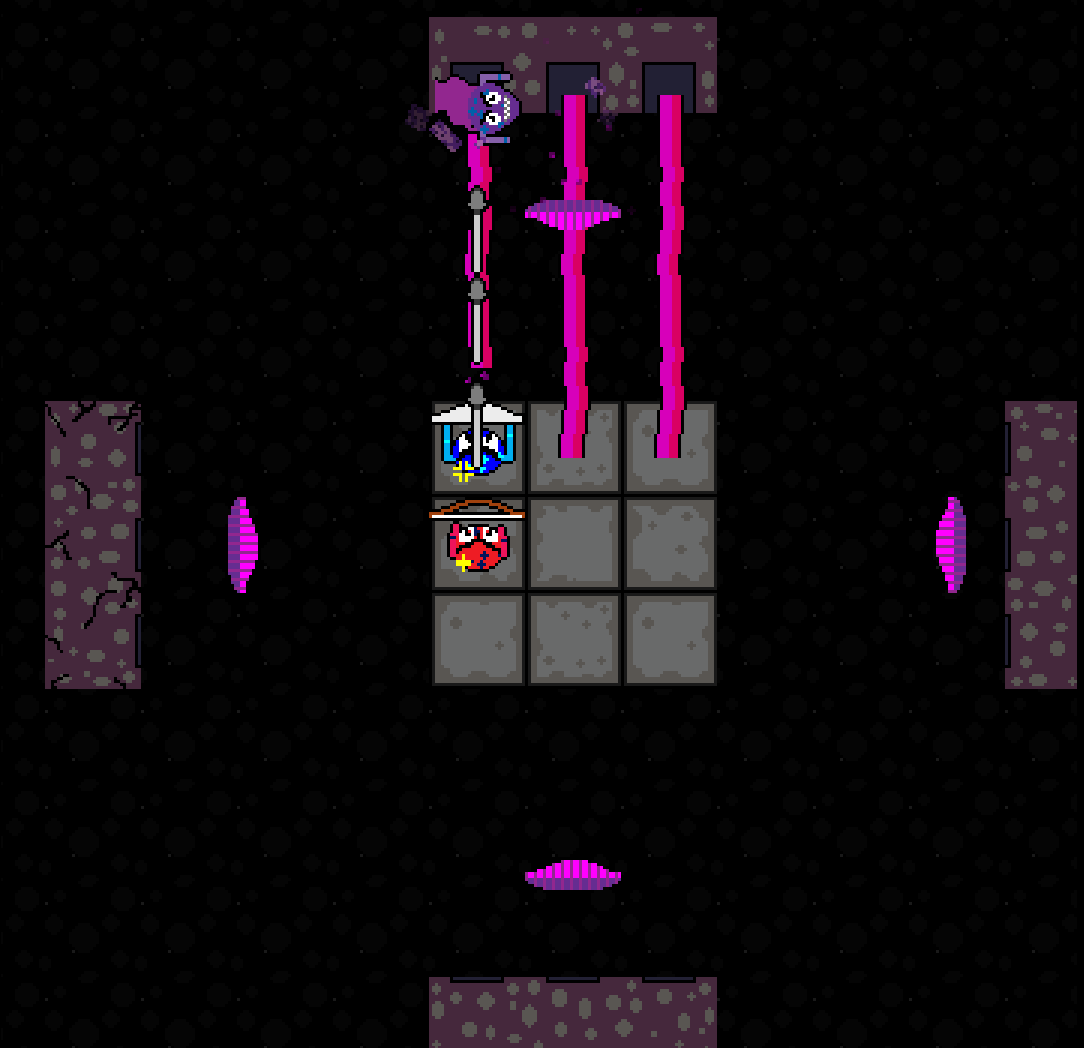 The controls and mechanics are very simple, but the levels are designed in such a way that that despite this simplicity, the game requires a fair amount of planning, logic, and coordination with your friend!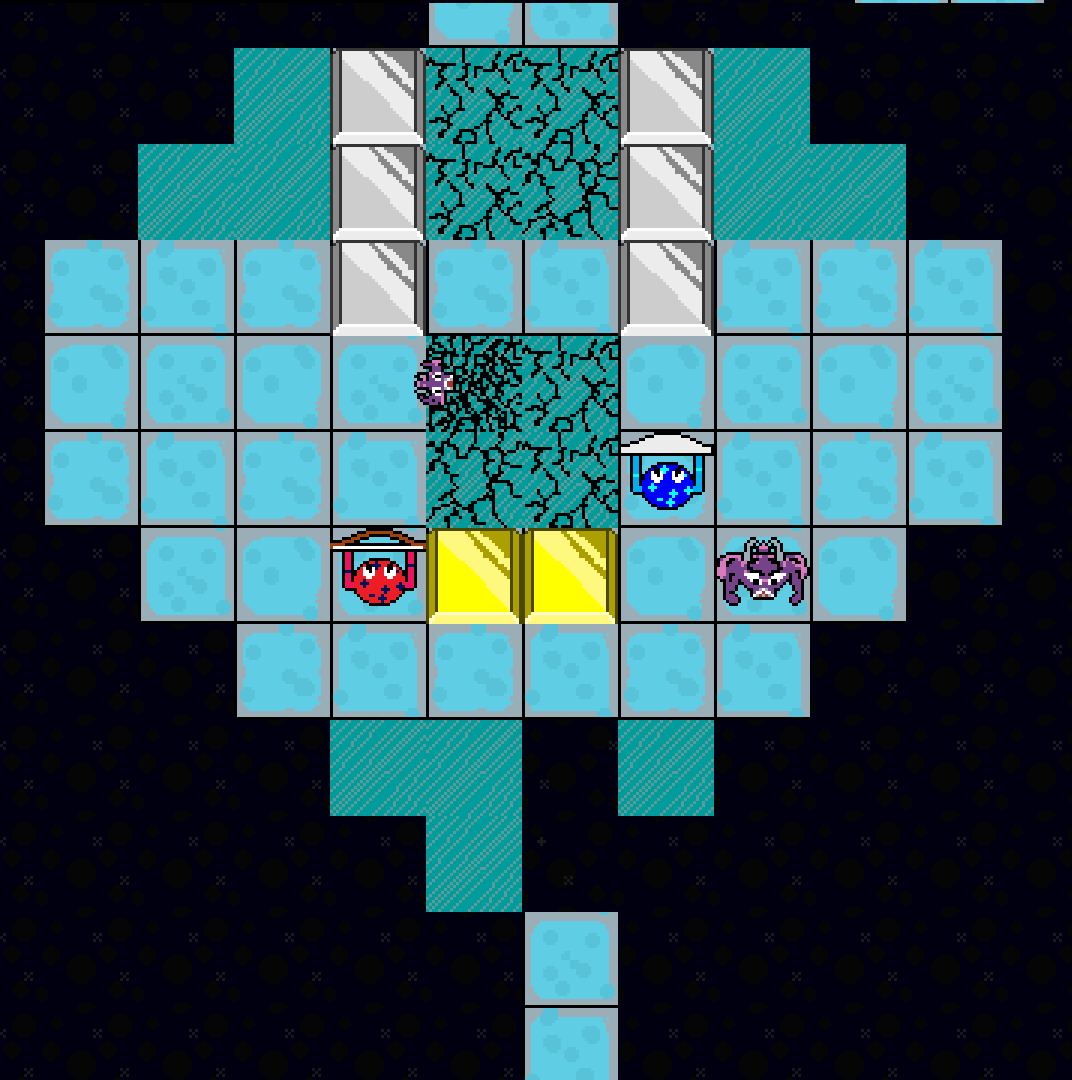 There is built-in Xbox controller support, as well as a twin-stick solo mode to make playing with yourself easier (hehehe:P).
Despite being primarily a Two-Player game, it is perfectly playable as a solo player.
You can turn the difficulty down if its a bit much for you on your own, or if your teammate is a child or non-gamer.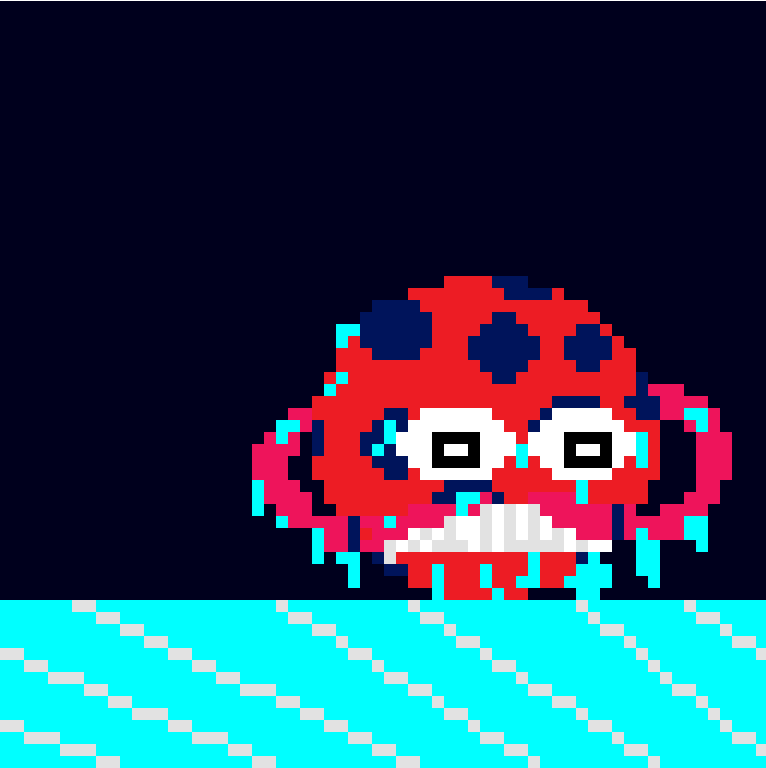 The game is quite light-hearted, including several mini cartoons of Roopit and Boopit. All five worlds are unlocked right from the start and there is no punishment for failure, it's much more about having fun! :)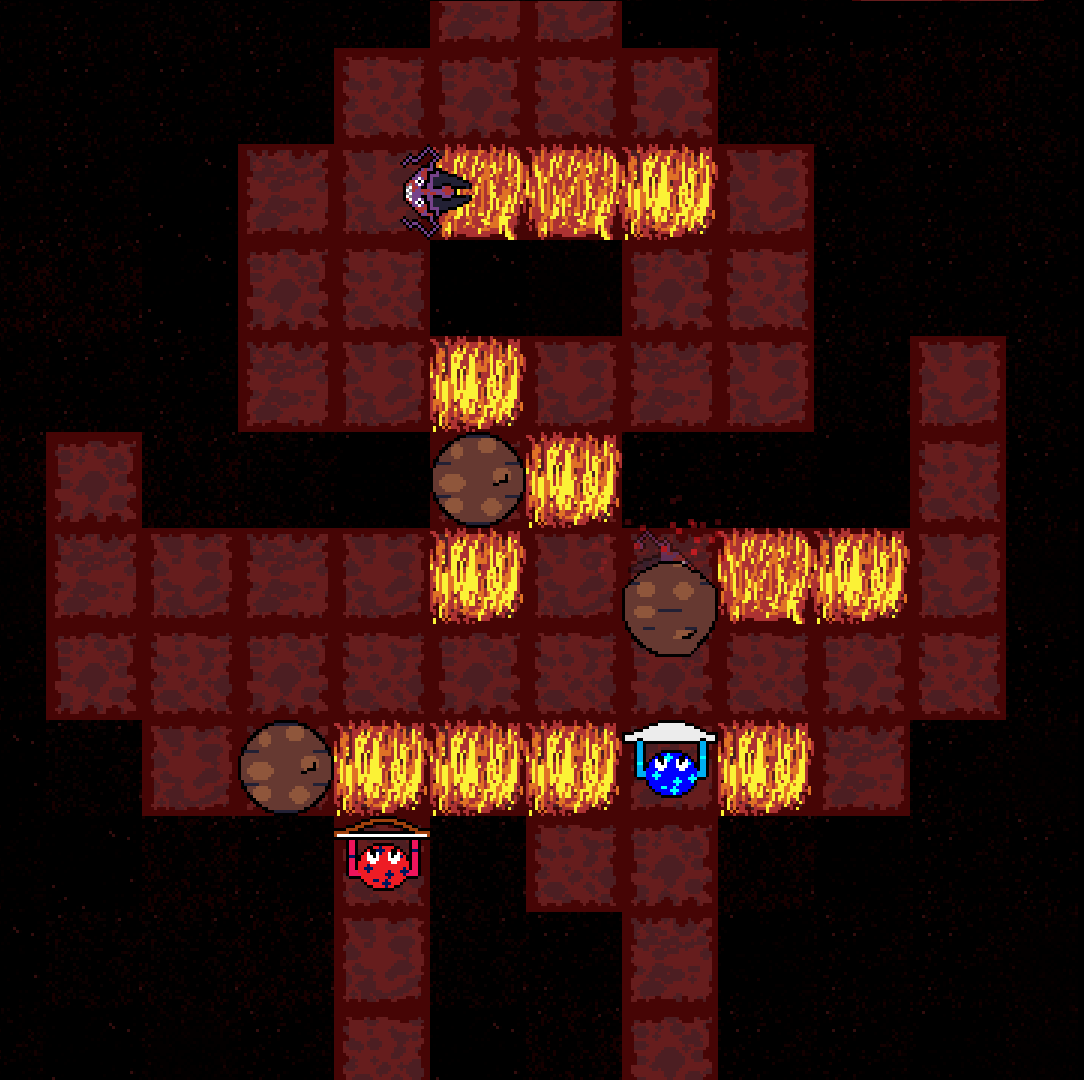 The game is currently in the final stages of development and for the time being, is completely free! :D
I'd love if you could try Roopit and Boopit and provide me with some feedback on my itch.io page! I'm always keen to hear what people think and makes me happy to know people are having fun with my games! :)
You can download the game here!