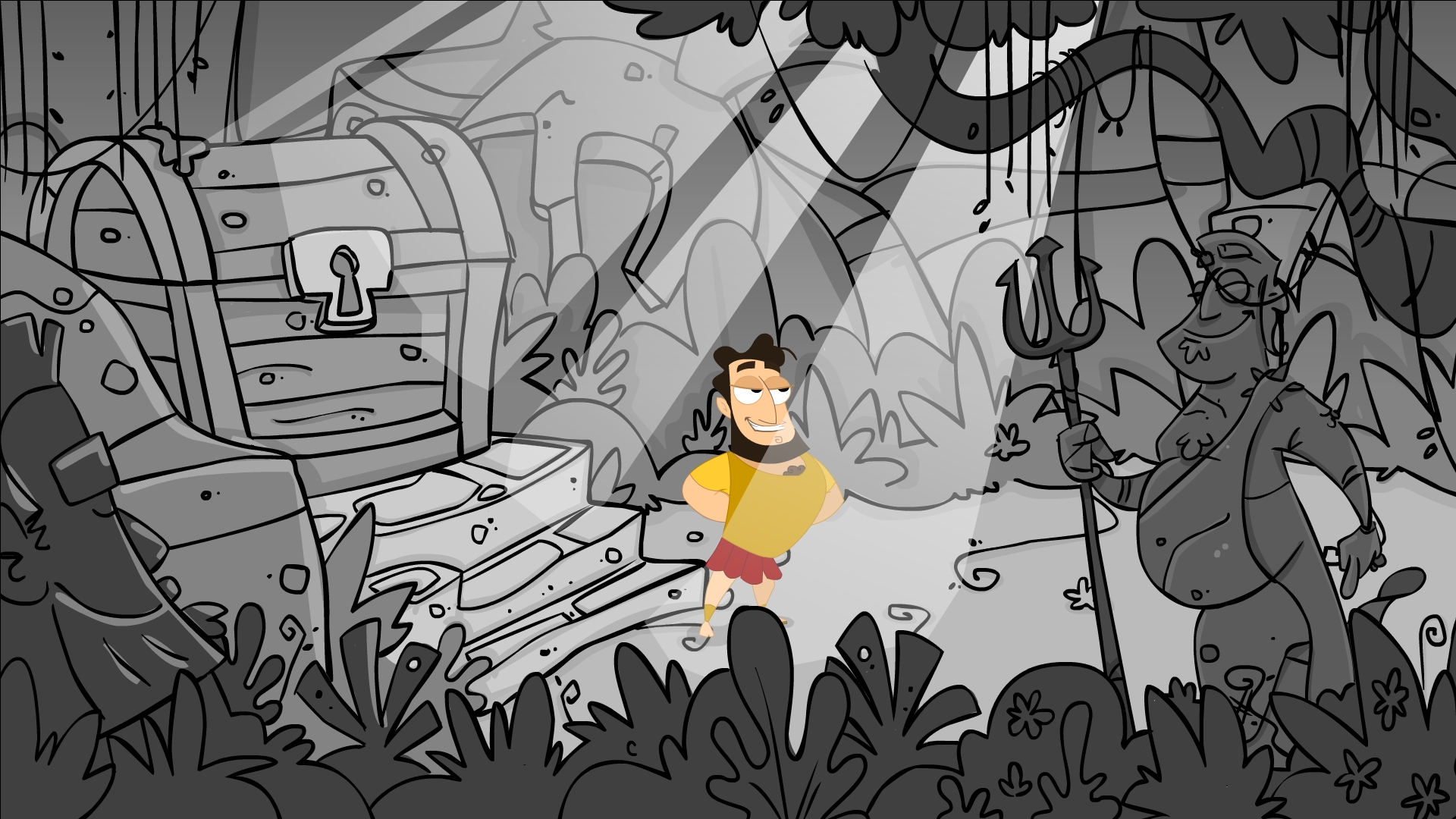 Probably a bit too rough for the homepage so will keep it private for the time being but would love some feedback! This will be the second half of the demo that I'm hoping to have out in August before I start my crowdfunding campaign on Gambitious some time in September.
The room will contain the first NPC that you can talk to, once you manage to open the box that is, as well as featuring lightmaps and hidden items etc. that you'll need for the more devious puzzles i've come up with.
While i wont be making it crazy-difficult you can always 'ask the Gods' for help if it gets to tough...
Hope you like it!
Kris