Rolling N Racing
Rolling N Racing is out now for FREE on PC and MAC!
The FREE game includes 6 levels to play on, such as Jump (shown above)
Play alone with or with out an AI OR play 2 Player Mode with a friend for more fun!
Smash into you opponent and try to get the most collectables first!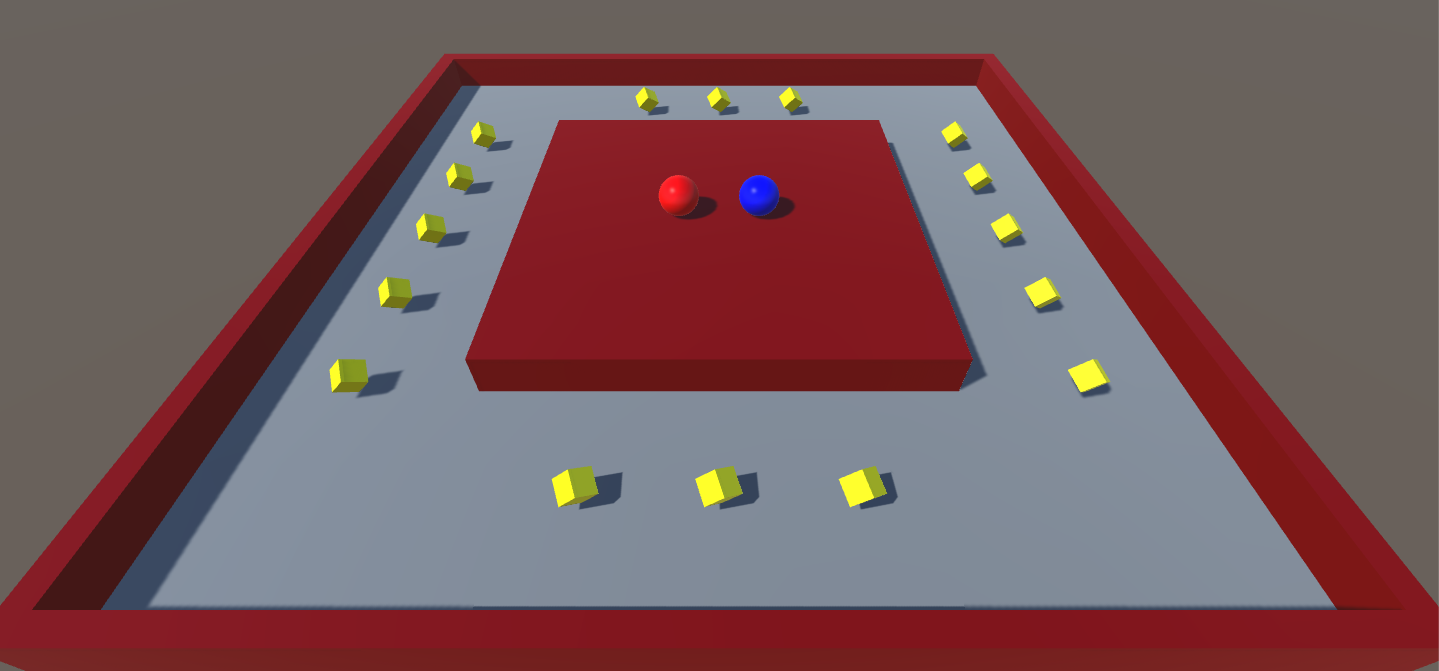 1.1.0
Added Square Level
1.2.0
Added AI Mode in Single Player
1.3.0
Added Ring Level
Improved graphics
1.4.0
Added Jump Level
Improved Race Level
1.5.0
Fixed the position of the most of the text in the game.
Added Pause Button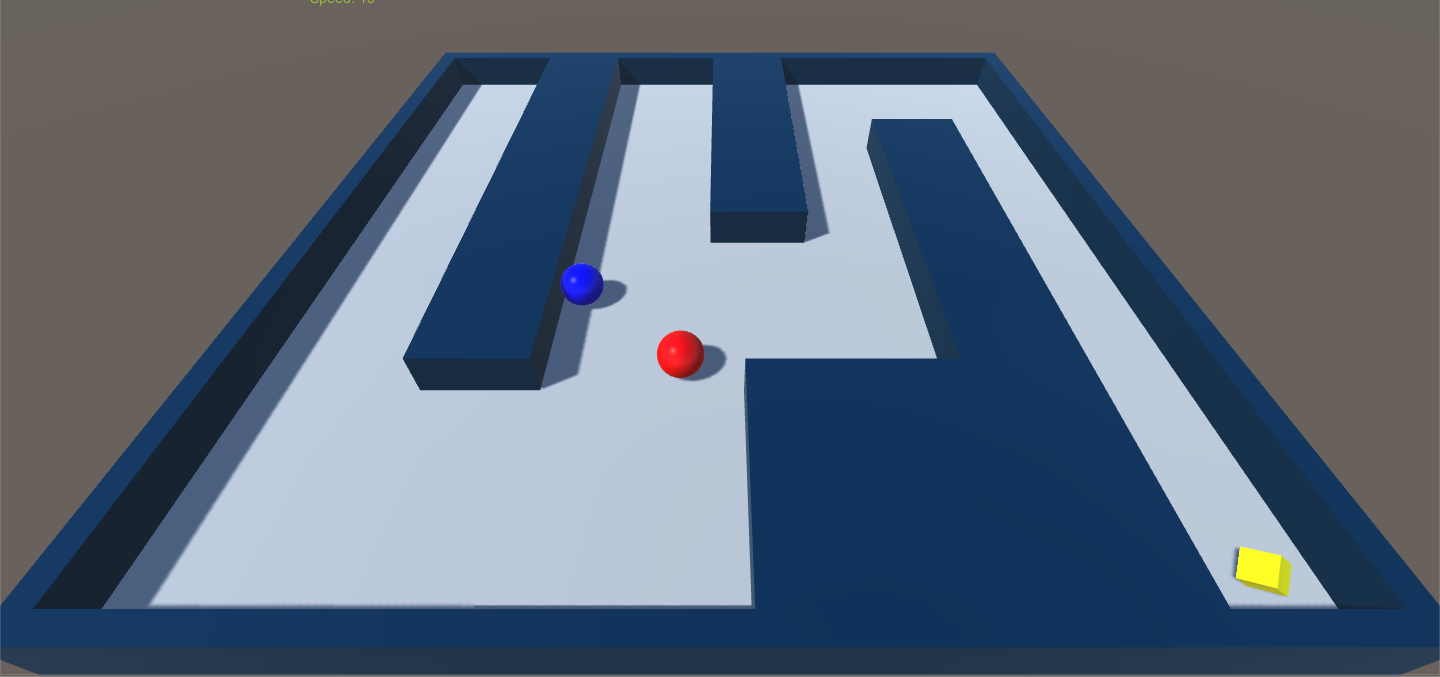 PC Version

Mac Version

If you would like to help me you can…
give me suggestions (I will let you know weather I will add it in the game or not)
tell me bugs and glitches (the game is made by one person)
help with coding (I am not very good at C#)
help with graphics (they are currently very simple)
help with music/sound (the game is silent… for now)
More will be coming soon, so don't forget to track the game!