Bullet-hell roguelite action + Tower Defense strategy,
with local and online co-op.
We're super excited to share the news: Rogue Star Rescue is now available on Nintendo Switch!
Since its initial launch, the game has transformed a lot. We've added challenge rooms, Rampage mode, and - the most popular request - TD Survival Mode!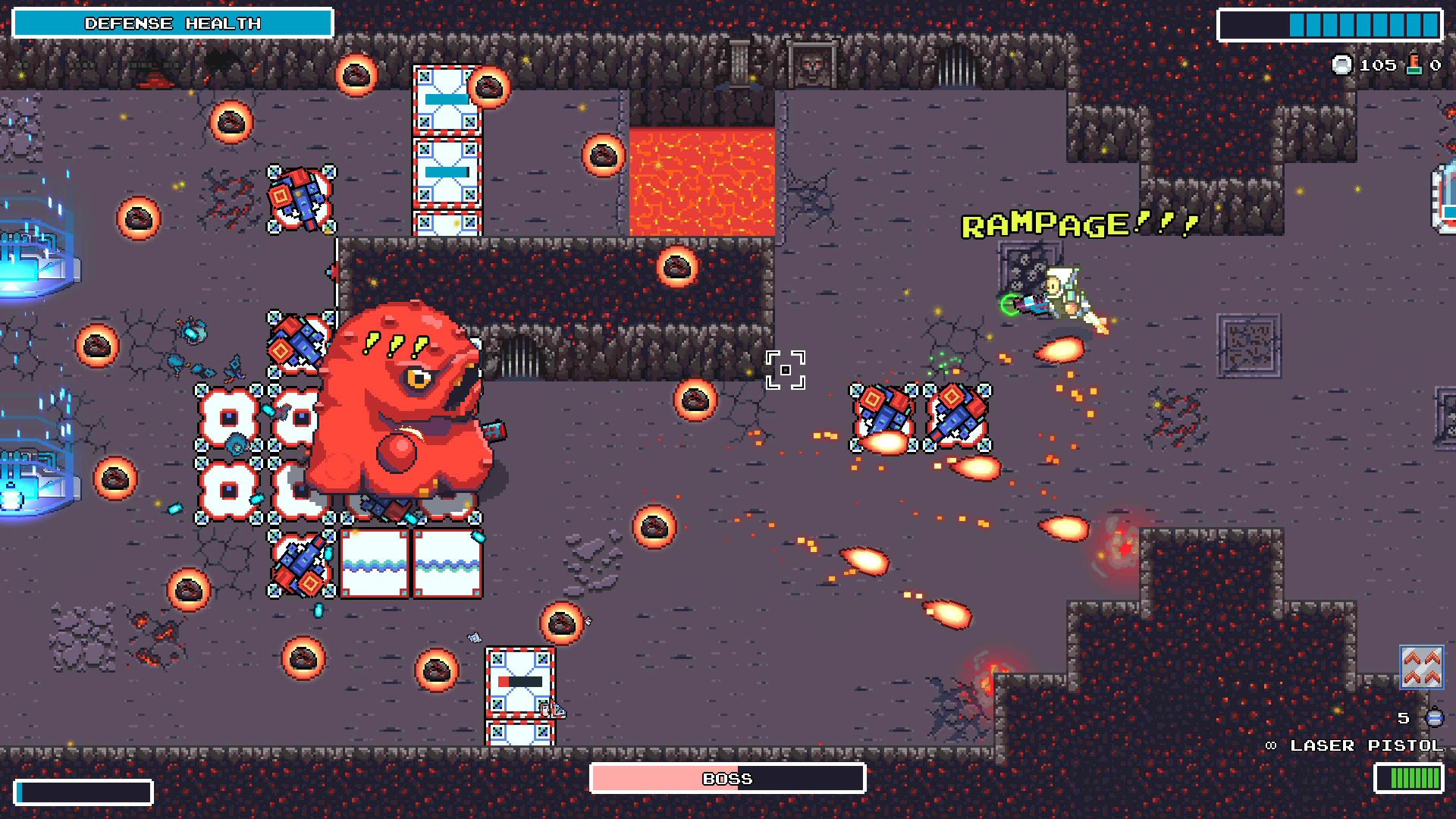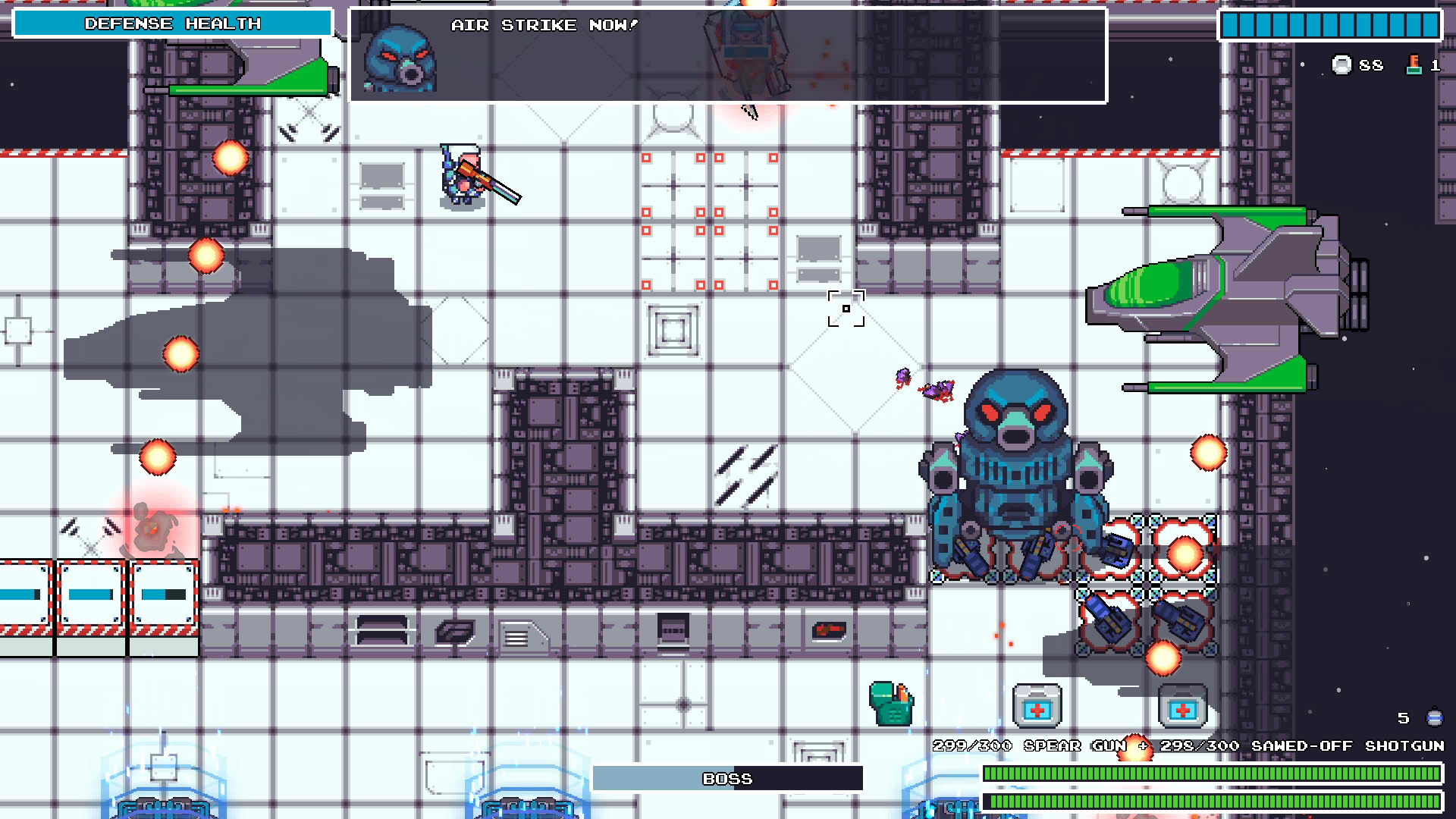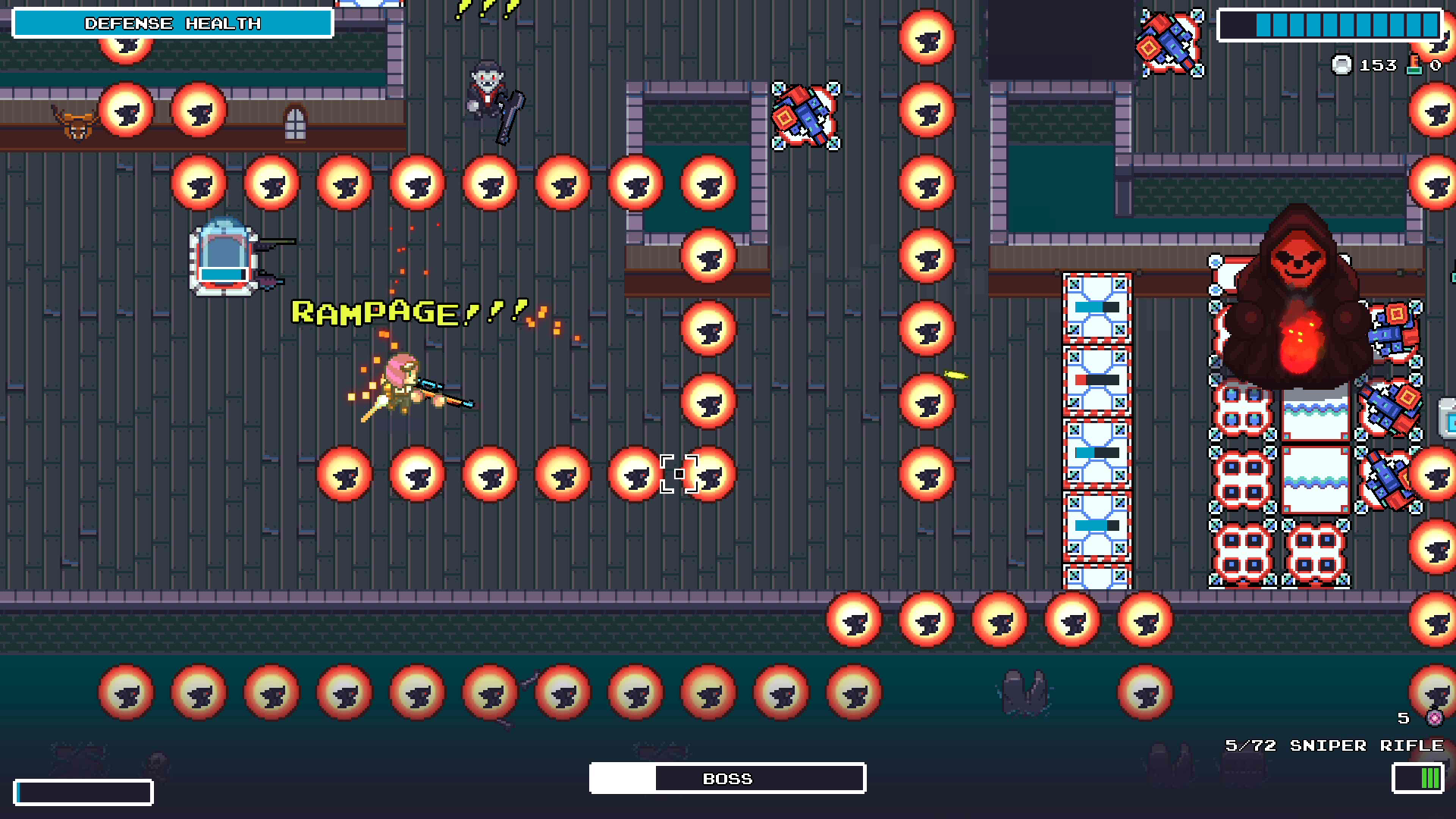 Enjoy the launch discount on Nintendo, and feel free to reach out and share your feedback. Thanks!
Steam | itch.io | HumbleBundle
Questions? Contact us on Discord​.