Friends! It's been forever since we last provided an update, and we're back with some serious business.
The good news: we're not dead.
In fact, we're doing better than ever.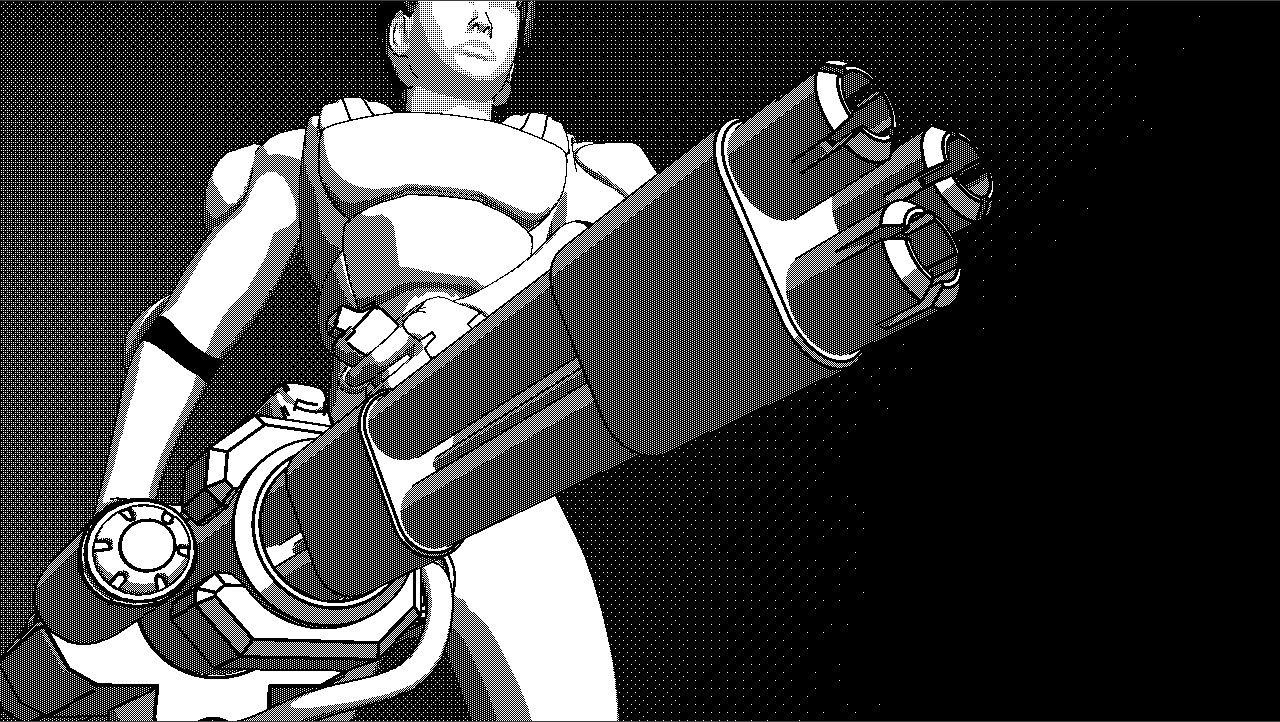 Recovering from Kickstarter
Our failed Kickstarter was a wake-up call for us. It was really depressing to attempt to sell something that actually exists in a functional form..
But failing on Kickstarter might have been the best thing for us. We learned some really important things because that failure forced us to be humble.
We are not able to do this alone. The journey of writing a video game is long, hard, and takes dedicated persistence.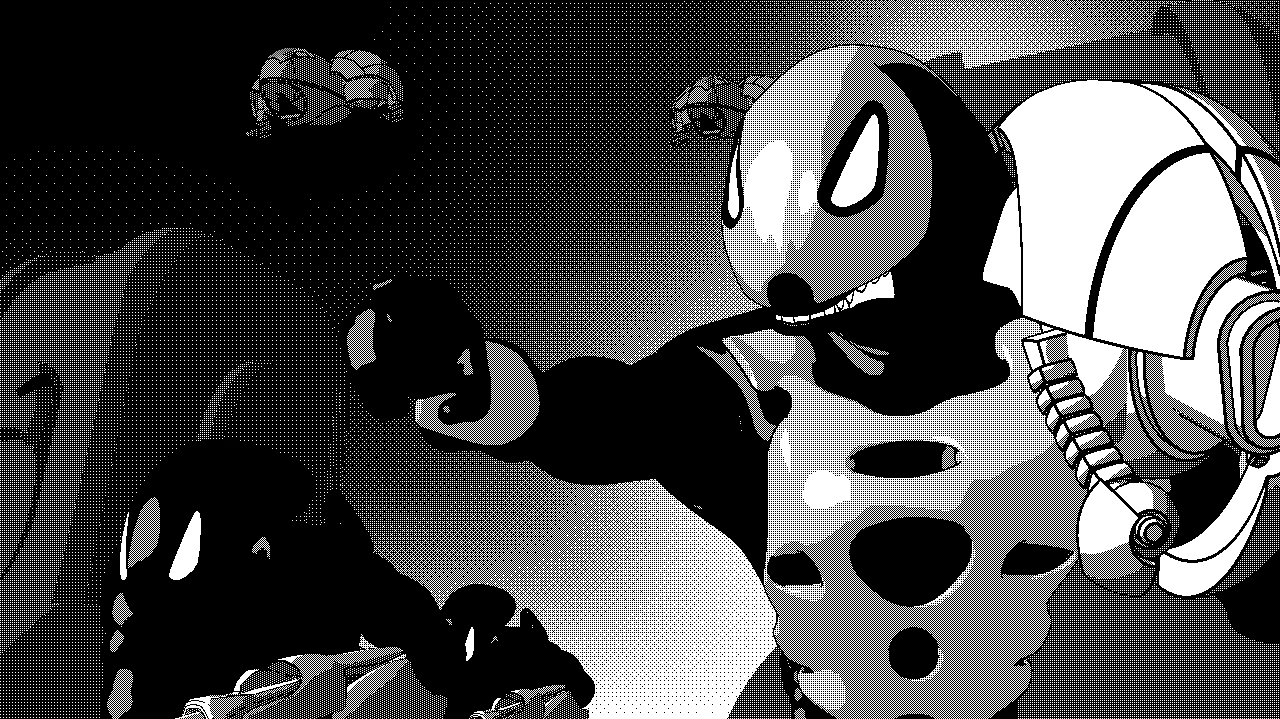 Realizations
After a month of digesting the Kickstarter failure, we came to two major conclusions:
we created an excellent prototype

we need quite a bit of help to get the game into your hands

Neither Nathan nor Lee J is a marketing phenom. (Let's be honest, no indies are, and the ones that succeed are usually lucky in this area.) We started looking outside our two-man team to acquire the expertise necessary to be better. Our experience with a PR firm we used for the Kickstarter was less than ideal, so that was a tough learning experience as well.

Searching for help
We also realized that although Lee J built a solid structure for the game, it needed a far more seasoned hand to guide its development to completion.
Rather than writing code until it works, we wanted to turn toward a test-driven development method, and a new coder was required.
So after taking the last few months regrouping, we spent two months interviewing until we found someone who is absolutely the right person to fill out our team. His name is Curtis, and he's been programming in GameMaker for more than a decade.
Curtis and Nathan have been working daily on Rogue Invader since the beginning of 2016, and expect to finish the game this year.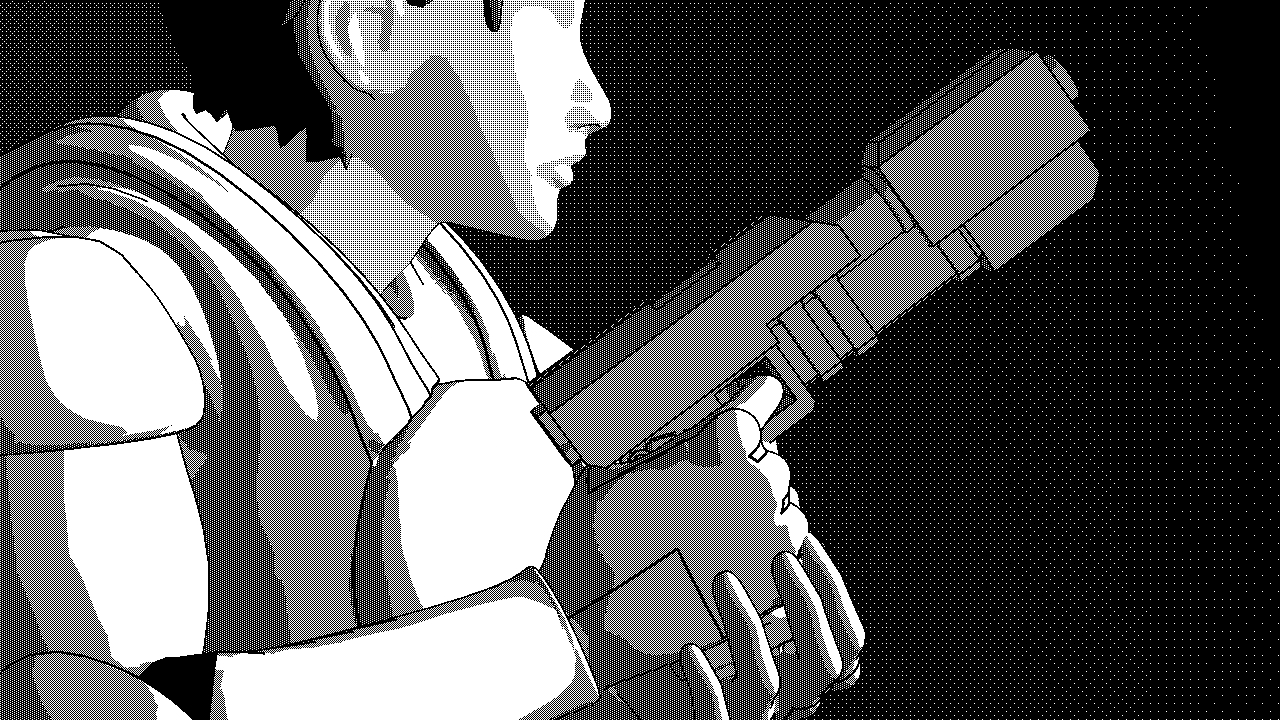 Music updates
In other news, the music Caleb Blood has been writing for us is nearly complete, and it is awesome. Combining modern rock with orchestral force, Caleb's tracks provide depth to every aspect of our world.
Additionally, we'll post an interview here with Caleb as he talks about composing and working on Rogue Invader's score, including tricks and tips for aspiring composers.
Click play below to hear the Main Theme of Rogue Invader:
The soundtrack will be also available when the game releases.

Tweet at us with your thoughts: Twitter.com
Email us (we respond to every one): marketing@squishygames.com

Track our progress here at IndieDB.