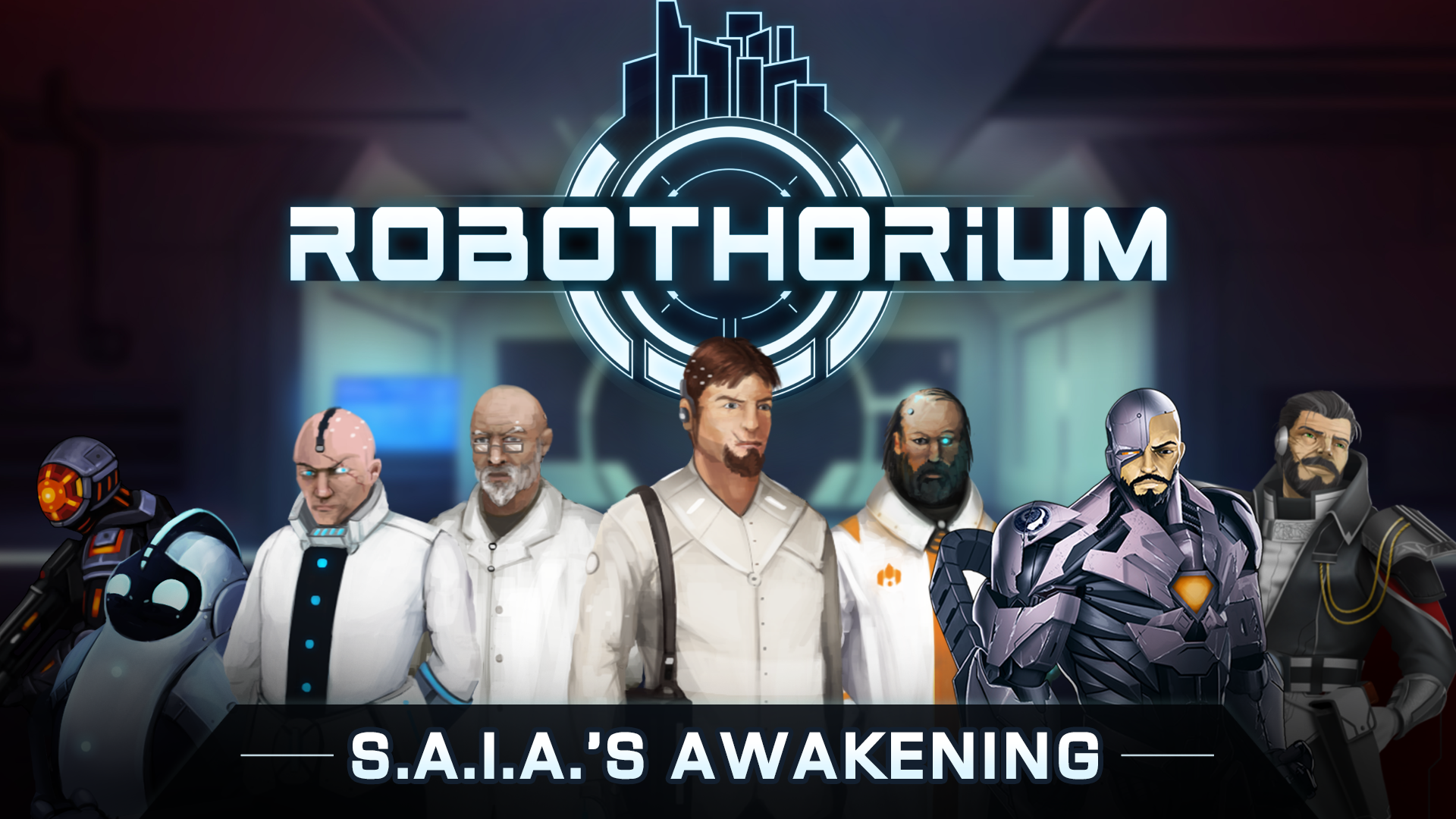 Today, Goblinz Studio has released S.A.I.A.'s Awakening: A Robothorium Visual Novel for free on Steam. It is a prequel of the cyberpunk dungeon crawler Robothorium.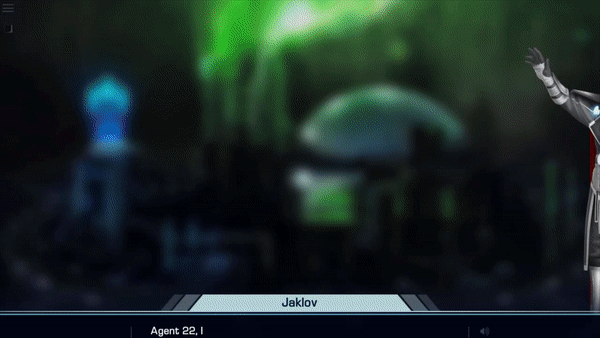 Discover how the civil war began and explore Robothorium's universe through the eyes of a new character: Agent 22.
Will you carry out your mission or defy the established authority?