Welcome aboard AIs,
It's time for our 10th Open development issue about Robothorium. Our weekly rendez-vous where you can see what we are working on, future updates and pretty much everything we have in mind.
Subscribe here if you want to receive our news by mail
Find Robothorium on Steam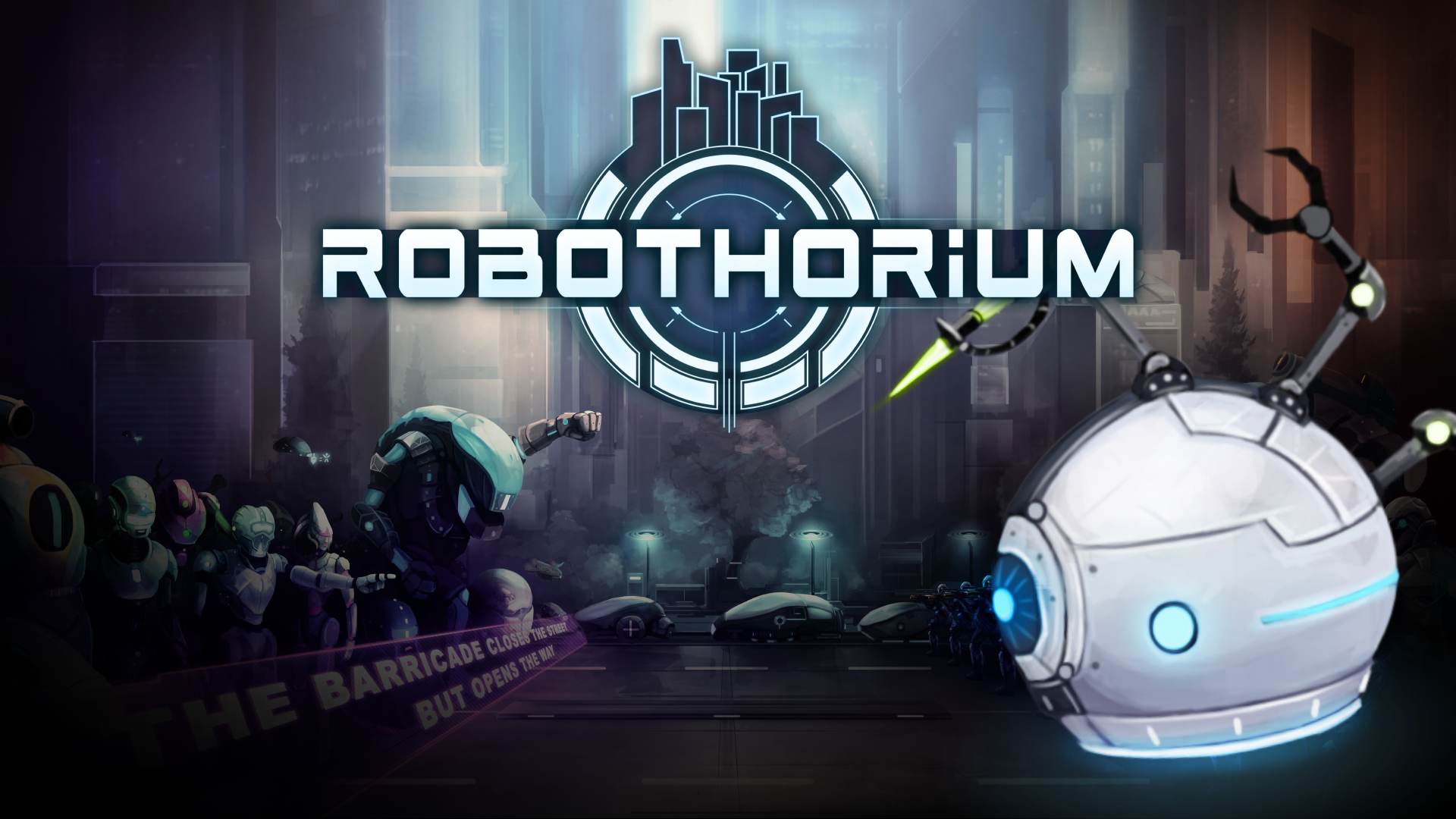 The Metabot
This strange machine is one of the inspectable elements that you will soon encounter during your rioting. Endowed with a malicious and mischievous personality, it is very rare, if ever exceptional to face this robot.
But if you are by luck in the same room than the Metabot, you'd better ask your lucky star to be kind with you, because you'll be able to be rewarded with unimaginable treasures, or only with a simple "KABOOM!!!"…
Dynamic choices:
When it shows up, the Metabot will randomly select 3 actions from a pool of 9: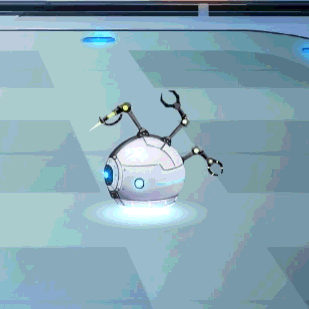 Drain = Gives you some motor oil
Count = Gives you between 100 and 200 Rez
Disassemble = Gives you Complex components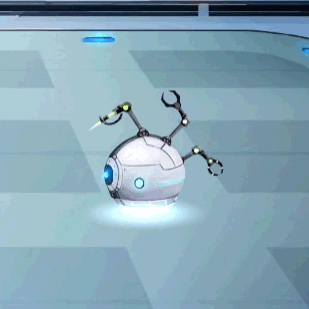 Craft = Creates a random Set item
Hack= Unveils 2 random rooms
Motivate = Gives you 20 reputation points with all factions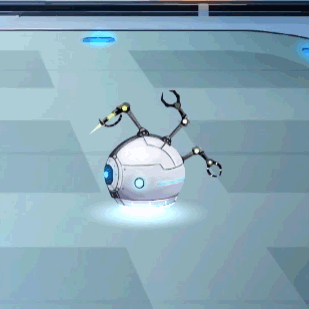 Transmute = Gives you a random Mythic item
Research = Generates an unknown recipe
Assemble = Creates a random robot
But becareful, the Metabot will self-destruct if you fail.
---
Indies are love n°7:
We have a special channel on our Discord call "Giveaway" where you can win each week a Steam key of an indie game that we love.
Each saturday we are doing a giveaway of Steam key from indie studios that we love and you will have a chance to win it for it by joining us.
This week it's Phantom Brave on PC!!!
"In the year of 921, in a world called Ivoire, lives Marona, a 13 year old orphaned girl with a special ability to communicate with phantoms. Marona believes in her parents' teachings that people will one day come to like her as long as she stays compassionate and kind."
Trailer:
Enter to win a Steam key for Phantom Brave by interacting with the giveaway post pinned on our Discord
---
That's all for now. We will be back soon to share with you our progression on Robothorium.
The Golbinz Team