Welcome aboard AIs,
It's time for our 13th Open development issue about Robothorium. Our weekly rendez-vous where you can see what we are working on, future updates and pretty much everything we have in mind.
Subscribe here if you want to receive our news by mail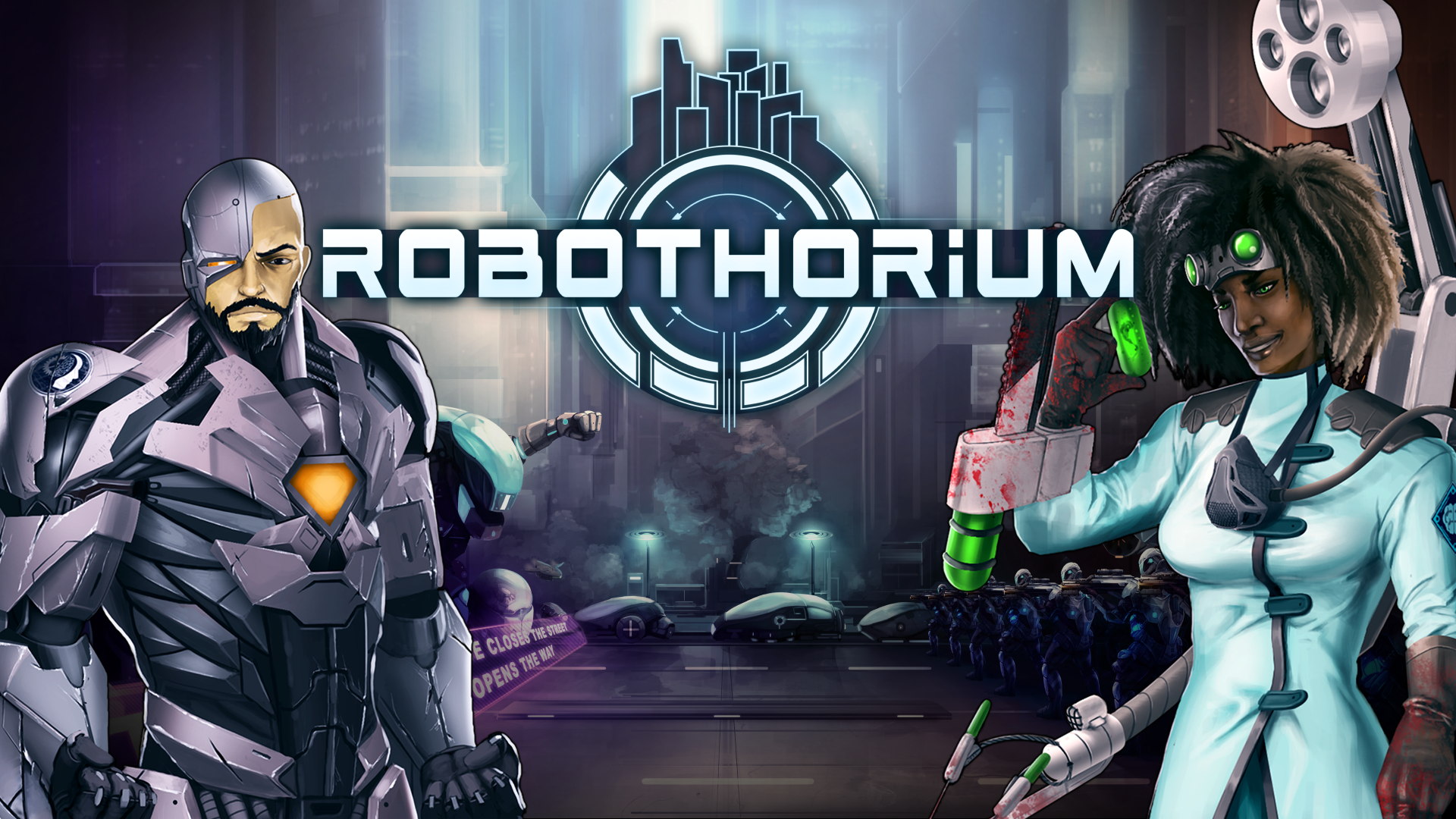 Today we want to announce you that we are working on a special surprise and the last missions for the CyberRights and BioThorium factions. You will soon be able to discover the outcome of their stories with epic boss fights.
What will emerge from your uprising?
It's all up to you, dear A.I.s!
S.A.I.A.'s Awakening: Robothorium Visual Novel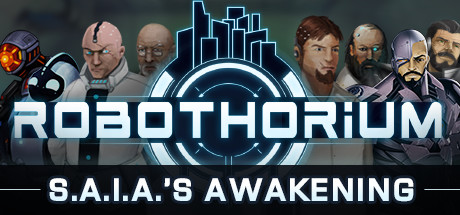 We are currently working on a visual novel for Robothorium:
Discover how it all began and explore Robothorium's universe through the eyes of Agent 22, a spy commissioned by Jaklov to stake Alan out. Will you carry out your mission or defy the established authority? Your choices will be crucial.
Release Date: Q 2019
Price: Free
You can wishlist here for now:
Steam Page
Take part in Shiro's laboratory assault in Kiev and reveal the terrible secret hidden behind the E.V.E. chip to the world!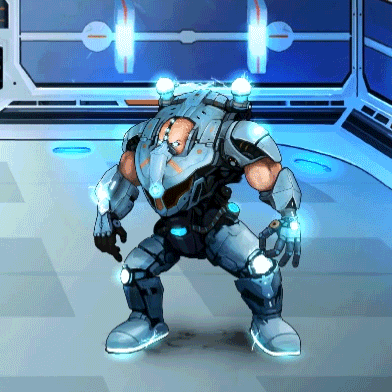 The BioThorium
Infiltrate Shiro's lab with Soraya Rafi, leader of BioThorium.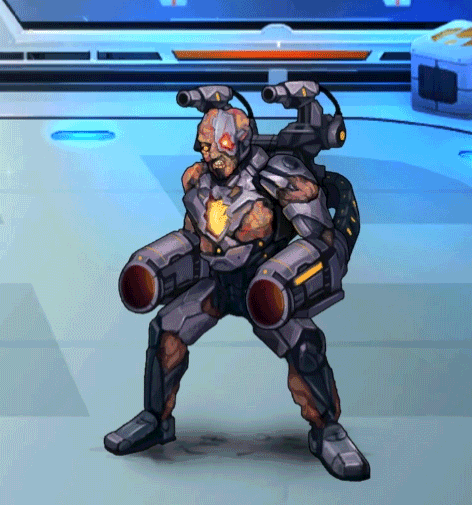 Shiro is one of the greatest BreakTech's engineers. He is the one who made cyborgs as they are now, including Craig. He is a true psychopath who will stop at nothing to achieve his goal.
We have a special channel on our Discord call "Giveaway" where you can win each week a Steam key of an indie game that we love.
Each saturday we are doing a giveaway of Steam key from indie studios that we love and you will have a chance to win it for it by joining us.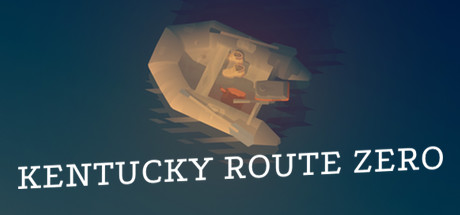 This week its Kentucky Route Zero
"Kentucky Route Zero is a magical realist adventure game about a secret highway in the caves beneath Kentucky, and the mysterious folks who travel it."
Trailer
Enter to win a Steam key for Kentucky Route Zero by interacting with the giveaway post pinned on our Discord server
That's all for now. We will be back soon to share with you our progression on Robothorium.
The Golbinz Team