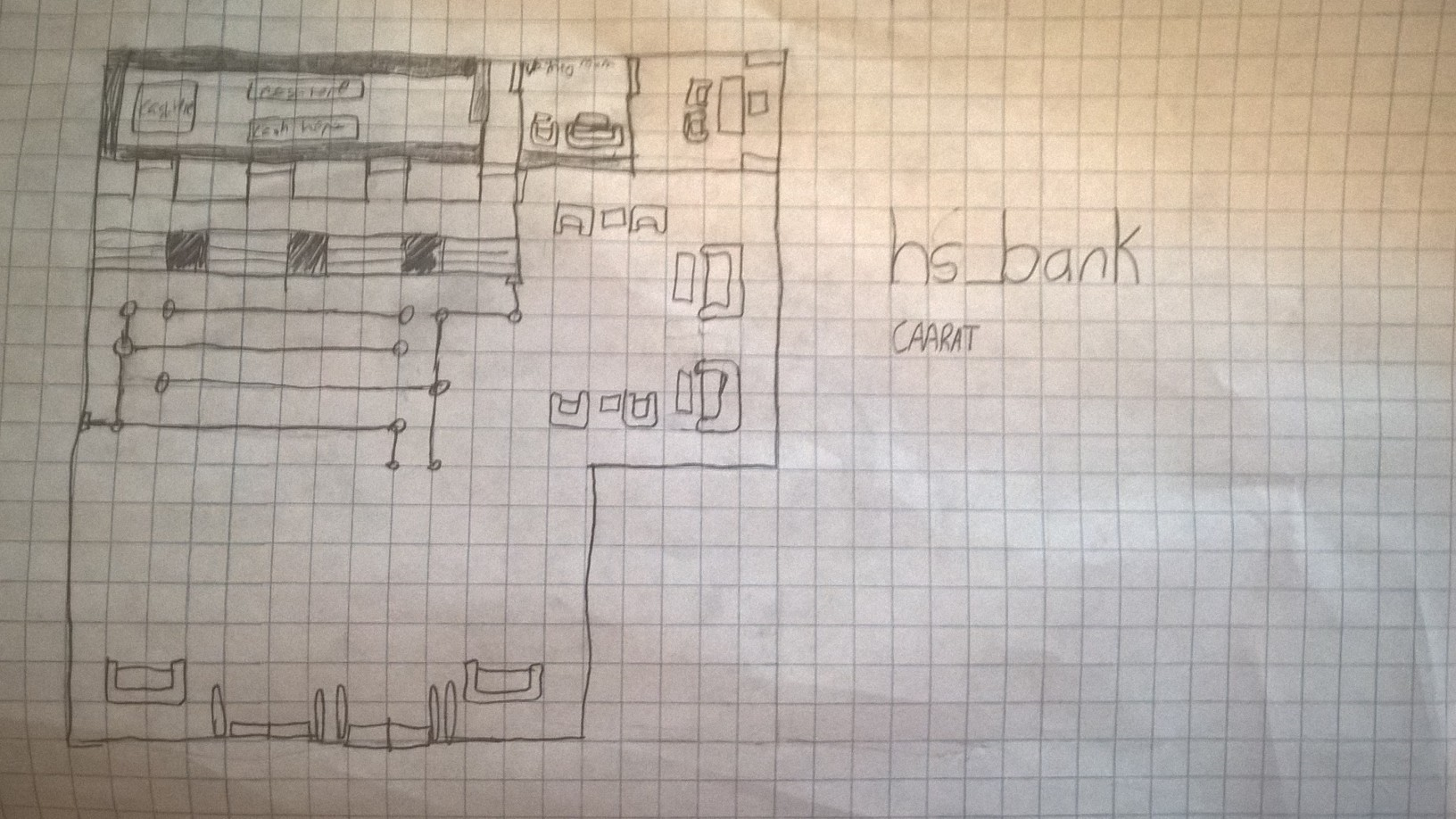 Remember that picture I uploaded? Well, after 20 combined hours of hard work, I had managed to almost completely finish it!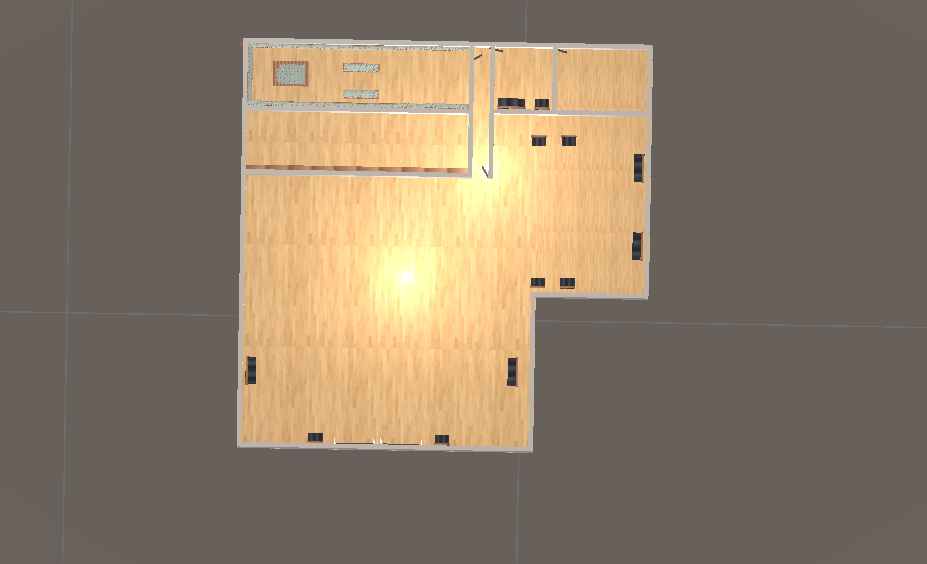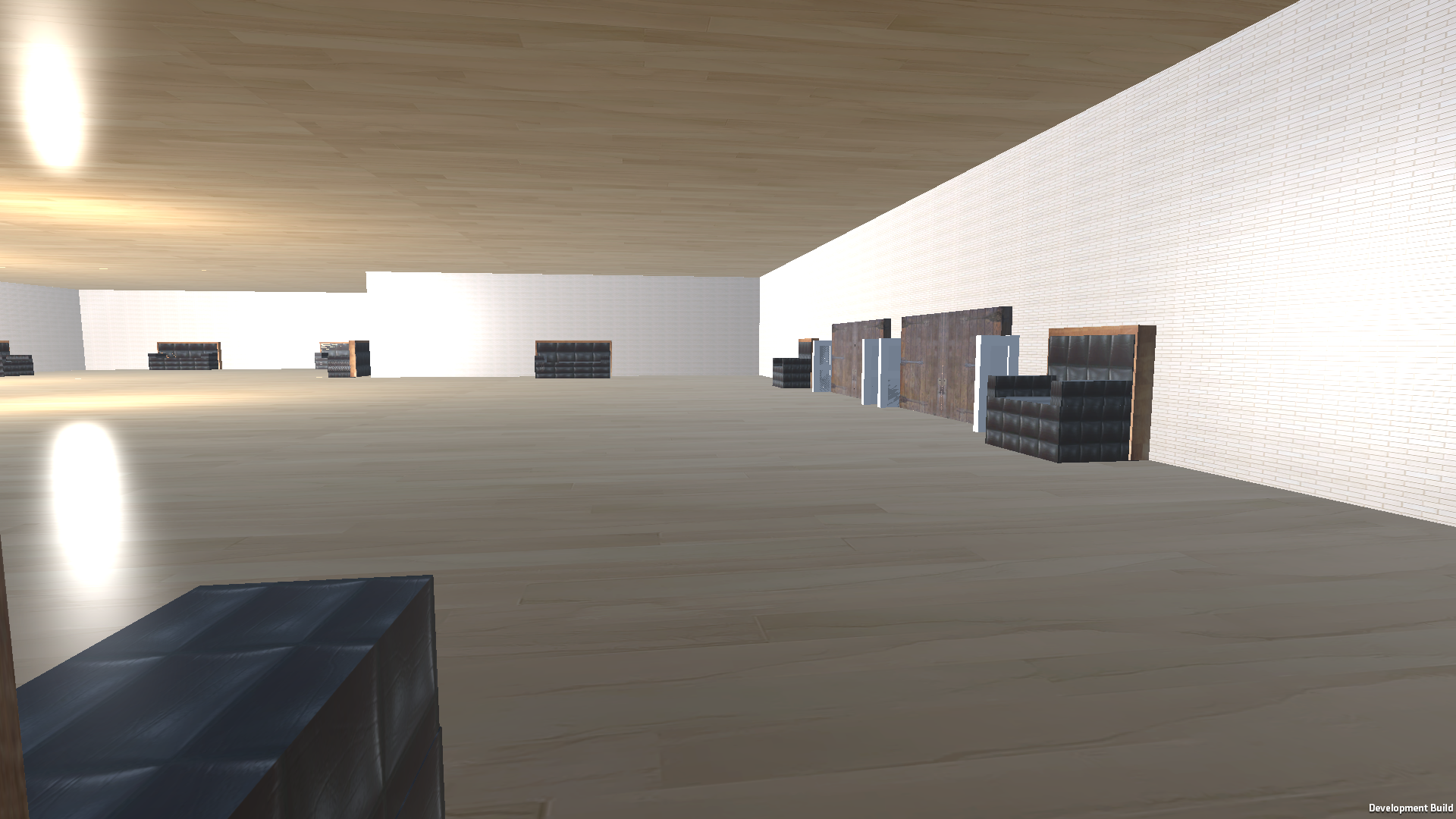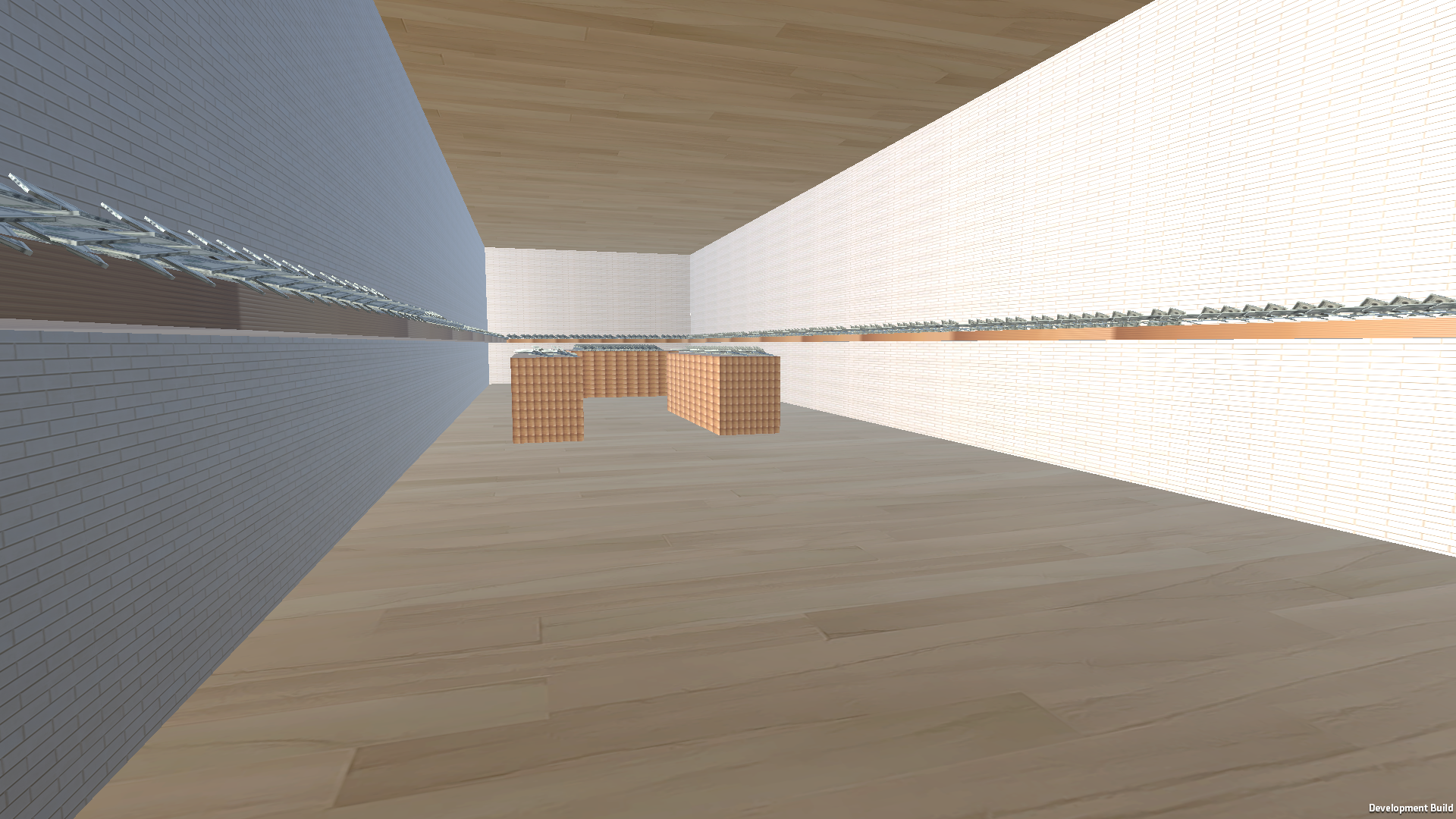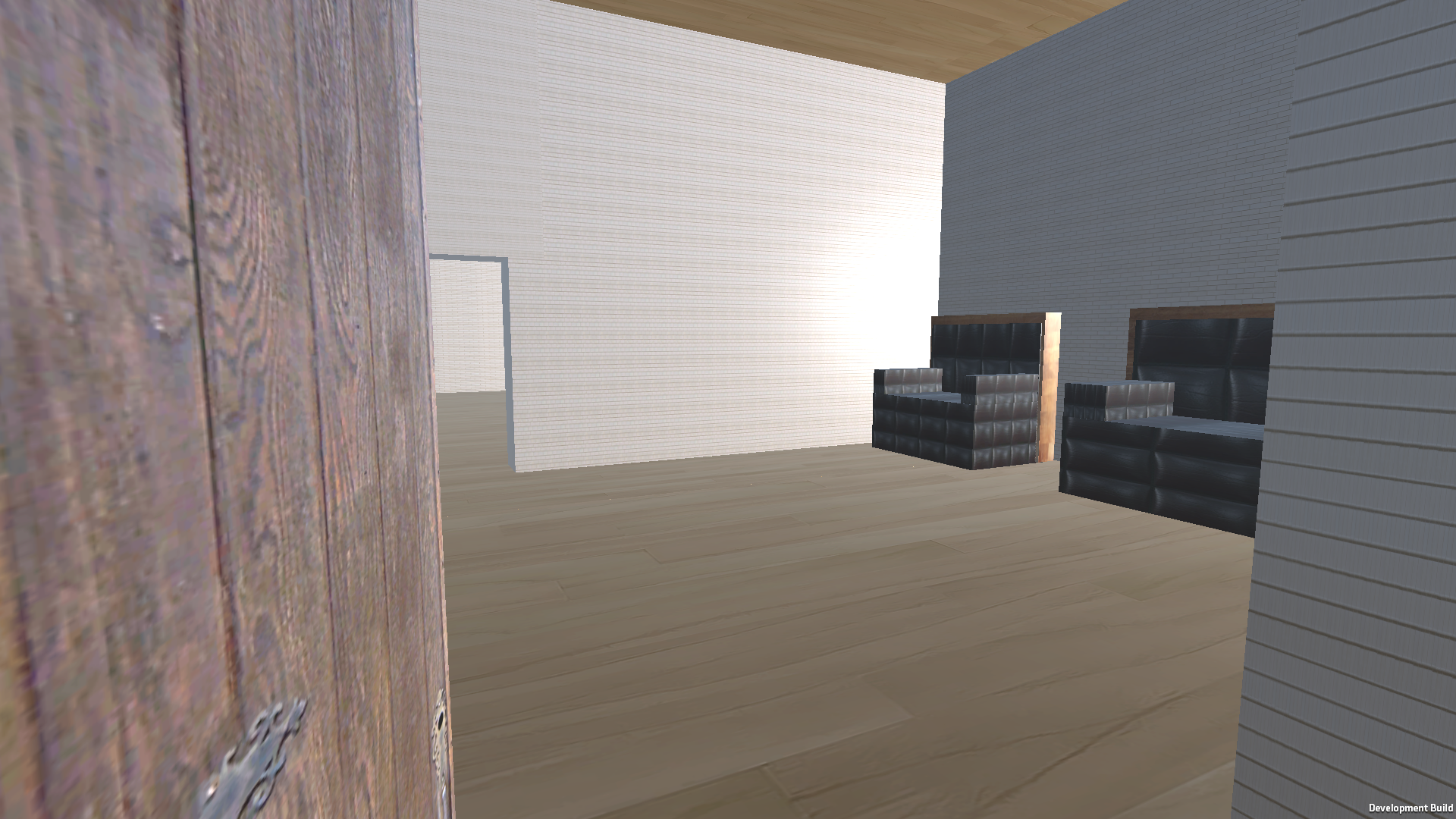 I scaled it almost perfectly, the only things that are really different it the placement of couches and other objects. Everything else is almost perfect! Here's a video showing it off:
As shown in the video, I also changed the main menu a little bit. I added a second screen where you can select the level. Escape also now sends you to the main menu instead of quitting like it used to.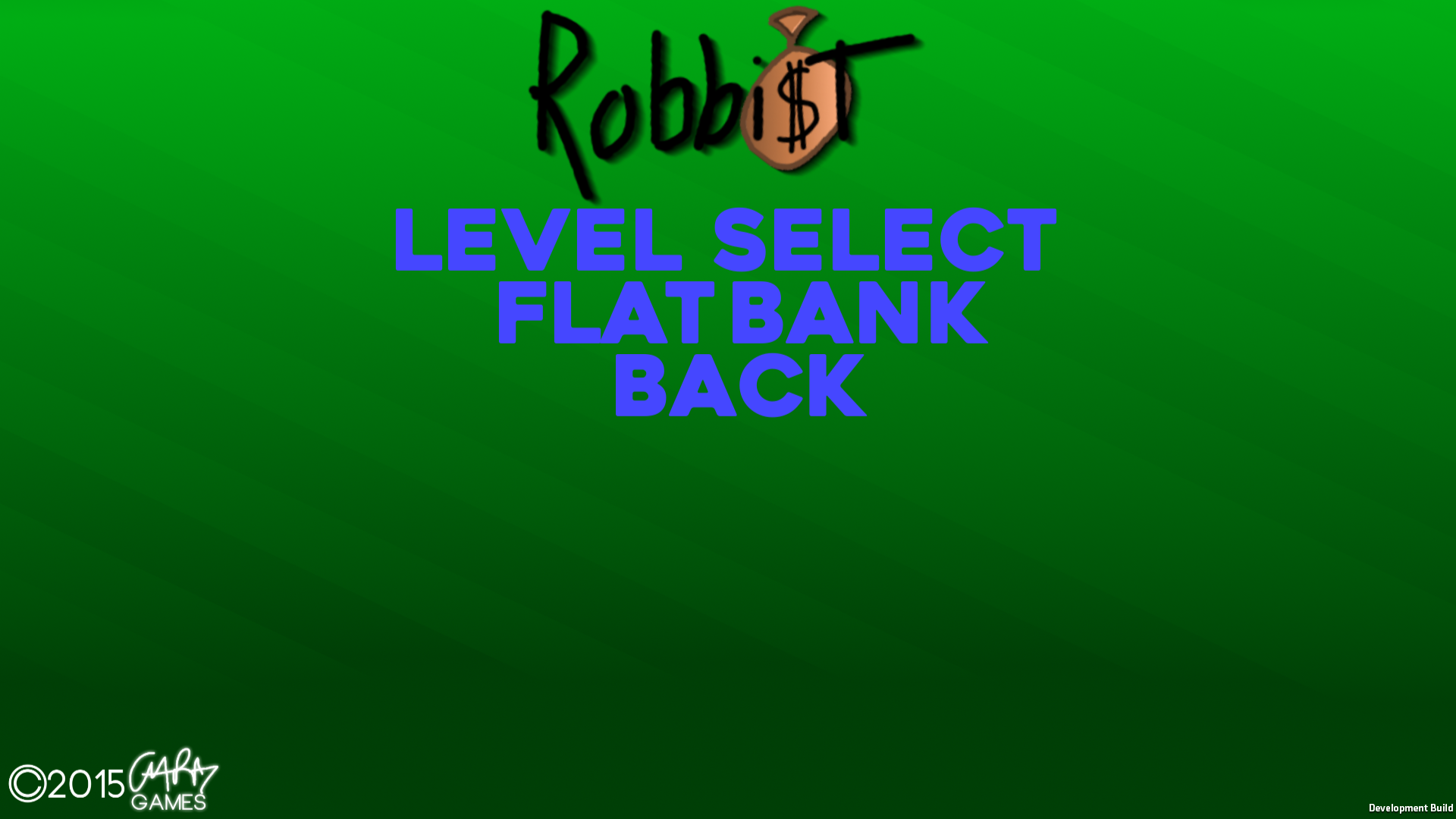 And that's all for the 0.3 alpha release! Be sure to give me some feedback on es_bank, as I am no where NEAR finished with it.
In the next update es_bank will be finished for the final first version, and I will begin working on the core gameplay elements. I expect this part to take up to a month, probably less, maybe more. Be sure to watch for it!