Hi there,
after 5 years of development I'm very proud to announce that I've released my first game Road to your City on Steam last Friday! It was a long journey but it was a lot of fun. The game is currently in Early Access.
In February I started a Kickstarter campaign to raise a little bit of money to improve the game with more up-to-date graphics, better sounds, more music and so on. Originally end of May was planned for the Early Access but after failing with the Kickstarter I had the feeling "Now more than ever!". So I started crunching and was able to release it last Friday.
The start was quite ok. Right now the game is trending on Steam and also has a very good visibility in the sections "Early Access", "Simulation" and "Sport".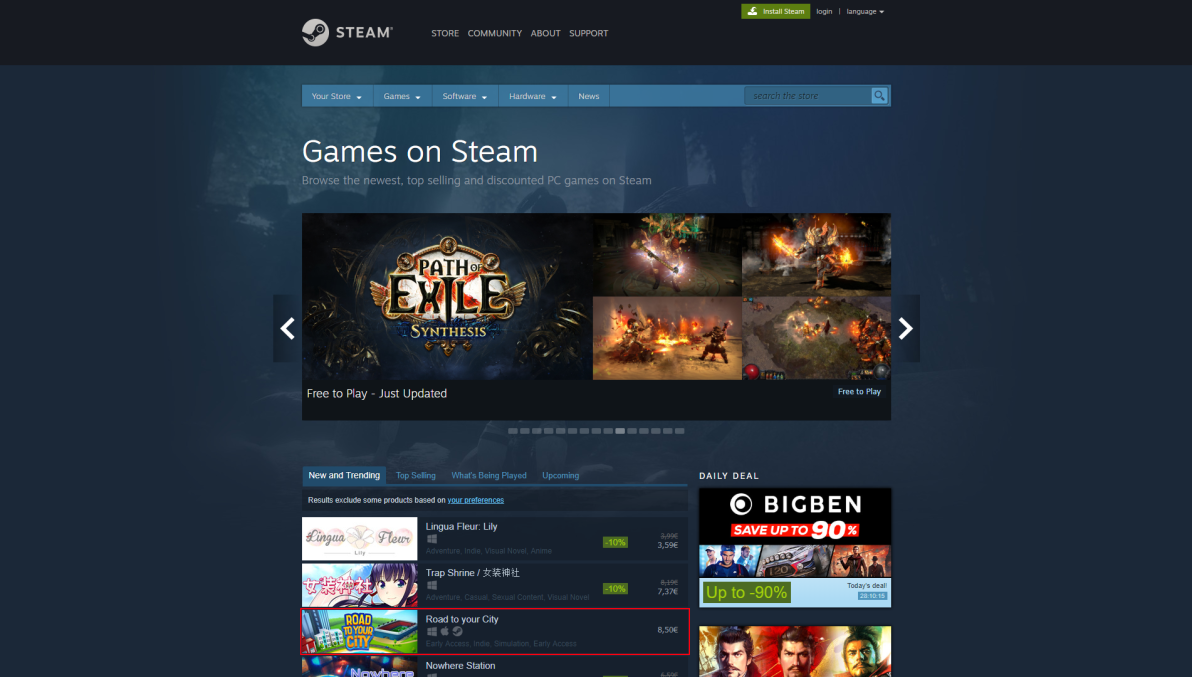 It has also been played by YouTubers and Streamers. There is a Let's Play from The Geek Cupboard:
Yesterday I was invited from a German Influencer Writing Bull in his Sunday evening stream. It has been streamed on my Twitch channel and a first video is available on his YouTube channel as well (video is in German):
If you haven't heard about the game so far and you'd like to try it out before consider buying it, there is a demo on Itch.io which you can test. The playtime is limited to 20 minutes but this should be enough time to get a first impression.
If you liked the demo or already felt in love with the concept, game or my store, you can get it now on Steam for a very fair price.
Since I created the game in my free-time and I've a job I'm able to keep the price pretty low to make the game available for even younger people. The prices are:
$ 9,99
€ 8.50
£ 7.50
CHF 10.50
The game is currently available in four different languages (more to come):
German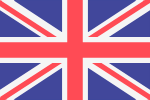 English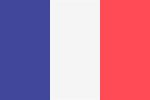 French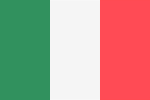 Italian
If you're interested in translating the game in another language than the above, don't hesitate and contact me via mail contact@yheekygames.com" target="_blank" rel="noopener">contact@yheekygames.com.
Thanks & Cheers!
Yheeky