The time has finally come to jump behind the wheel! Road to Guangdong is now released, and with a 20% launch week discount to boot.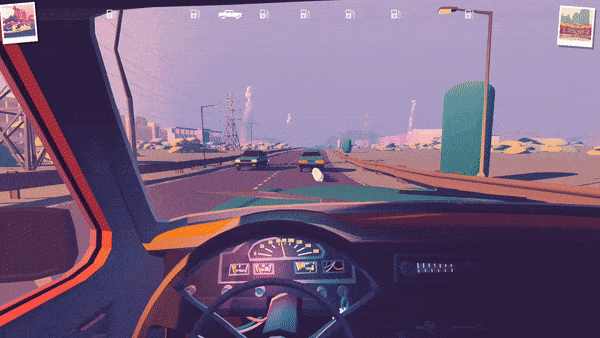 Sandy Car Manual
To help you get started with Road to Guangdong and your road trip across China, we've put together a handy car controls manual!

Click HERE to download Sandy's manual!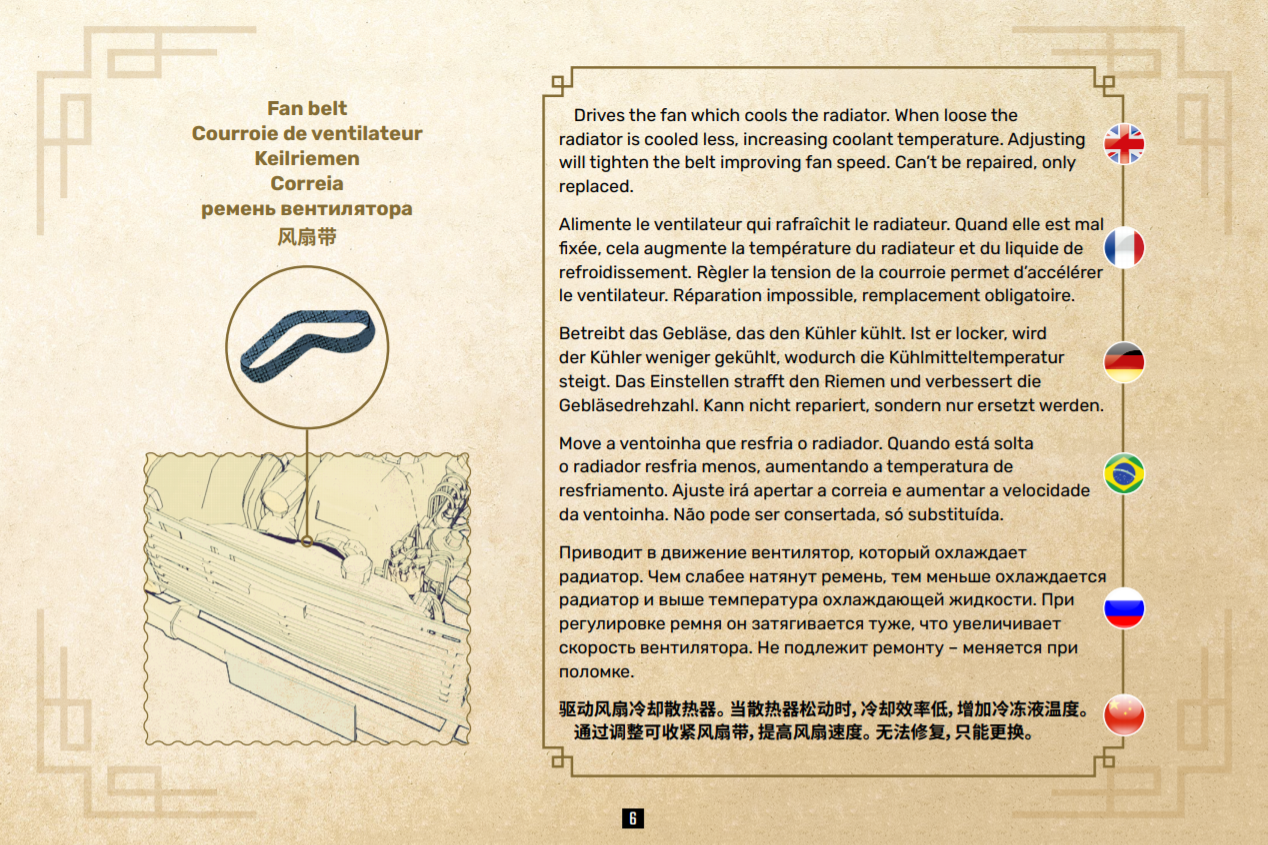 Early Access Period
Road to Guangdong is launching in Early Access because we believe that the game can only get better with your help! That's why we will be reading every single forum post and communicating with you all regularly, across the Steam forums, Discord and social media.

Please do make sure to join us on any and all of the following community platforms:

Official Discord
Twitter
Facebook
Instagram

We are ready to get working on the first updates for Road to Guangdong and are excited to bring you new driving and environmental gameplay features as well as brand new story content in the coming months!

Thanks,
The Road to Guangdong Team