Hello,
I am happy to announce the end of the testing Phase for the building system in multiplayer, I have added different ways the player can build;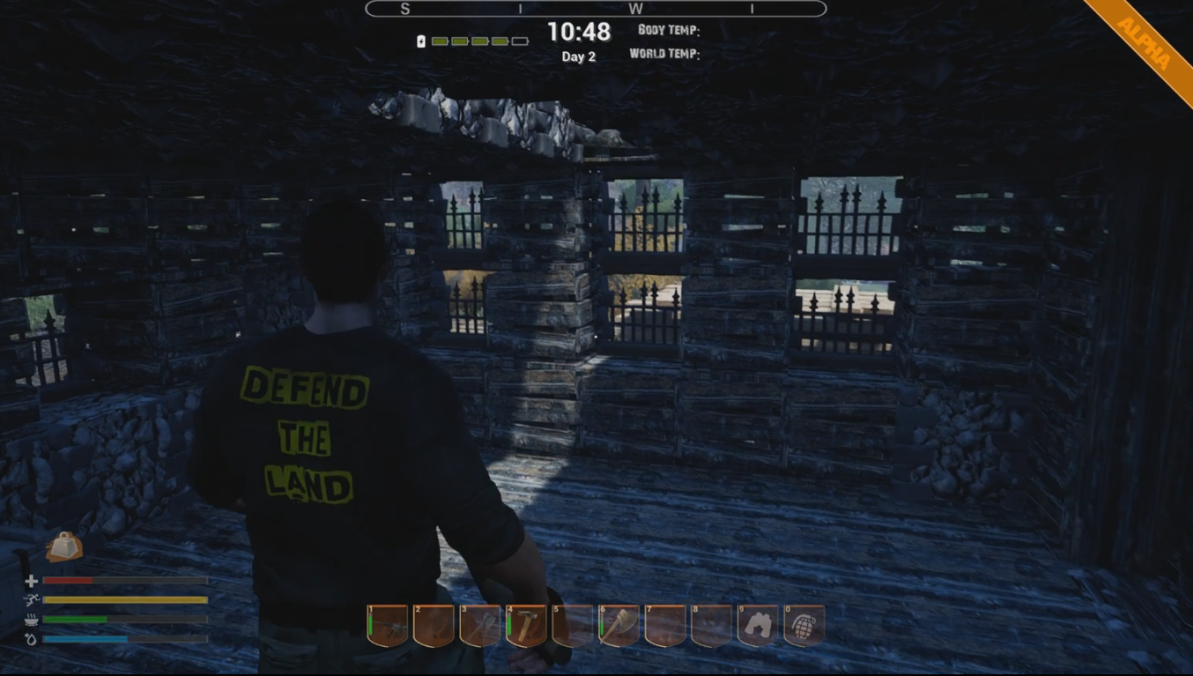 Cubical blocks: they are blocks of different materials that you can find or craft , you put them one on top of the other to build a wall, you can rotate them using the mouse wheel, usually its 3 or 4 to make up a floor.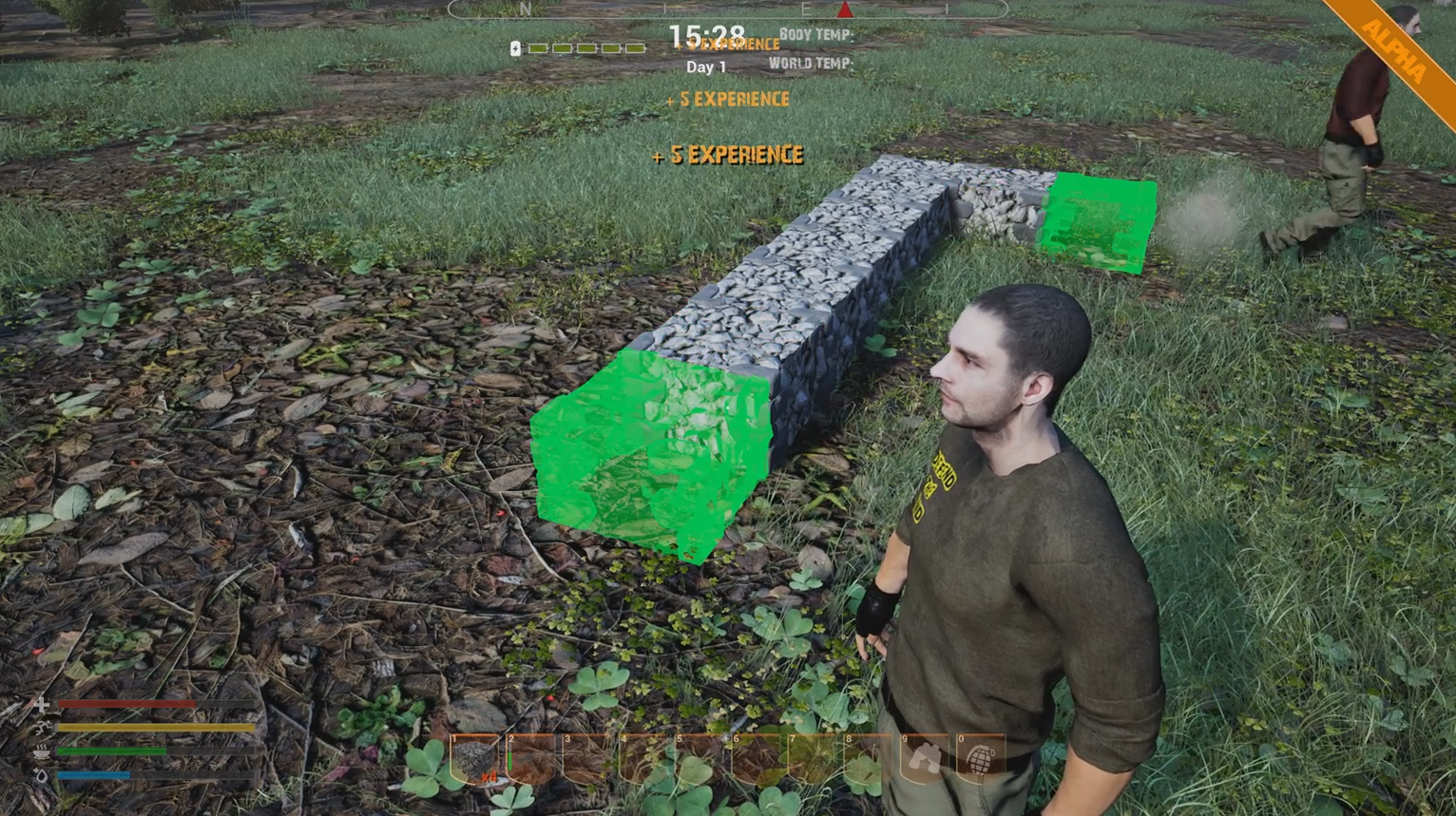 Thin blocks: same size as the cubical blocks but thinner, usually they require less material to craft but can protect you from low level dangers.
Large thin blocks: similar to the thin blocks but 3 times larger, and they can also be rotated using the mouse wheel.
Wall reinforcements: they are blocks you can add to walls as extra reinforcement, in the below example I am using tin wall sheets to add protection to the walls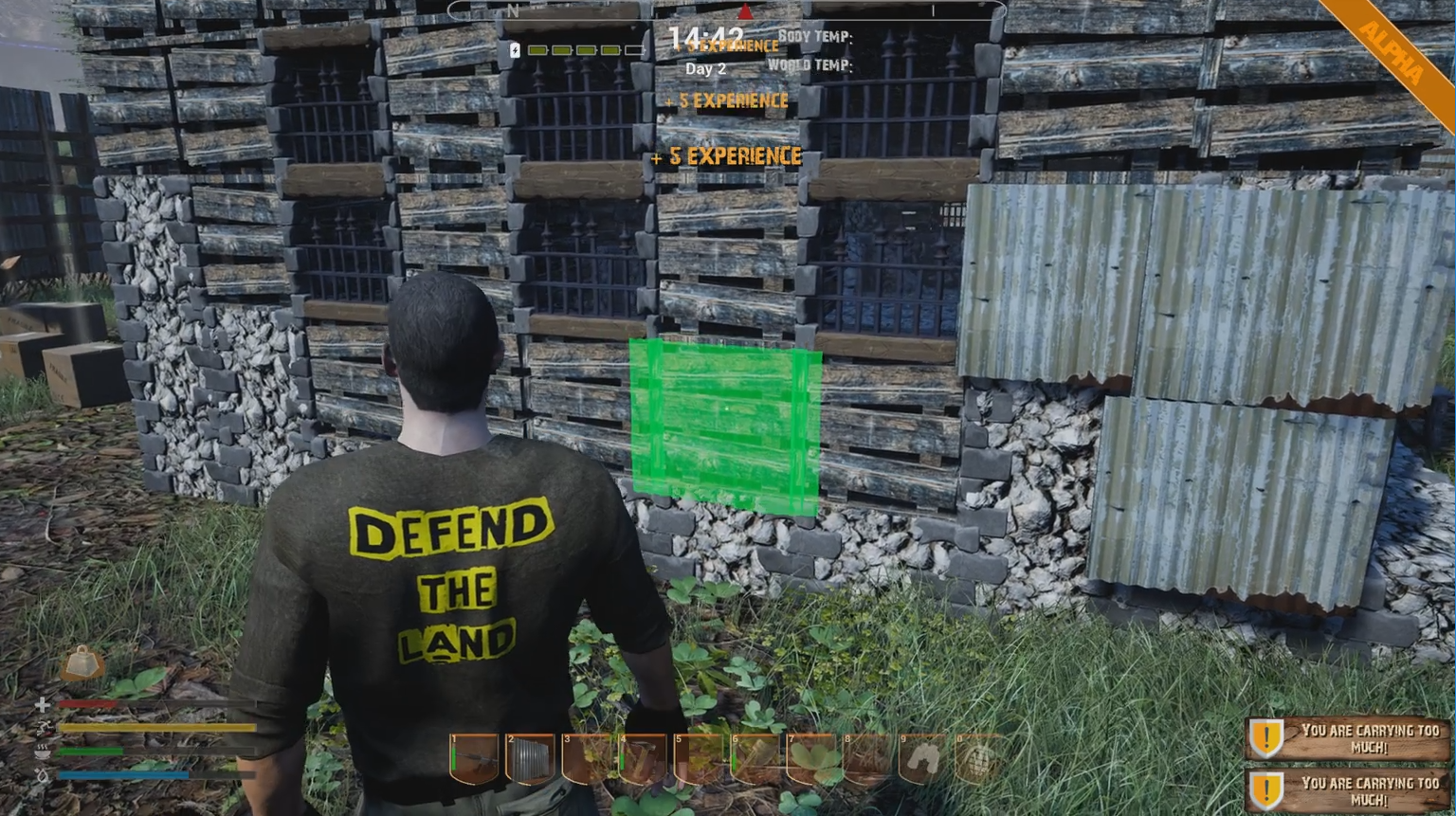 As added protection, you can now position traps and spikes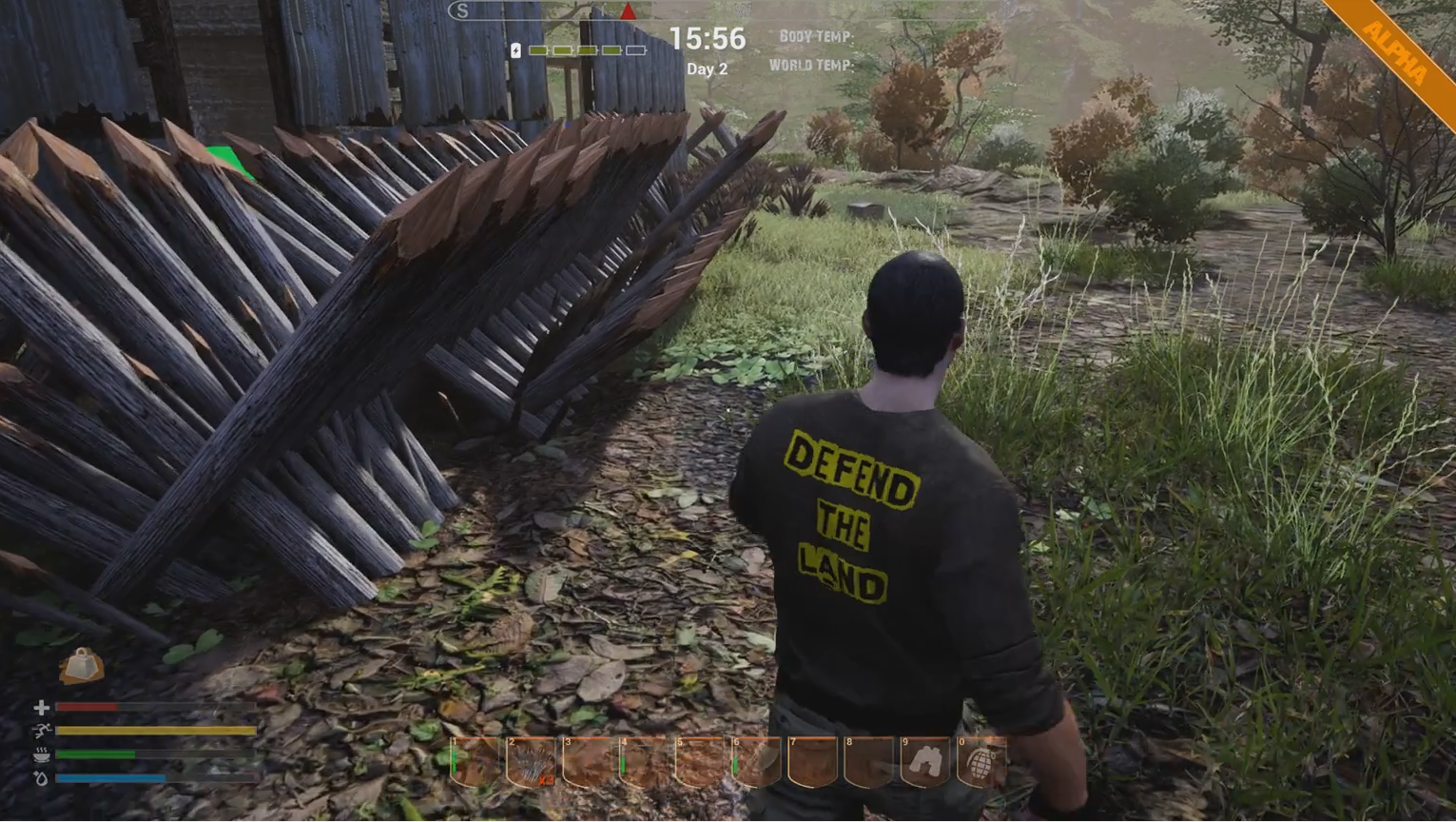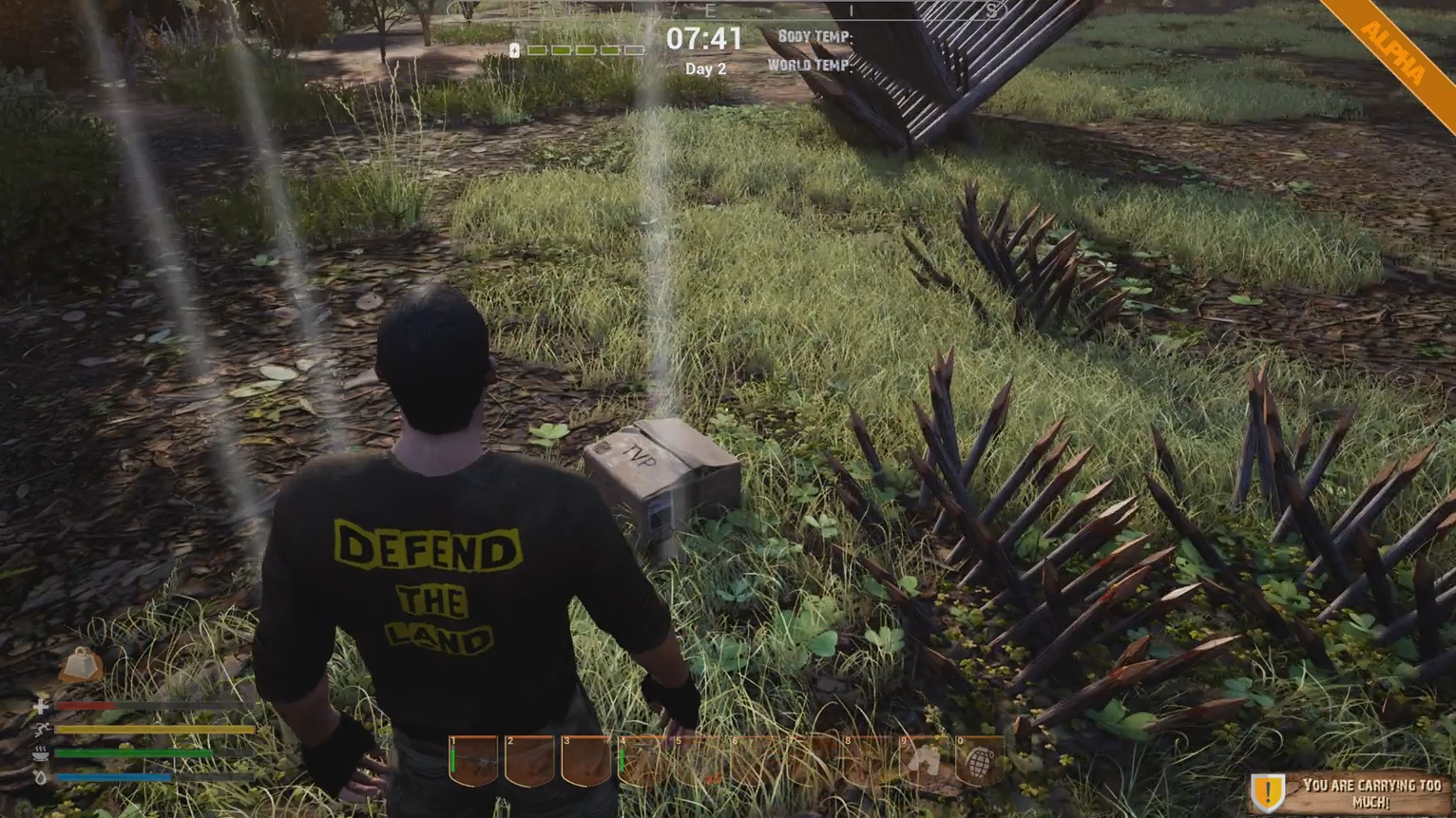 I will add more crafting and gameplay details soon!
This game is my passion, thank you all for your continued support.
Please don't forget to share, and to register for the closed alpha,
Hope to see you all soon in the closed alpha.
Regards,
The Road to Eden Team