Hello!
Devlog is a day late because I ran out of time to write up the log yesterday. Anyhow..
The past week was pretty code heavy, so images in the post are random shots from the test build I have going currently. It's a city of 150k citizens. I use this city to test performance at larger scale.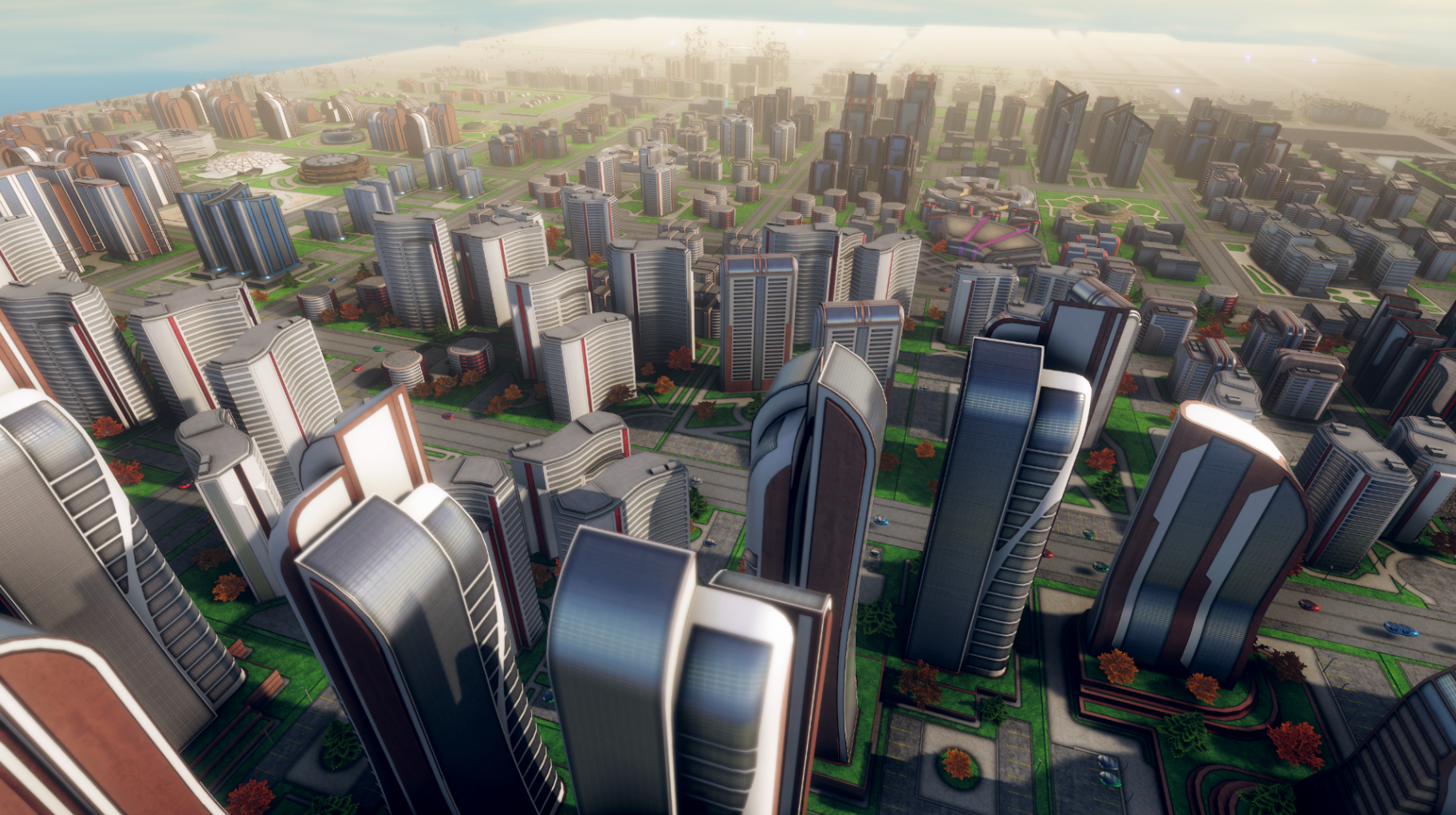 There are a few issues that I have found, and managed to incorporate into the update posted on saturday. One such issue is that buildings, when a city grows, would sometimes spam new vehicles and not removing them correctly when buildings grew. This would cause massive amounts of cars with poorer performance as a result. Another performance issues found and that will be fixed for the upcoming 0.16 version, is that buildings registering road connections gets rather slow when a city is of this size. I've managed to improve performance a bit in the saturday update by removing unnecessary connections being made at times. More work is required though.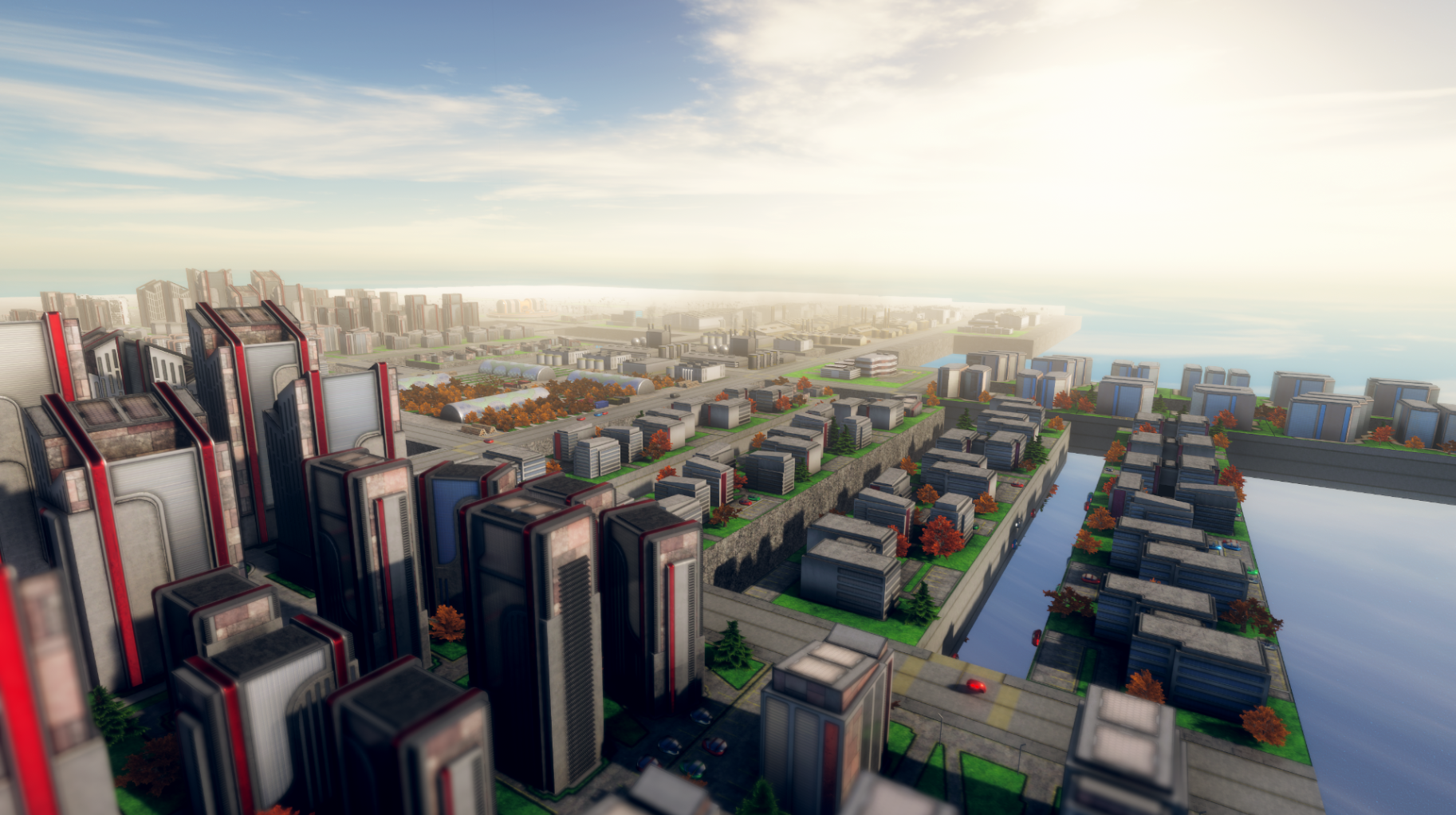 I've also managed to find some obscure issues, among them the calculation for the financial transactions tax being based on services available AFTER consumption rather than before. This tax was also not generating enough revenue.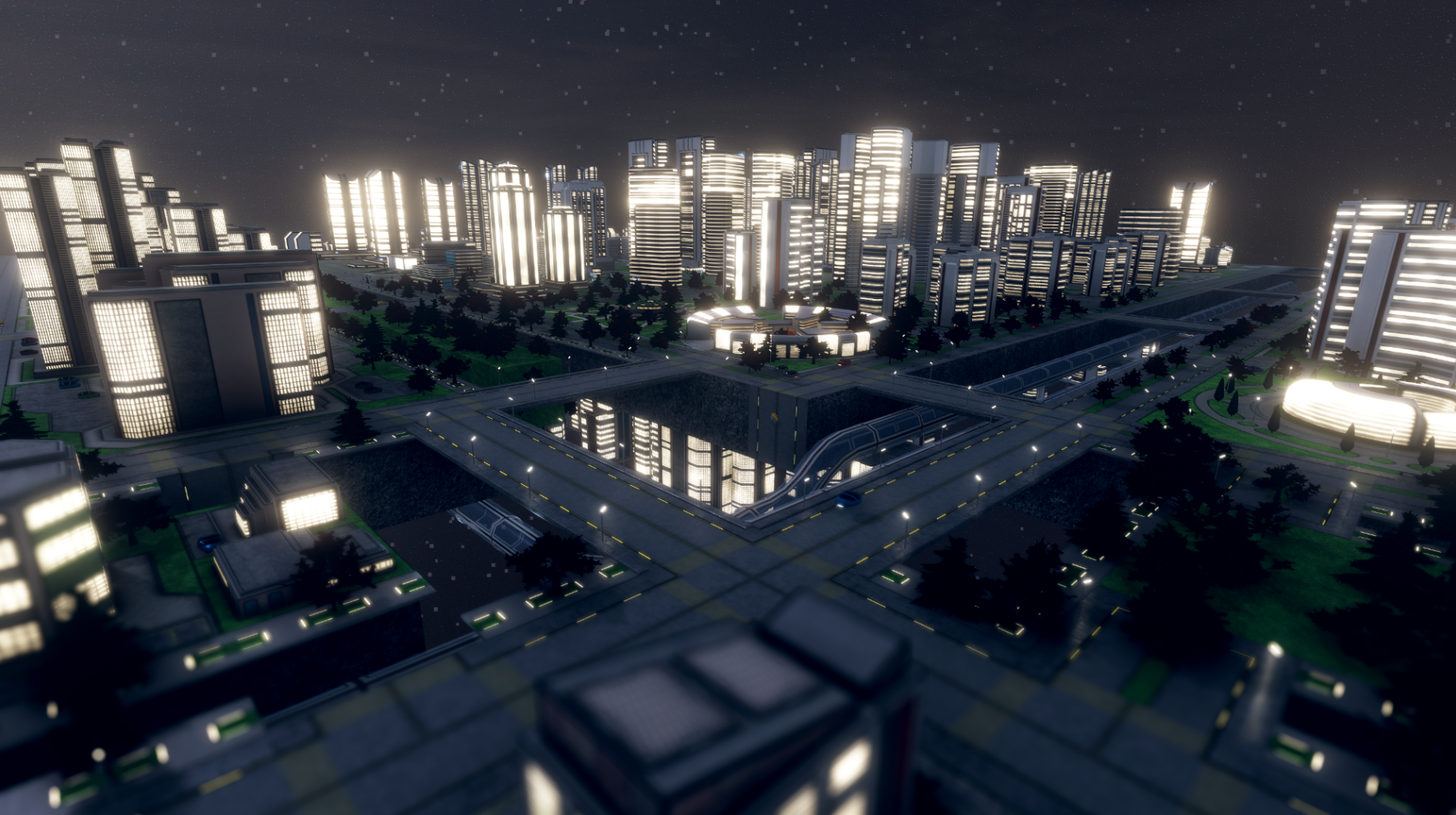 Progress in adding new features last week was unfortunatly quite slow. The main new feature I'm working on is the addition of water blocks to allow for building water ways and adding lakes. Currently, there is nothing to show here as only the code has been written and I'm still at the boxing stage. But hopefully this will be available in the 0.16 release, if not, it will be in the version after.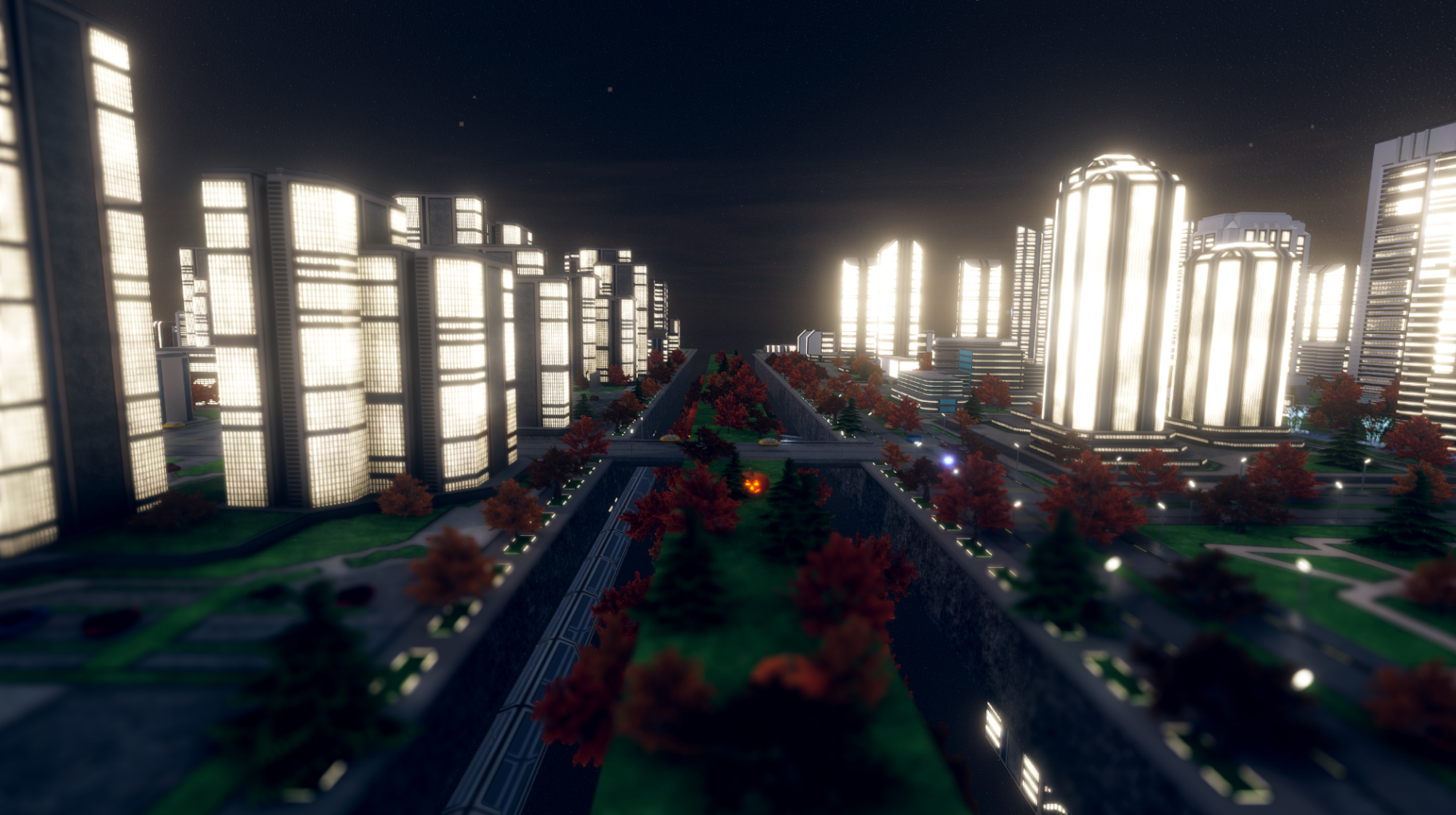 In the saturday update I did manage to get a new challenge added. This one is a bit easier than the previous ones, but still does require quite a bit of planning.
As for the 0.16 version, it will be available sunday the 17th of november!