Hey IndieDB community,
first day of Gamescom is passed, it was very nice and we met a lot of interesting people. We also got very important feedback from the visitors. Besides the game a lot of people liked our ingame videosequences performed by Diemar Wunder, the german voice of James Bond (Daniel Craig).
The Booth,
can be found in Hall 10.1. It's very nice and many thanks to the Games Academy Berlin to having us on their area.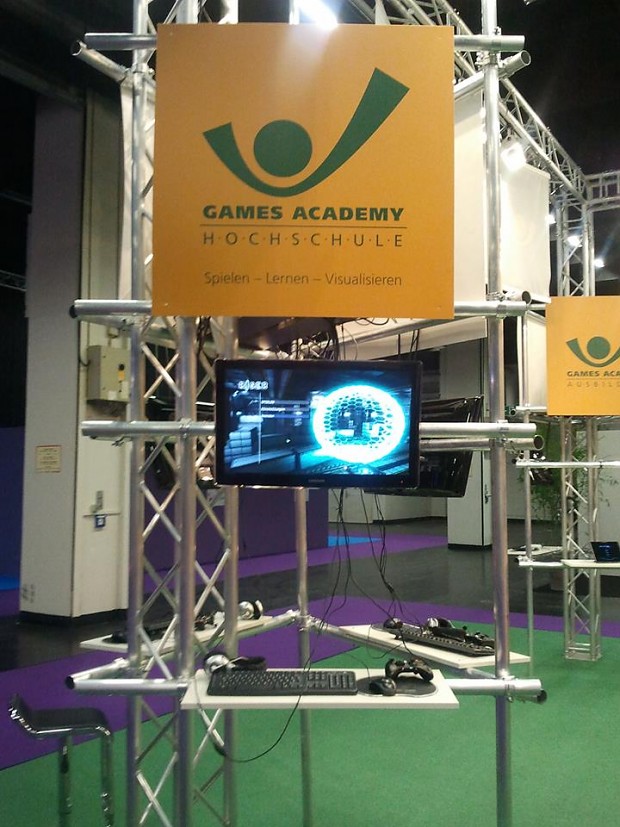 Riser Gamescom 2013 Trailer:
Sorry for the short news but we are totally burned out. We are looking forward to see you tomorrow.