Congratulations all of us, members of the community Rise of Magic!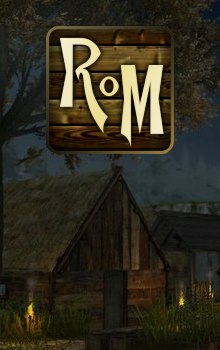 Today, as I said, a great day :) C Happy birthday to you, Rise of Magic!
A year ago, the group VKontakte (http://vk.com/riseofmagic) the first entry of the game, the first build was ready :) Today is really important date for me and the game in general - in fact, just think a year developing the game, and there is no doubt in its further development. All on a holiday :) We rejoice and we dance!
Follow me on facebook: Facebook.com :)
And yes, even though the game was developed a couple of weeks before this day last year, yet propose to be the birthday date is August 9 :)