Sometimes plans change and this is one of those occasions. We are pretty bummed out that GDC2020 was cancelled/postponed. This made us think. We planned a lot of press meetings at GDC and without that visibility on our project we feel that it is better not to do a Kickstarter at all rather then do a failed one.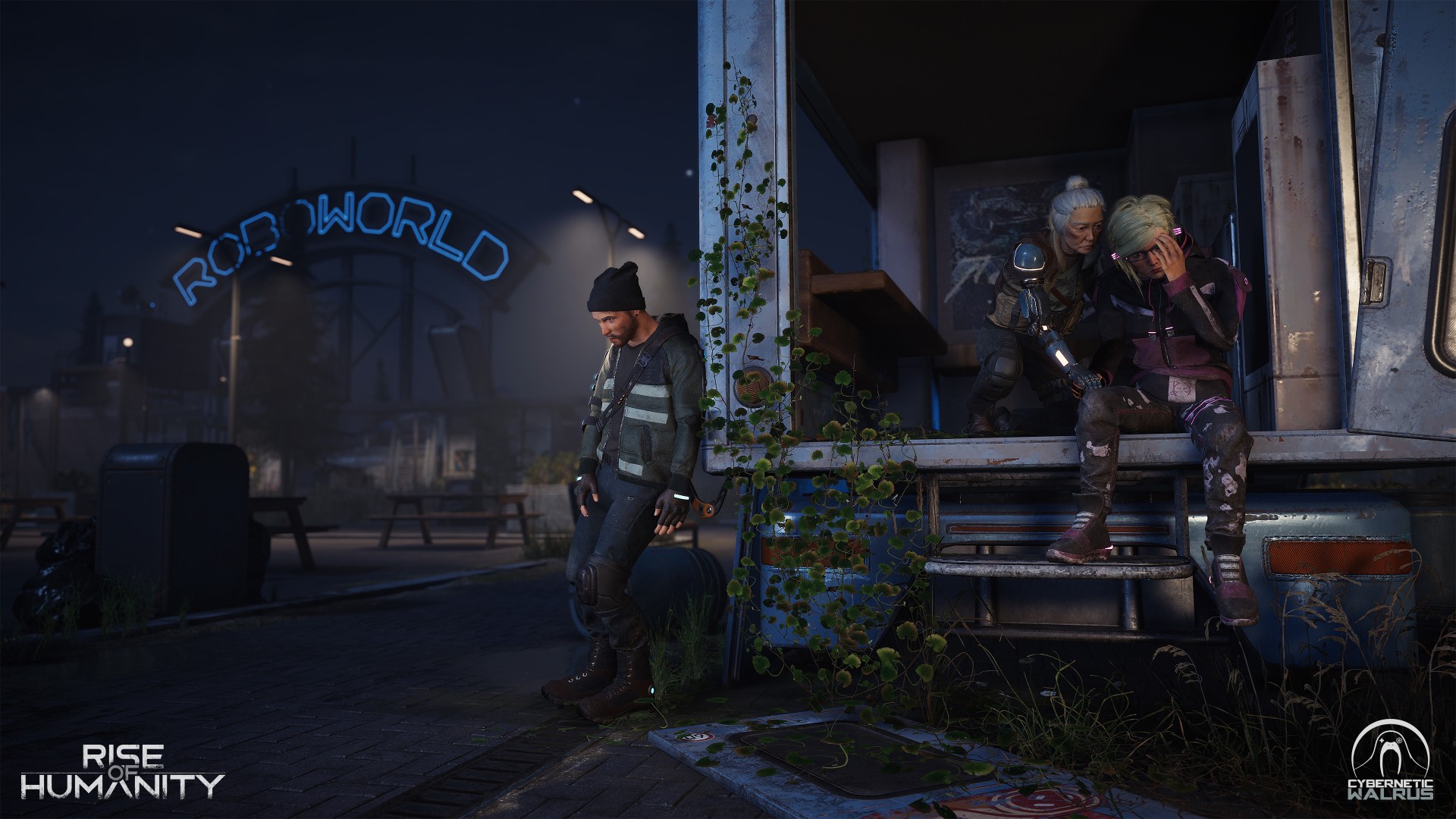 As you can see even the characters in our game are bummed out about it.
So where does that leave the project you may ask? Well we are going ahead, maybe not as planned, but close to it. Kickstarter for us was mainly about visibility and extra funding for polishing. We are certain we can get that funding through other means and do a visibility round at Gamescom this year, with maybe an early access after the event, if they don't cancel it of course.
Anyway we thought we would release some more screenshots just for your pleasure and to show the first stage of the UI rework we have done.