Last month, we put pen to paper on a publishing deal! We're not ready to do our official announcement to press yet so who that publisher is will have to wait but we can tell you that they have been a huge help getting everything ready for our upcoming Early Access launch. A lot of the work is behind the scenes (fixing bugs, preparing PR, making small and humane sacrifices to the server gods) but the game is now running through Steam and looking good - the environment has had a big update: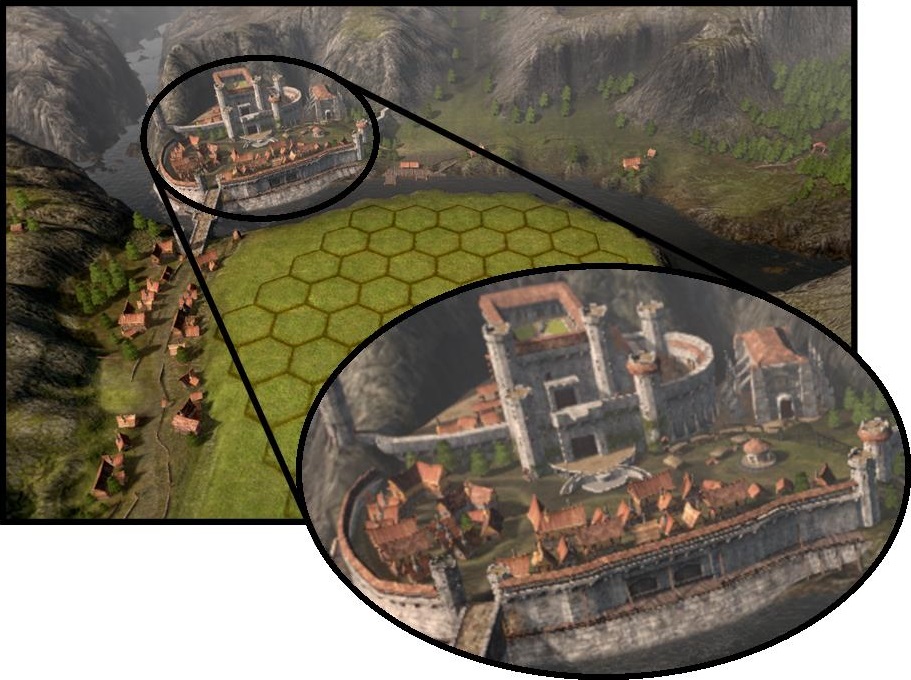 The team felt that we needed a more distinctive name but we wanted to keep Rise so we began the hunt for a subtitle, putting together a list of candidates and then reaching out to the good people of the internet in a questionnaire and they helped us choose...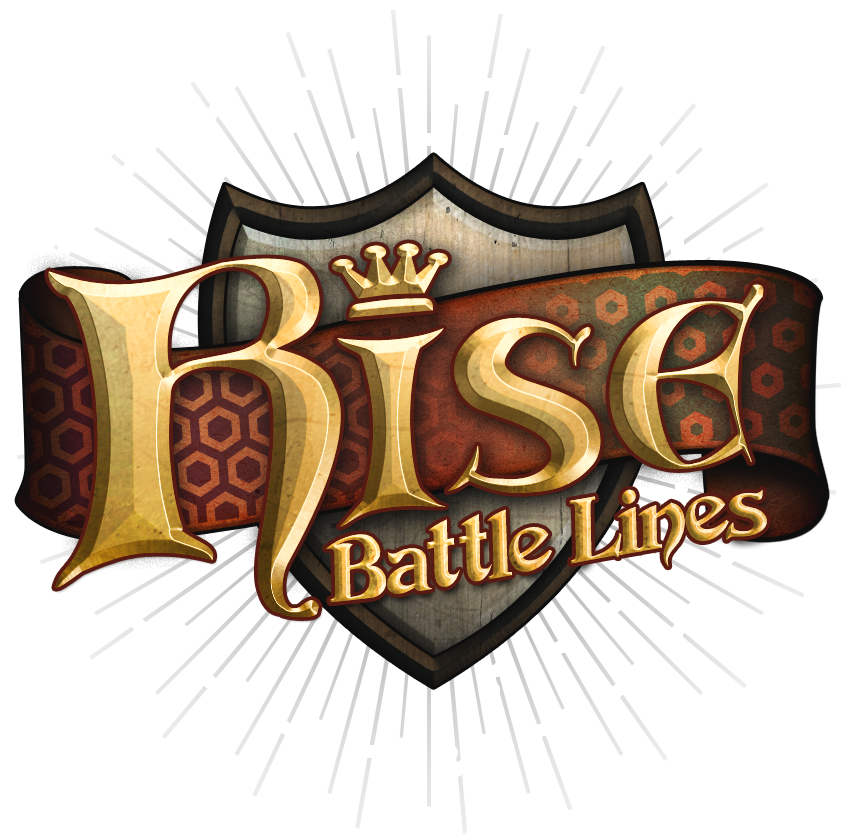 Part of getting Rise: Battle Lines ready to meet the world has been creating images for our Steam page and updating our website, wiki and of course indieDB page! All in all, that means lots of new assets: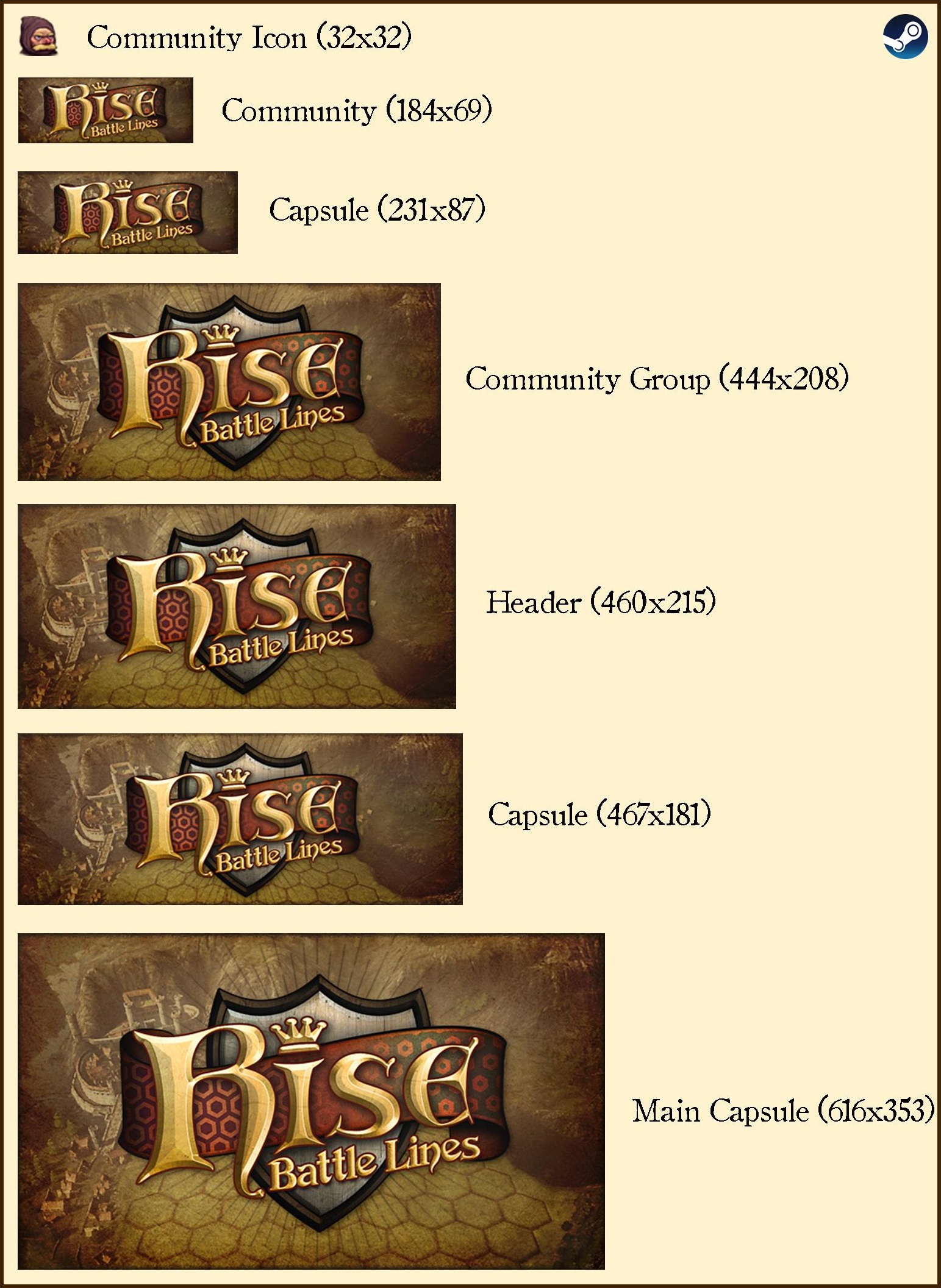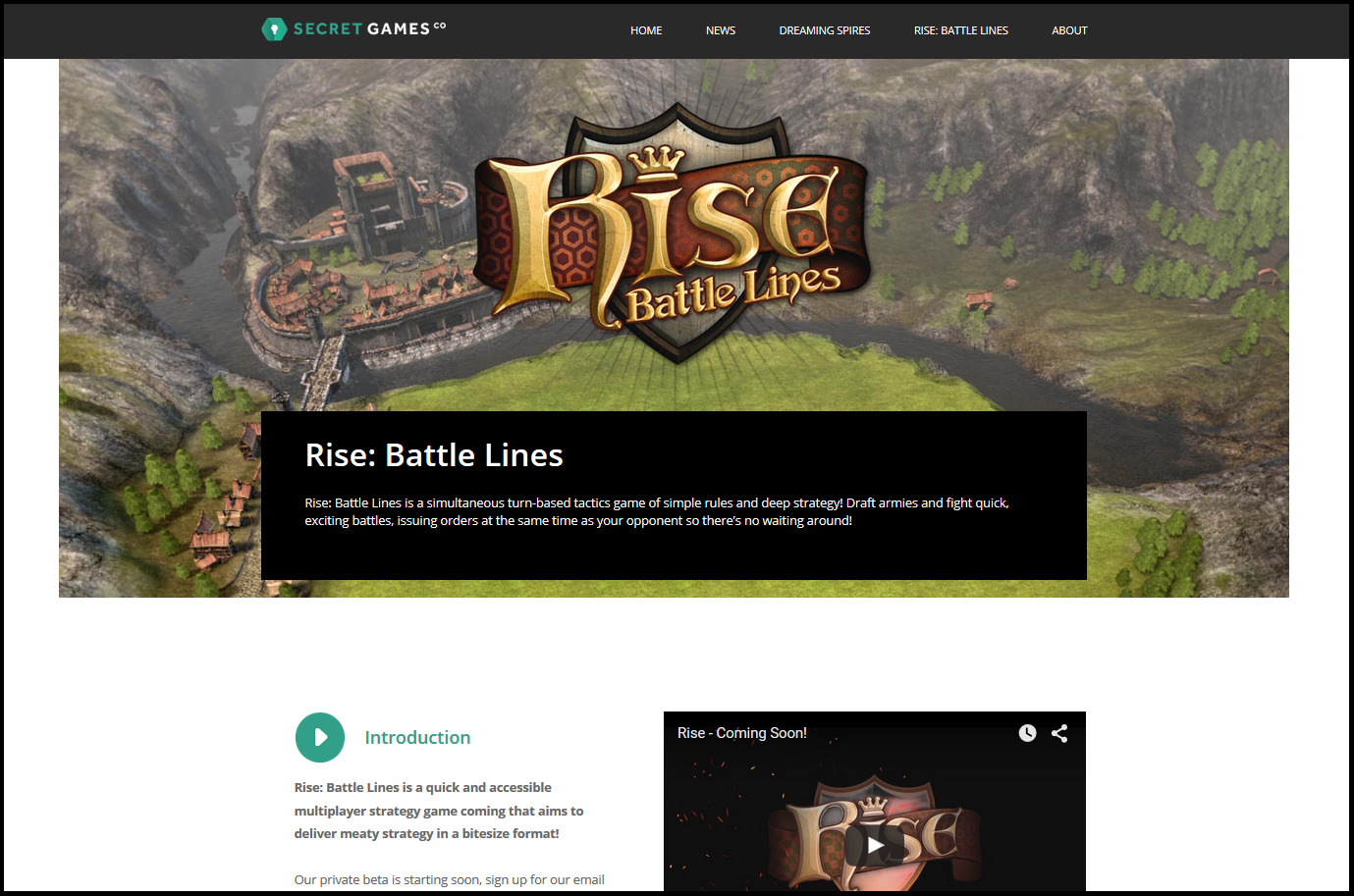 We'll have lots more new coming soon! If you'd like to try the game TODAY, join our pre-release beta! Just get in touch @SecretGamesCo or on Facebook.