Sound the trumpets! Open the mead hall! We are ready to welcome all comers! Rise: Battle Lines is launching on 17 Nov at $5.99 with a 25% launch discount for the first week! We have finished our Early Access task list and added a host of other improvements. We will continue supporting the game and adding new content but now we want to declare the game officially ready and get as many players in as possible! Store.steampowered.com



Our 3rd update added 24 achievements to be earned by climbing the ranks and dominating the battlefield. Our soldier models have all been updated with helmets and different uniforms. We've added a new pattern for your heraldry and tweaked the colours for even prettier coats of arms. Our UI, on the battlefield and in the menus, has been polished and we have taken on board some suggestions about how to better control unit ordering.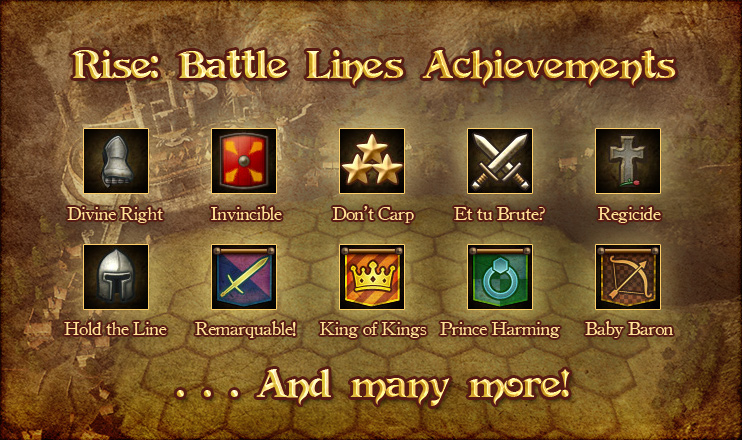 Our 2nd update brought Steam notifications! We heard how people loved battling friends and wanted to make it easier to play asynchronously. If you opt in, when a friend challenges you or submits their orders, you get a notification in Steam (in messages menu). One click takes you straight into the battle so if you're quick they will see you enter (your flag turns yellow) and stick around to finish the battle then and there! We added Linux support and made a number of improvements to the environment, polishing textures and adding new dynamic and particle elements. We've also updated the player name boards so as you earn higher titles they start to look grander and grander.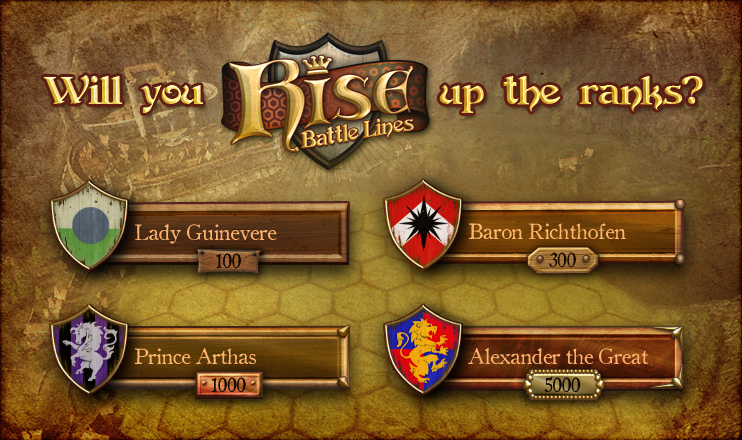 Our 1st update focused on expanding the singleplayer experience through the addition of AI characters of different difficulty levels. You can earn Glory against them and against your Steam friends when you challenge them to a battle. However you want to play Rise: Battle Lines, you will find much to enjoy!

Simultaneous Turn-Based Combat - Both players take their turns at the same time, issuing an order to each of their units. Orders play out simultaneously so try to predict your opponent's next move, conceal your true intentions and expect the unexpected!

Draft Your Own Army - Opponents start by placing units into their army from a randomized selection of the 6 different unit types making every battle different. Each unit you pick is one your opponent cannot use, so choose wisely!

Different Game Modes - Get matched with a similarly skilled stranger or challenge a friend; play offline against our AI or in local multiplayer using our pass and play mode.

Customizable Coat of Arms - Fight battles to earn Glory, which unlocks new titles and designs for your heraldry.

Stats & Leaderboards - Stats are tracked so you can analyze your play and your Glory is listed in global and friends-only leaderboards.

Original Soundtrack - Dynamic score of soaring fantasy refrains, thumping war songs and wistful melodies from acclaimed composer Murugan Thiruchelvam.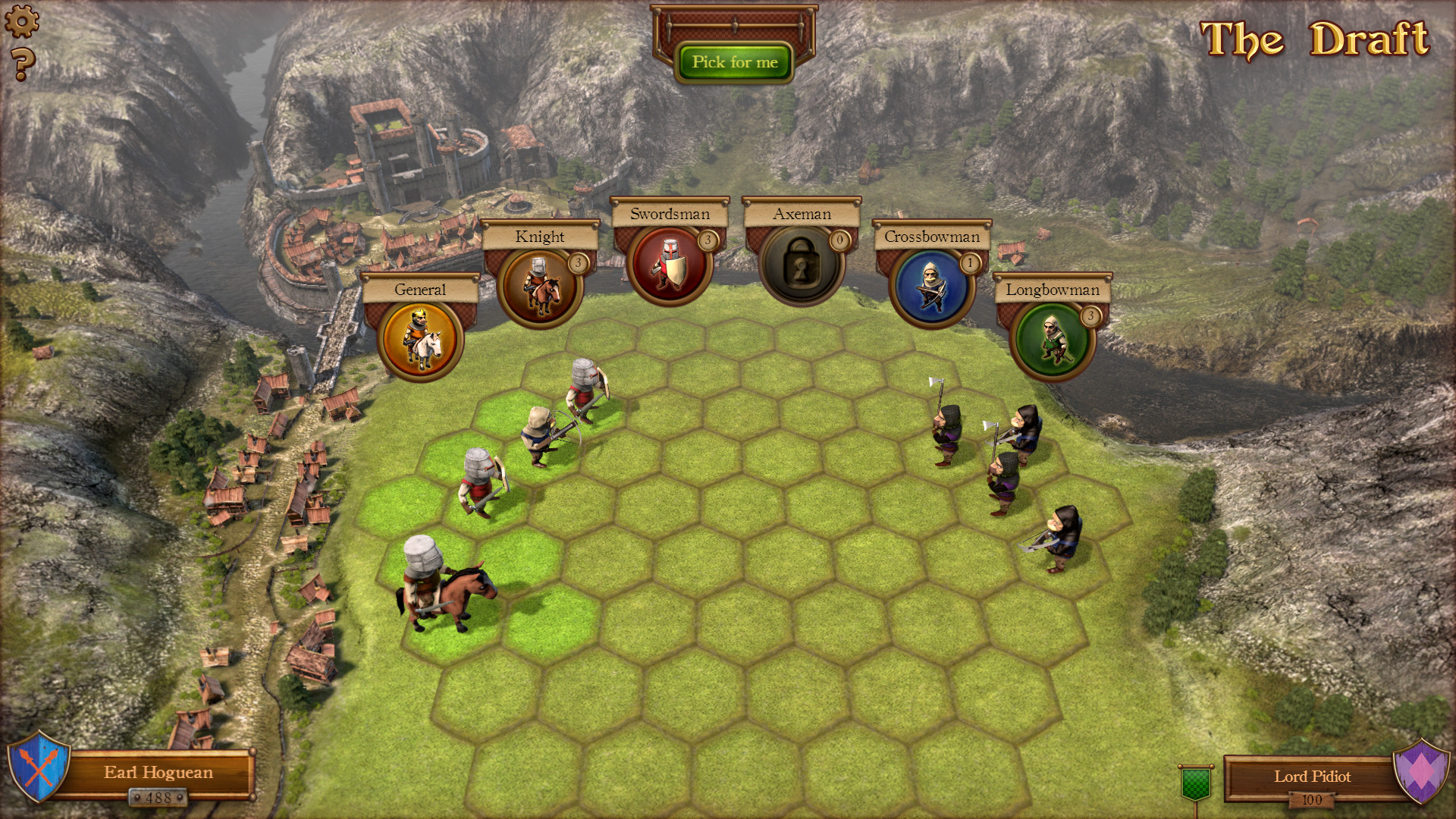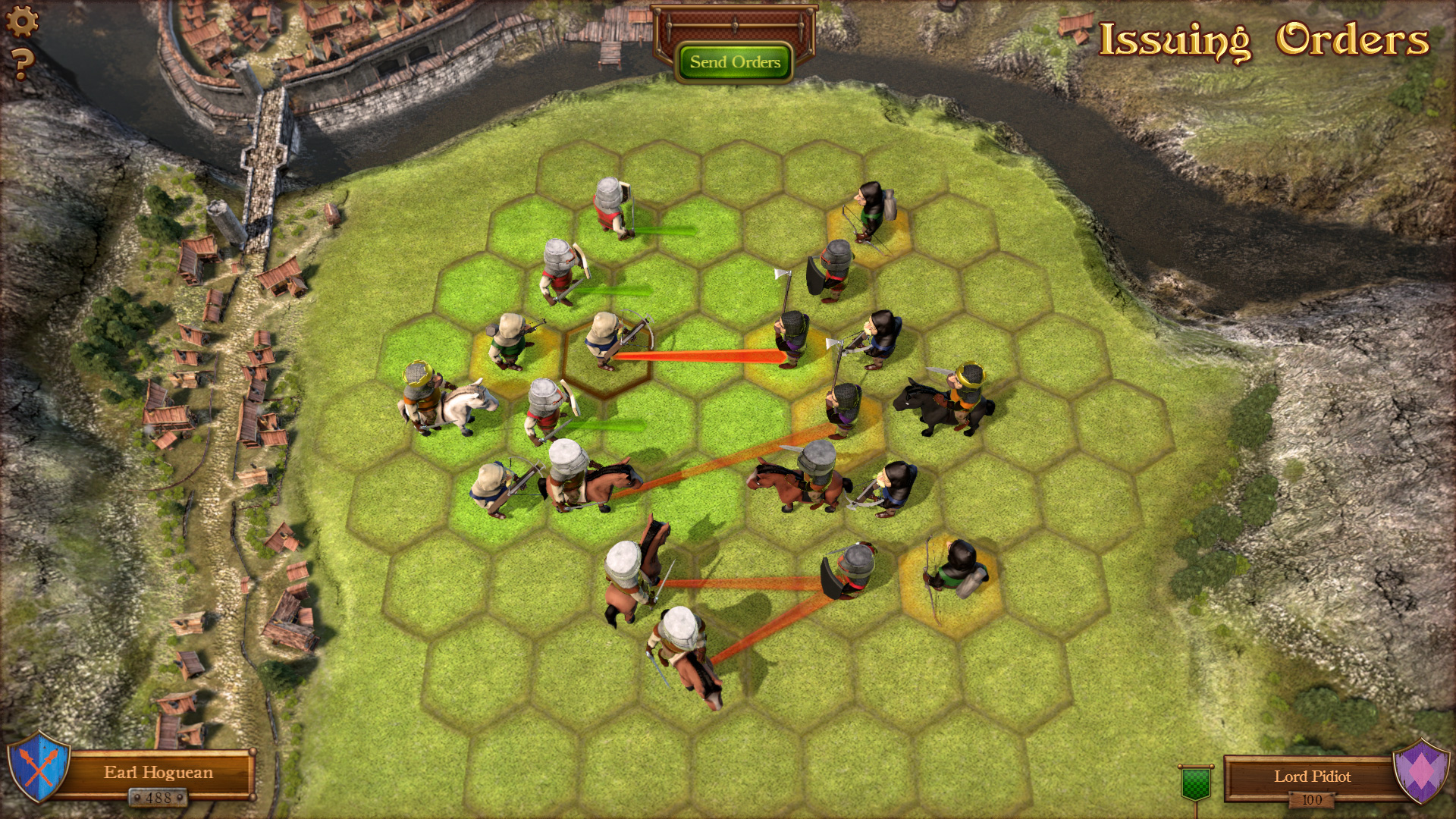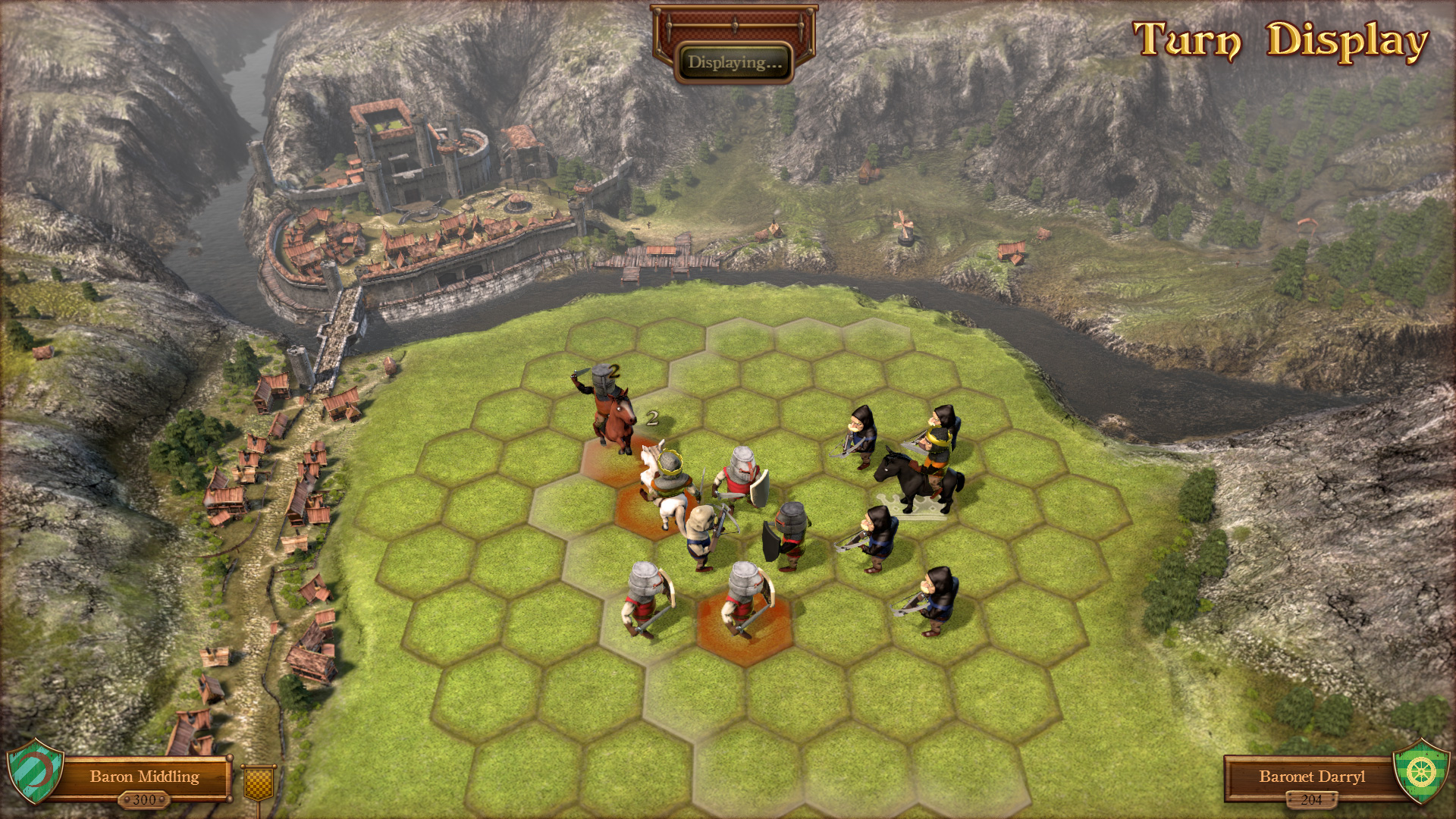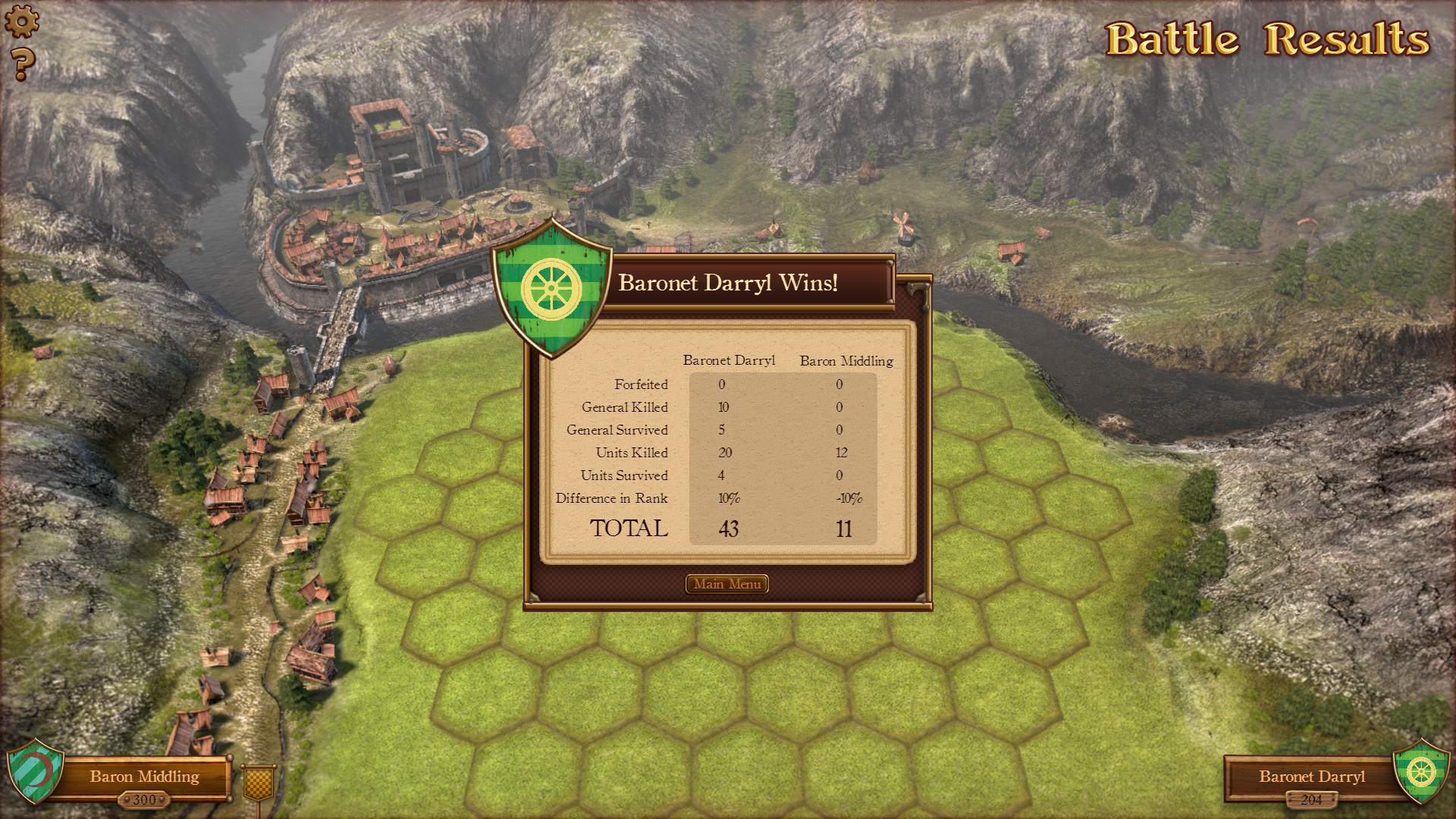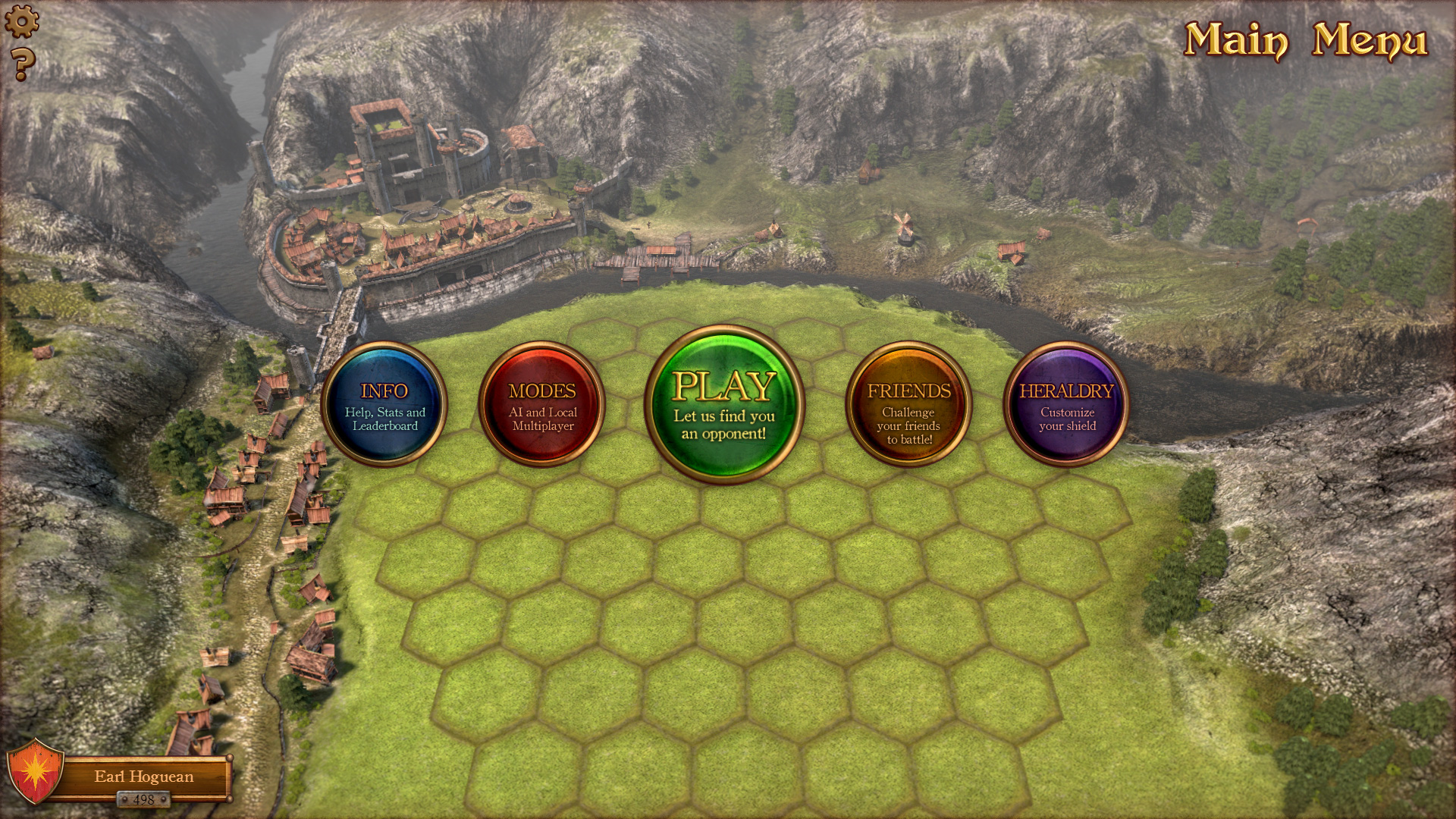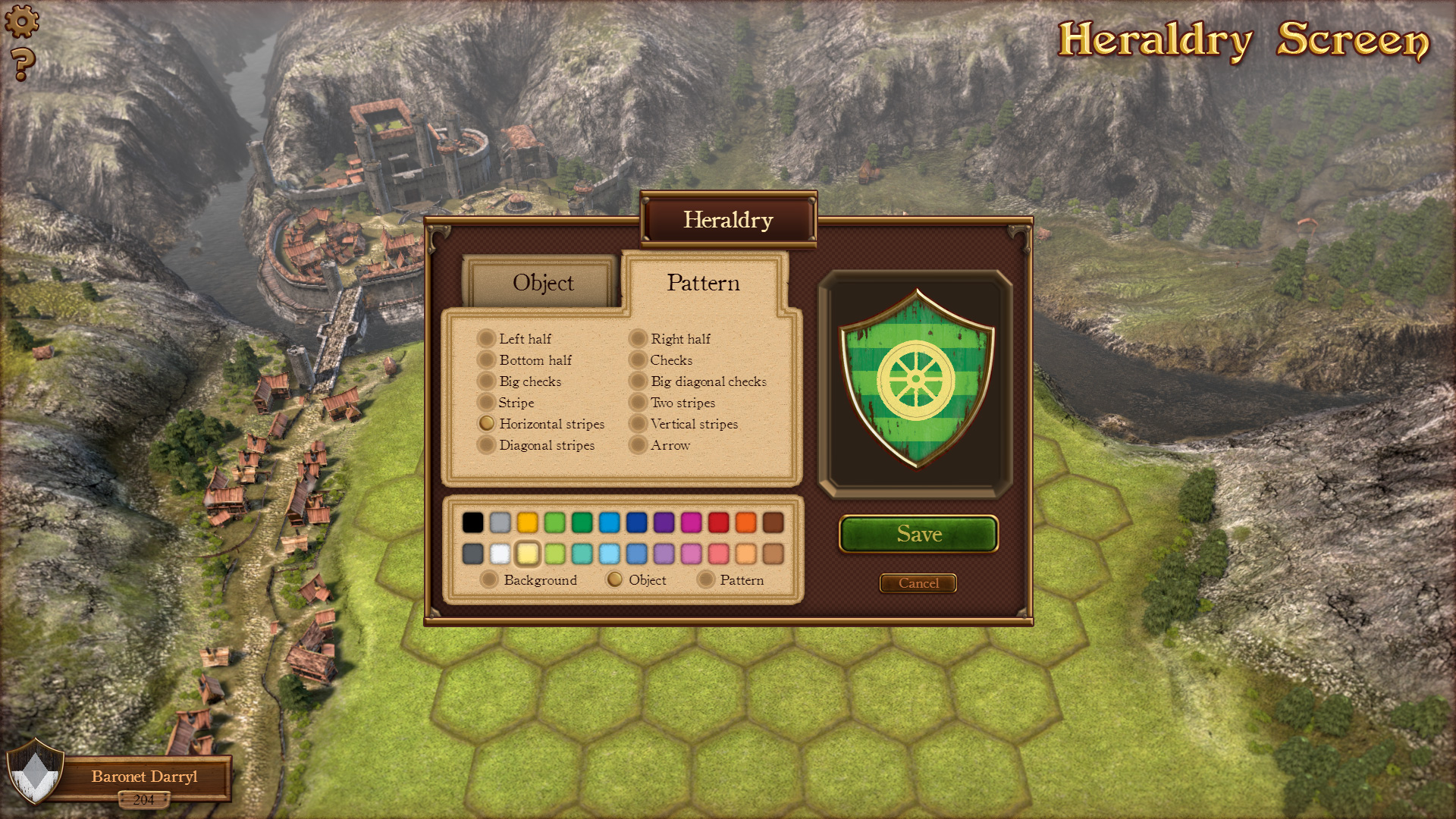 Watch our trailer on our Steam Page or visit our Website, Twitter, Facebook or Press Kit. We look forward to meeting you on the battlefield!