Global RIOT locations bonus levels revealed for players who complete the game's campaign mode.
It's common knowledge that RIOT – Civil Unrest features four campaigns based on conflicts in Italy (NoTav), Greece (Keratea), Spain (Indignados) and Egypt (Arab Spring). Now, however, we can reveal that by completing campaigns with each faction unlocks bonus levels in even more of the world's flashpoints. To show this off here are some quick grabs of images showing a few of the bonus levels.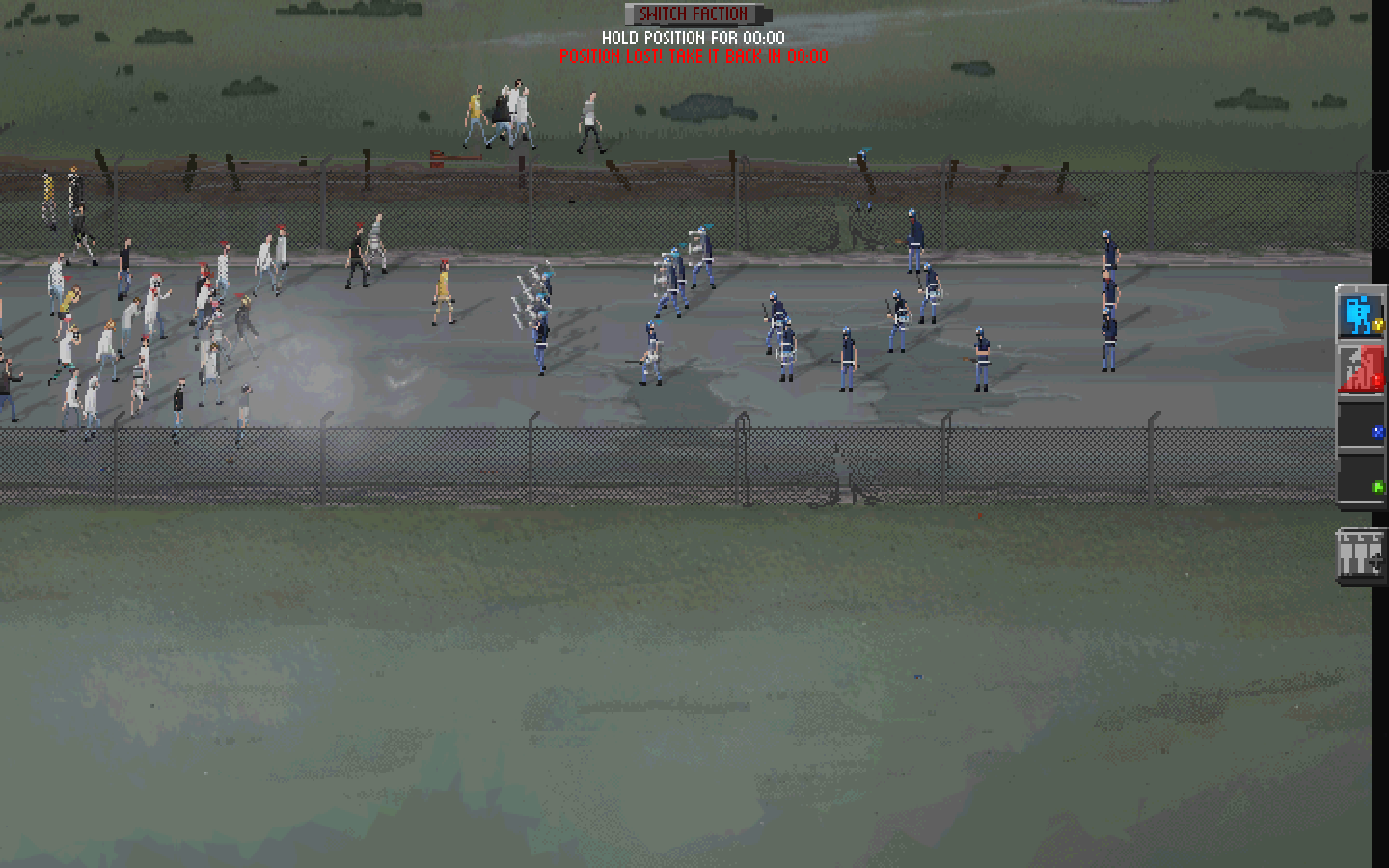 NoMOUS – A protest in Sicily in which rebels are trying to stop a secret American military antenna from being built.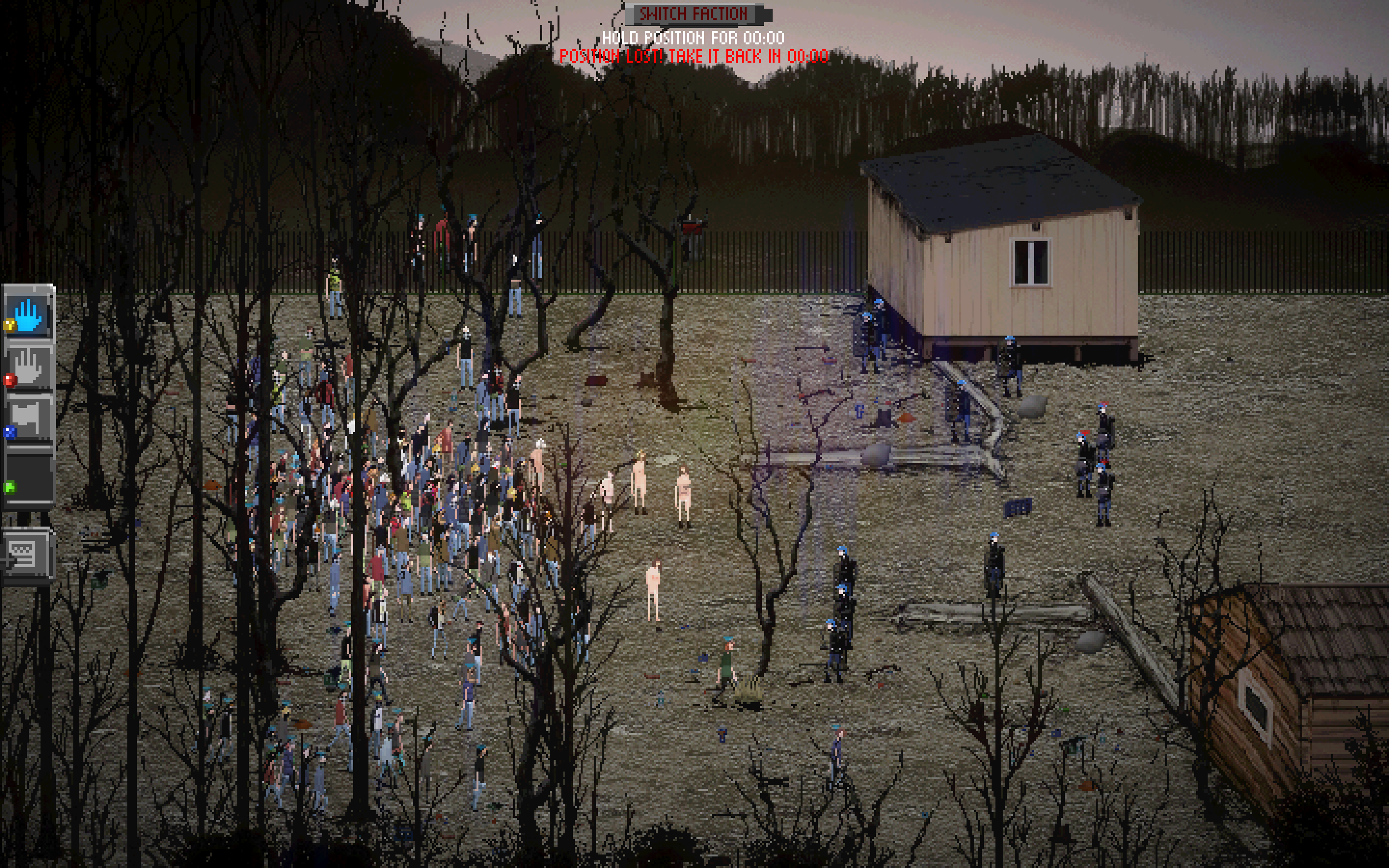 Notre Dame Des Landes – A protest in France where rebels are trying to stop an airport from being built.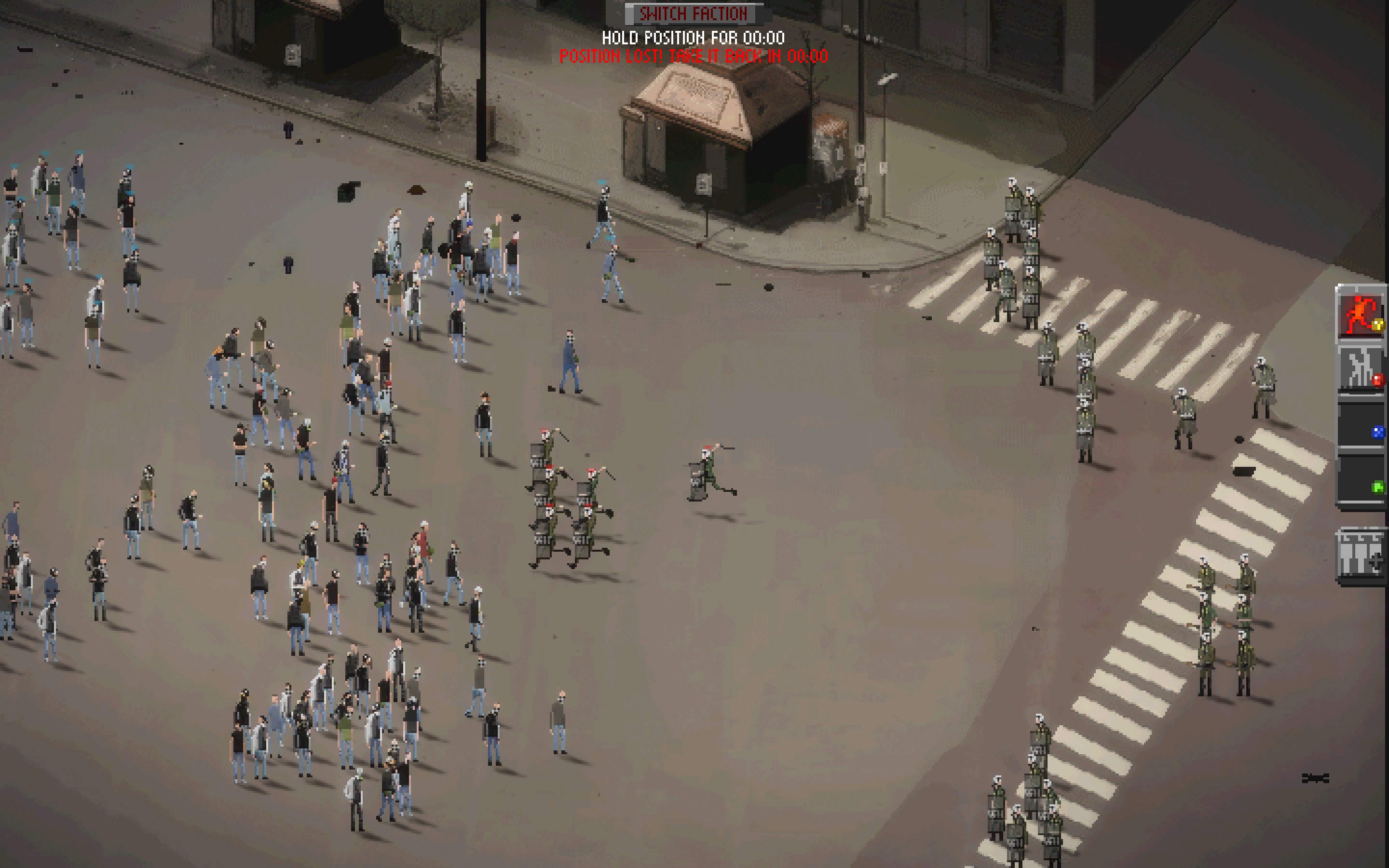 Syntagma Square – A demonstration in Athens following the recent austerity discussions..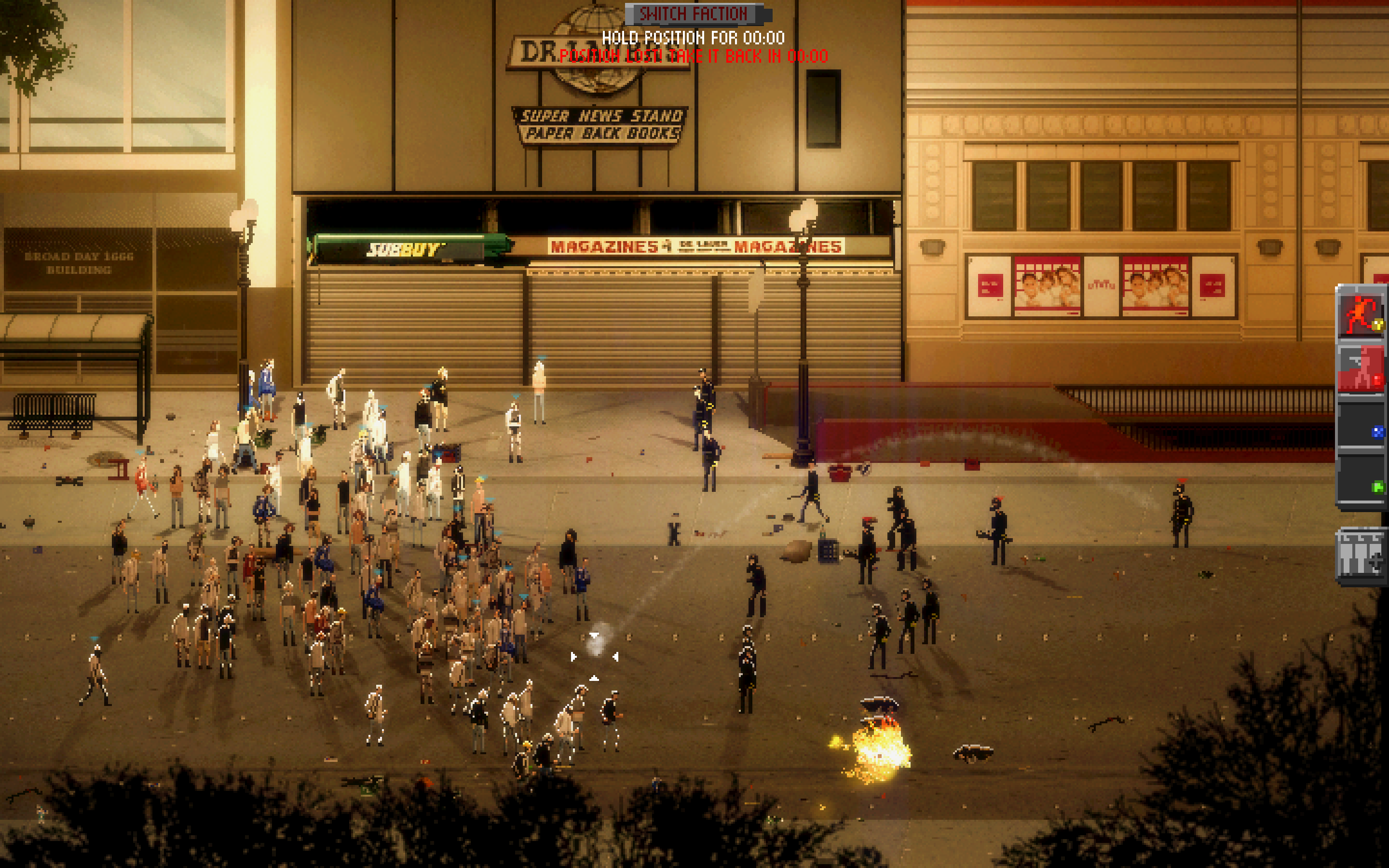 Occupy Oakland –Rebels are protesting against the assassination of a young protester killed by a police officer during the occupy movement.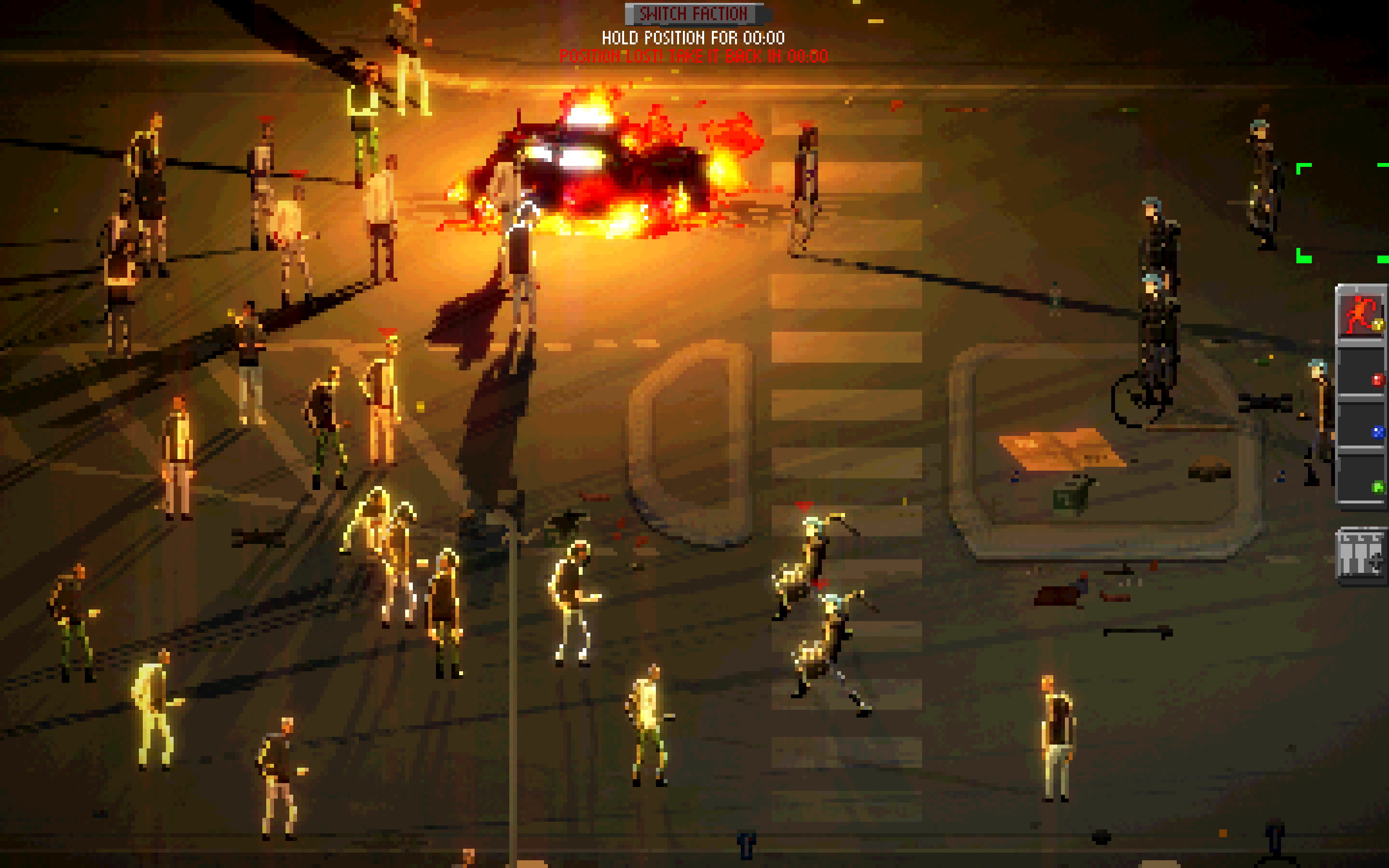 Clichy sous Bois - A violent protest in France where north African rebels protest against the death by electrocution of two teenagers chased down by the police.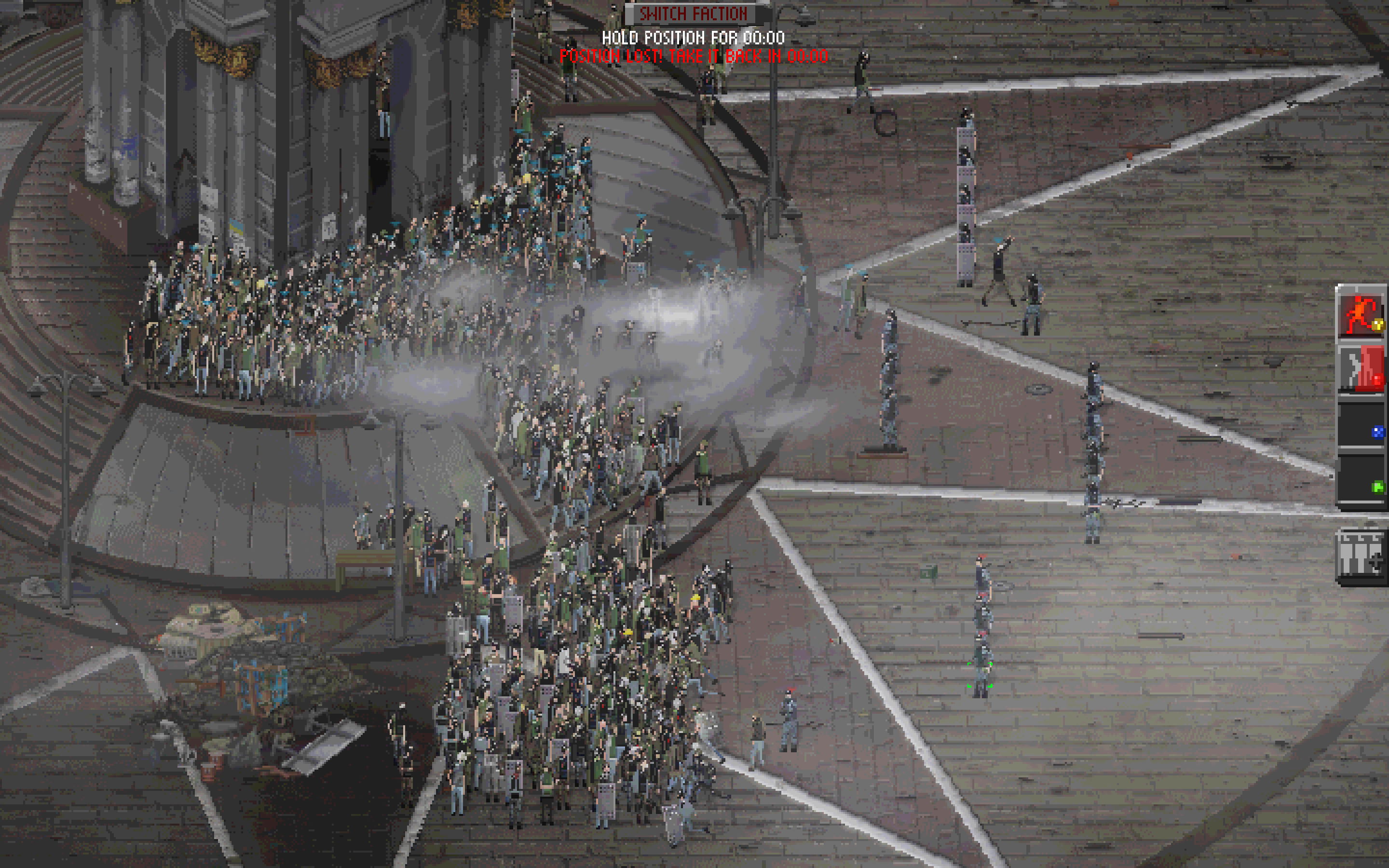 Maidan Nezalezhnosti – Ukrainian protesters gather in as political tempers fray as independence is threatened.