Rig Score Steam Page Goes Live!
Indie devs can make AAA looking projects and Rig Score proves it! Accessing game engine experimental features, using the most highly detailed models and materials, Rig Score shows that Indie Devs don't need to always compromise on visuals. Now you can run the future of photorealistic graphics on your PC today.
What Is Rig Score?
Benchmarking tool, tech demo, cinematic builder, awesome music and car photography sim. It's got it all!
Tech Demo
Toggle ray tracing reflections on and off in real-time to see the difference for yourself. What do you think looks better? Is Ray Tracing worth the performance impact?


Benchmarking Tool
Rig Score includes 4 benchmarks focusing on the most photorealistic cinematics as possible, choose to run with Ray Tracing either On or Off. Compare your computers performance against others on the Leaderboard to see which hardware is performing best.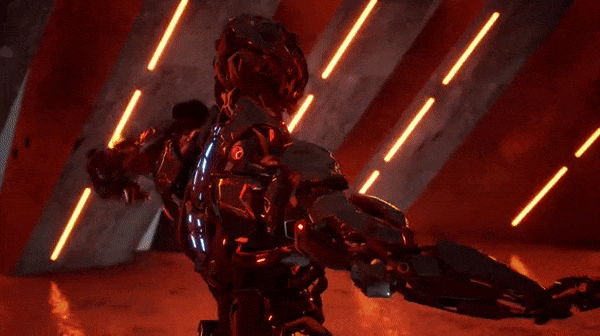 Cinematic Builder
Choose your model, color, location, music and camera cinematic to create your own photorealistic cinematic. Help the Dev choose more models and locations to add through the Forums!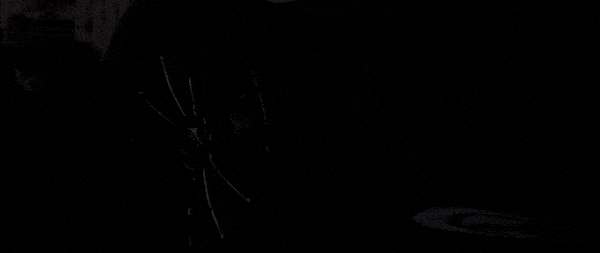 Photo Mode
Activate Photo Mode and create your own unique HD or even 4k custom shots. Simulate car photography by adjusting Depth of Field, Color Grading, Filters, Vignettes, FOV and many other camera features. Share your shots with your friends.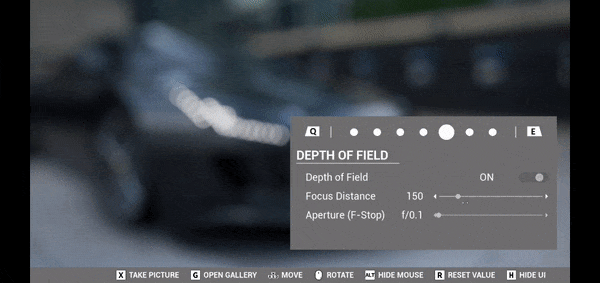 Inspired by street car culture, underground electronic music and the incredible advancements in game engine graphics, push your PC to it's limit.

Discover rising electronic music artists. Rig Score includes 39 music tracks from the most talented underground electronic artists for you to discover. Join the highly active Dev in the Forums and participate in growing Rig Score to it's fullest potential.