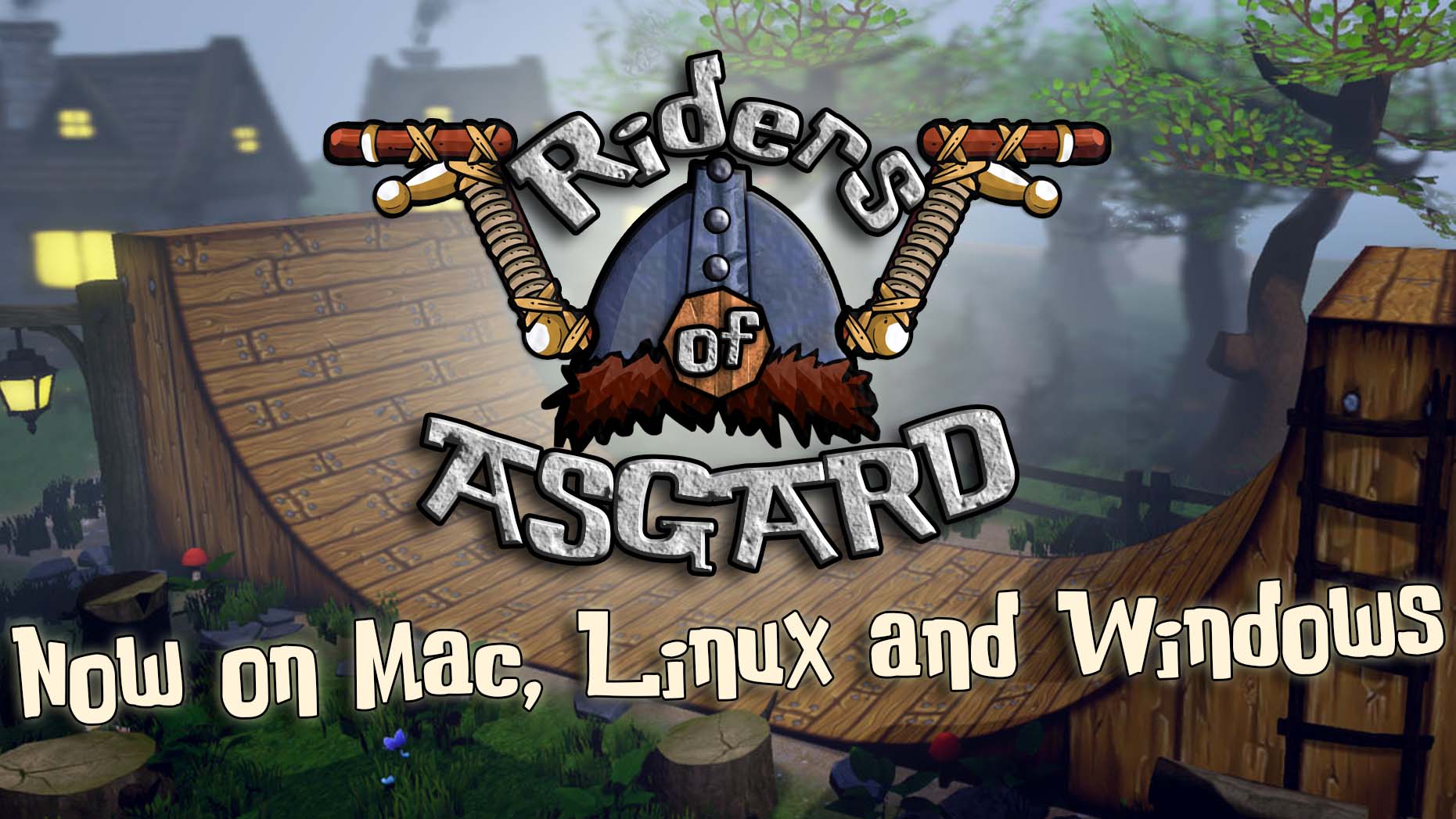 We have received a lot of requests for a Mac build, so we got on it and I am happy to say that the Mac build is now ready for download!
You can get the Mac build here:

The Linux build here:

The 64bit Windows build here:

And the 32bit Windows build here:

From the very start we wanted Riders of Asgard to be available for as many people as possible. So we have done, and will continue to do everything we can to make sure that Riders of Asgard runs, and runs well on as many systems as possible.
We need your help to ensure that the game is as good as it can be, so please grab a FREE copy of the Alpha version for you platform, try it out and let us know what you like, what you dislike, and how we can improve. Now is your chance to help shape the game.
We are compiling a to-do list from the community feedback we receive, and future releases will include a lot improvements and additions suggested by our community.
We still need your support on Steam Greenlight as well, so head over there and give us a Yes Vote:
Thanks again for all your support!
I will leave you once more with some new screenshots: