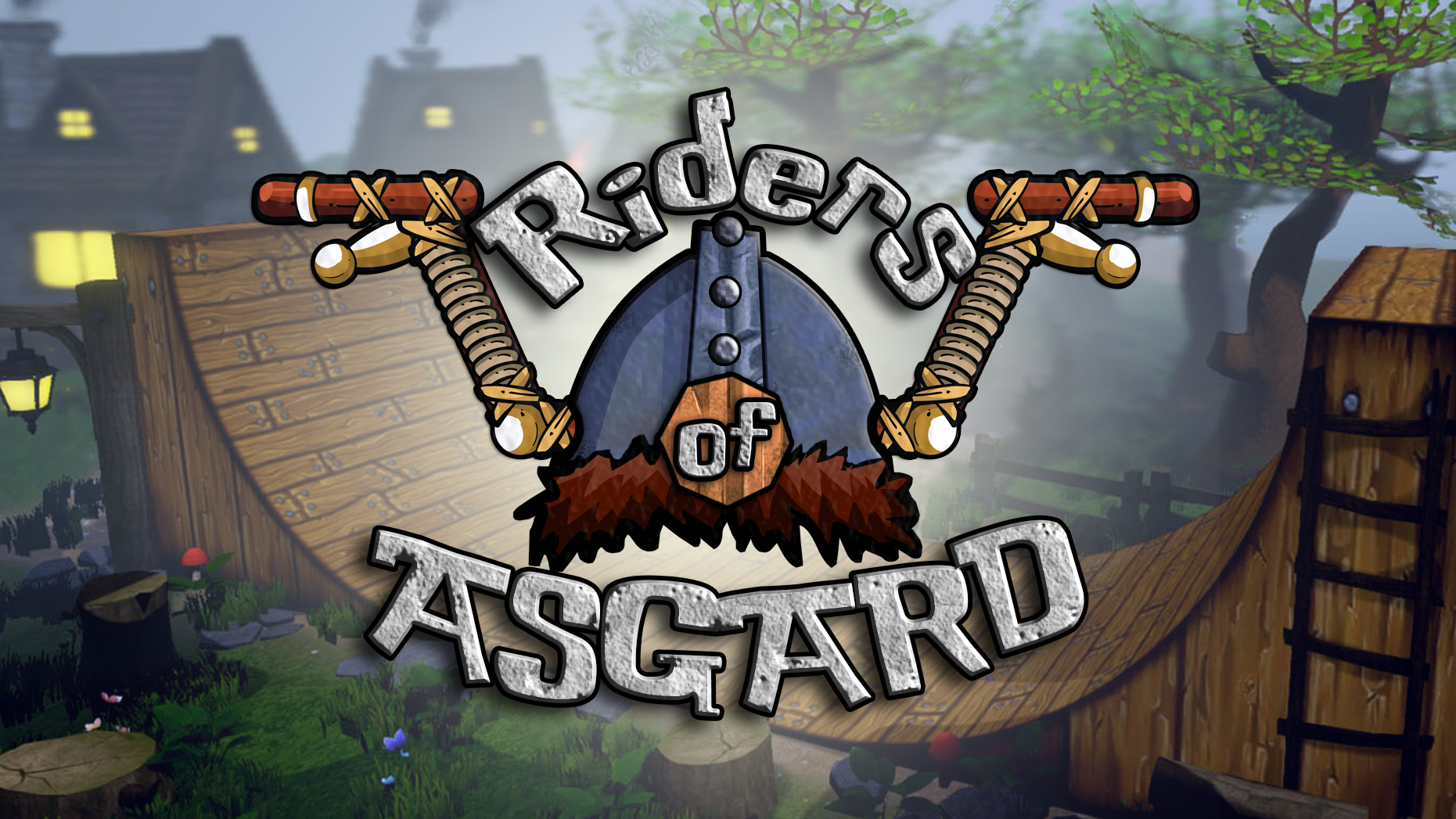 We have Launched our Greenlight Page, and have gotten a lot of valuable feedback so far.
We need your help to improve the game and help us get is through Greenlight. We decided to release the Alpha Demo of the game so that players can try it out for themselves for free. We feel that this is the best way to give players an honest and true idea of what the game is going to be like. So please give it a try! It's FREE!
We have also released the Official Trailer for Riders of Asgard, it's not long so check it out!
Thank you very much for your continued support!
You can check out our website as well at:
I will leave you with some more screen shots: