I've so far spent most of this week polishing up Rexzilla's graphics, and I'm just about ready to call that 'done' - even though I'm sure I could rework the graphics for the rest of my life and never been 100% happy with them...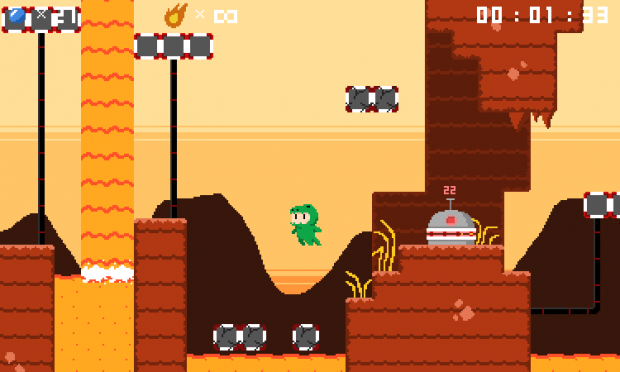 Either way, I now find myself staring down a list of logistical things to do before launch that have little to do with actual game making, like writing an instruction booklet and shooting a trailer. I've never come this far on a game project before, so it's all a bit exciting and scary at the same time.
Still not quite ready to put a hard release date out, but I think it won't be long now...