Rewards and Upgrades
The in game rewards and upgrades are explained with some footage of the upgrades in action.
Prince Mbilini
The map based on the true story of the Zulu Prince Mbilini was only going to be only available for network games however it now can be played in singleplayer.
The prince was killed after a skirmish with the British after his raiding party was caught trying to steal cattle.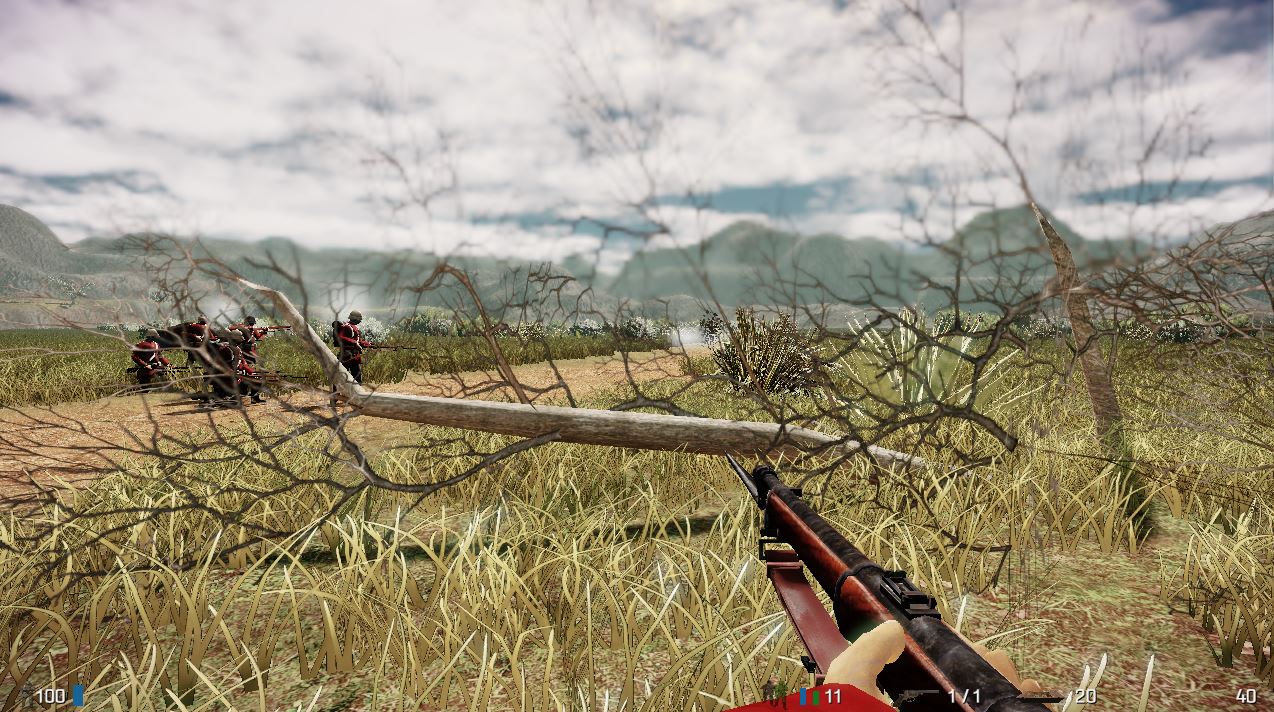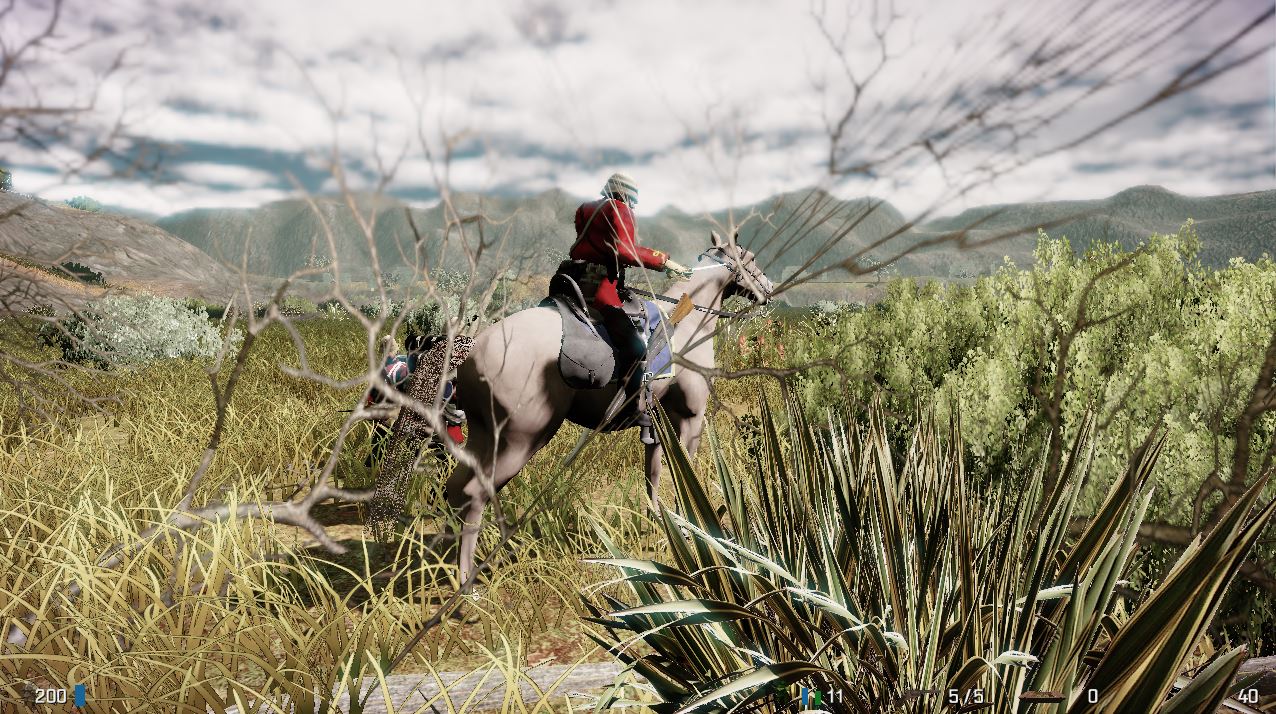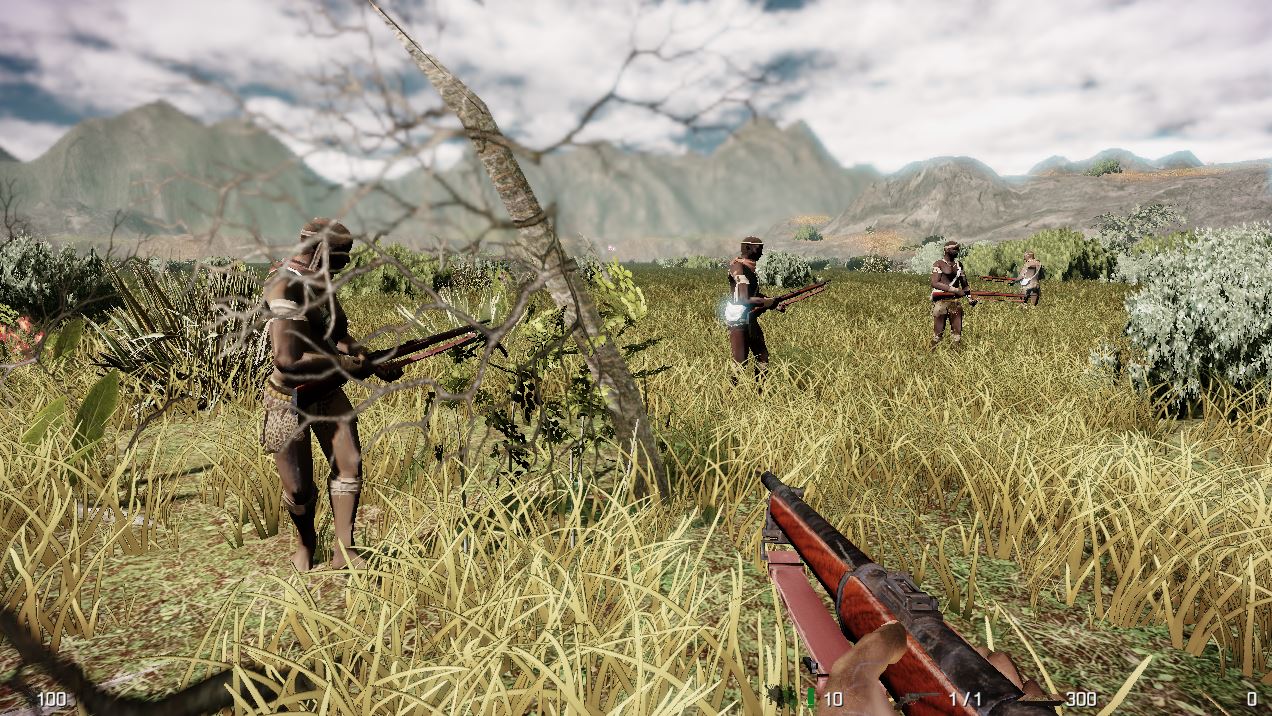 Steam Store
You can see our Steam store page for further information.