Overpower has a brand new FREE demo on our Steam Store page for you to check out. We've been busy since our initial Early Access release improving the overall gameplay experience. Including these areas:
Gameplay balancing across all classes
UI Refinements and Upgrades
Loading Screens that explain game modes and give tutorial tips
Greatly Improved Russian Localization
Working on German Localization
Working on the female Warrior class!
Some New Highlight Plays from Steam Matches
Here's a preview of the basemesh model for the female warrior. She still needs armor and hair!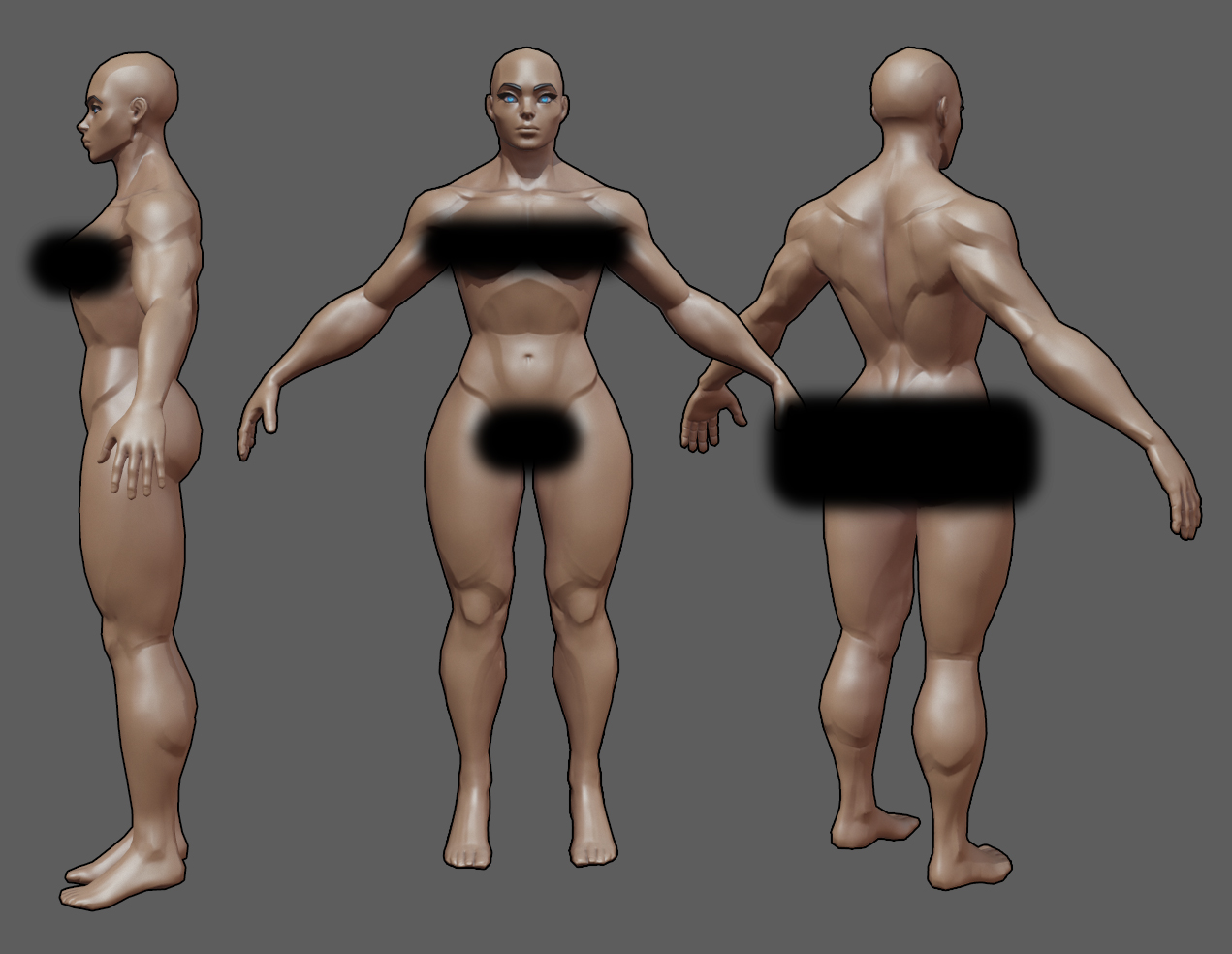 That sums up this update, head over to the Steam page and check out the Overpower demo if you haven't played yet! Or pick up a copy and battle with us online!