Hello everyone! I am proud to announce you the release of the Pre-Alpha Demo of Revery - Duel of Dreamers!
With 3 different play modes (2 in the Pre-Alpha), Revery – Duel of Dreamers is a turn-based strategy game in which the player controls and collects characters with unique capacities and portrayed as 3D figurines.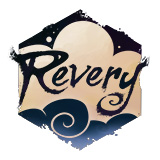 Revery – Duel of Dreamers takes place in a rich universe with colorful graphics. Every night, sleepers from all around the world give life to the Land of Revery, populating it with the heroes from their oneiric adventures: the Dreamers. Six of them are already playable in the Pre-Alpha. Dozens will be to discover in the complete game.
In the story mode (PvE), the player lives adventures mixing confrontation and tactics puzzle in the World of Dreams to obtain new characters, discover their stories and upgrade them.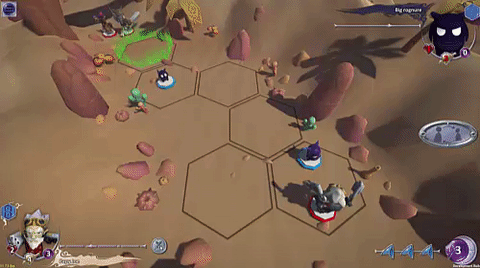 Two other play modes allow to compare himself/herself to other players, wether they are on the same room or on the other side of the world: theplayer versus player modes (PvP) "hotseat" (on the same device) and online.
Characteristics
3 play modes: PvE, PvP "hotseat" (both implemented in the Pre-Alpha) andonline PvP,
4 languages availables: english, french, german and spanish,
Dozens of PvE missions and characters to discover in the final version of the game,
Release: Q4 2016 (premium game) on desktops (Windows and OS X), then on tablets (iOS and Android).
Have fun and don't hesitate to visit our page and leave a comment!