In the first version of Revenge of the Fallen, i made some mistakes in the code. A further development was hardly possible. For this reason I have taken some existing sounds, textures and models to developed under high pressure, a new version. Now, 1 month after the restart, i have a awesome new game.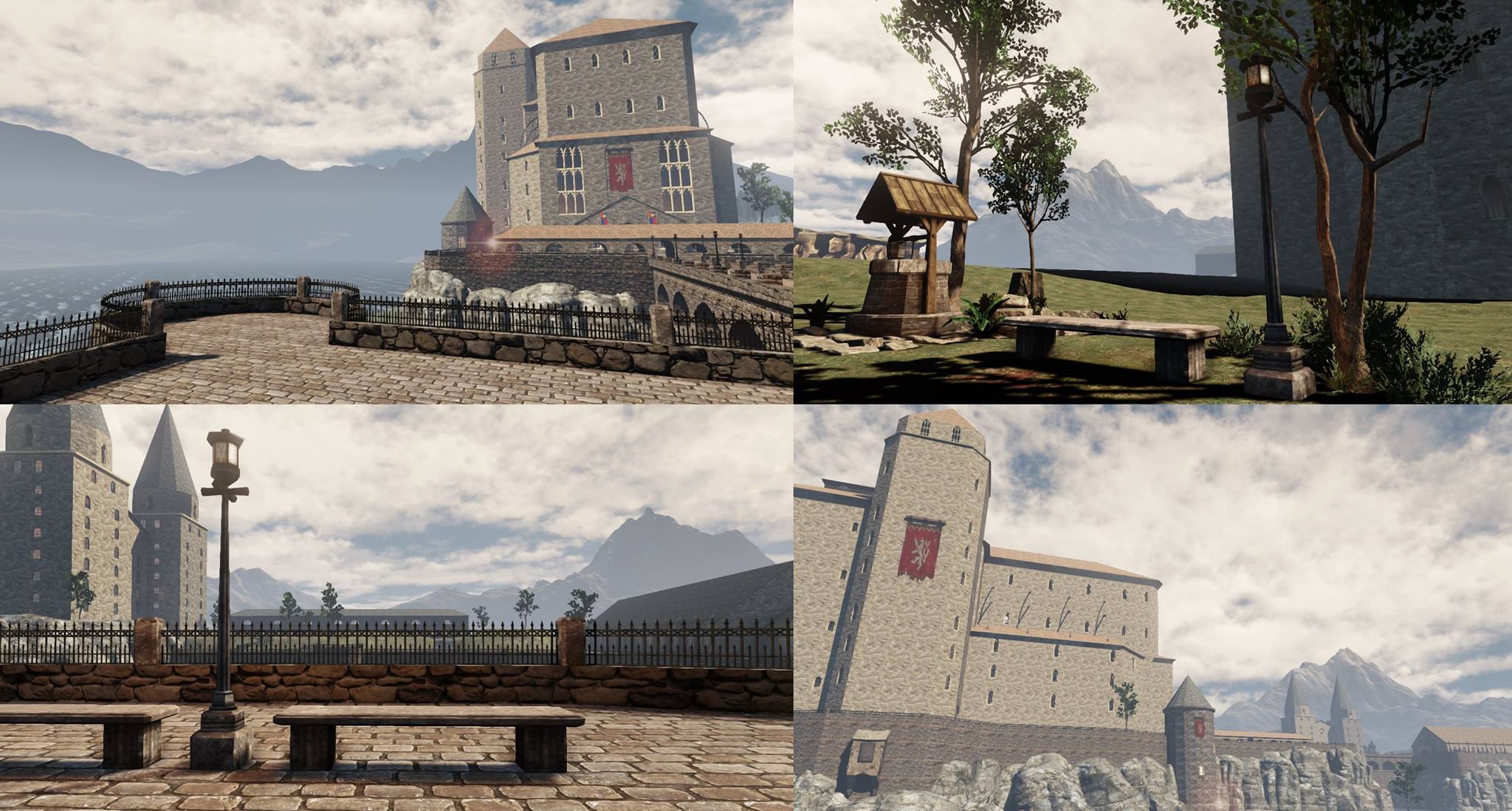 Some facts abour the new RotF:
a huge castle (similar to Hogwarts) in a open world, free to explore
2 gamemodes challenge & explore (declaration comes at a different time)
dozens of secrets, missions and places to explore
current base area ~ 0,75 km² (2,5km² for the final game)
Ingame Trailer:
Racemode example:
Currently I am looking for alpha testers to test and evaluate.
To participate in the Alpha just register in my forum!