We are very happy to announce that after all our hard work over the last year or so Revelade Revolution is now live! Gather your friends and allies as you band together to take on the swarms of zombies and other survivors that look to do you harm.
There are many improvements in the game and the game play overall. Classes have been balanced, weapons have been set up with scan-shot (damage is adjusted on the distance the shot is fired to the target.) We have also made almost all maps playable for all game types.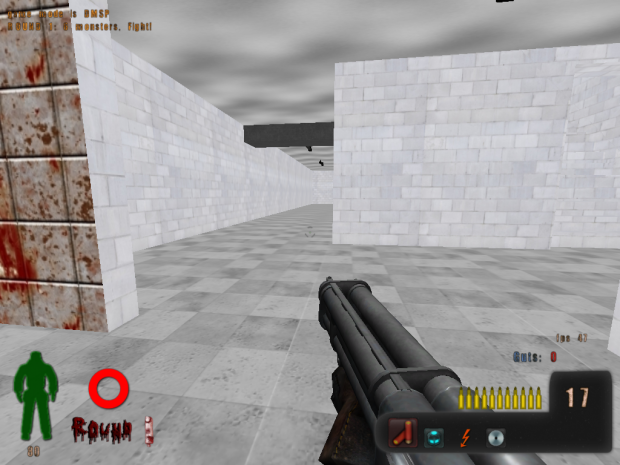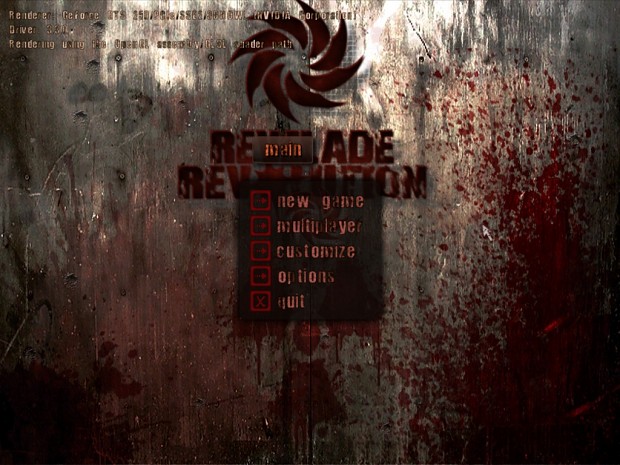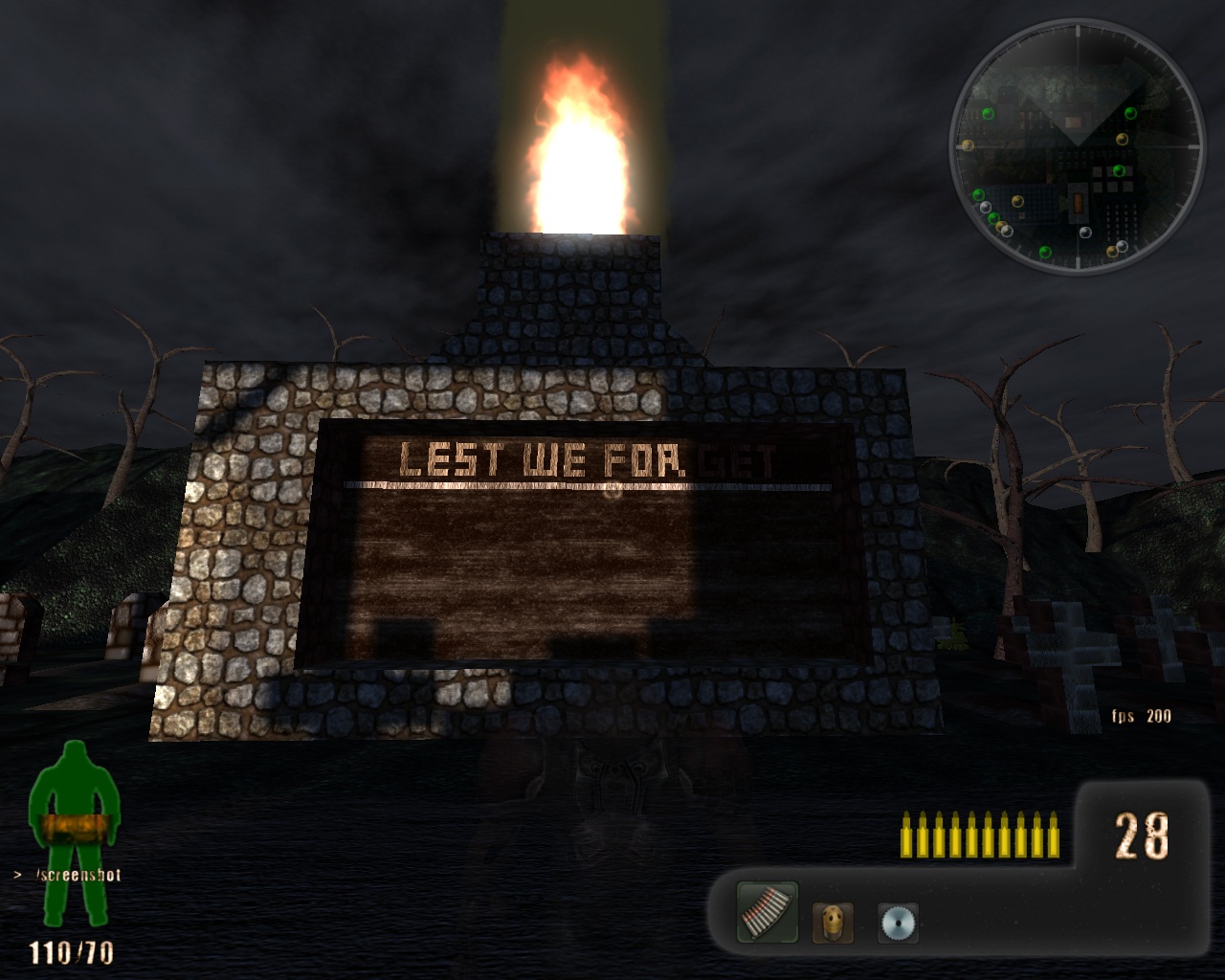 Changes:
When guts change the amount earned or lost is displayed above the amount of guts available for ~2.5 secs.
Moved clock and fps counter on HUD up to make room for the above.
Coop survival guts tweaks and fixes.
Teams are now assigned correctly in coop survival.
Team killers must pay a penalty of 700 guts (guts can become negative) and are not allowed to spawn the next time they die.
Added third optional parameter to the "download" command which specifies
the filename and one corresponding parameters to "newver" and
"newpatch" commands.
Version, build number, and date are displayed in the lower left corner of the main menu.
The game prints "Revelade Revolution [version_string] – [version_date]" at launch (for debugging).
Teammate shooters (not necessarily team killers) can be killed by anyone without a penalty.
"Round over" and "round draw" will now play sounds.
Download to join the fight!