Matej aka Retro (or Retronator here on IndieDB) is the man behind Pixel Art Academy - a browser-based game/program where you can learn to draw (pixelart) inside a beautiful world of low resolution pixel graphics.
Through several weeks Matej has travelled around Europe on his way to Spelkollektivet in Sweden. We were so lucky that he had time to stop by the Baby Duka workspace in Copenhagen and try the latest version of DASH. It is always fun to watch new players, and this stream is a great example of how intuitive and easy-to-learn DASH is. Welcome to another chapter of the DASH Dev Adventure!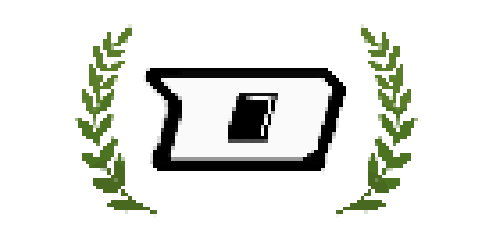 Watch Retronator play DASH build 2000 patch 04 on Twitch:
Watch DASH TV: The retronator tries DASH (UNFORTUNATELY ONLY 720p 30 fps)
Due to a Game Maker 2 update 2.2.2 some lines in the code wasn't fitting the new and improved game language . So some out-of-control crashes happened. But all went well after all and Retro got the full experience (though a lot of cool stuff was yet to be discovered).
Since the Training part has been removed it is interesting to see how a player like Matej (who don't usually play platformers) quickly learns all basic mechanics and starts to experiment with the motion and agility. There was some help from DASHers in the chat but besides from that Matej nailed it all on his own. Good player. Good design

!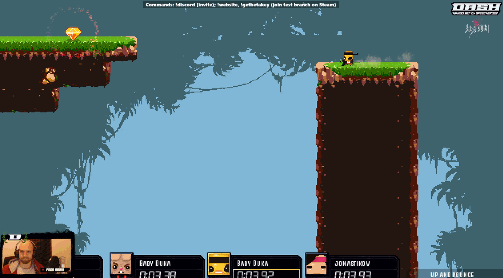 Retro likes breaking stuff :D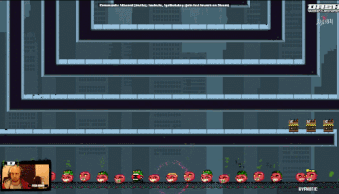 And we even got a real 1st edition original Retronator level in the data base! It was a Donkey Kong-inspired girder level which you can try for yourself (if you join our Discord here and get a free beta test key from the bot).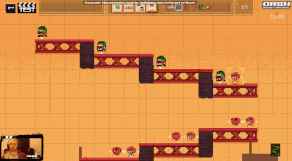 And none other than expert DASHer Concerned took to the editor and did a tribute level to Retro: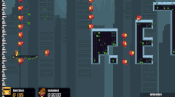 (Look a level reading 'Retronator' - classic Concerned tribute-style)

---
BUILD 2000 PATCH 05 UPDATE:
As mentioned the upgrade to GM2 2.2.2 has required some of the code to be rounded off. Especially controllers and the fire dash lead to some crashing. So a patch was released on the Steam test branch this week also fixing some call-to-server issues. Everything is back in shape + some polish!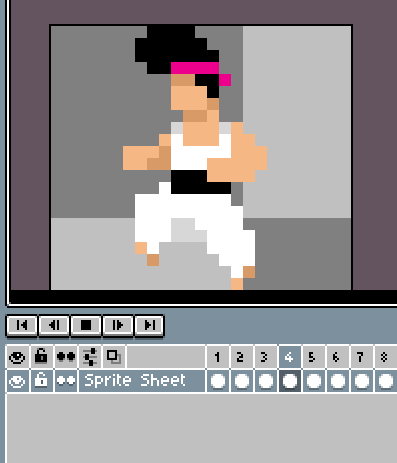 (Young Dragon has more varied jump animations now - Prince of Persia-inspired!)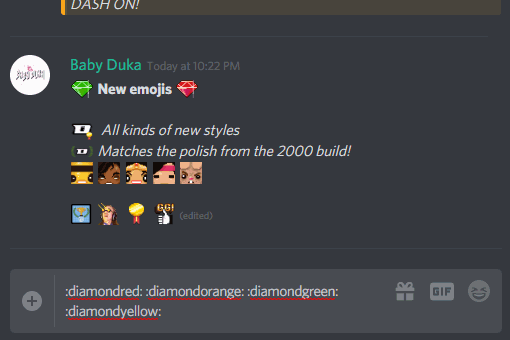 (Emojis polished and updated to fit build 2000 look! on our Discord!)

DASH ON!