Dungeon Buster lives!
After a period of consideration, the old game was largely scrapped in favour of a more simple art-style. This allows development to be far less infuriating and time consuming, and honestly is the decision that saved the project from being shelved indefinitely.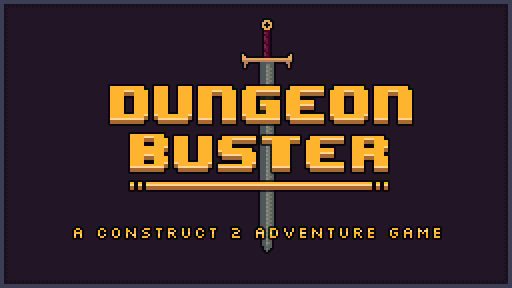 We've got the basics of the game working, and are looking forward to getting the first proper news update done (just as soon as we have some pretty art to show).