Hello!
While I'm aware that most of my old followers have most likely forgotten about this project I'd still like to continue updating this profile as I am working on this title again.
I had a long hiatus from game design as I was working on my career and then I have trained my skills on a completely different projects. Add a few 3D modeling gigs here and there and months have gone in the land.
This project has been continued as well and I will now post what I have been up to in a few updates that will follow in relatively short time.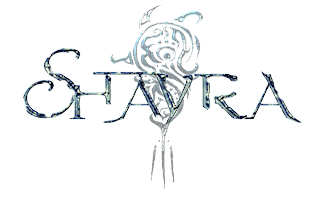 **************

While I really should upload my models to the store I have instead been working on Shavra. =) Oh well! At least I am happy with the results. If you are interested in how I go about designing my games, read the following italic text.

At first I weave a broad storyline out of an initial idea. Then I take an educated guess of what can and can not be done. Older members know that with FPSC, I have usually been wrong and I couldn't do it in the end...well sometimes I could and that was always fun. Now that this has been established I note the single acts and where they take place. I now start developing the maps for the middle parts of the game. Never start at the beginning because

1. You will get better and only rework and remake them which can ultimately distort the original idea.
2. The first few levels will give the first impression of your game, you should craft them at the height of your skill level. A player who is already playing as far as, say, level 5 won't mind as much if its slightly less advanced.

Here I'll develop a broad layout of the map, then I add the basic gameplay, then I add the characters, then I tweak both of these aspects, then I'll add more advanced gameplay and then the map and the models will be polished.

We are mostly still at the broad mapdesign phase altough I have started branching in the character creation part.

Characters in indie games are trouble! If you play indie games you may have noticed that many of the big independent titles have little to zero interaction with actual real-time characters. Amnesia, Penumbra, Doorways and many more do a lot to avoid them.
In AAA games the characters are lively and amazing. I remember well someone describing the fact that the eyes of your squad in the early Brothers in Arms games would follow the player as scary. Well... how would you describe the extremely vivid characters in modern games then? Its not uncommon to find younger commentators describing the conversation animations of older games as "cringe-worthy".

I think this is really something an indie dev has to ponder upon if he does not want to alienate his players. How do I go about using characters in Shavra?

The fact is that I have a large library of rarely used and decently animated chars to populate my world. They are in a rough state and need a lot of touching up but I believe that I can make them look passable with some texturing magic. Interaction is another aspect of this and in the end I just decided to go with a conversation system similar to S.t.a.l.k.e.r. or Morrowind.
They look better than Morrowind chars and the standart for my game is set to be that of a modded Morrowind visually.
Sure, a lot of players are too jaded to bother with the end result but I'm sure I'll have a player base....I always had one.

Now I also have some visual updates... because I know how exciting an all-text update is :D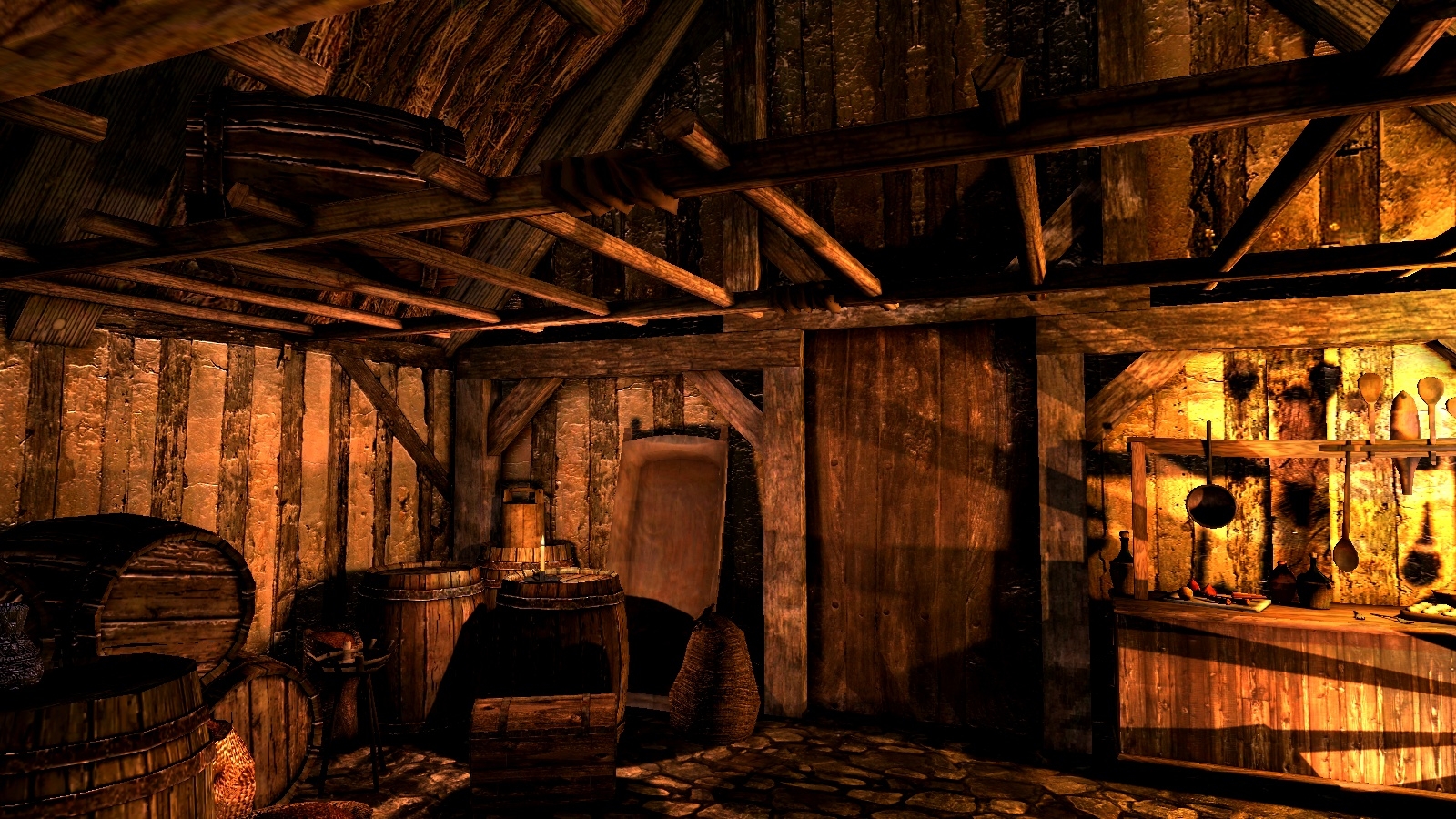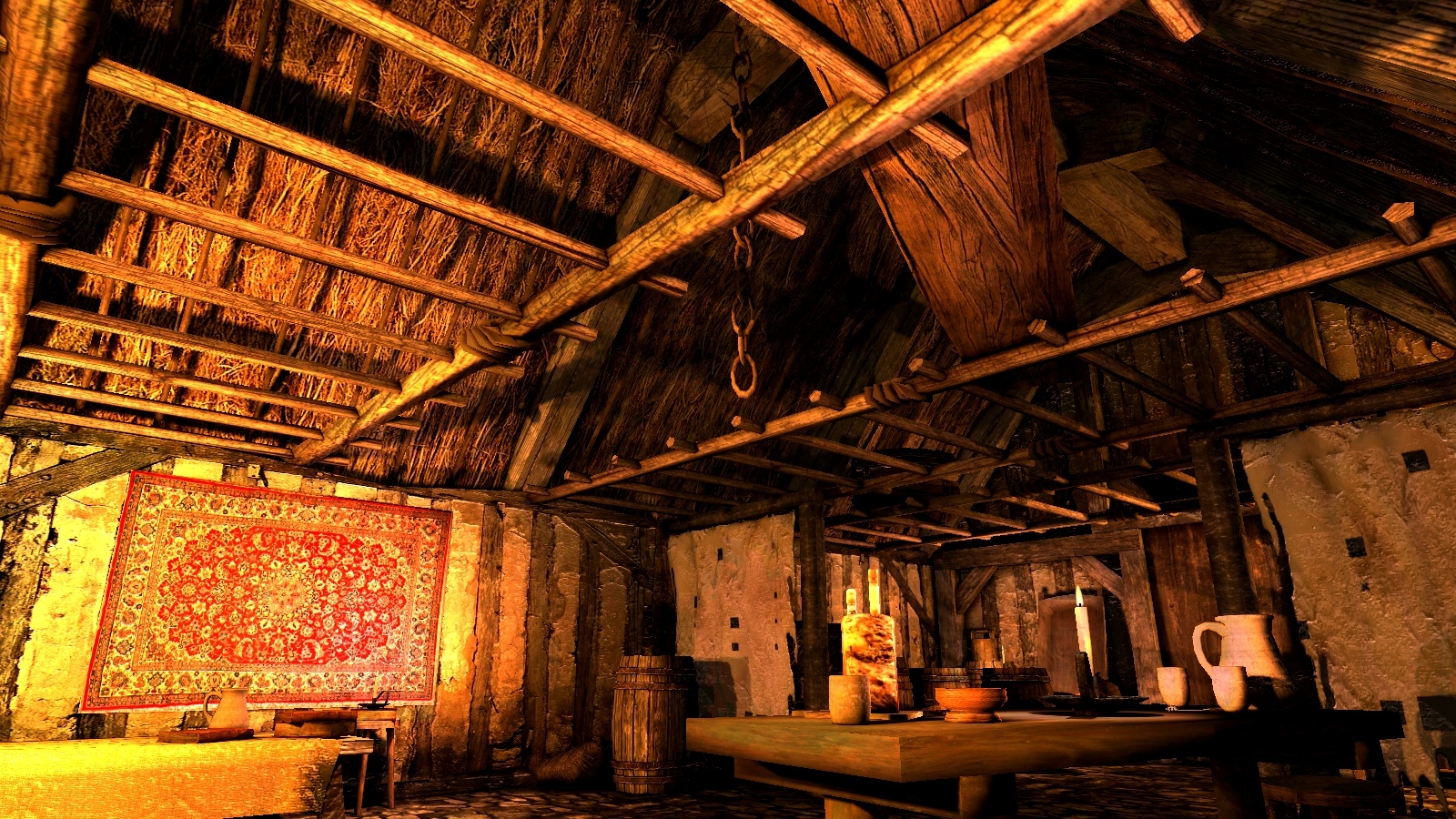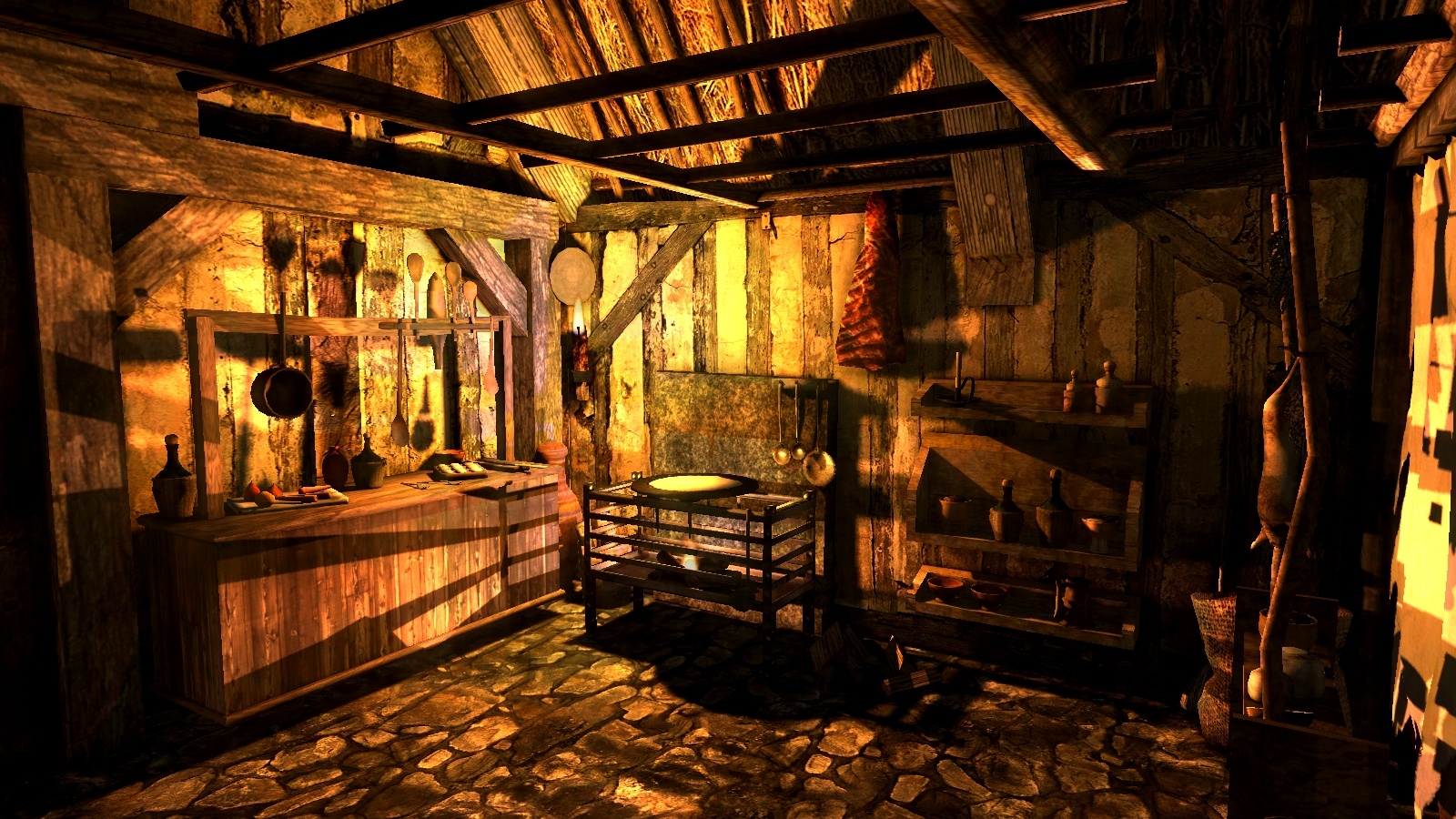 I have mentioned that buildings will have (at least somewhat) matching interior architecture to how they appear outside. That has always been important to me. Here the interior of one of these huts we saw earlier. Making these is quite fast and easy, my only complaint is the plasticky shimmer GG adds to my props in baked lightmapping under the current rendering system...but all this will be improved. There are some shading and rendering faults in these images, I know that.
Strolling through Areshian nature and taking in the vistas. I'm happy with the quality of the foliage I use and find that it already has quite an atmosphere to it. Its in no way perfect but it looks already better than what I thought I could do in GG yet. What do you think?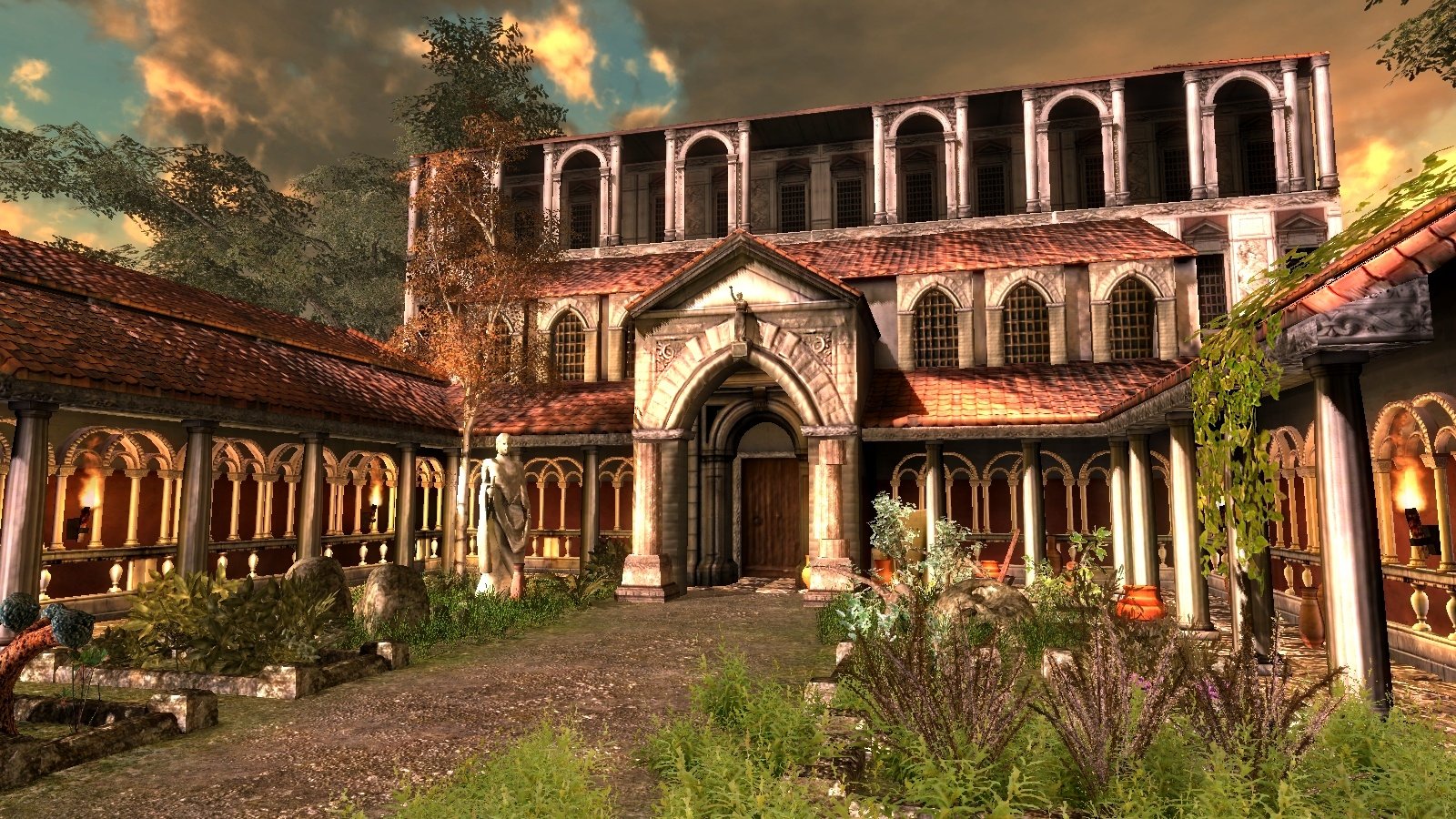 Prototype of the Areshian Abbey. Not too crazy about its current normalmap and texture quality but getting there :)

Thats it for this time! If you have stuck through and have been reading all this, please let me know what you think! :) Feedback is always very appreciated.