Hello every one!

We would like to remind you guys that we'll be livestreaming our closed play-test this Sunday, 10th of March 2019 at 6:30PM CET! (or 5:30pm GMT)
Join us for an exclusive look at the new Resistance & Liberations made in Unreal Engine 4! We'll be playing the new RnL, answering questions and overall have a good time with you guys!

Where will you livestream?
We'll be streaming again on our Twitch channel, but now you can also follow the livestream on our Youtube channel!

Twitch
What can we expect from the livestream?
You guys can watch the new Resistance & Liberation in action, while asking questions to us, the developers.
You'll see us, and our play-testers go through the currently developed maps and basically have fun!

NOTE: Keep in mind that everything that you see on the livestream is in work in progress. These play-tests are organised weekly to test features, balancing and finding bugs in general.

We'll be testing the new features mentioned in the last news update which you can find here
Like:
- The new vaulting system!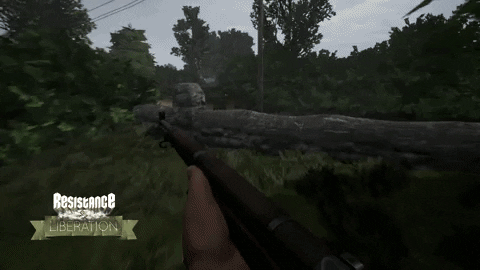 - The new playable map, Carentan! Based on your favourite mini-series, Band of Brothers!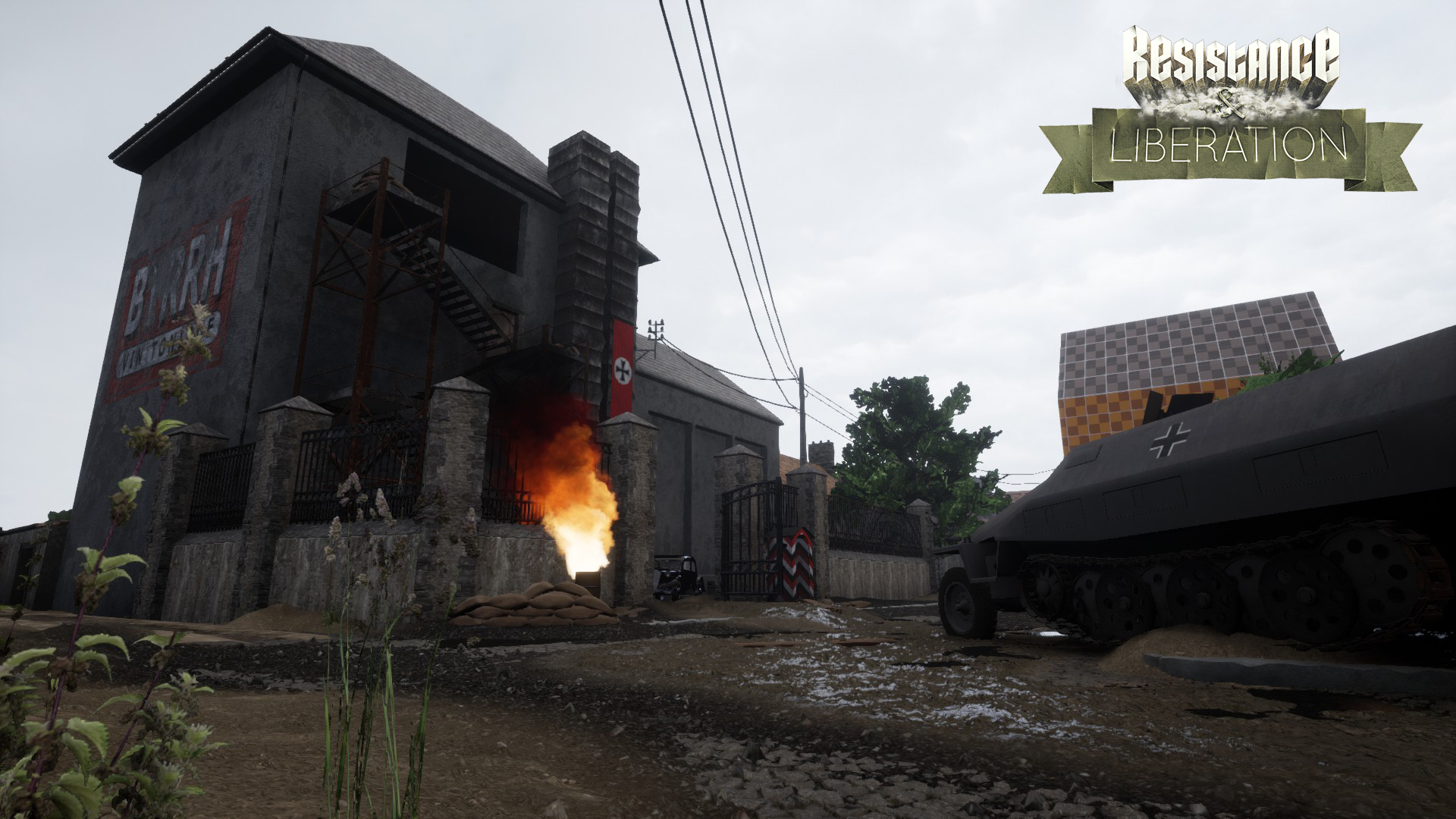 - A new added weapon, the MG34 used by the Fallschirmjäger units!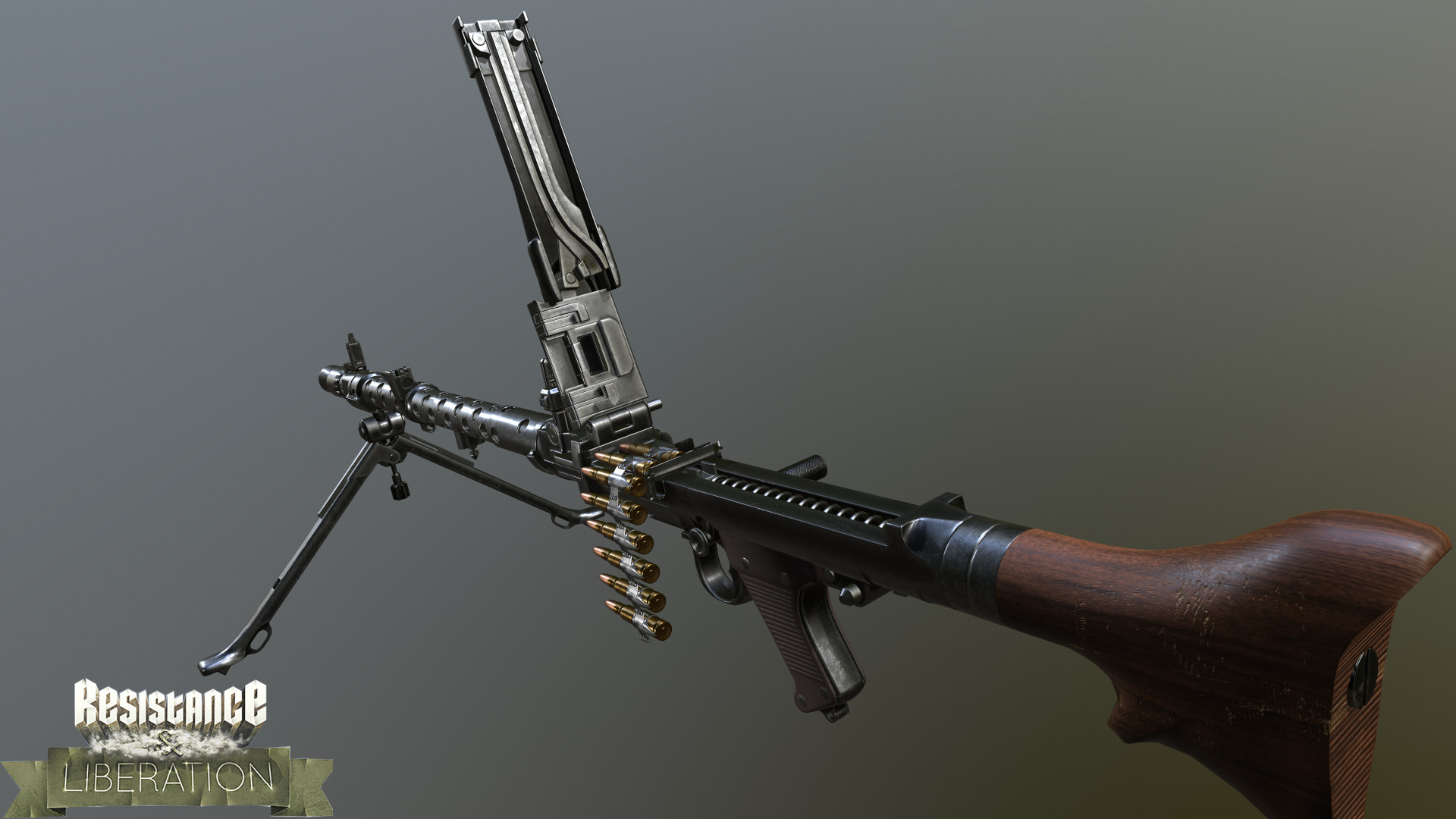 - Another new weapon, the FG42!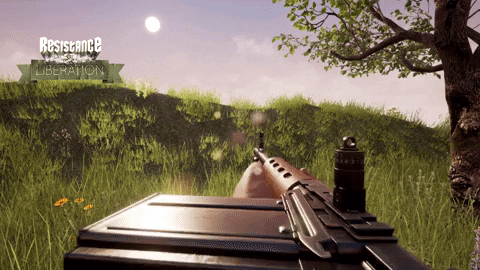 And so much more!
In the anticipation of the livestream, check out our latest gameplay video posted on our youtube channel!


We hope to see there!