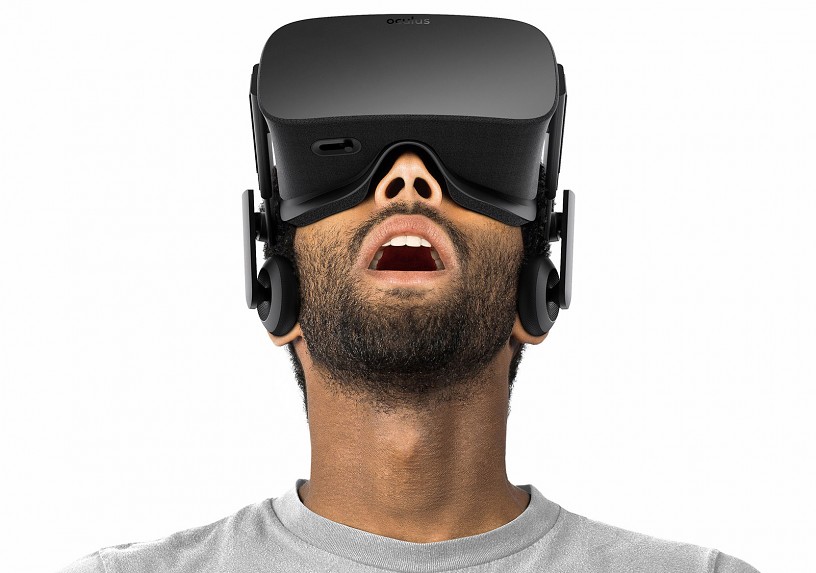 The Information has published a subscription article on the state of virtual reality that uncovers some alleged insider info about Facebook's goal for the Oculus Rift. Though the article is behind a paywall, UploadVR has an overview of the piece that goes on to say Facebook wants to ship 400,000 Oculus Rifts by the end of 2016.
That statistic alegedly comes from a former Facebook employee, who remained unidentified. Oculus itself also declined to comment on the shipping target.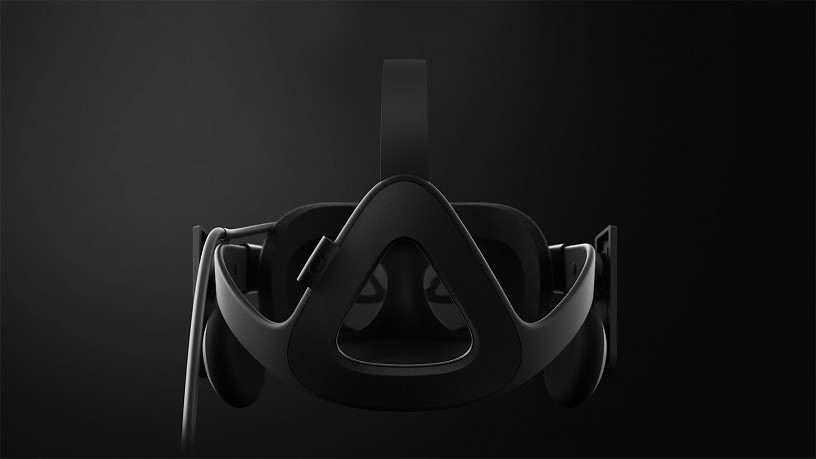 It's hard to determine whether Oculus can meet this goal, seeing as no hard statistics are available about the amount of units already shipped. The best estimates for the VR market itself come from the Steam Hardware Survey, which show around 80,000 HTC Vive units (including the Pre and Consumer version) are in the wild.
The biggest blocker to achieving this would have been Oculus' ongoing shipping problems, but since they were resolved the Rift now ships in just a few days, we can assume all that stands between them and 400,000 units is consumer interest.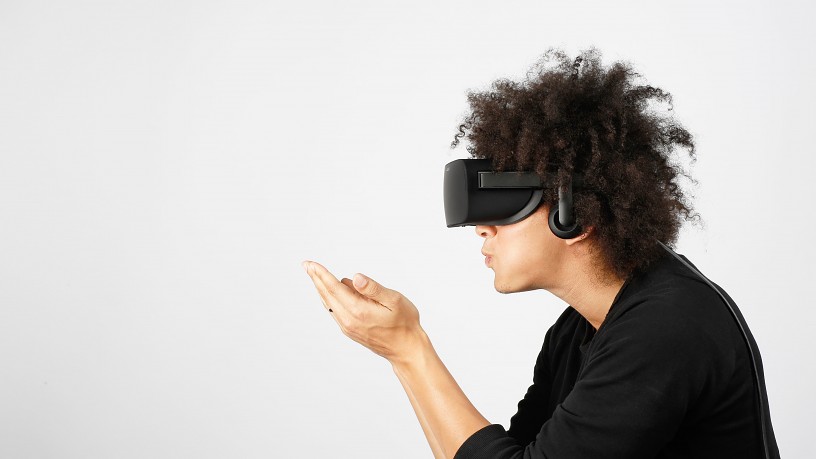 Oculus is definitely attempting to keep that interest high, considering its involvement with VR game developers. UploadVR has also found an interesting statistic within a massive Bloomberg feature concerning this, citing 70 games that have in some way been funded by Oculus. Though not all of those carry Rift-exclusivity, it's something that Oculus founder Palmer Luckey believes is good for the VR industry as a whole.