The next update will be finished soon; it will add the finished and fully working mission editor. But this update will include more aircrafts as well, to celebrate the game reaching one hundred playable aircrafts most of the following aircrafts will be unusual and obscure planes.
So in the next updates, just for fun, it will be added previews to see if anyone is able to identify these aircrafts.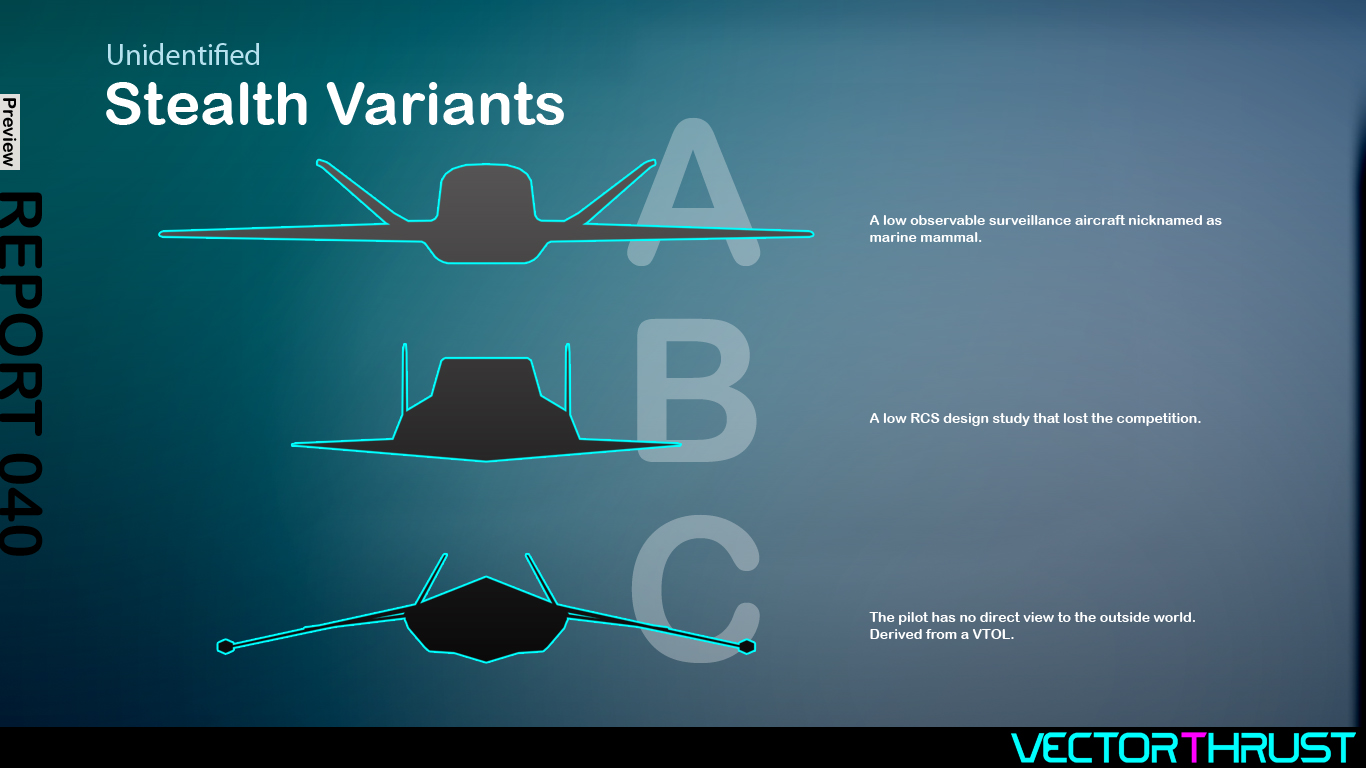 Can someone guess their names?