It really has been a while since the last report.
Initially I was thinking in releasing a report as soon the update becomes available, like has been usual, however there are still a handful of things left to be done.
However, I feel it has been quite a while since the last report, and I´m sure most of you are interested to see more details of the next update even if it is not fully ready. I'm not sure how much more time the next update will require to be complete, but I don´t want to make you wait much longer for the latest news.
Then occurred me, why not showing bits of the next update? In a way I feel that I have developed a bad habit in the way I presented the latest information with the reports. Now looking back, the size of the reports grew in each iteration and before I noticed they had become too overwhelming for me.
They were fun to make but they required too much time to have all the information and assets ready. So with this update I want reboot everything and start small again. The next reports may eventually start to grow, but hopefully I'll be able find the right size to deliver interesting information at a good pace.
Now, about the actual content of the report.
As I said before a new update is coming soon, it is a big update and packs a lot of changes overall, one of them is the improved environment. Not much has been changed in the code besides expanding some functions, this improved environment is the result of giving more care and time to each individual level.
I´ll show you the result, but first, let me remind you the first mission from HT as it is available now: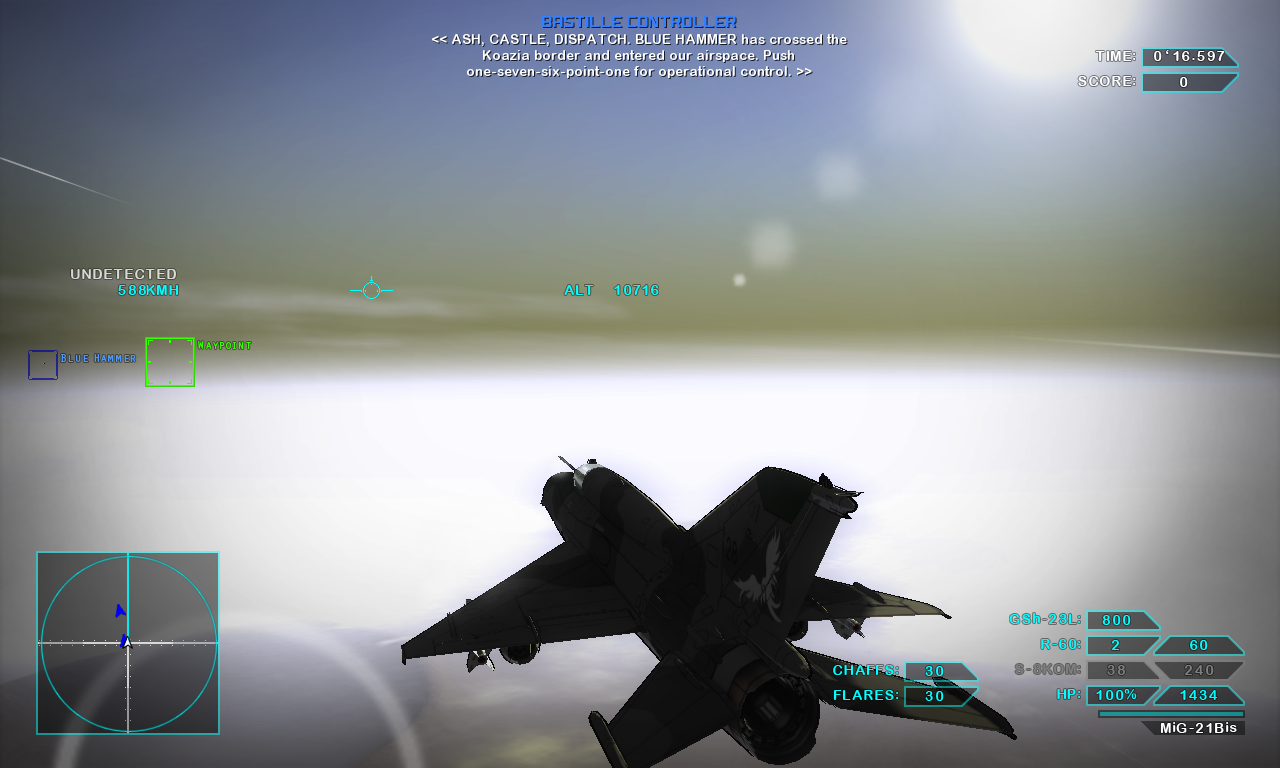 So much white!
And now with the update: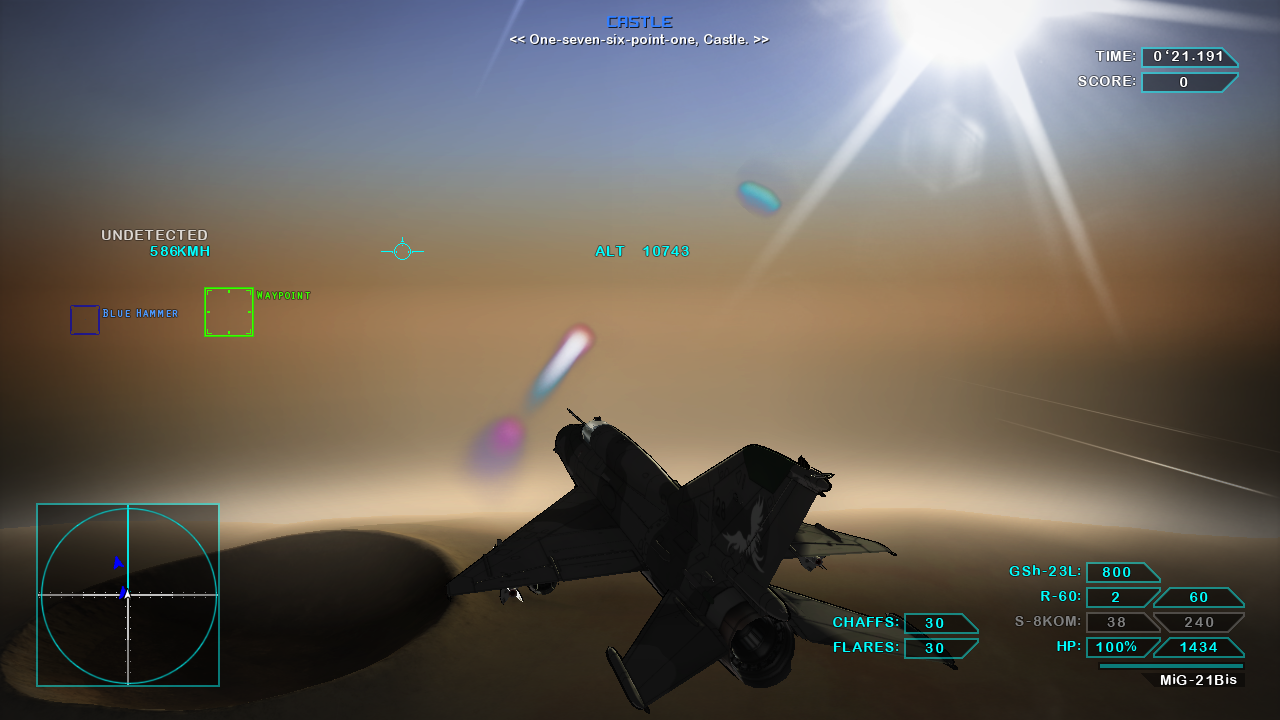 A bit better.
These changes will be applied to all campaign missions and some challenges. What it adds is a bunch of additional parameters and allows them to be tweaked in the mission files, they can be changed in the map files as well, but the goal is for the mission designer make is own custom environment without having to make a duplicate map.
This is all I want to show for now, I have a lot more to talk about, but I hoe this way I can make reports more frequently.
Stay tuned, more reports will follow.