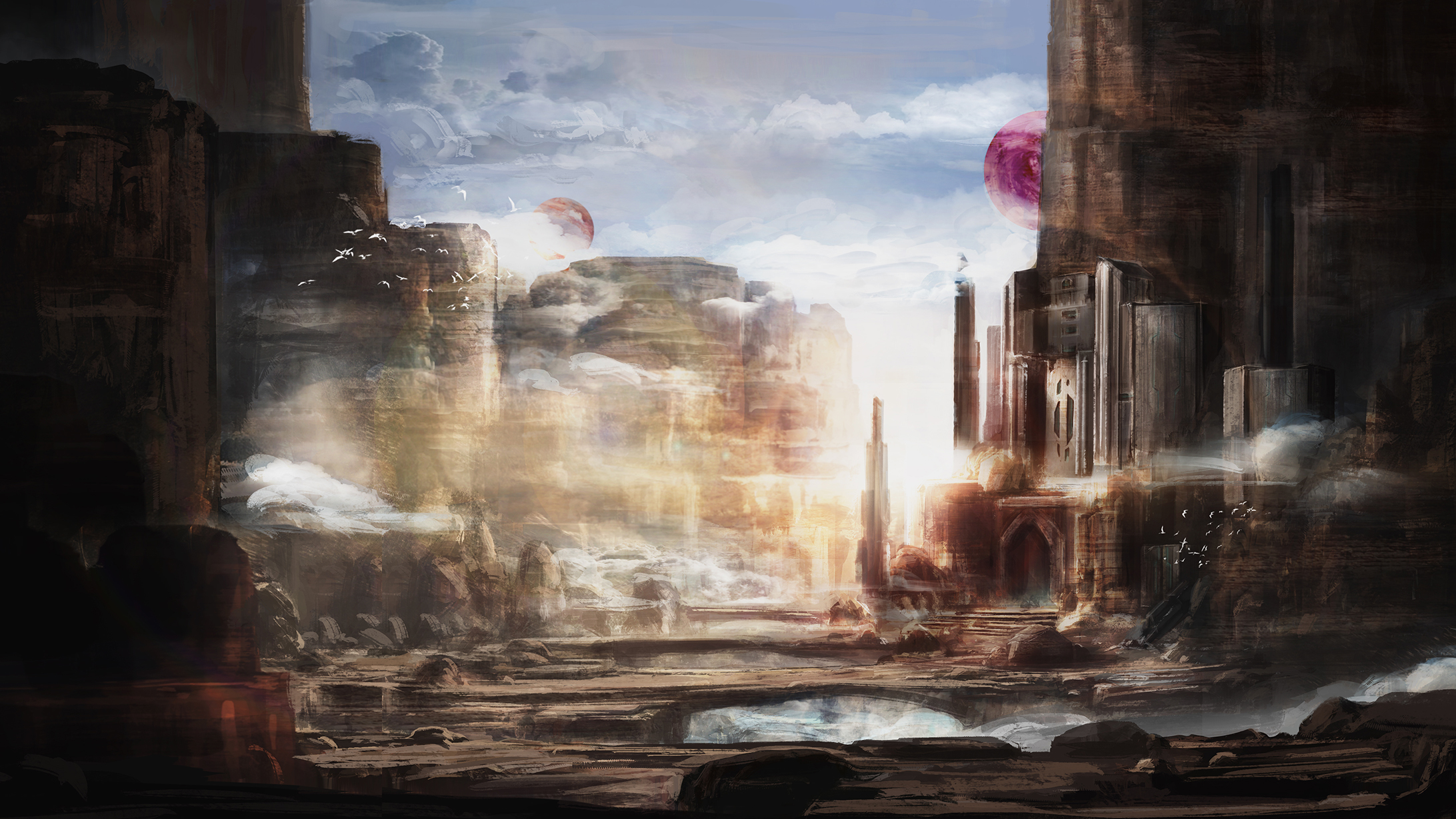 Hey guys.
It was a bit quiet around Replaced in the last 2 months, but dont worry - we are still working hard on the game.
But why was it so quiet?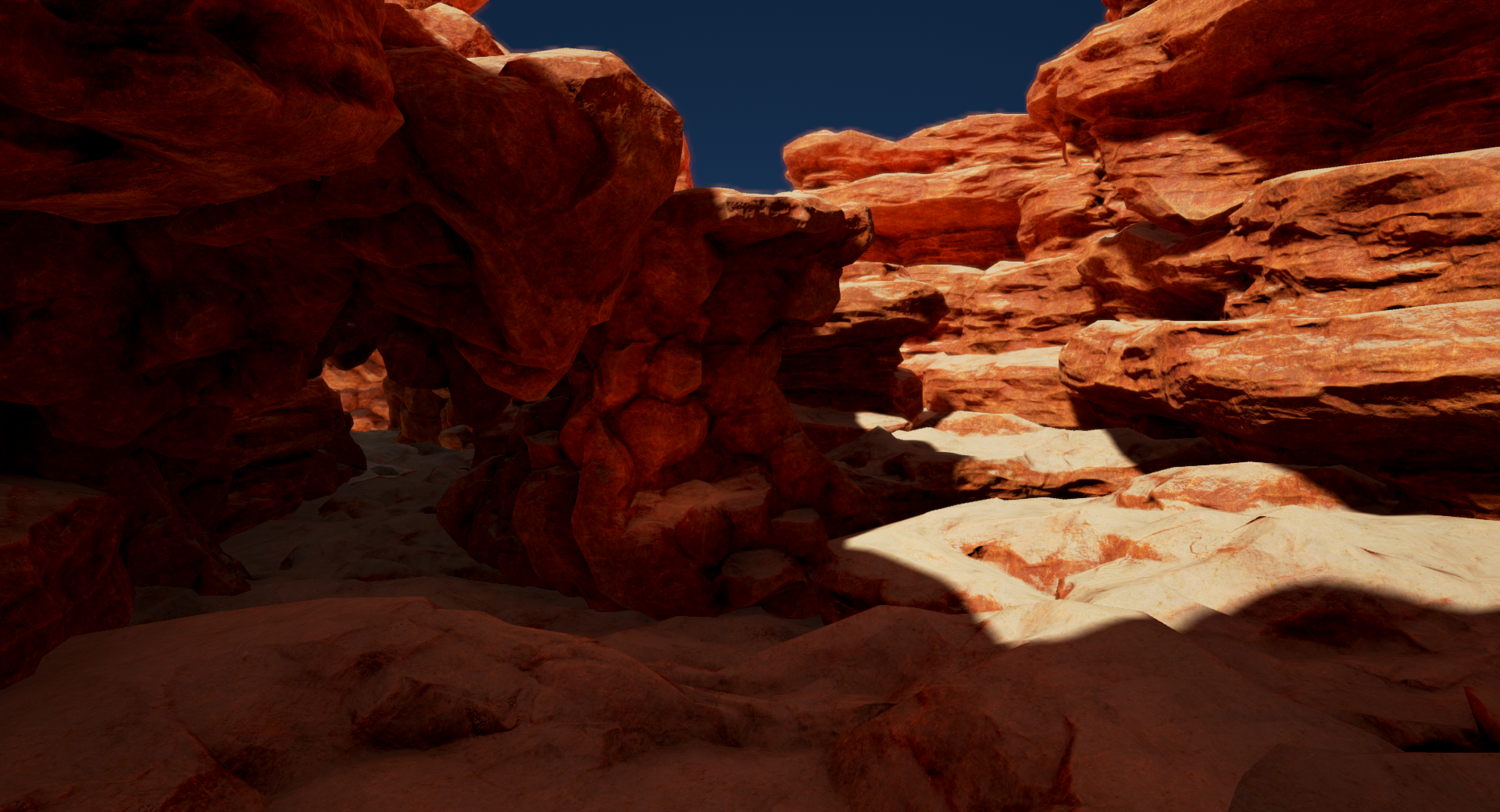 Well, there are multiple reasons. The game has been greenlit. That was (and is) a huge thing for us. What started as a little student project might now get pretty big. We had to discuss many things and also had to plan accordingly. So we decided to completly concentrate on preproduction first and the result of this ~2 month phase are some changes we will inform you about soon.
But as of right now we are back to full-on production aaaand yeah. We plan to release Replaced on Steam some time in Fall this year!
Also: we recieved so much positive feedback and really helpful critique. Thank you very much for that.
There will be more updates again now - so stay tuned and see you soon!