Replaced is a first-person puzzle game and the result of a student project.

In Replaced, the player is challenged with a new way of navigation. The player needs to interchange his own position with certain objects, to solve puzzles and gain access to new areas.






In Replaced the player is slipping into the shoes of the female Pilot Leika Antaris. Thrown out of hyperspace, due to technical issues of her space ship, Leika crashes on a foreign planet. The ship got badly damaged during an attempt of landing and now Leika is looking for help in an alien temple located nearby. But instead of finding help, she got trapped inside the temple and has to find her way out.
Using the ancient alien technology she found lying within the temple, Leika is able to interchange her position with certain objects and make her escape.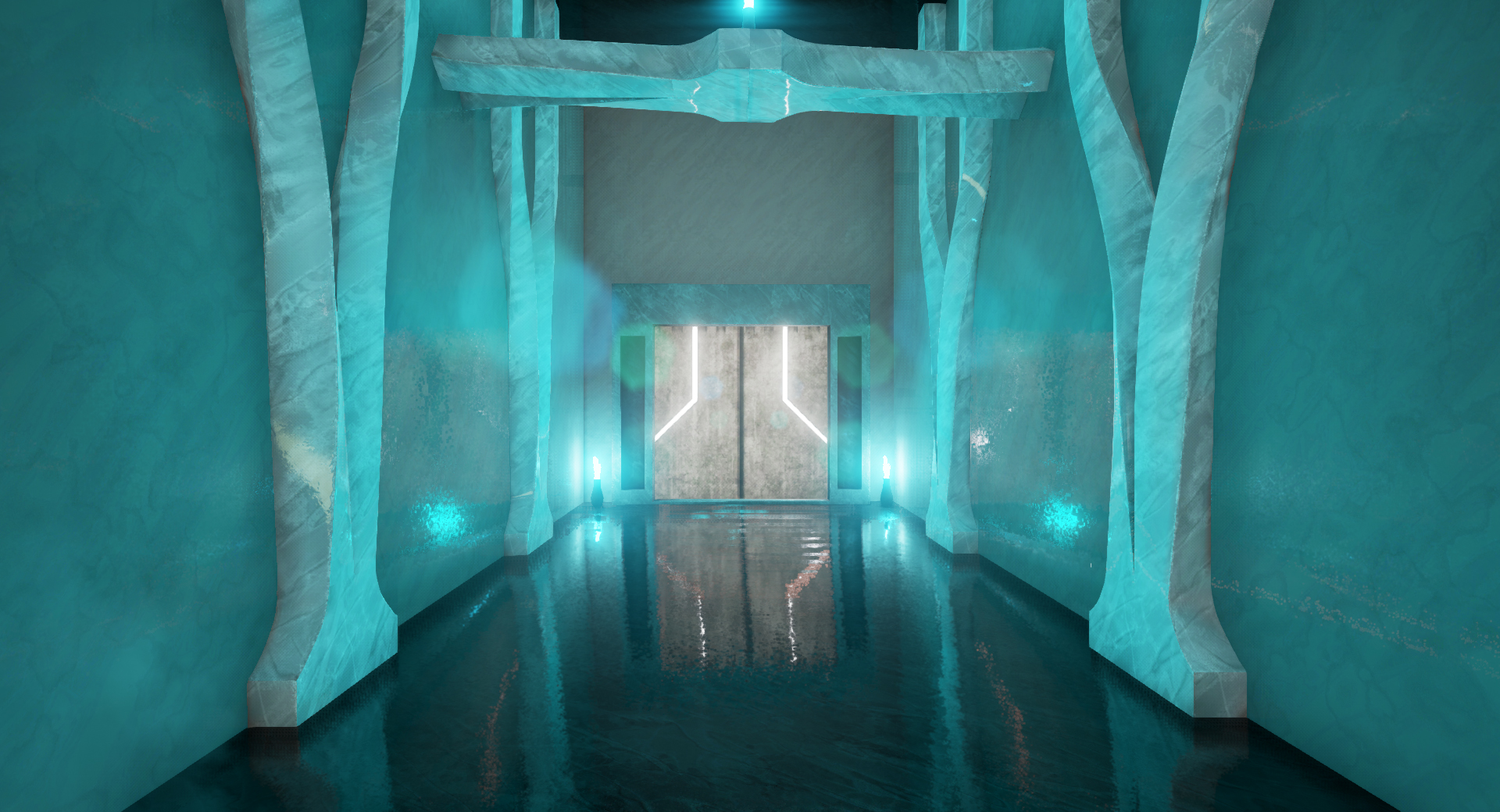 Use the power of an alien Crystal to interchange your position with energy Orbs!


Use energy Orbs to activate energyfields!


Explore and escape an ancient Alien Temple!


Experience a unique atmosphere with spectacular visual effects!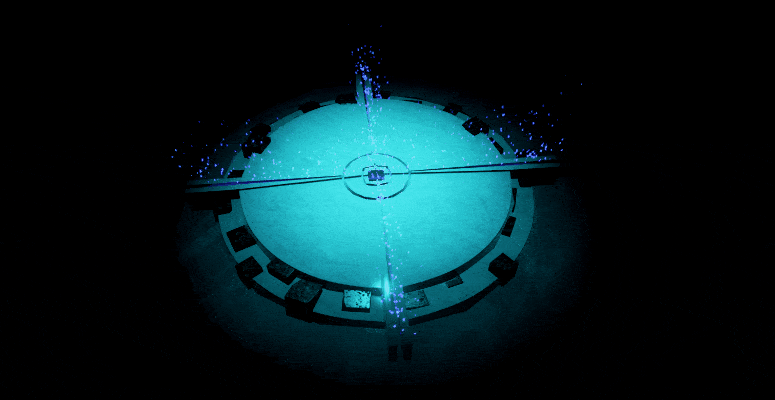 If you get greenlit, when will the finished game release?
The Game is going to be finished approximately half a year later.

Will the game go Early Access?
We haven't yet decided to go Early Access or not.

Can I already play a Demo?
Yes you can! Just go over to our Website and download a playable Demo. Keep in mind it is still in development, so things may change.

Is there any way to contact the delevopers?
You can contact us with email at replacedthegame@gmail.com