Hi Everyone! Some updates for you
Renèe's Diary
To help you understand the story of our main character inside The Town Of Light we're going to release every 2 thursday a part of Renèe's Diary.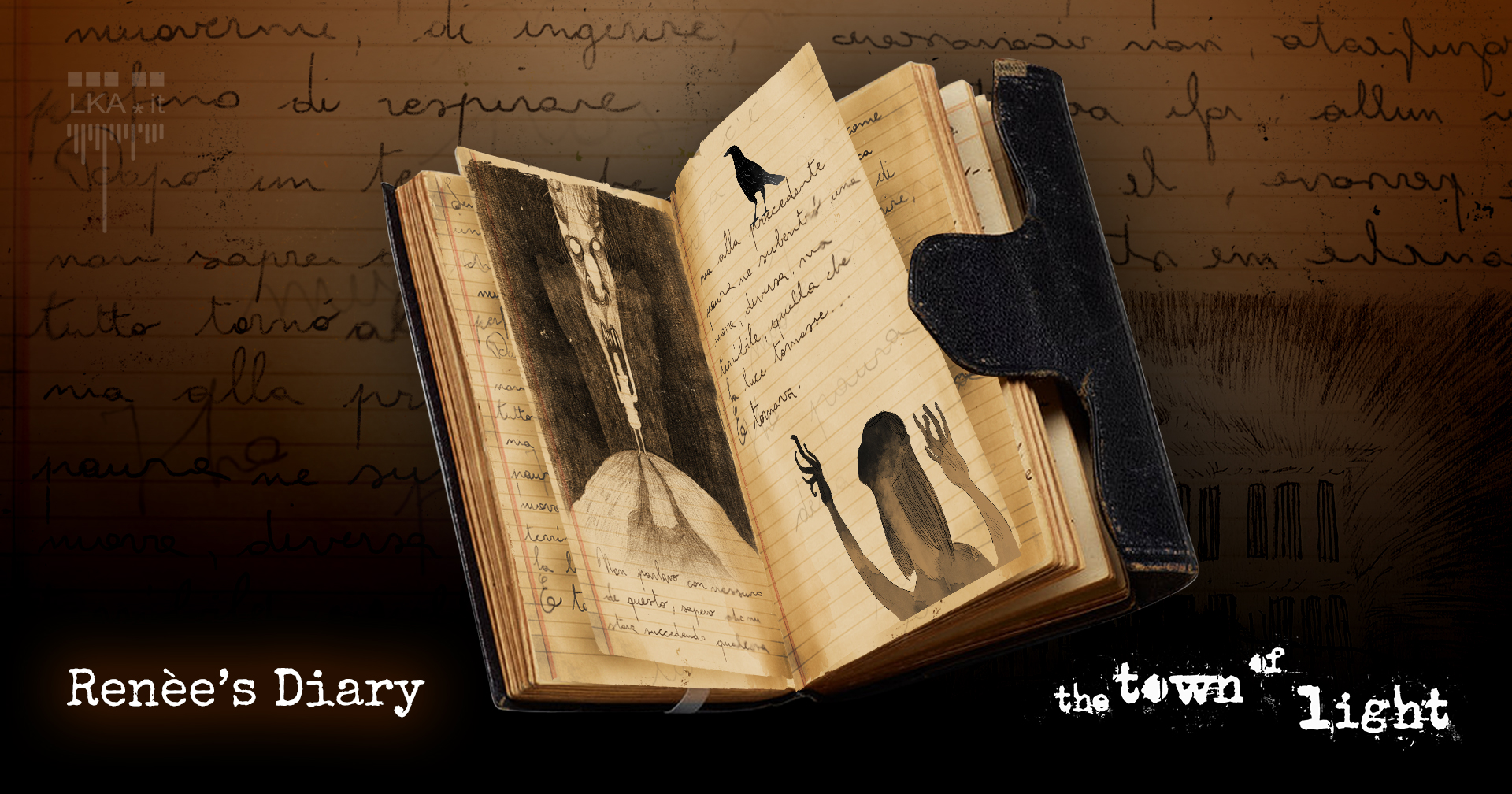 You can find the first 3 parts here: Renèe's Diary
Renèe, main character of "The Town of Light", writes this diary where she remembers her life before the events described in the game. These pages will let you understand all the hints of the story. The Town of Light will be released the 26th of February on Steam.
We hope you like it, because it tells so much about Renèe's life, and if you want to know more just read it to keep updated.
Perception Neuron
A year ago we baked a great project called "Perception Neuron" from Noitom. Two weeks ago they finally arrived and here are some pics: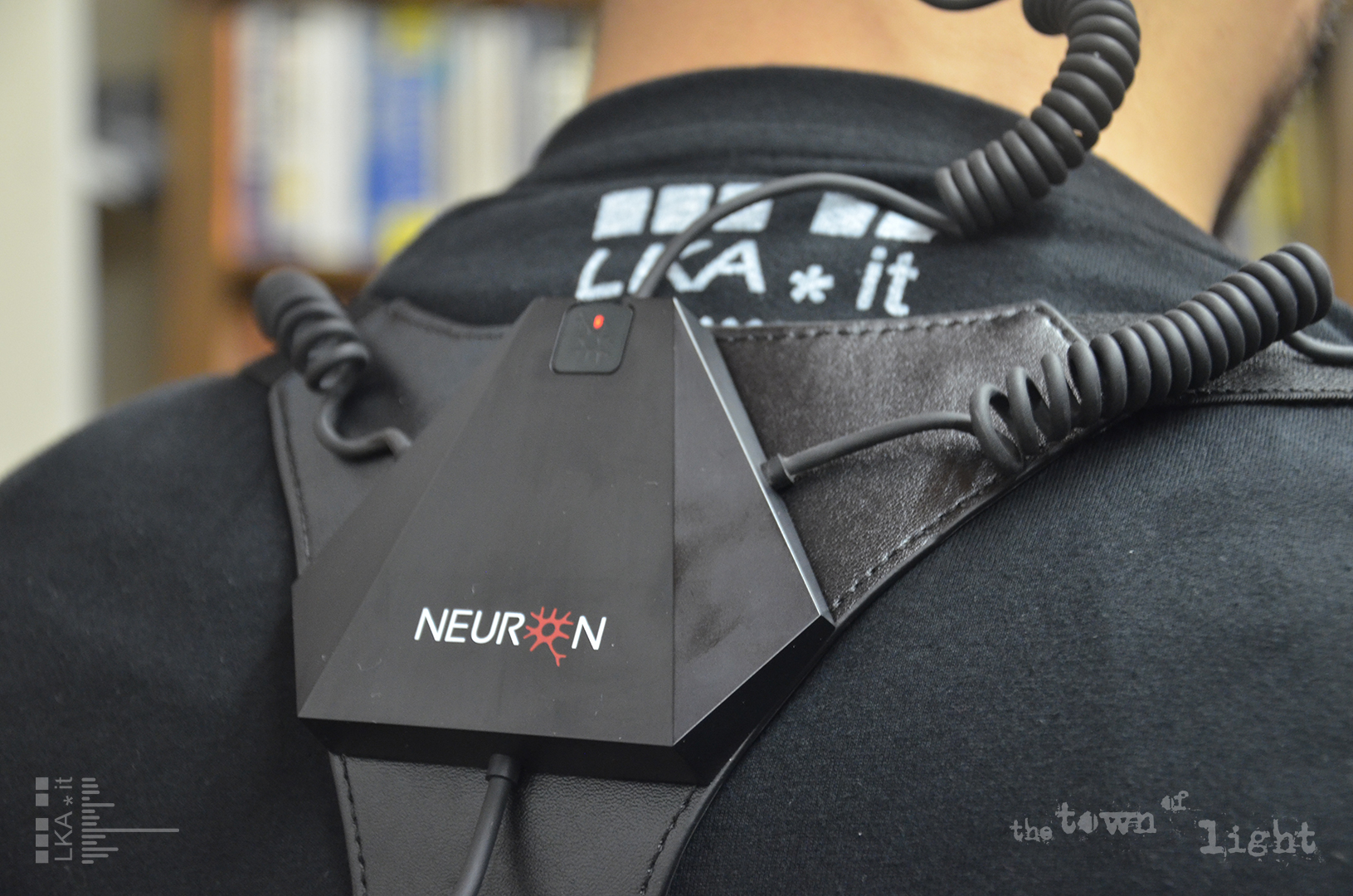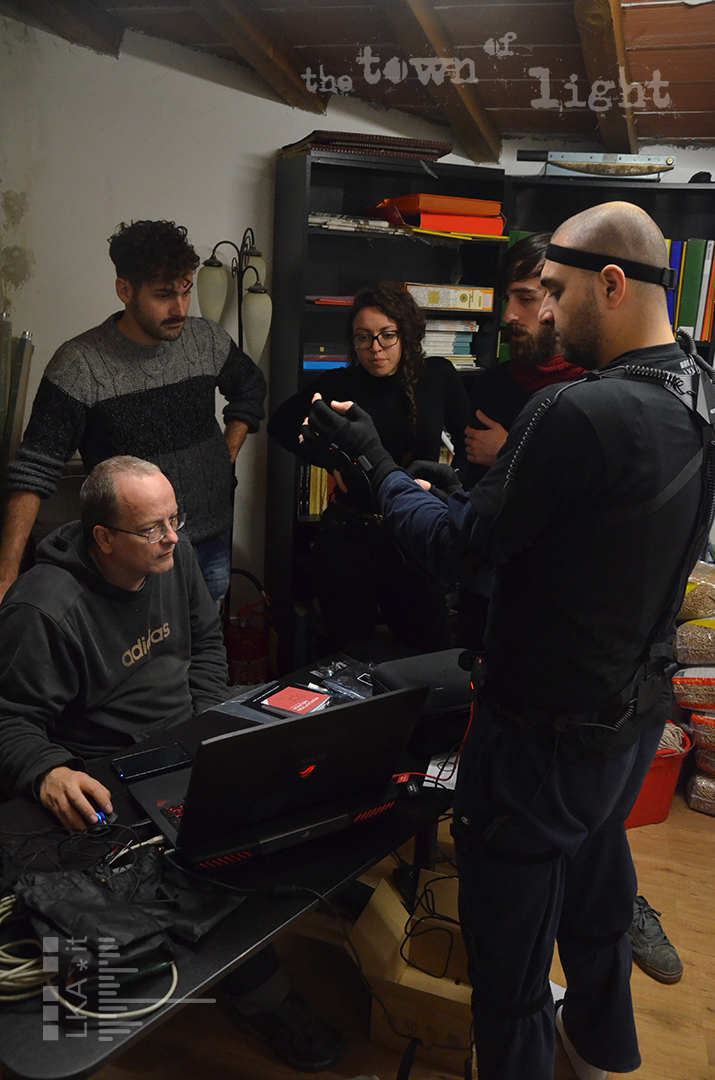 There are a lot of characters and in the last part of development we are going to use Perception Neuron a lot. Till now we use a great tool to make awesome animations, it's called: Lorenzo Conticelli :)
Screenshot
These are some screenshot for other locations we built. We are close to the release date and we don't want to show the best things yet, please be patient!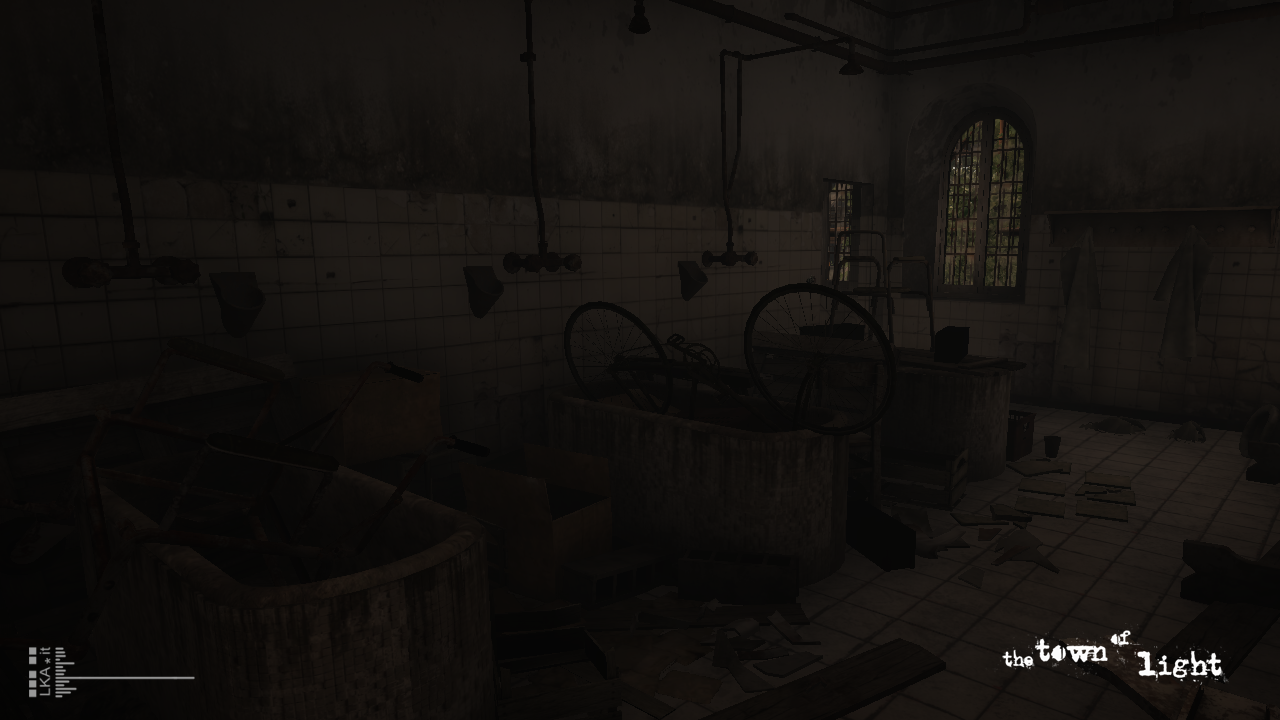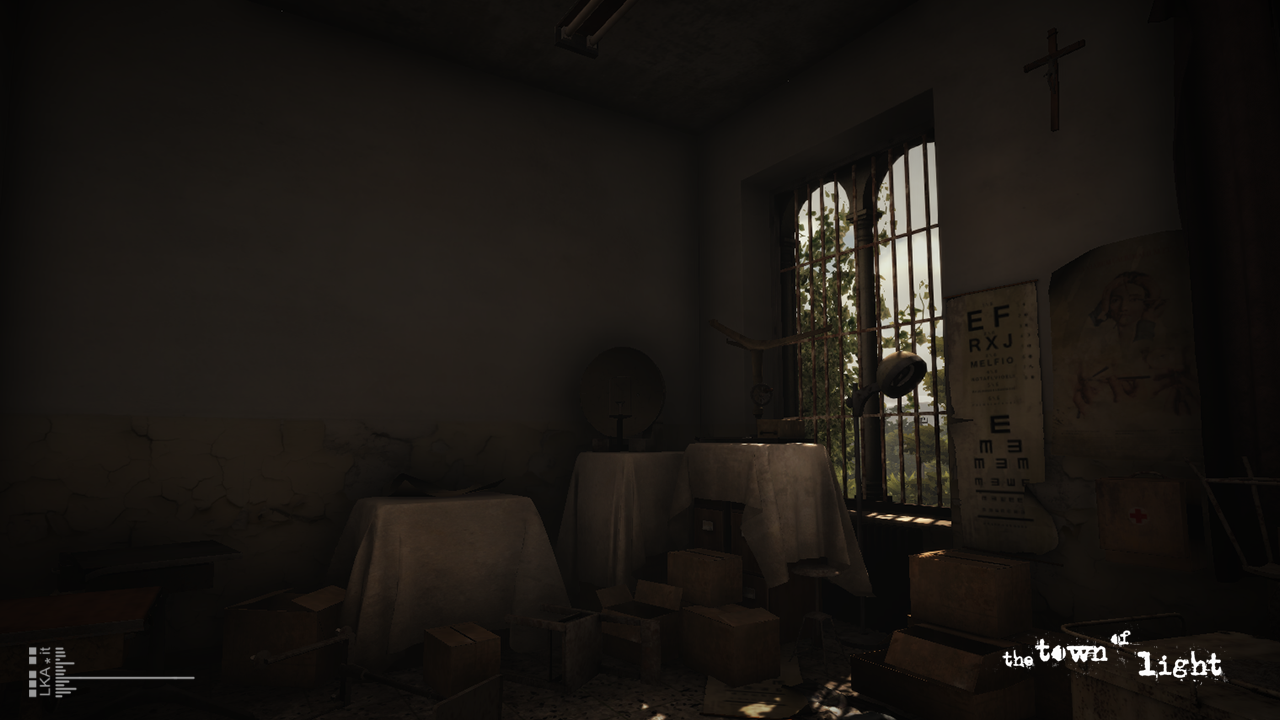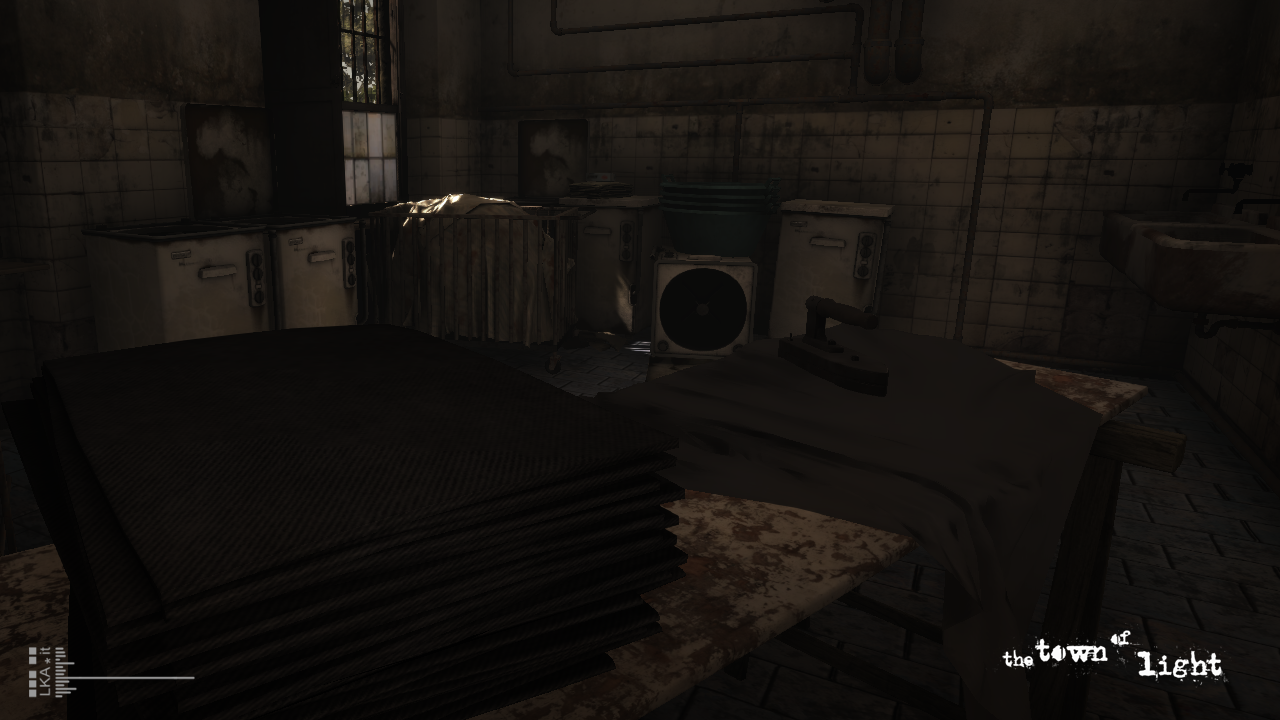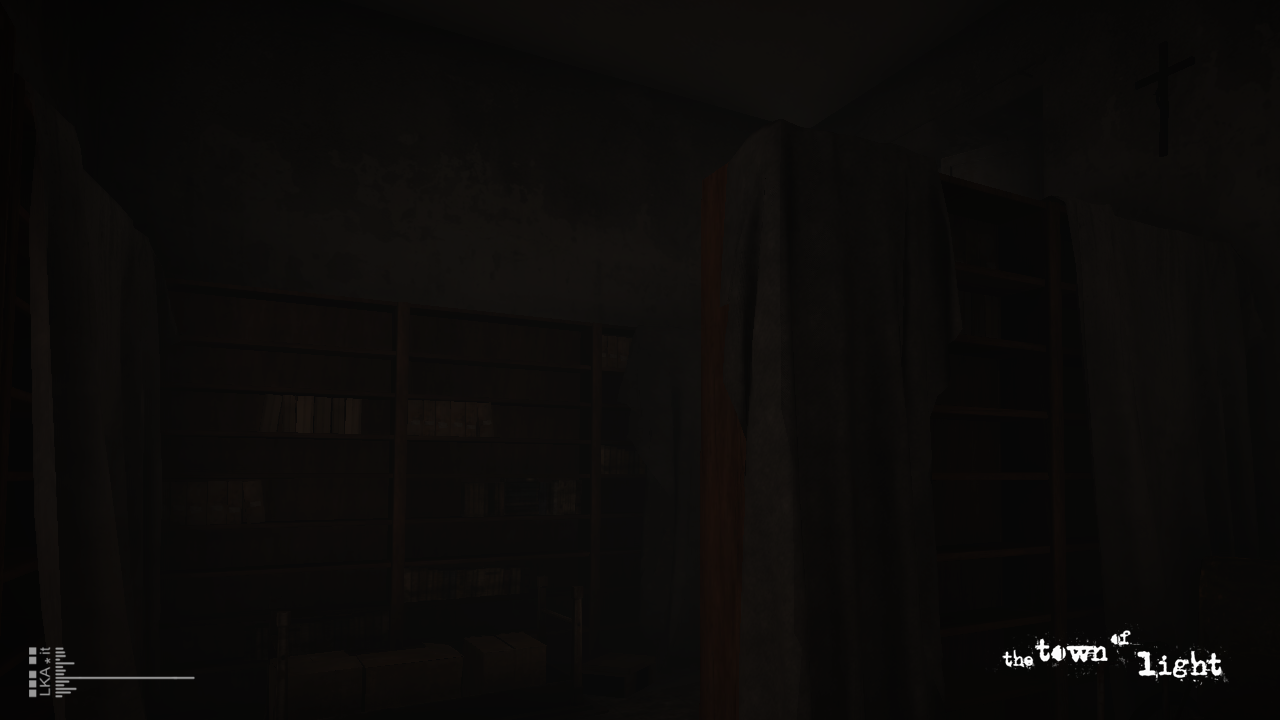 Release date
Save the date: The Town of Light will be released the 26th of February, 2016.
Vote The Town of Light as IOTY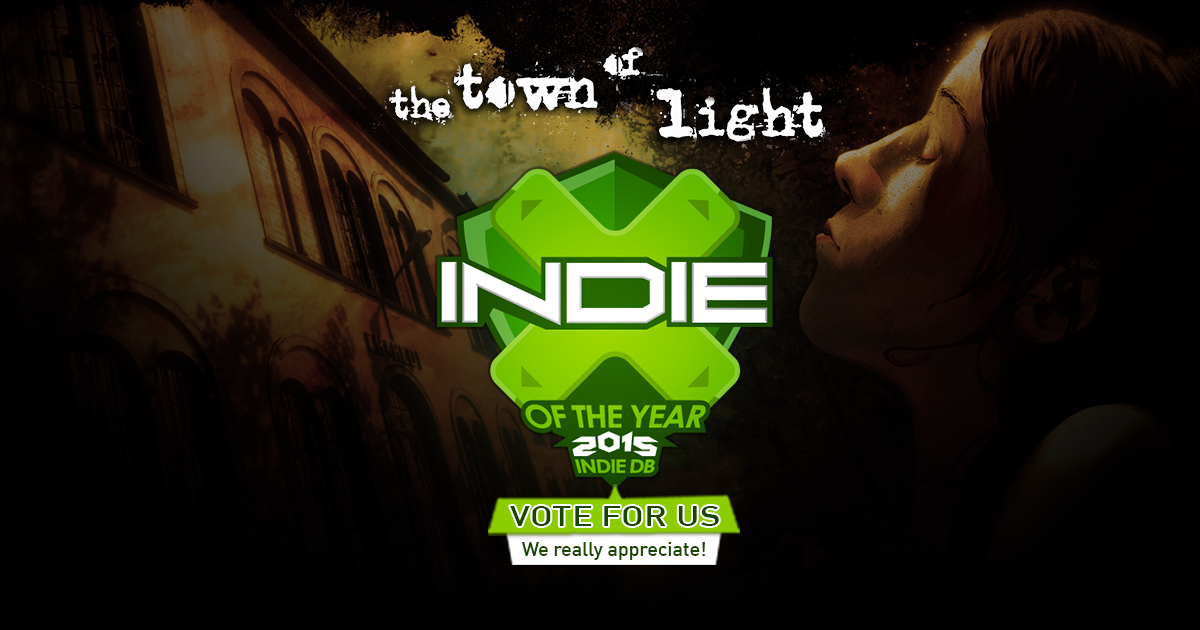 If you want to vote us link at the top of the page, thanks!
---
That's it!
Ask us anything, spread the word and show us your support!
Or just leave a comment, to let us know you are still here rockin'!
Follow us on Facebook, Twitter and our thetownoflight.com.