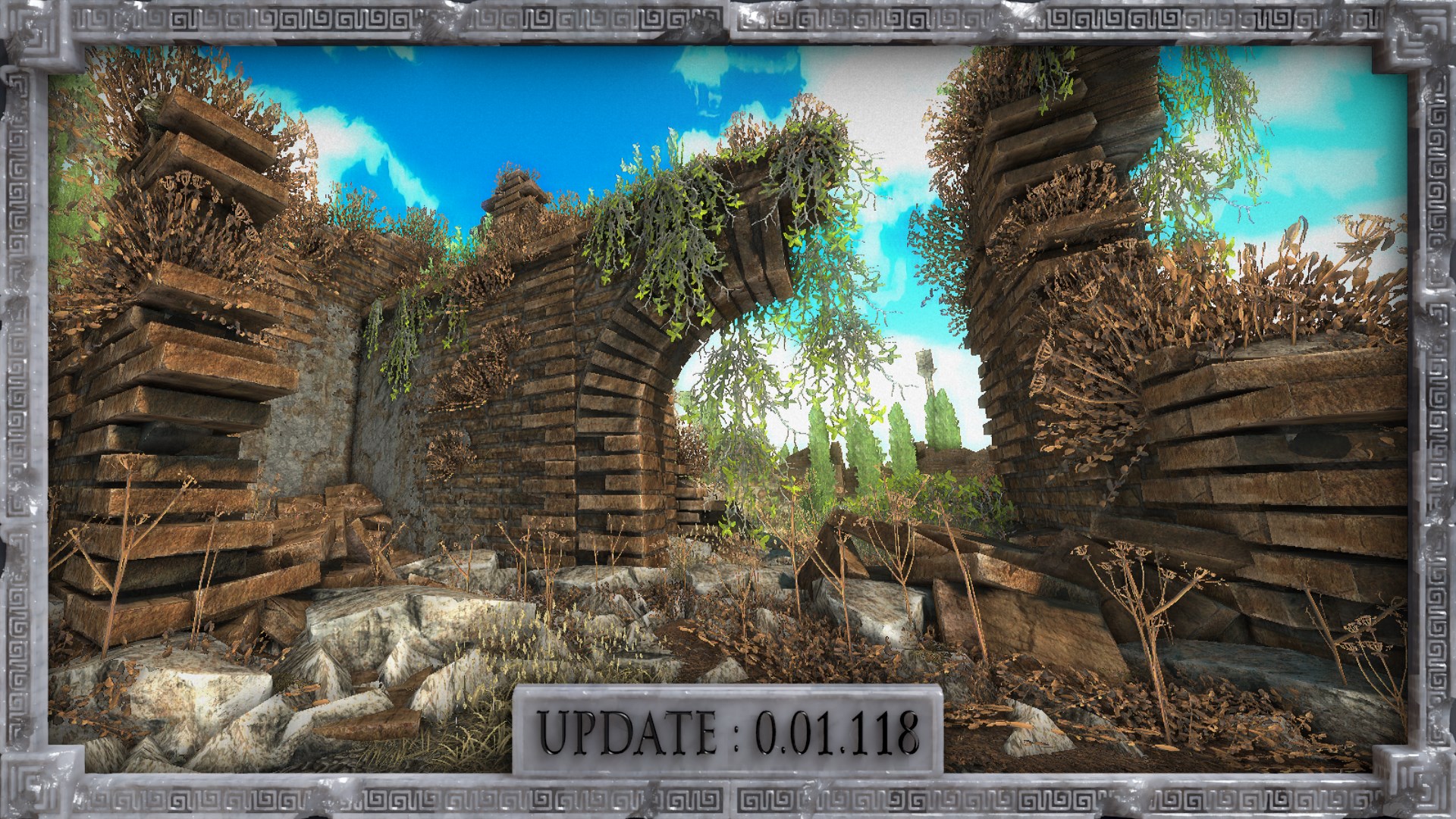 Hello everyone!
A new graphic update is available today for Reliefs!
A thousands new objects are added in the world to increase the abandoned and destroy of human structures effects.
New textures :
Three new textures are updated :
The brick wall, stone wall and the stone ground.
More realistic and in high definition to increase the quality of the near render.
Their LOD (level of detail) textures have been updated, this is the same textures in more small resolution for the far render distance view.
New grasses :
Four new species of grasses are added to add of the human structures a more abandon effect.
These new grasses were then placed on all construction of all areas actually available in the game.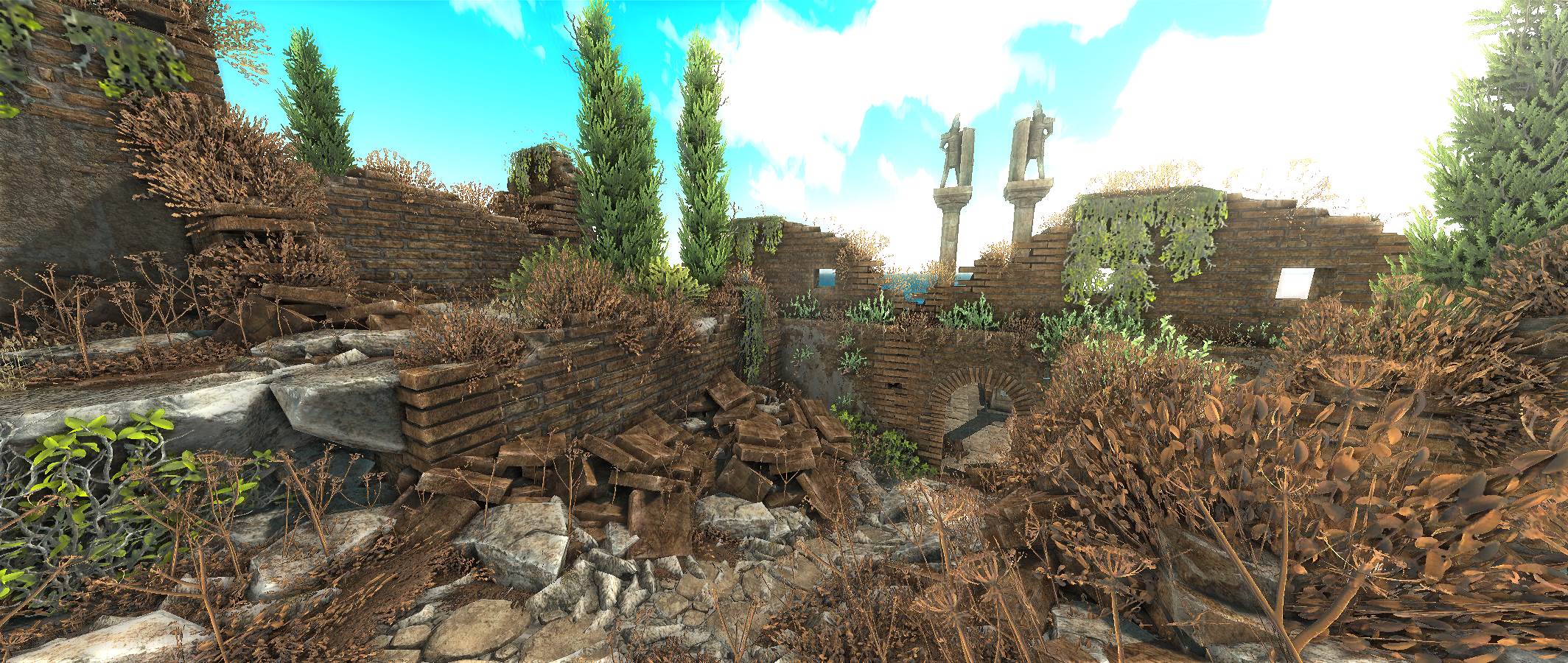 If you have a bug or a problem in the game, do not hesitate to contact me.
If you have any idea or suggestion, do not hesitate to post on the forum.