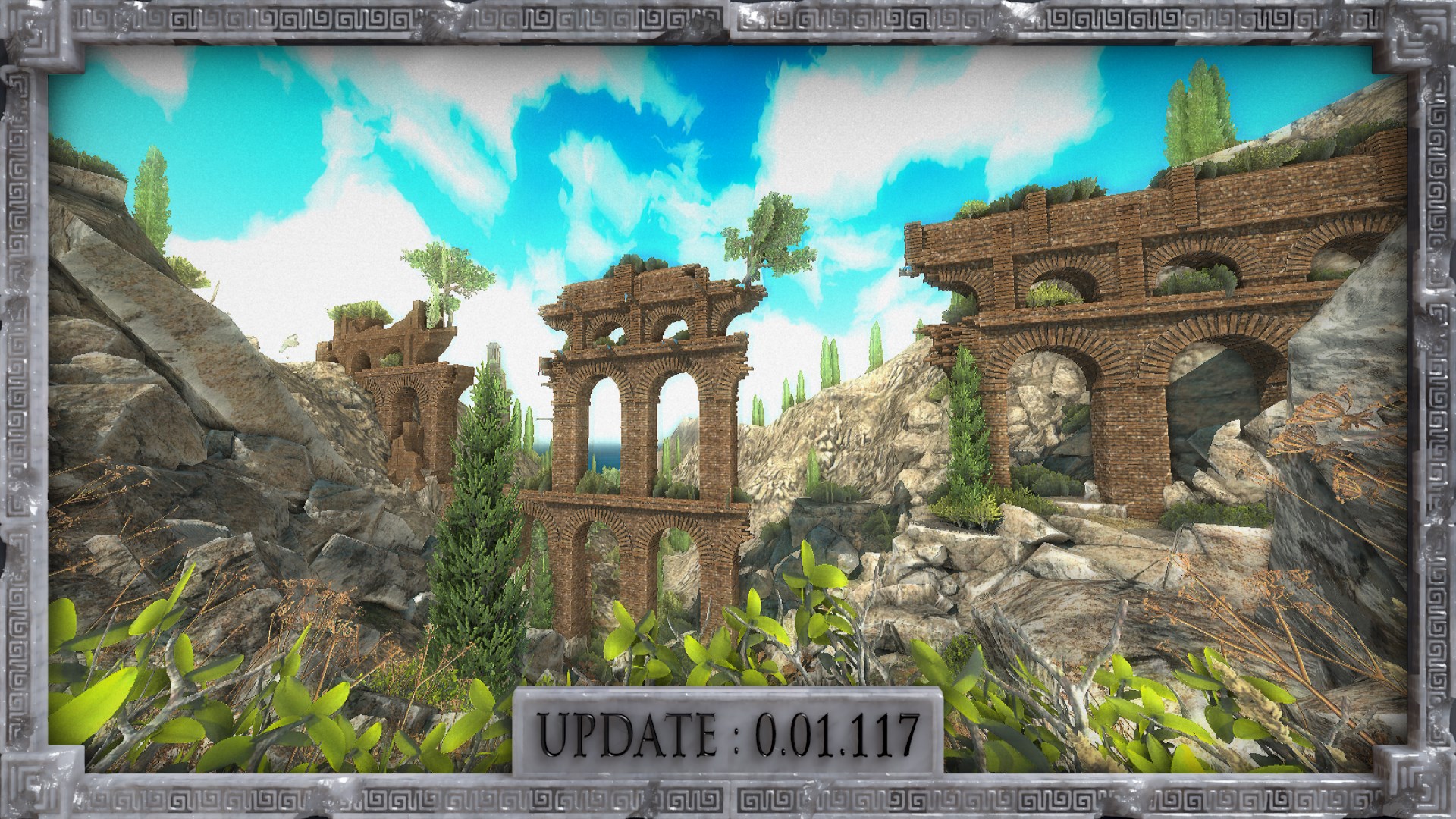 Hello everyone!
A new zone can be explored in the East of the world of Reliefs.
A remains of a big aqueduct can be visiting with her old water tanks, but full today of the rocks and gravel.
In this old aqueduct you can find and collect a new collectable view.
- LOD textures :
The LOD (Level of details) of the terrain textures for the rocks, cliffs and grasses was updated.
New textures with a 2048x2048 resolution was created to increase the quality of the far render view distant of the LOD terrain.
Good exploration!

If you have a bug or a problem in the game, do not hesitate to contact me.
If you have any idea or suggestion, do not hesitate to post on the forum.