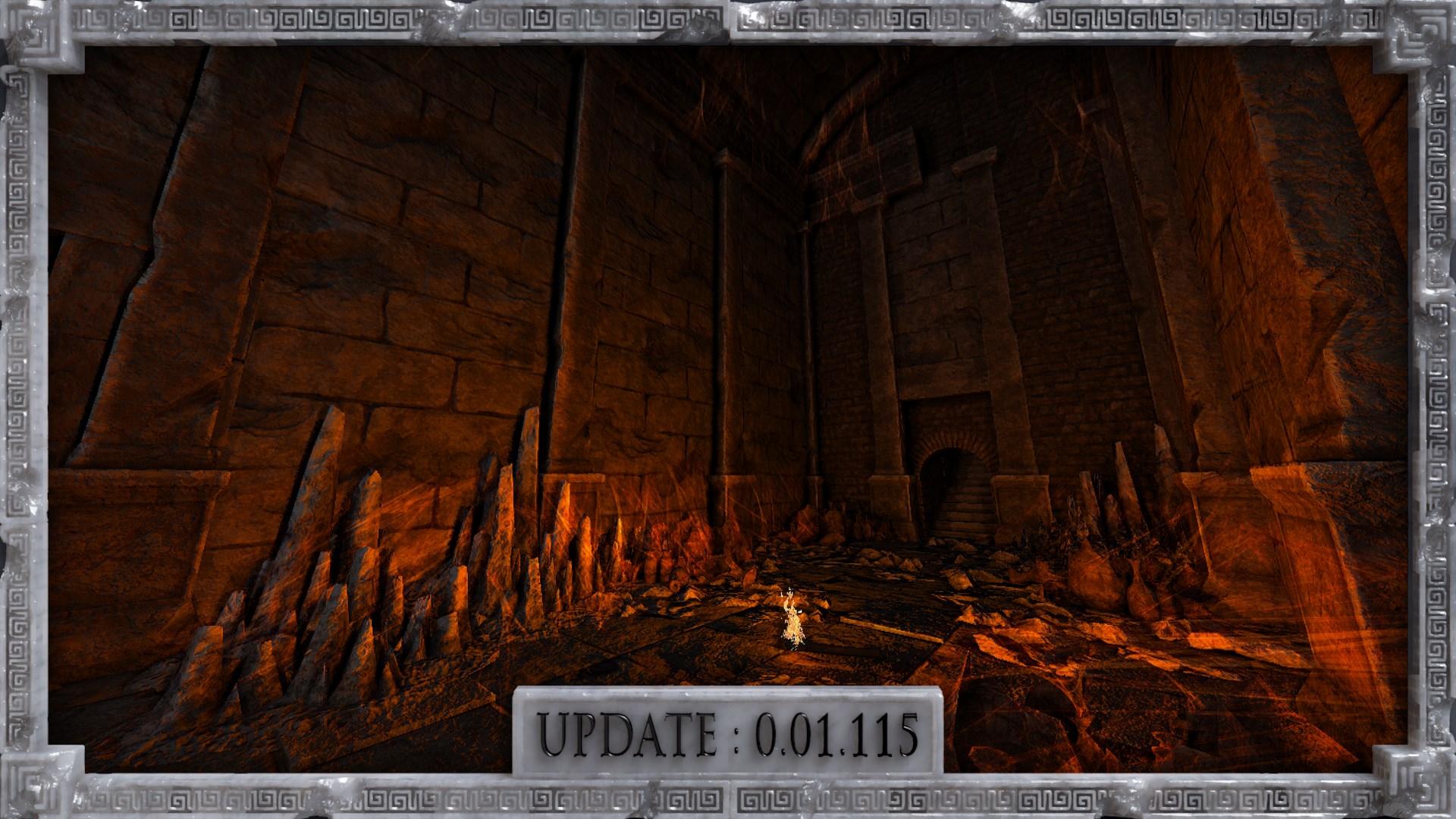 Hello everyone!
A new update is available today for Reliefs!
This is a small update that adds a new contents.
I've prepared a lot of new structures (interior and exterior) not visible, available in the next incoming areas of the game.
But some new structures can be already visited with this update!
Explore a new deep and lost old sanctuary, hidden under an old temple fully destroy.
This new update allows you to recover a new collectable view, this object is dissimulate in these caves.