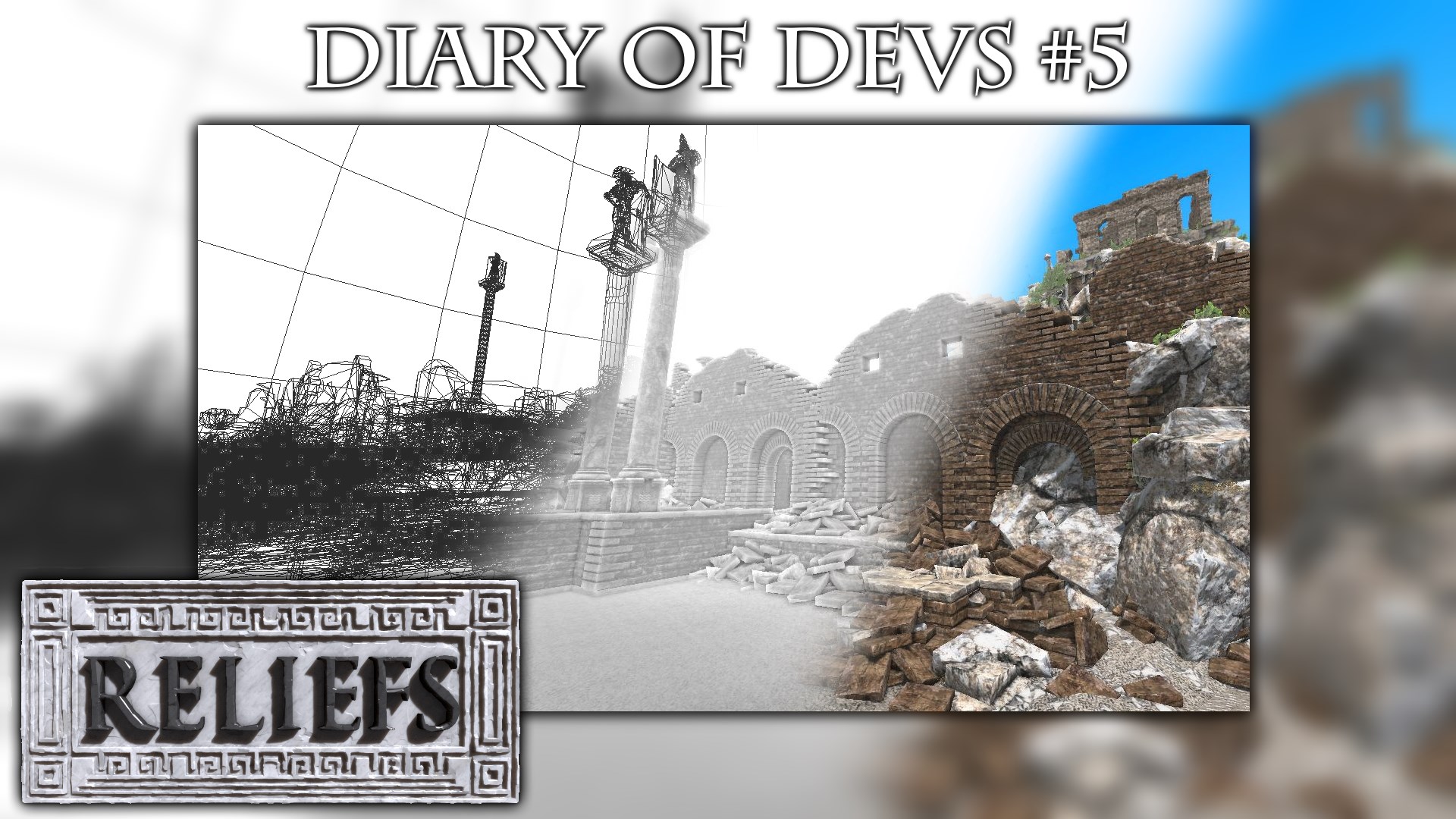 Hello everyone!

Diary of devs ?Every week without a patch or update for Reliefs.
I would do a small diary to explain the progress of the next update for Reliefs.
In this diary, I show you the last screenshots, objects or just you explain the next patch or update content. I try to involve you in the development of the game, in order to give you the last news of the game development.
Do not hesitate to submit your opinion.

Neptune update :
For this week, many new screenshots are available to show you the work in progress of this update. Some objects have not been yet modeled in 3D but the new area is finished!
More than 9600 objects (Grasses, trees, rocks, ruins, ...) are added in the world only for this new cell. A lot of work remains to be done, but this new update will be available the next week on Windows, Mac and Linux!
Play area :
If I count the next update, 15 areas are available at this moment in the game. Which corresponds to 1/6 of the real size of the world when the game will be finished.
This huge world will be completely open and free to be explored!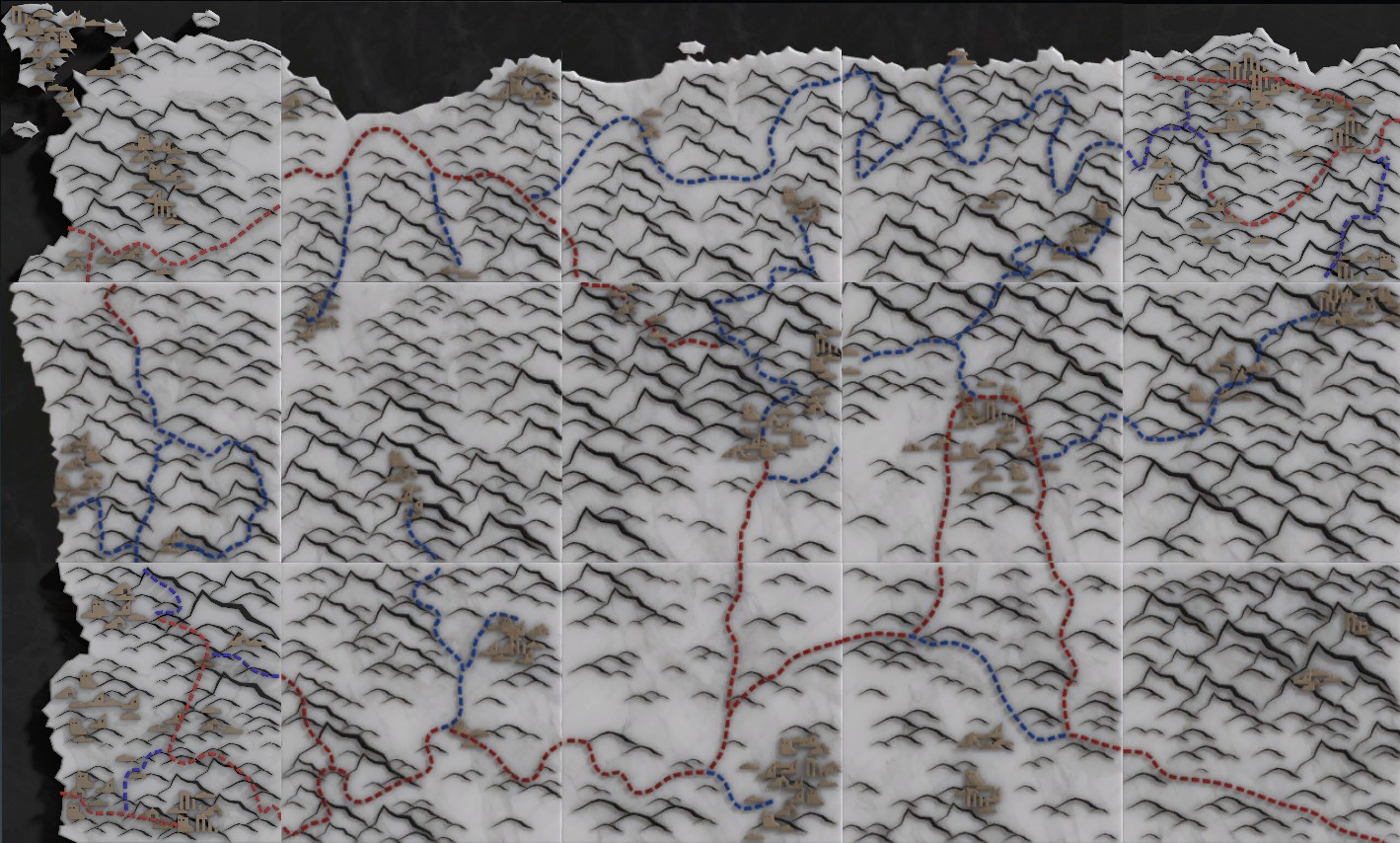 Size world example :
This next map, show you the size of the world available at this moment in grey color.
And the rest of the world to make in sepia color.
This is an a good example of the size of the world.