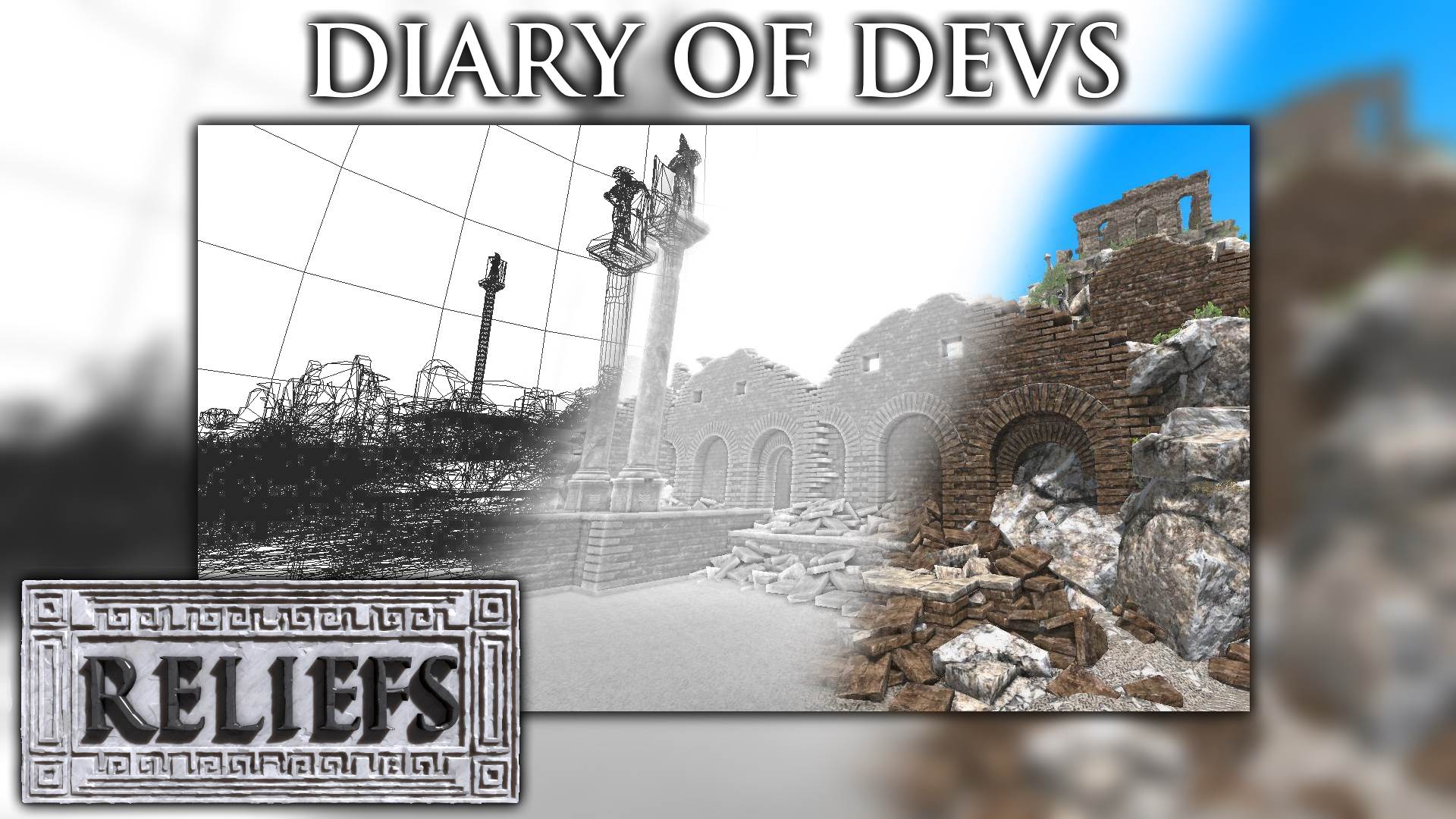 Hello everyone!
Diary of devs ?
Every week without a patch or update for Reliefs.
I would do a small diary to explain the progress of the next update for Reliefs.
In this diary, I show you the last screenshots, objects or just you explain the next patch or update content. I try to involve you in the development of the game, in order to give you the last news of the game development. Do not hesitate to submit your opinion.
The beginning of Reliefs 0.2 :
To make a good Reliefs 0.2 version, we need the new arms for the player!
The arms in the game is very important because they are the first element of 3D visible in the first plan with the torches or the Pilums. The 3D object must be faultless with a perfect textures and animations.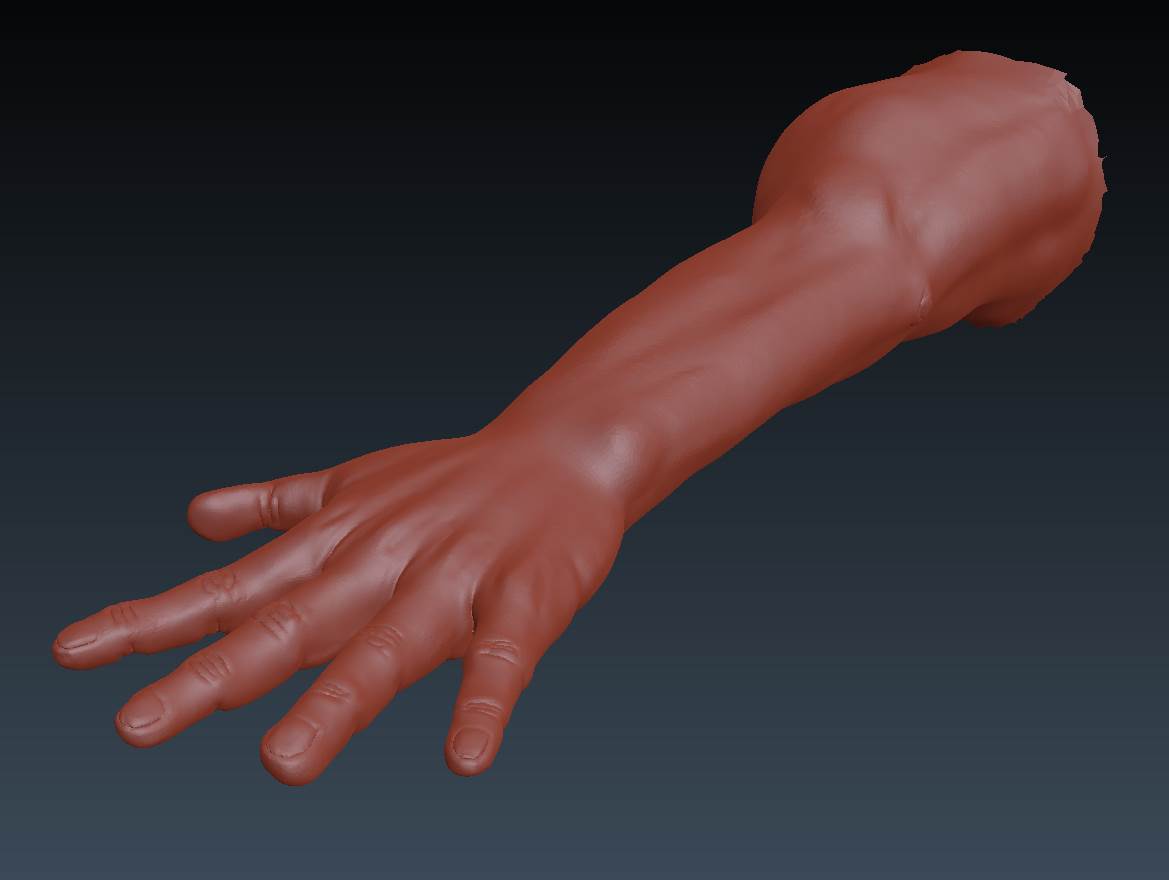 Dynamic Reliefs :
I want a more dynamical gameplay, where you can climb, jump or run on the wall to reach the new platforms. You have always your ropes to make you a new way in the ruins, but in the 0.2 version of Reliefs you must be carreful of you strength when you climb on the walls or run and jump, you cannot jump everywhere all time. You need to think your path that you will take to arrive at your aim in order to consume the less strength as possible.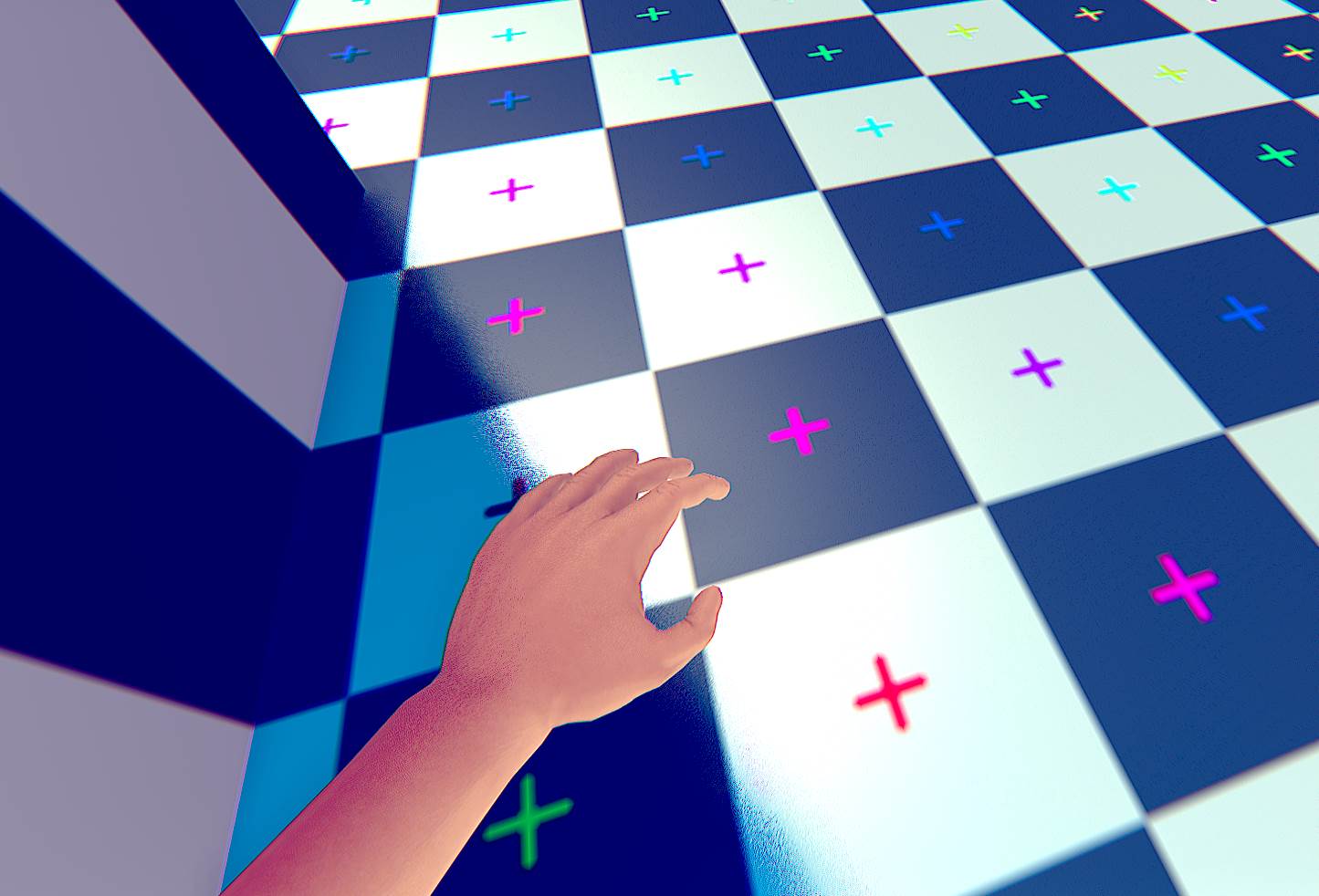 Torch and a Pilum ?
Yes the bow is abandoned in favor of Pilum, more Roman and not see or use in the other games. More information about the Pilum in the next weeks!