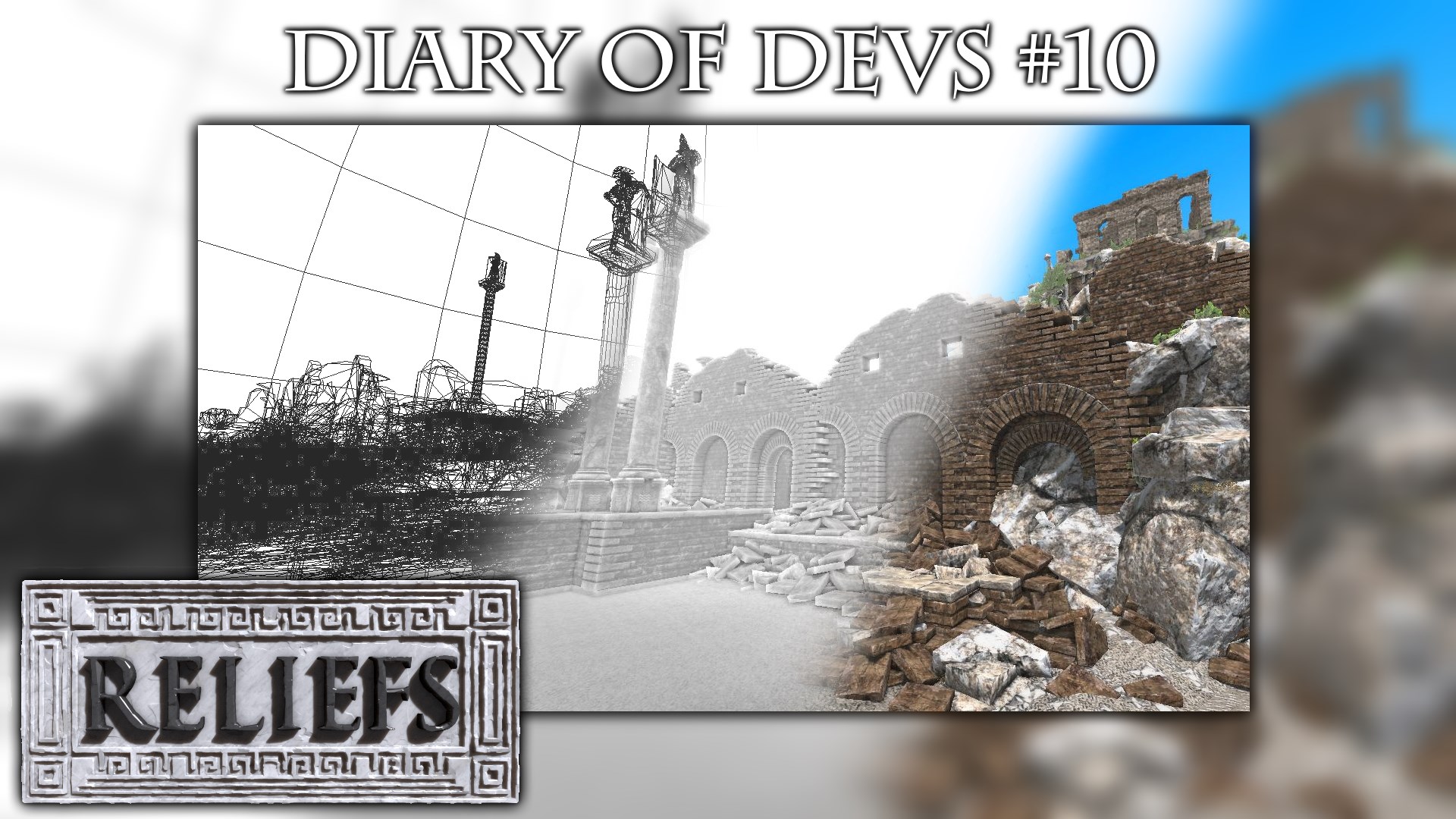 Hello everyone!
Diary of devs ?
Every week without a patch or update for Reliefs.
ReliefsI would do a small diary to explain the progress of the next update for Reliefs.
In this diary, I show you the last screenshots, objects or just you explain the next patch or update content. I try to involve you in the development of the game, in order to give you the last news of the game development.
Do not hesitate to submit your opinion.
Biomes update :
Not a lot of news for this week, I work just on updating all areas (15) actually available in the game with this biomes update.
This is not simple, I need to make the LOD (Level of detail) of each area. The Trees, textures and human structures. After that, the area can be updated.
Every object, for example the grasses, rocks, trees, .... are all added by me. This is not generated randomly, every each of the more than 12 000 objects by areas are only added by me. This is a big work an is not easy to make a real and natural world in the limite of our computers.
But one new for this week, the ropes that you can use to climb on the human structures or other are now interacting with the wind in real time!