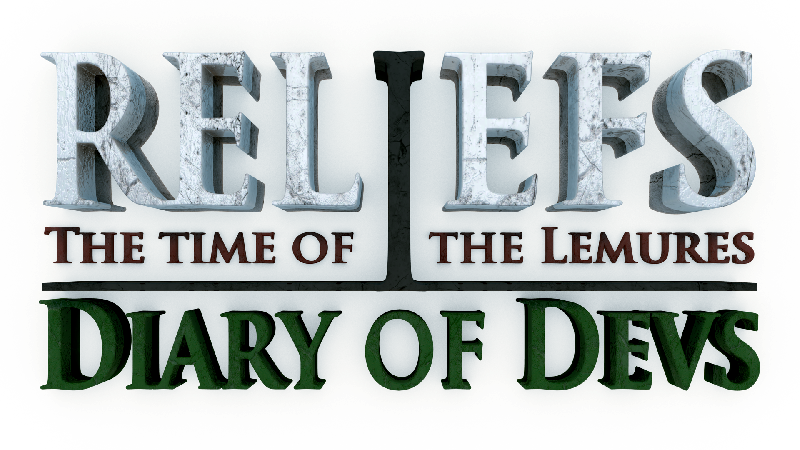 Hello everyone!
The game version 0.3.02 was unfortunately not released at the end of the month as mentioned in the last Diary of devs # 31 because the work has been longer than expected.
All of the gameplays have been redone, because the physics of the player character have been profoundly changed.
Physics :
The character will now be physical which was not the case previously.
This allows me to completely eliminate the collision problems, including the fact that the character passes through a wall or the ground.
You will be able to interact with physical objects such as pushed a crate, stones, ....
If the slope is too steep, your character will now slide.
The ropes :
But the biggest change is with the ropes, as they were static and couldn't interact with the environment.
Now the ropes are physical and you can climb them or descend them, but also swing to reach platforms or other ropes.
The inertia of your character is now considered which greatly changes the possibilities of the game.
Controls :
The controls have been modified and simplified, if you are using a QWERTY keyboard the movement keys will be changed automatically all, or if you are using an AZERTY keyboard.
Many other game functions have been changed, and they will all be described when this update is released.
The release is scheduled for the end of this month of November or the beginning of December.
Thank you everyone and see you soon for the next Diary of devs!