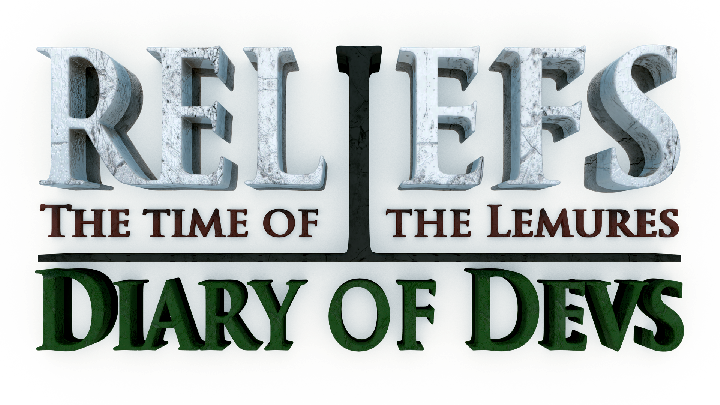 Hello everyone!
The work progress every week for the development of Reliefs 0.3!
I have finished the 3D sculpt and modeling of rocks, cliffs, trunks, trees and temples.
For the moment I work on the grasses and hedgerows in order to finish the vegetation part of the game.
With theses all assets, I could do ending the tutorial level with these all elements.
The next screenshots are a test level in order to try the vegetation render with the rocks and cliffs.
(The grasses and hedgerows are not yet on this test level, and the color and post process are not definitive.)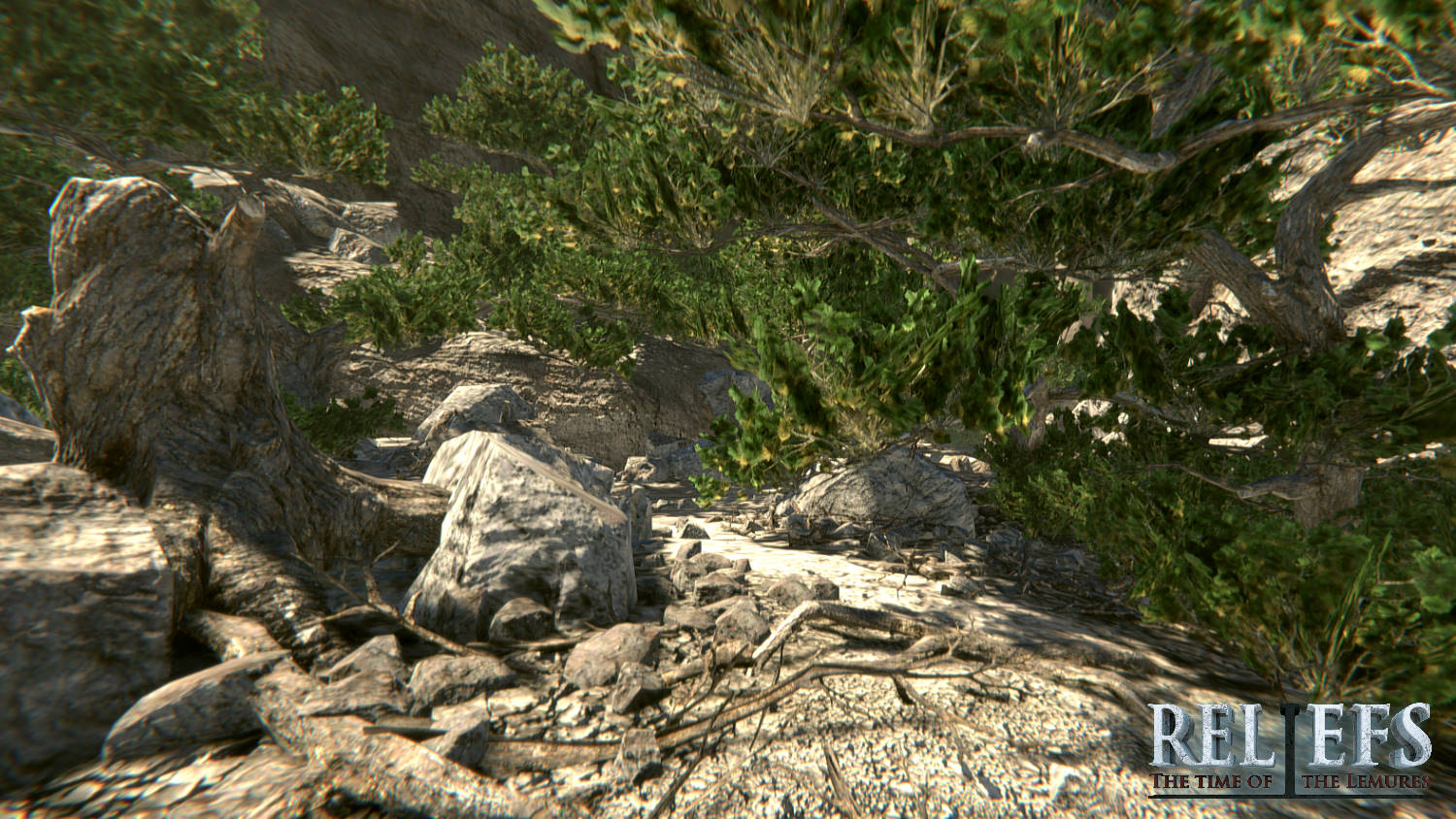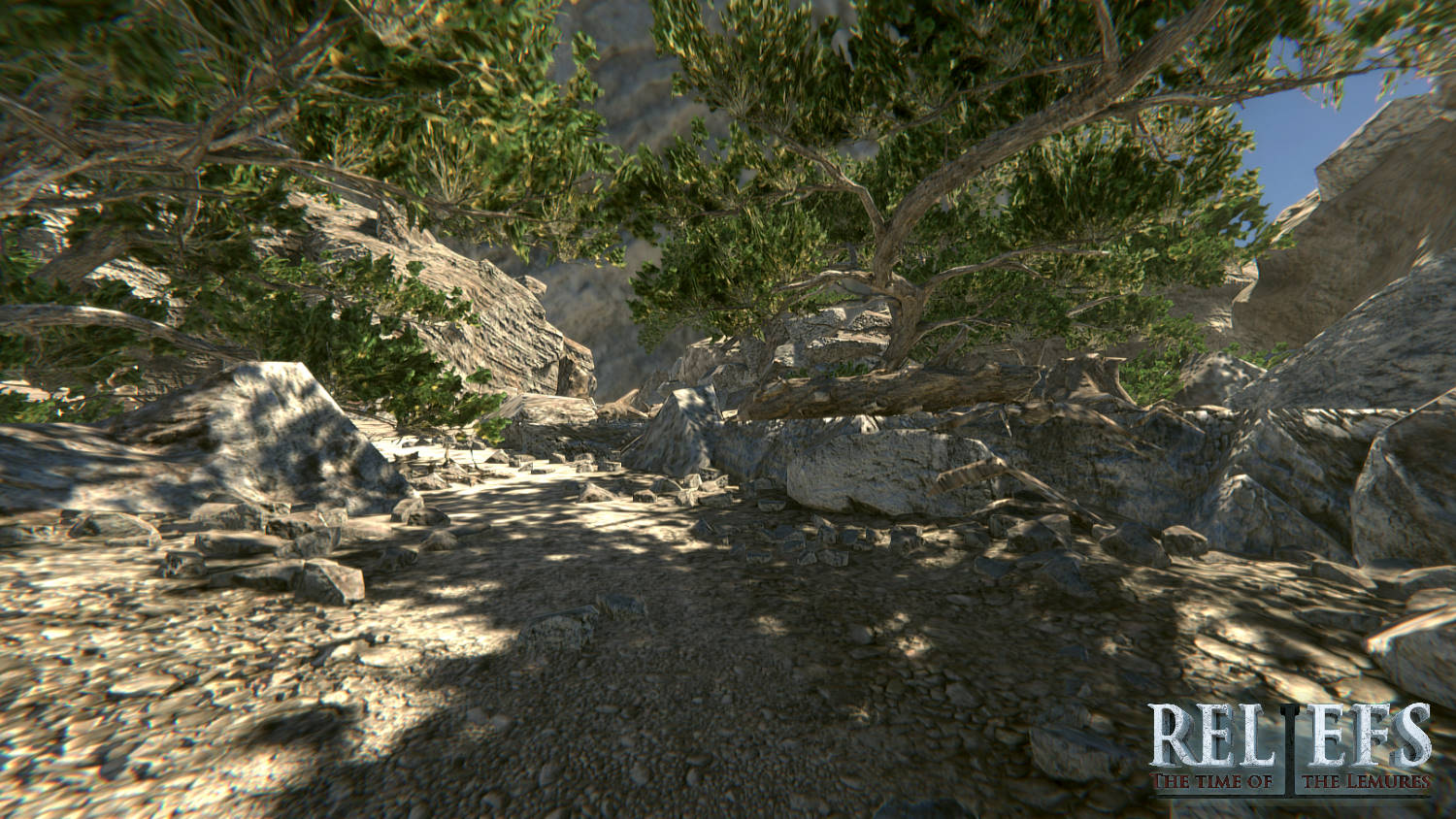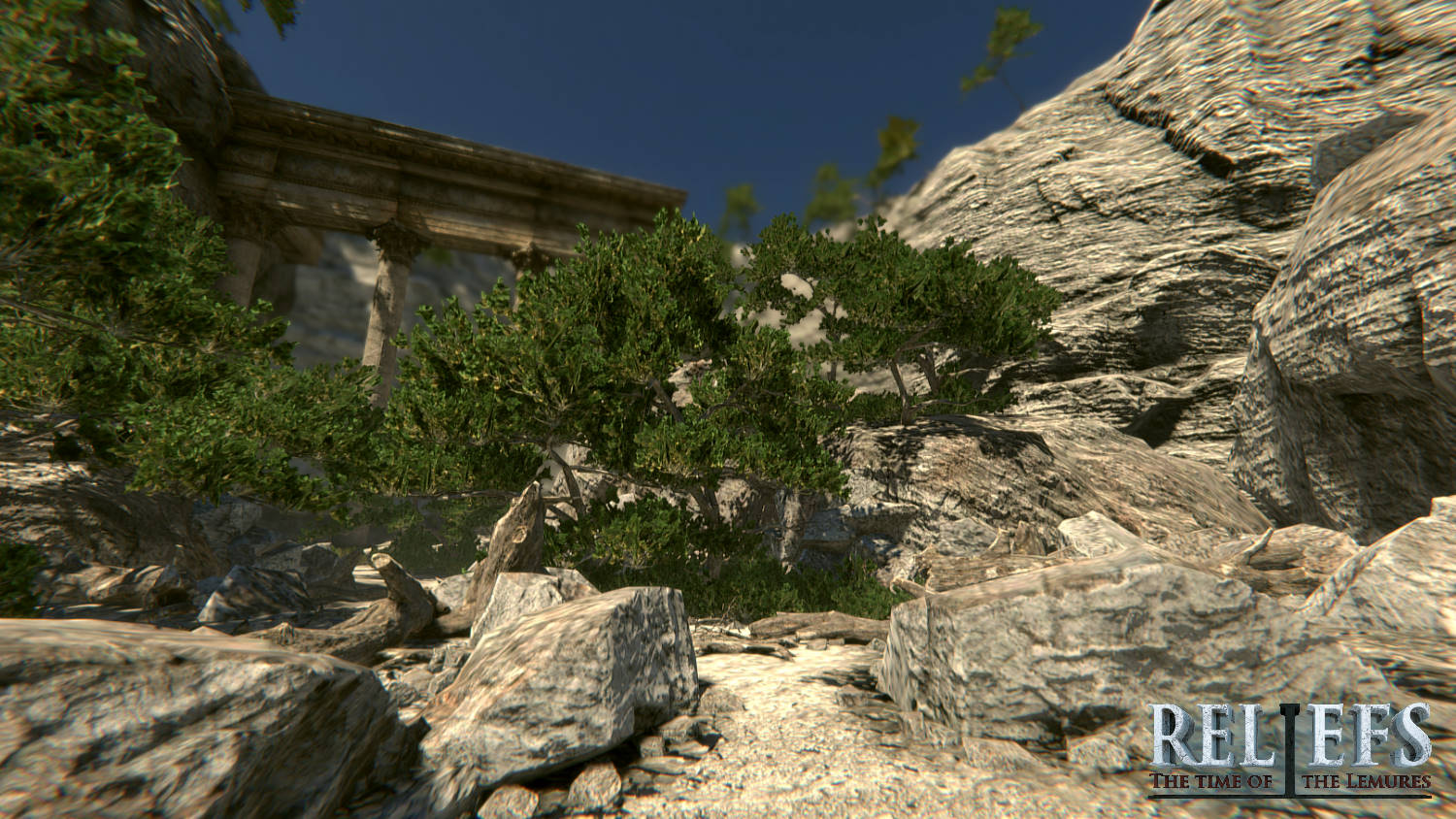 And now the next screenshots are the tutorial level available for the release of the 0.3 versions of Reliefs.
(The color and post process are not definitive and the vegetation or rocks are not implemented)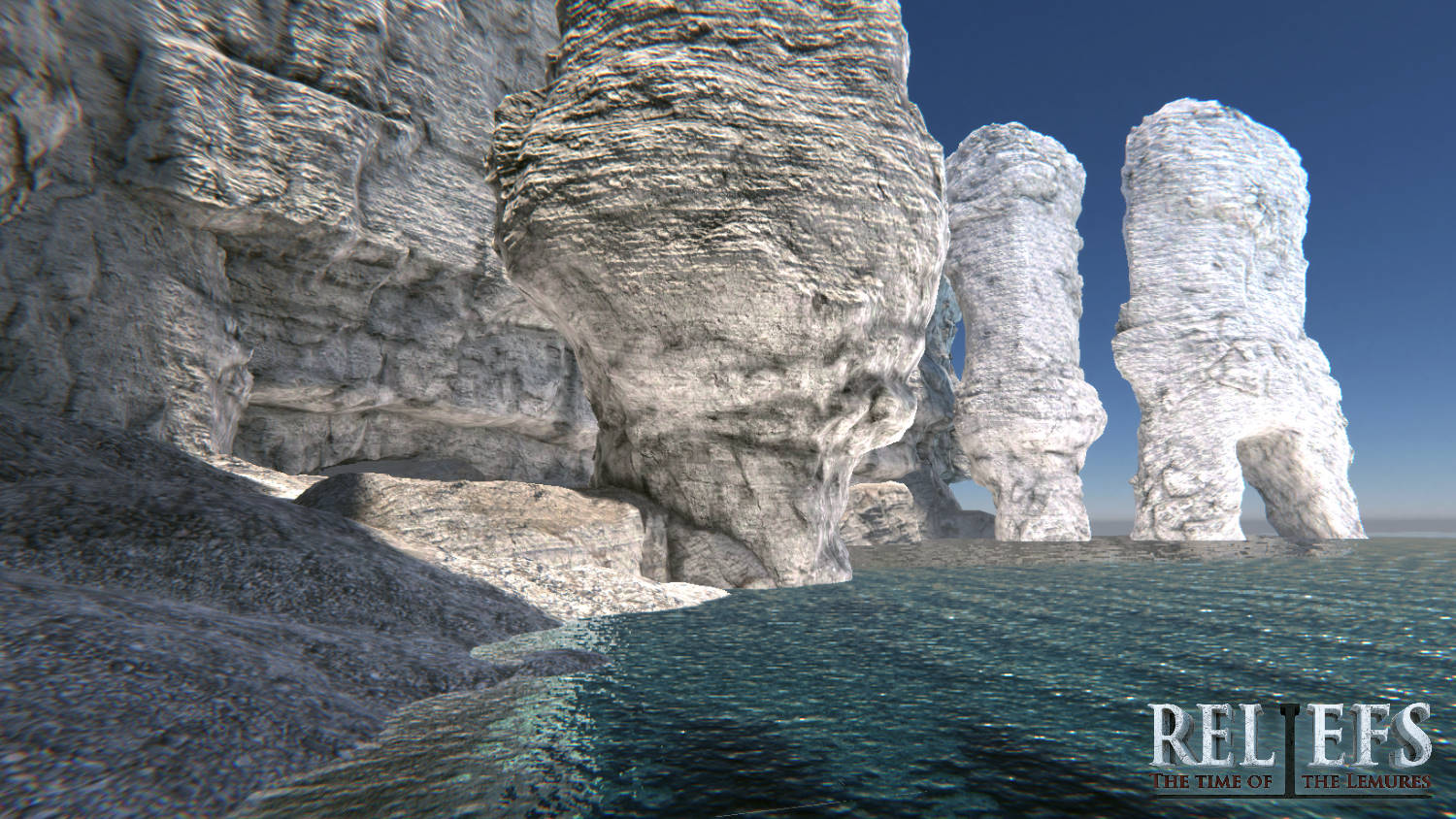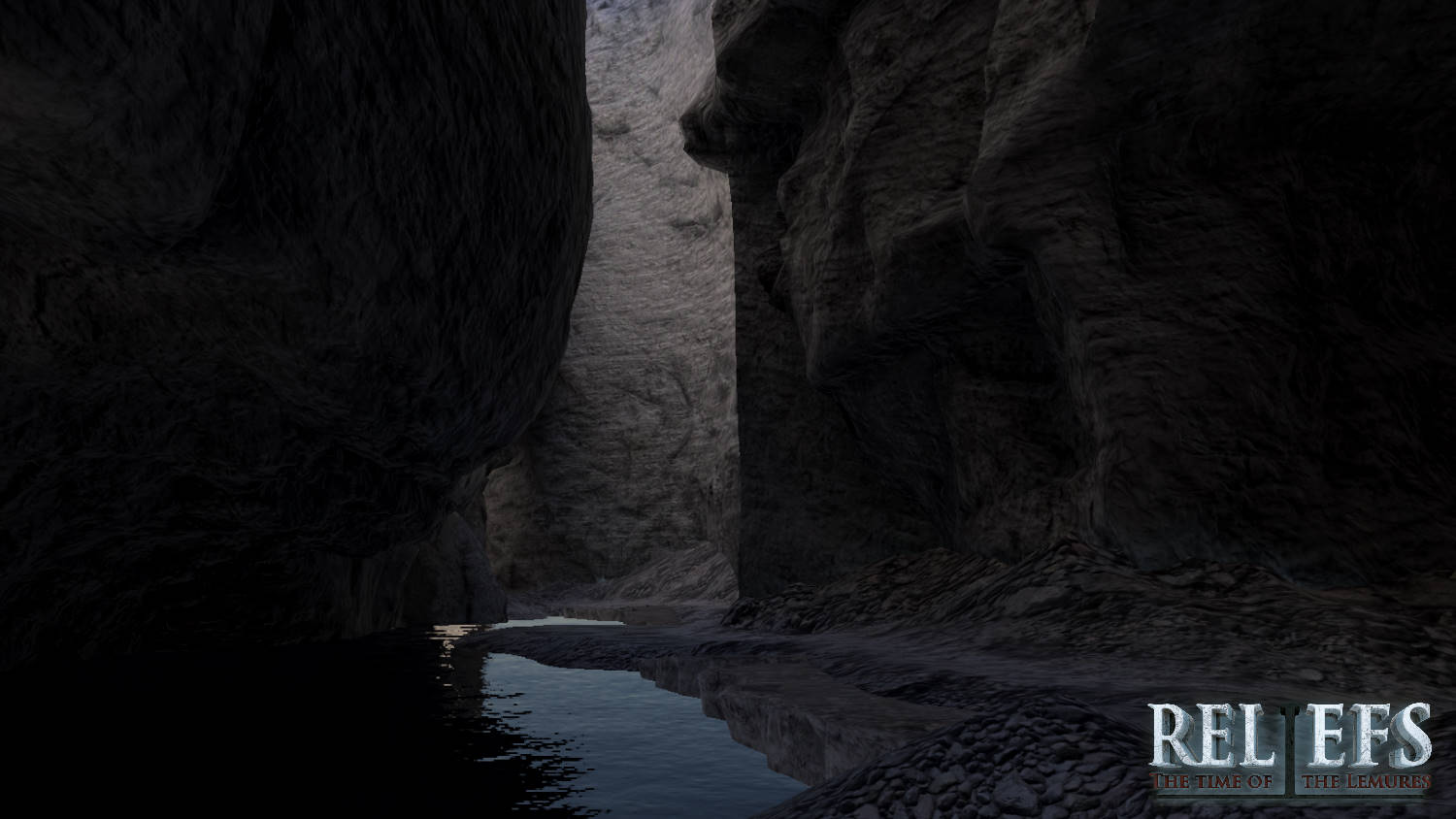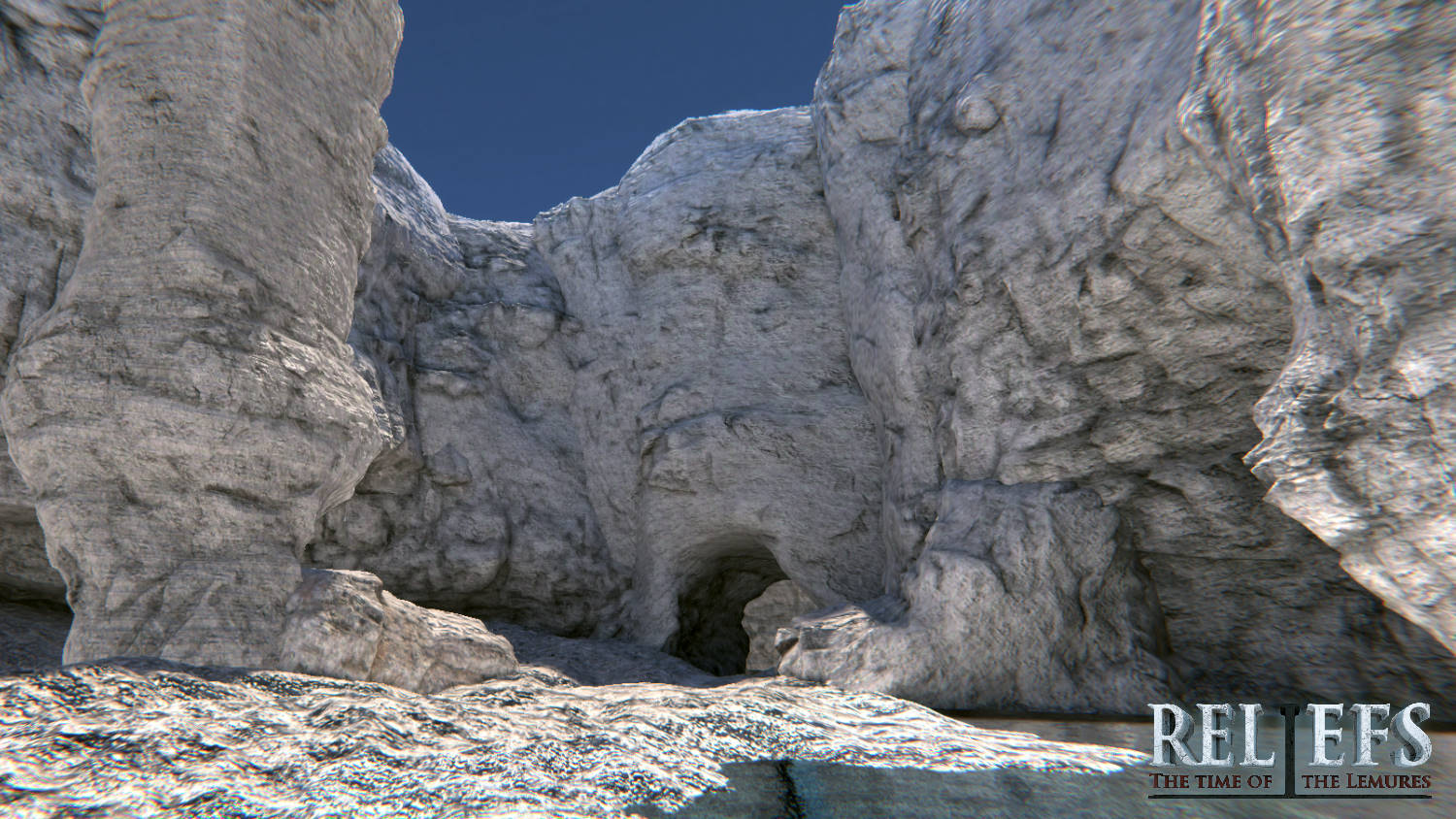 The release date is always planned for the september 2020!
Thank you everyone and see you soon for the next Diary of devs!