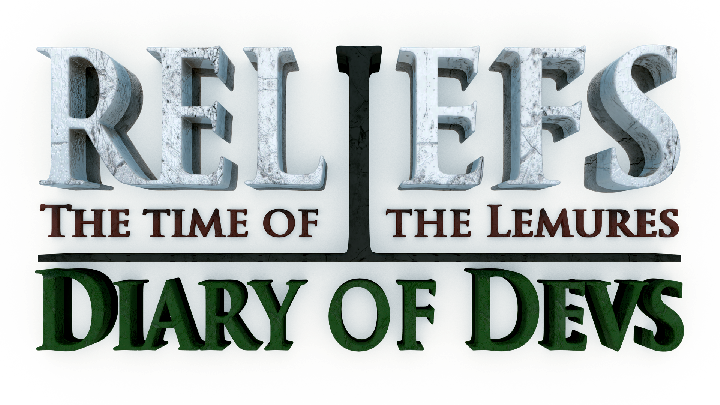 Hello everyone!
Many, many things for this week about Reliefs!
You did not have a new diary of devs since three months, why?
Because many graphical problem was appear due to the game engine (UPBGE = Uchronia Project Blender Game Engine).
I'm afraid that this game engine is not stable on the all computers and OS like the first version of Reliefs.
I had to resolve myself to change the game engine when is still possible.
I have tried many game engines, (Armory, GoDot, Unreal,...) and I have chosen Unity game engine.
This is the best compromise to make a game for all computers with unbelievable graphics and with a very big open environment.
I have taken two months to learn Unity and the C# language, to use this software correctly. But also during this time
I have made much graphical research in order to try the many possibilities of this game engine.
These next screenshots are only graphical research for Reliefs. This is not the final result of the game.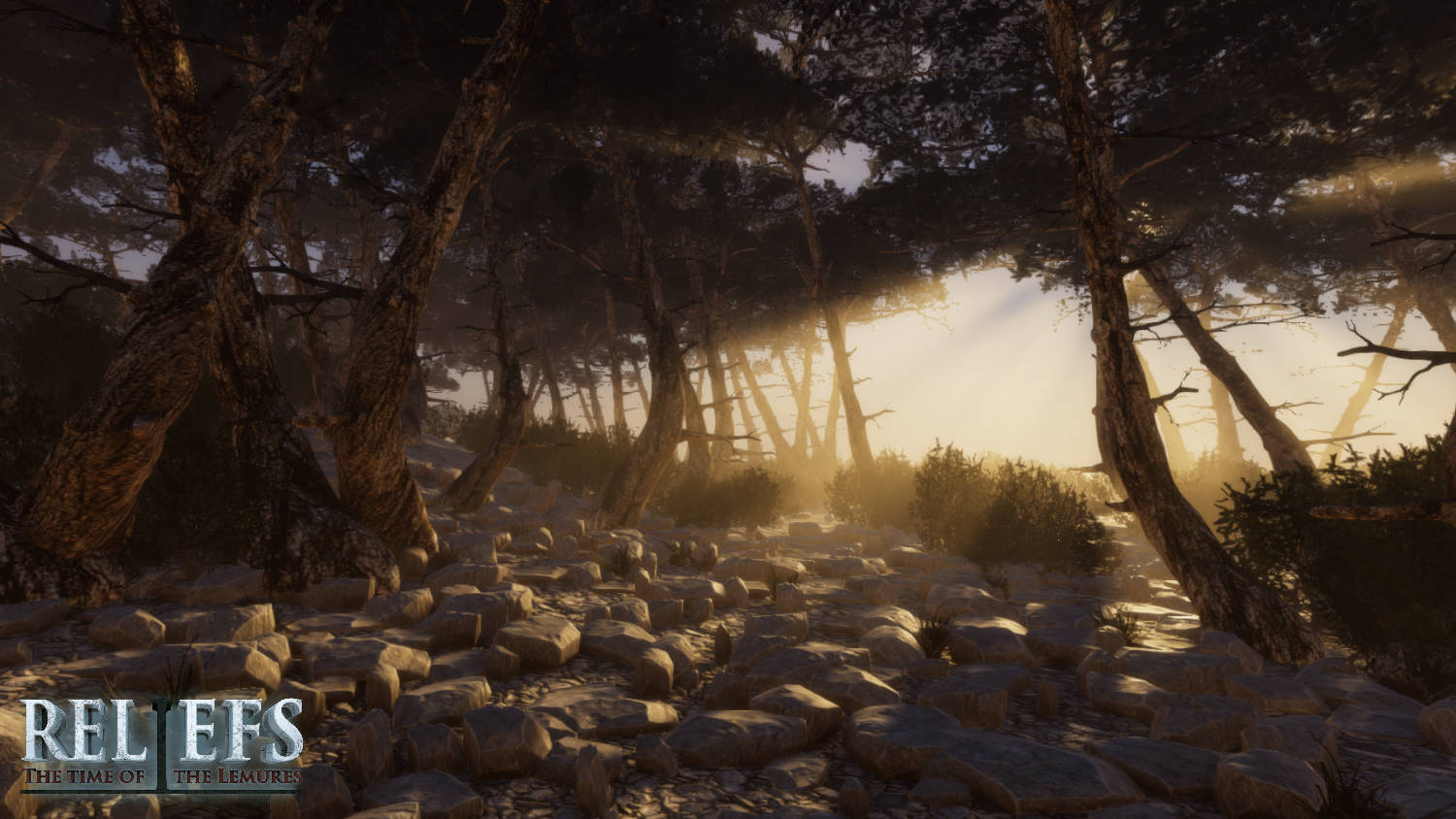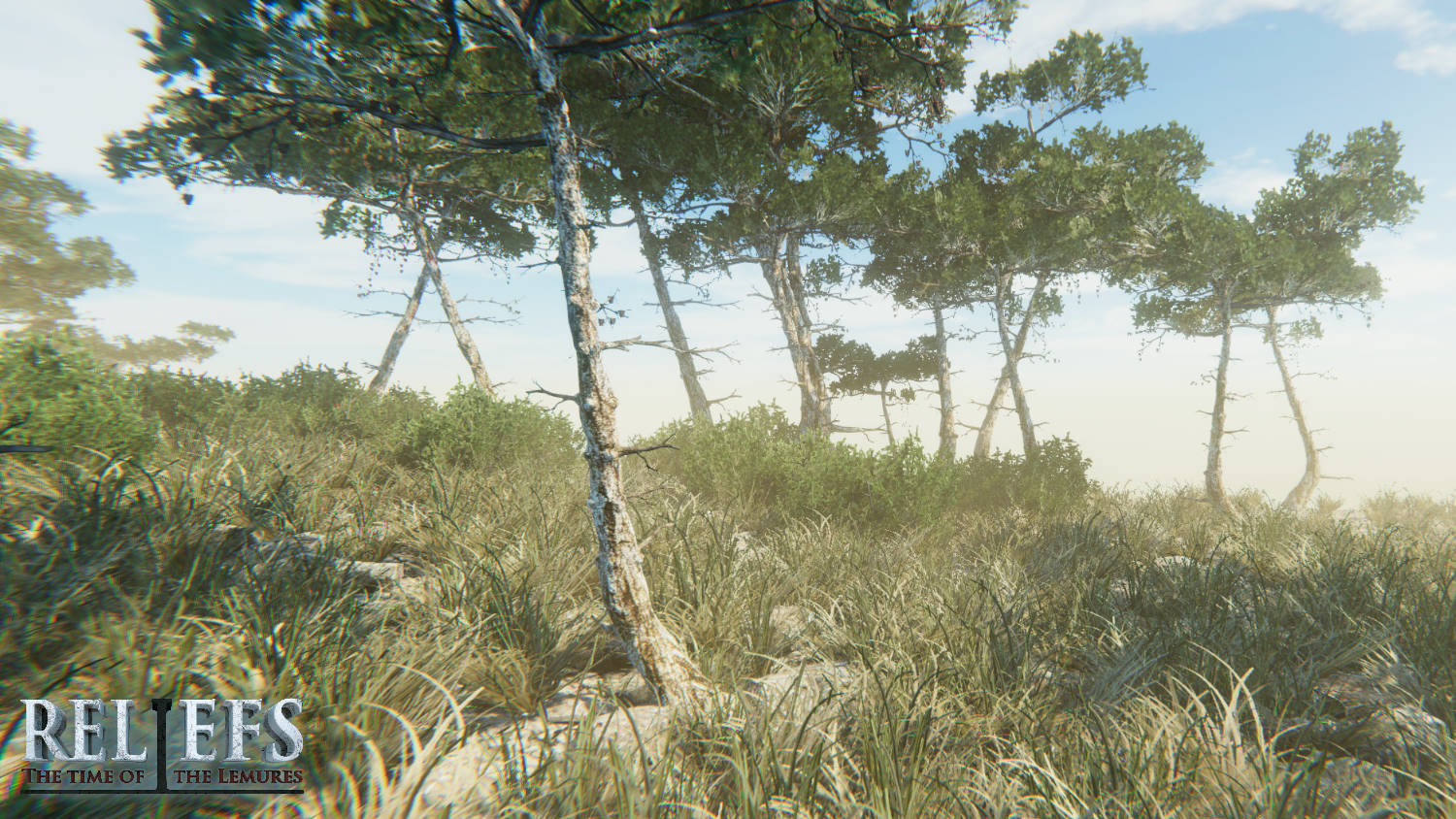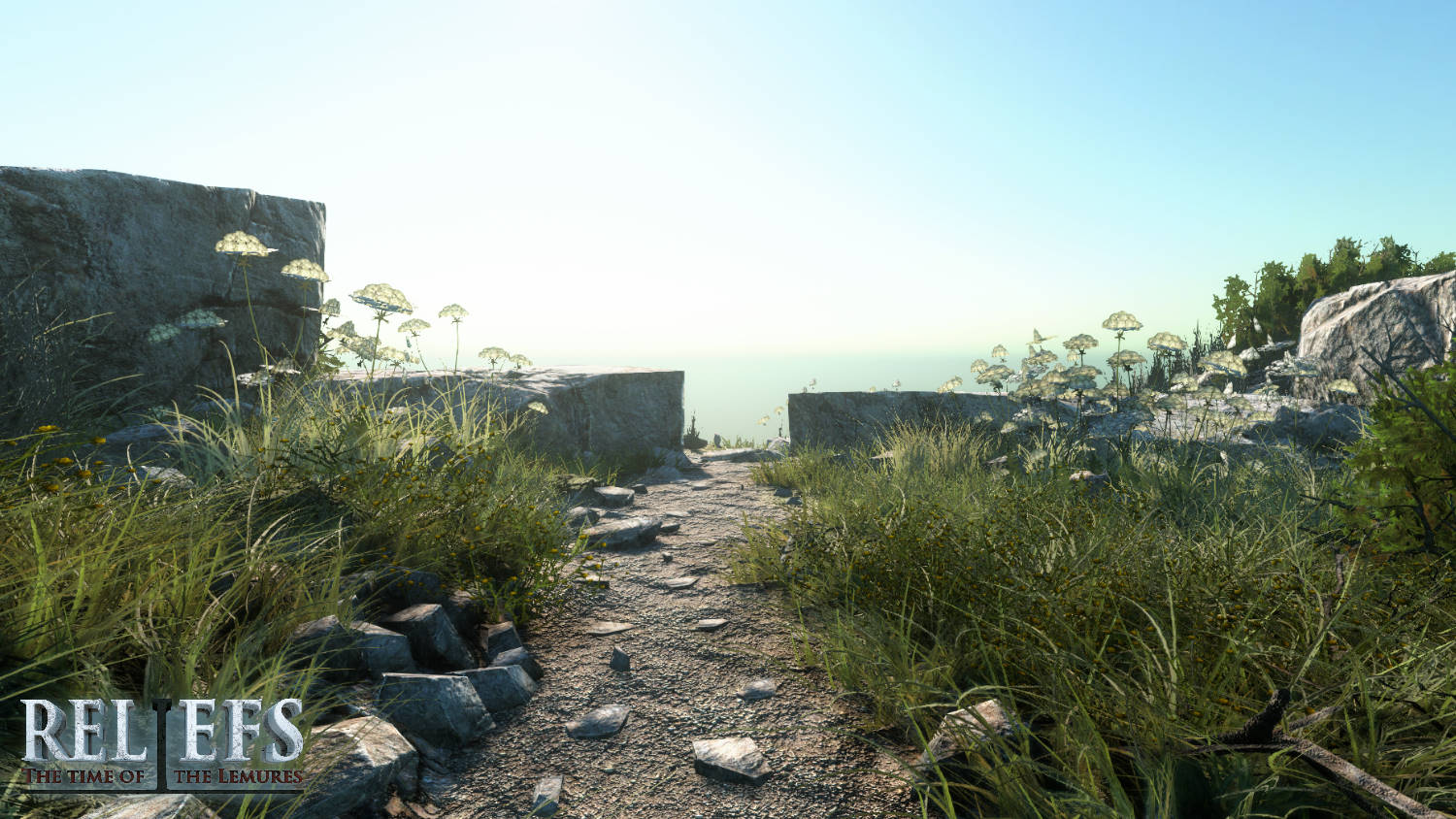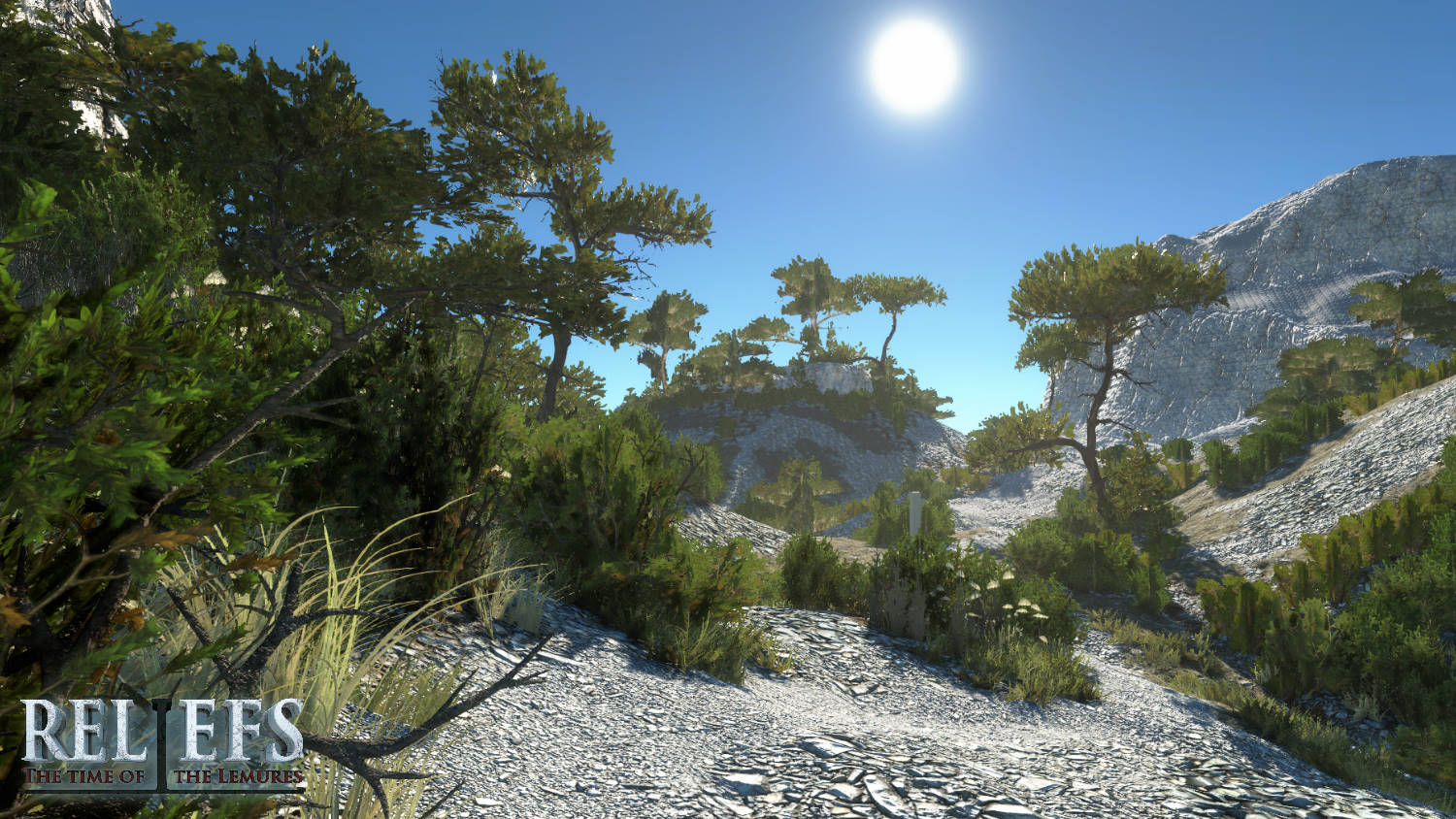 And now for Reliefs :
This new game engine changes everything for the game!
A world more huge, more details, more interactions, more realism!
But unfortunately all the game need to be remade to work correctly on this new game engine.
All interfaces are done!
You have the possibility to change many options like the resolution, language, quality, full screen and more.
You can change all keys or sticks and buttons if you play with a controller.
You also can load or delete a game session and change the volume of the game.
And the player has an inventory.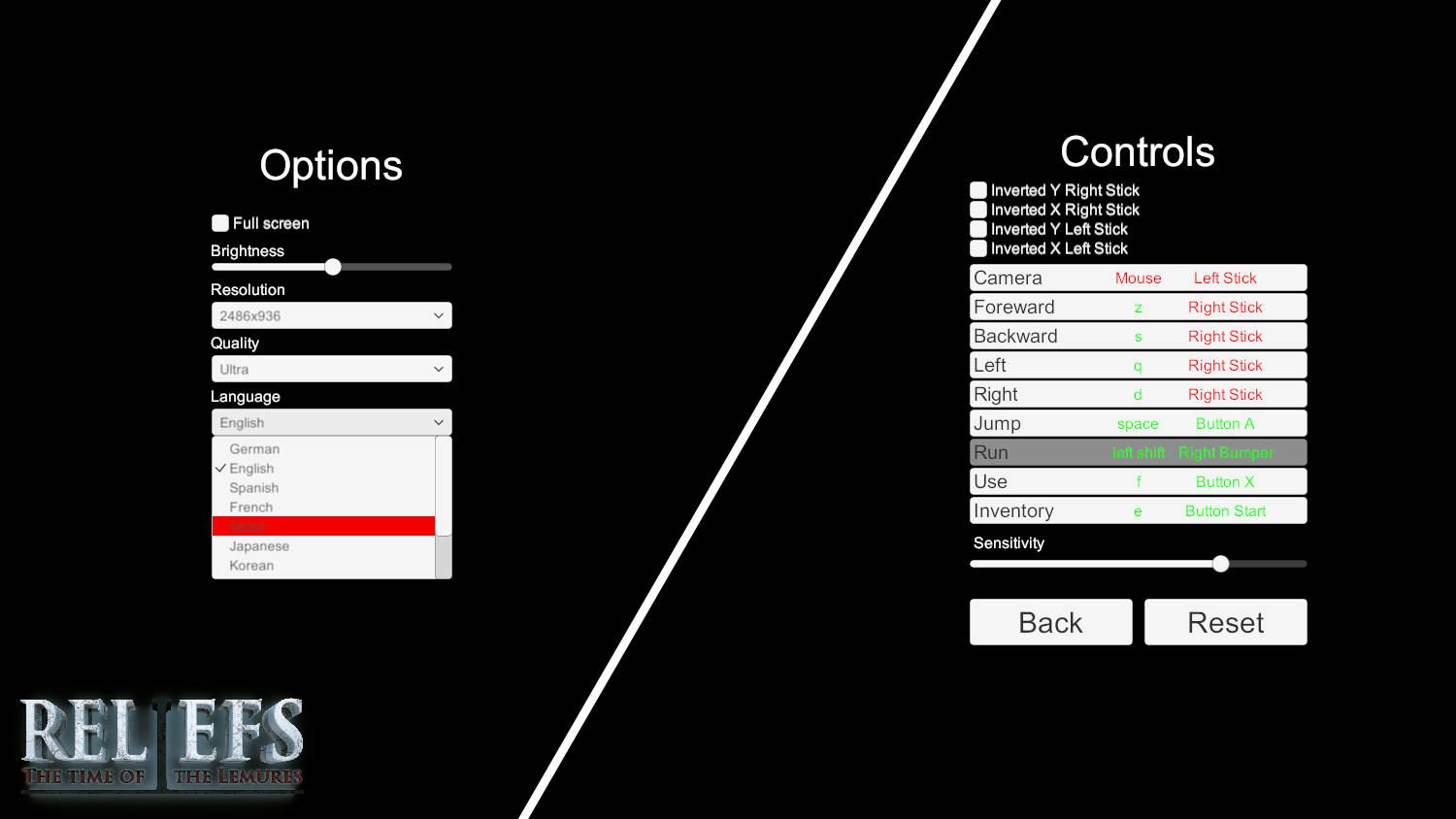 The gameplay :
The player can walk forward and backward and side, run, jump and jump on the wall with their animations and transitions.
I actually work on the system to climb on the walls and ropes.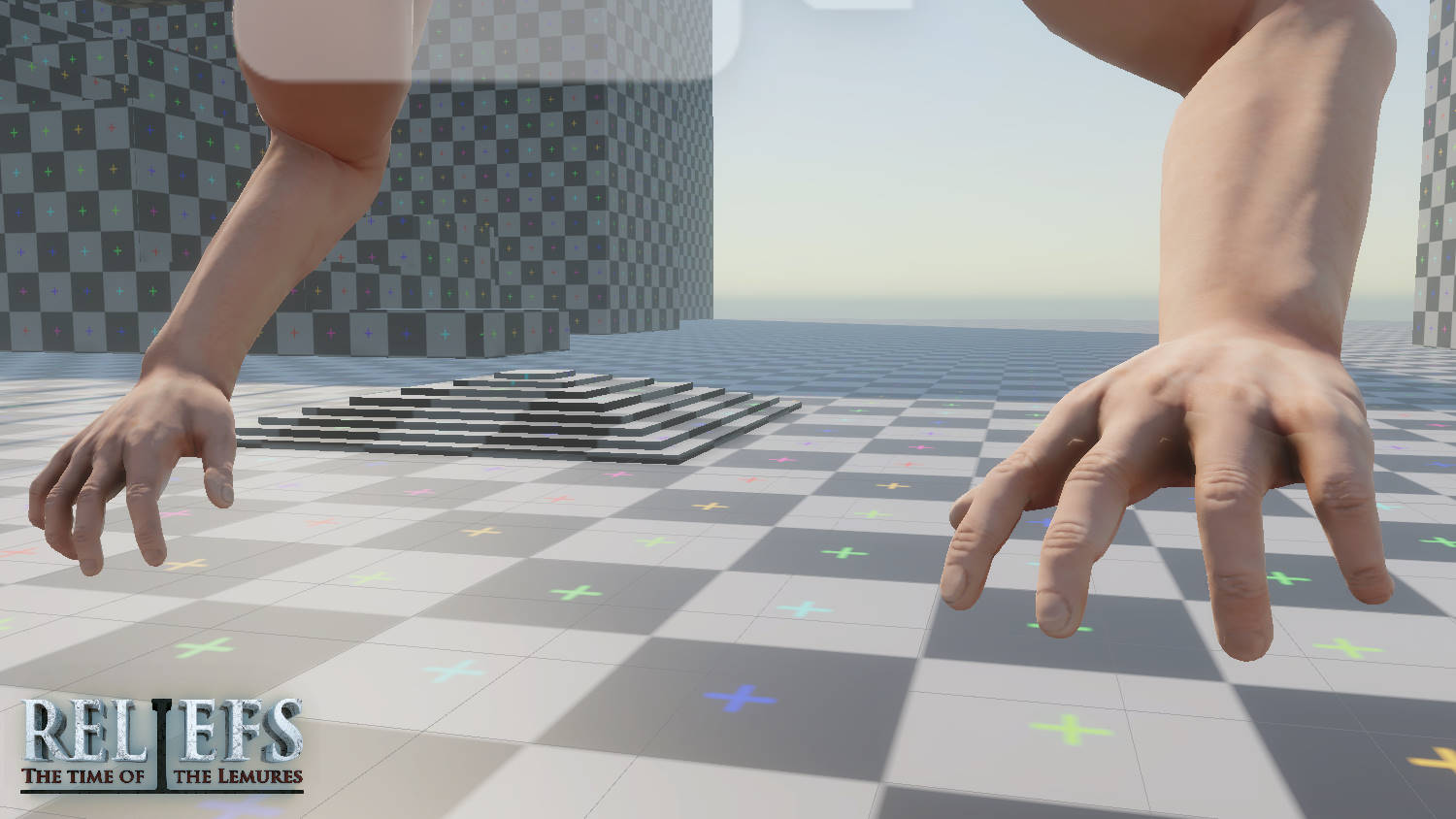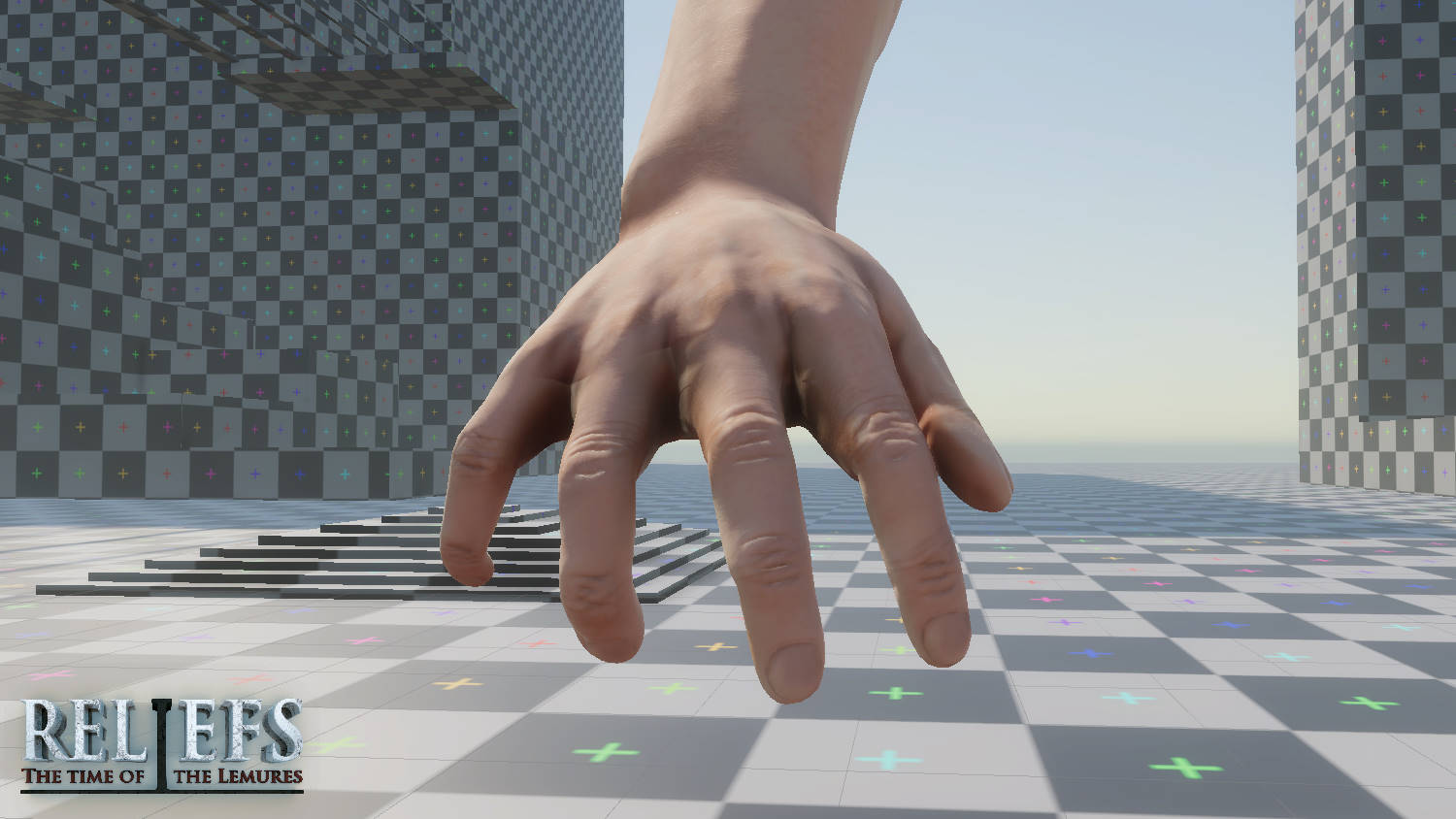 The release date :
No change, I want to release the first version of the tutorial and the first level in this summer.
And for the official release of Reliefs is still scheduled for the end of this year.
Thank you everyone and see you soon for the next Diary of devs!